Nawaz Sharif to be brought back with honor if surrenders to Pakistan High Commission: Shehzad Akbar
'Shehbaz Sharif always said to ask about the family business from his sons.'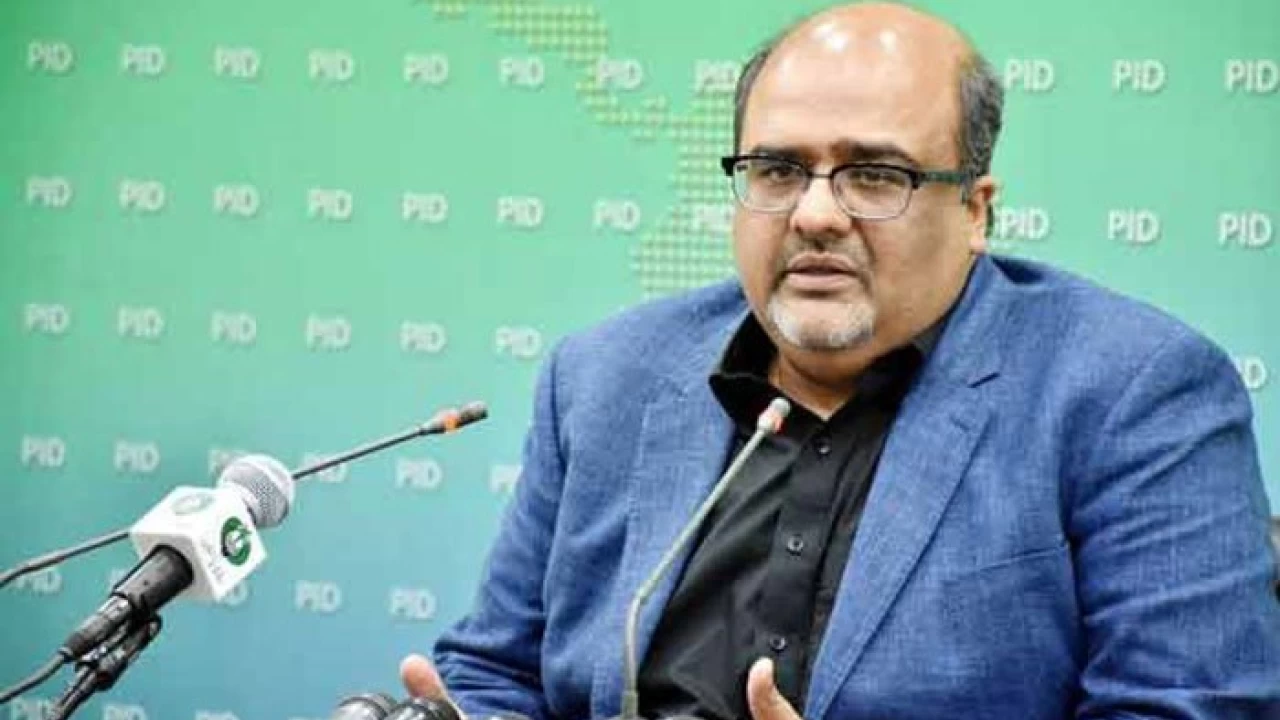 Islamabad: Adviser to Prime Minister on Accountability and Interior Shahzad Akbar on Friday has said that Pakistan Muslim League-Nawaz (PML-N) supremo has to surrender himself over to Pakistan High Commission in UK, the commission will bring him back with honor and respect.
While addressing to a press conference, Adviser to PM on Accountability Shahzad Akbar said that Pakistan Muslim League-Nawaz (PML-N) President and Opposition Leader in National Assembly Shehbaz Sharif's corruption was unearthed after he left the public office. Lahore High Court (LHC) had rejected all the petitions filed by Shehbaz Sharif regarding money laundering case and that benami accounts of Ramzan Sugar Mills were surfaced during the investigation of the commission.
Shahzad Akbar stated that Shehbaz Sharif is a chairman of a political party but he has not provided any satisfactory answers to the questions of inquiry team. He always responds to ask about the family business from his sons.
The adviser said that Shehbaz Sharif's companion Masrur Anwar used to look after their financial matters.
He said that PML-N supremo Nawaz Sharif had only submitted letters. The court can pass judgment and direct Shehbaz Sharif to bring back the former Prime Minister (PM) to Pakistan, he added.
Musk challenges Twitter CEO to public debate on bots
"Let him prove to the public that Twitter has <5% fake or spam daily users"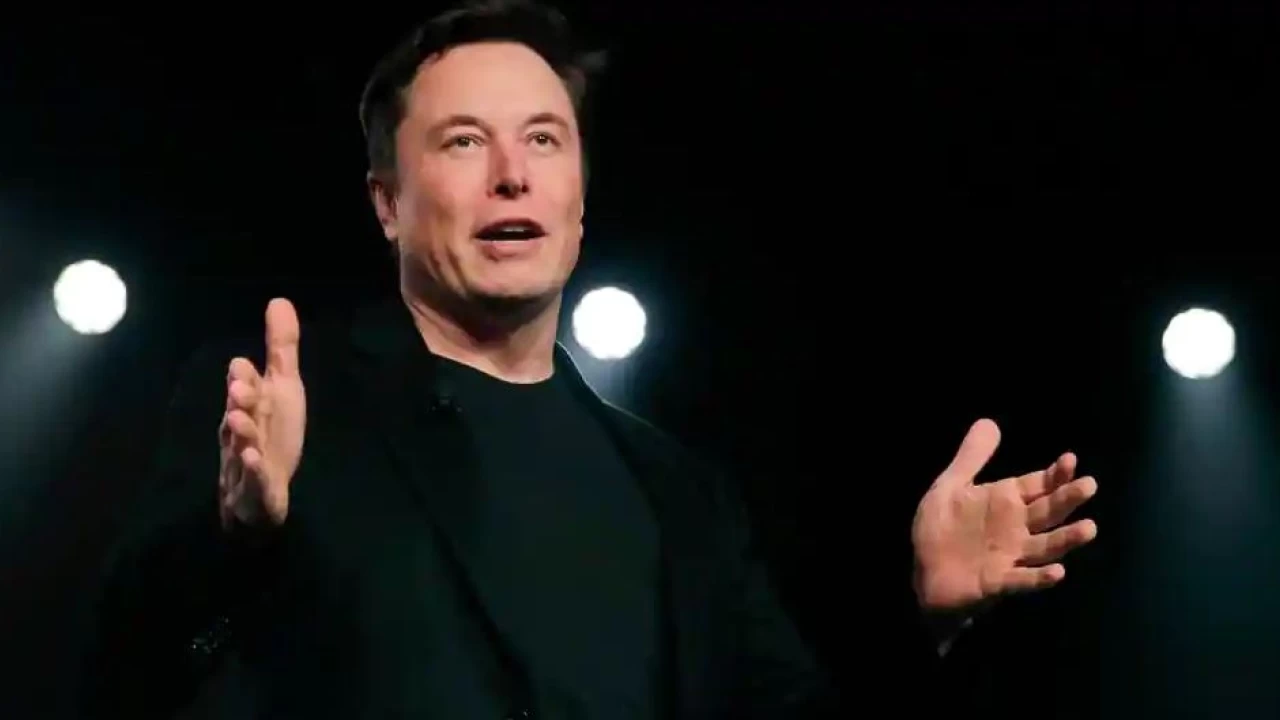 California: Elon Musk on Saturday challenged Twitter Inc (TWTR.N) Chief Executive Officer Parag Agrawal to a public debate about the percentage of bots on the social media platform.
"Let him prove to the public that Twitter has <5% fake or spam daily users!" Musk said in a tweet.
He also started a poll asking users whether less than 5% of Twitter daily users are fake/spam.
Twitter on Thursday dismissed a claim by Musk that he was hoodwinked into signing a $44 billion agreement to buy the company.
Musk filed a countersuit against Twitter on July 29, escalating his legal fight against the company over his bid to walk away from the purchase agreement.
Earlier on Saturday, Musk said that if Twitter could provide its method of sampling 100 accounts and how it confirmed that the accounts are real, his deal to buy the company should proceed on its original terms.
SOURCE: Reuters
Youm-e-Ashur to be observed with due solemnity on Tuesday
Mourning processions will be taken out in all cities and towns of the country.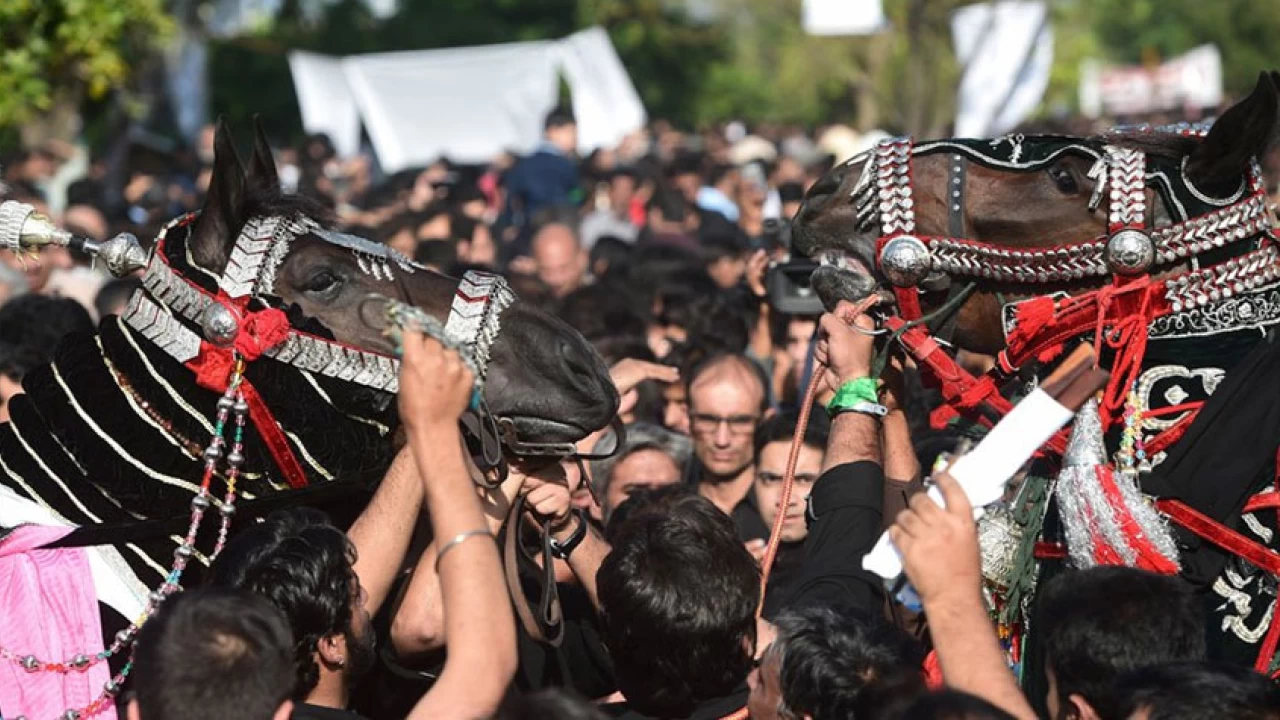 Lahore: Yaum-e-Ashur, the tenth of Moharram-ul-Haram, will be observed on Tuesday across the country with due solemnity to pay homage to the supreme sacrifice rendered by Hazrat Imam Hussain Razi Allah ho Ta'ala Anho and his devoted companions in Karbala.
Mourning processions will be taken out in all cities and towns of the country.
Ulema and Zakireen will highlight the bright and candid teachings of Hazrat Imam Hussain (R.A.) and various aspects of Karbla tragedy.
Meanwhile, in connection with the 9th Muharram today, Taazia and Zuljanah processions will be taken out in different parts of the country in memory of the martyrs of Karbala.
Elaborate security arrangements have been made to avoid any untoward incident during the mourning processions.
Chaudhry Shujaat Hussain condemns propaganda campaign against Army
PML-Q president calls upon politicians to leave political expediencies and support Army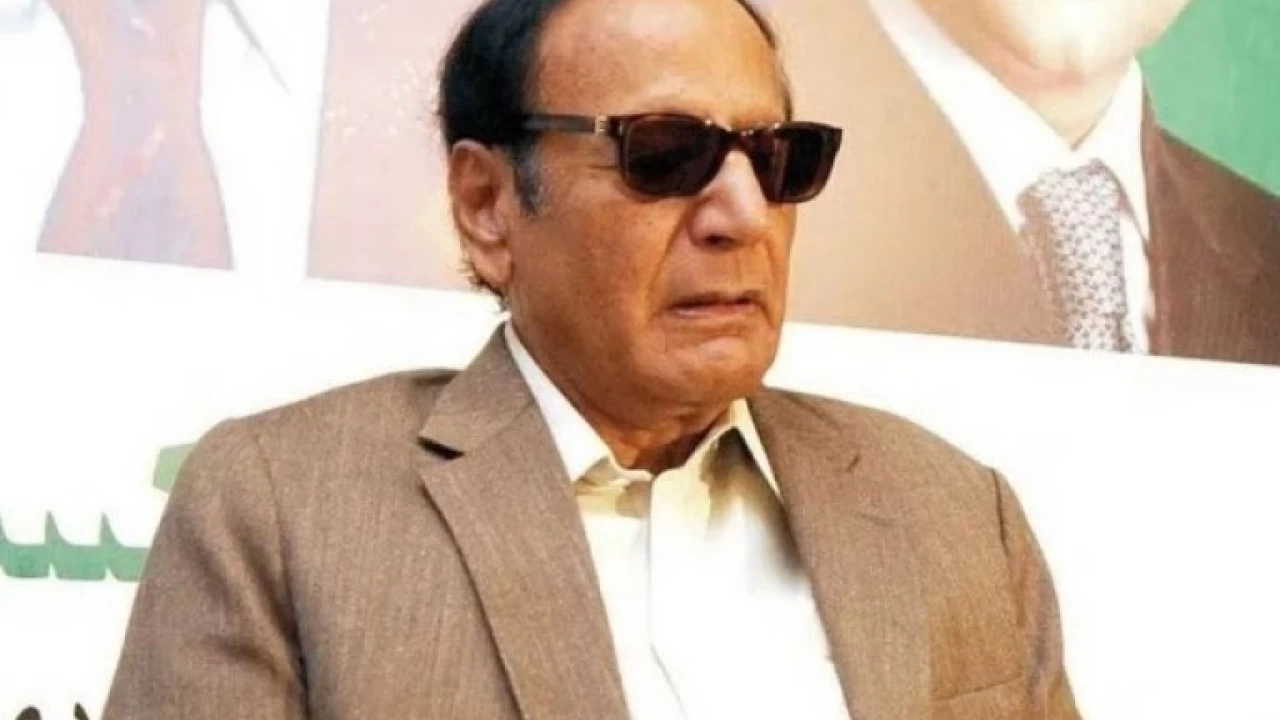 Lahore: The Pakistan Muslim League-Quaid (PML-Q) President Chaudhry Shujaat Hussain condemned the vilification campaign on social media against the Army.
PML-Q President Chaudhry Shujaat Hussain has said that the entire nation mourns the loss of Army men's lives in the Lasbela tragedy while urging politicians to put their political interests on the back burner and support Army.
In his statement on Sunday, Ch Shujaat said that the Army had served the nation in every calamity and hour of trial. It has played a significant role in the restoration of peace and security and the elimination of terrorism from the country, he added.
The PML-Q leader stated that the entire nation was grieved over the martyrdom of the Shuhda of Lasbela tragedy. He called upon the politicians to leave their political expediencies behind and foiled the propaganda campaign against the Armed Forces. He asked them to fully support the Army.
He was of the view that everything could be tolerated but propaganda against Army could not be allowed.