Pakistan, Turkey agree to further fortify bilateral ties
Foreign Secretary Suhail Mahmood and Deputy Foreign Minister Sedat Onal shared perspectives on regional and international matters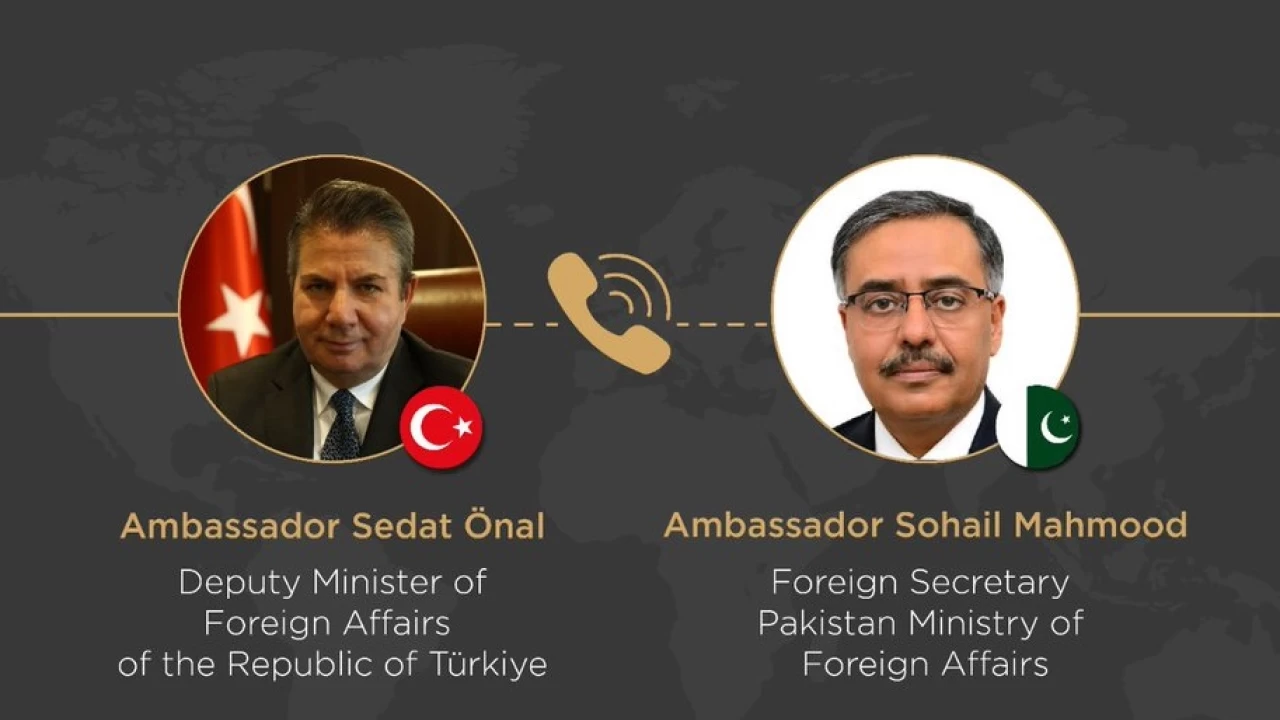 Islamabad: Foreign Secretary Sohail Mahmood on Friday had a telephonic conversation with the Deputy Foreign Minister of Turkey Sedat Onal and exchanged views on further fortifying Pakistan-Turkey bilateral cooperative ties.
During the telephonic conversation, Foreign Secretary Suhail Mahmood and Deputy Foreign Minister Sedat Onal shared perspectives on regional and international matters and agreed to deepen mutual consultations and collaboration between the two countries, Foreign Office Spokesperson Asim Iftikhar Ahmad said in a tweet.
On December 20, Minister for Information and Broadcasting Fawad Chaudhry had said a joint television channel would be set up to promote media links between Pakistan, Turkey and Malaysia.
"Focal persons have been named for media sharing, and the joint media network will be formed," he had said talking to media in Islamabad.
Chaudhry had also said issues of extremism needed to be tackled in Pakistan, Malaysia and other Muslim countries.
He had suggested that under the platform of the Organisation of Islamic Cooperation (OIC), a unit of scholars should be named to provide guidance on religious issues.
The minister had said the jurisdiction of the Rehmatullil Alameen Authority would be expanded, and a similar unit would be formed under the OIC.
Outlawed TTP commander Omar Khalid Khorasani killed in Paktika blast
Top TTP commander Omar Khalid Khorasani aka Abdul Wali has been killed in Afghanistan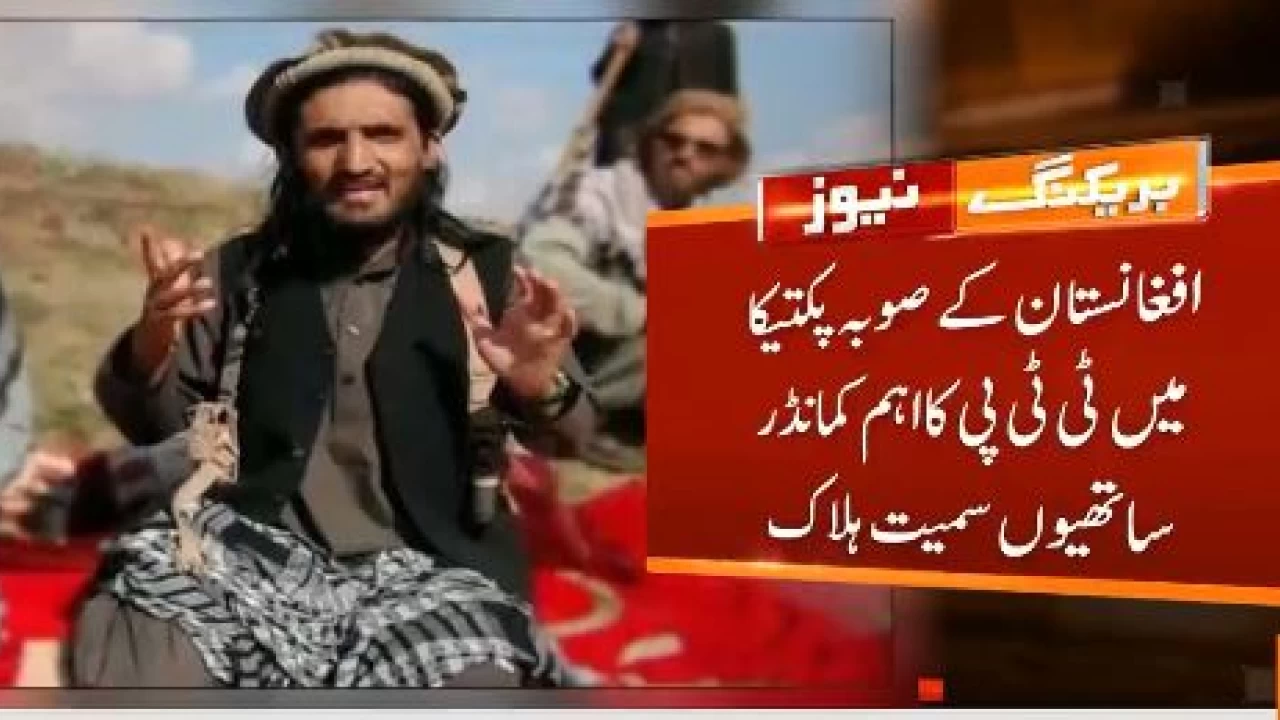 Kabul: Omar Khalid Khorasani, outlawed Tehreek-e-Taliban Pakistan's (TTP) senior commander has been killed along with his three other associates in an attack near Paktika province of Afghanistan, GNN reported Monday.
According to sources privy to the matter, Abdul Wali aka Omar Khalid Khorasani was killed after his vehicle was targeted with a mysterious explosive device in eastern Afghanistan.
Reportedly, the TTP leaders were travelling in the Birmal district of Paktika for consultation when their vehicle hit a roadside mine in Sharqi village.
All on board the vehicle were killed, reports said without giving more details.
No further details were provided by the sources.
Social media campaign against sacrifices of martyrs, horrifying: PM  
"Self-righteous political narratives spurring hate speech"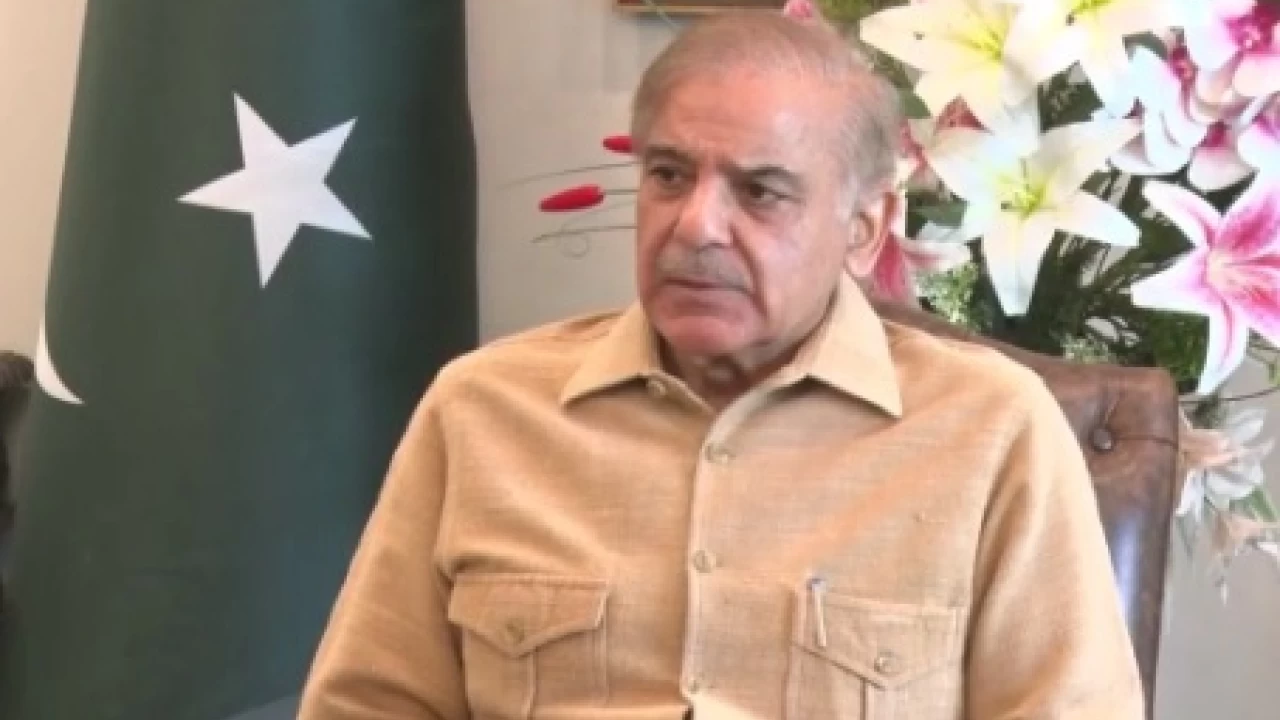 Islamabad: Prime Minister Muhammad Shehbaz Sharif on Sunday while expressing his displeasure said that the social media campaign, aimed at belittling and ridiculing the sacrifices of martyrs, was horrifying.
On his Twitter handle, he observed that the self-righteous political narratives were poisoning the minds of the youth and spurring hate speech.
Terming the campaign horrifying, the Prime Minister called for a deep reflection of the direction, all this is taking us to as a nation.
PM, COAS congratulate Arshad Nadeem for winning gold medal in CWG
His consistency, passion, and hard work hold lessons for our youth.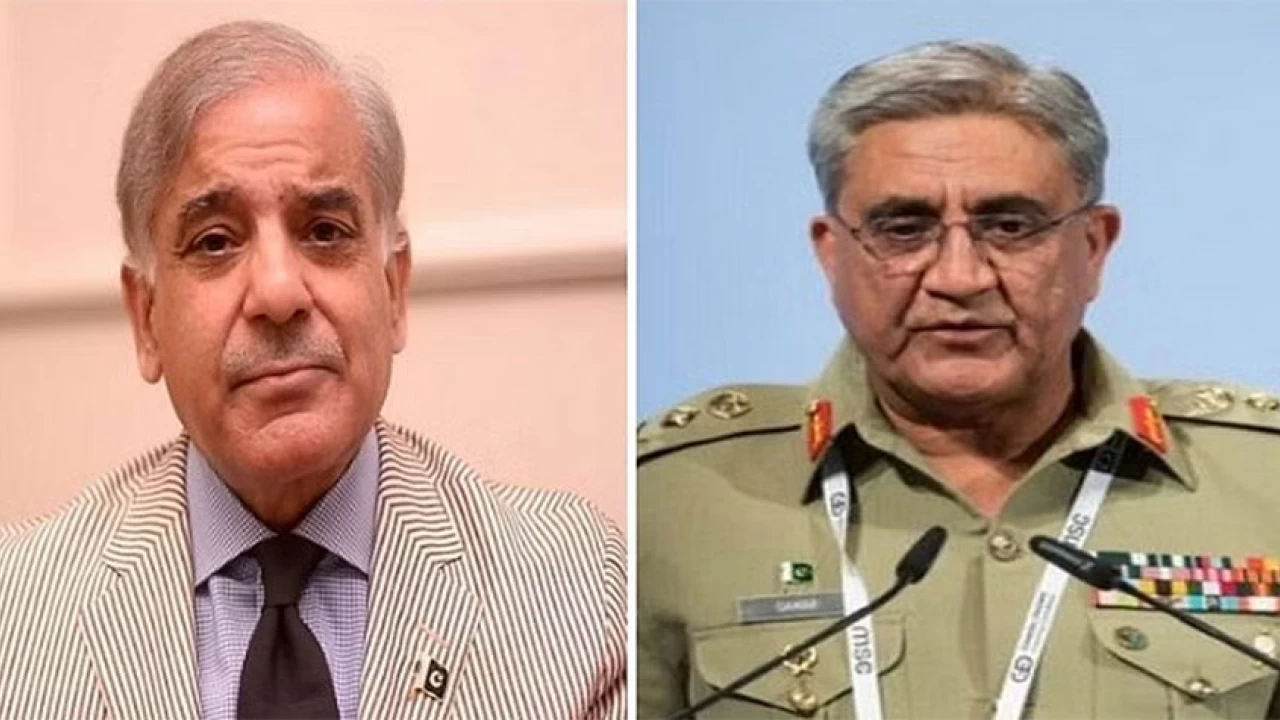 Islamabad: Prime Minister Shehbaz Sharif has congratulated Arshad Nadeem for winning gold medal in the Javelin throw competition at the Commonwealth Games 2022.
In a tweet on Monday, the premier said that Arshad Nadeem has made Pakistan proud, adding that his consistency, passion, and hard work hold lessons for our youth.
What an amazing news to wake up to early this morning! Arshad Nadeem has done Pakistan proud by winning the first gold medal in Commonwealth Games. His consistency, passion & hard work hold lessons for our youth. Congratulations Arshad on your brilliant achievement.

— Shehbaz Sharif (@CMShehbaz) August 8, 2022
Chief of Army Staff (COAS) General Qamar Javed Bajwa has also felicitated Arshad Nadeem for setting a new record and creating history with his exceptional performance at the Commonwealth games.
Pakistan Armed Forces congratulate Arshad Nadeem for an outstanding performance in #CWG and winning gold medal for Pakistan in Javelin Throw. Brilliant Arshad Nadeem, well done for making Pakistan proud.
Pakistan 🇵🇰 Zindabad

— DG ISPR (@OfficialDGISPR) August 7, 2022