Netflix hikes monthly subscription prices in US, Canada 
According to Netflix, the new prices go into effect immediately for new subscribers, but will eventually be applied to all existing members.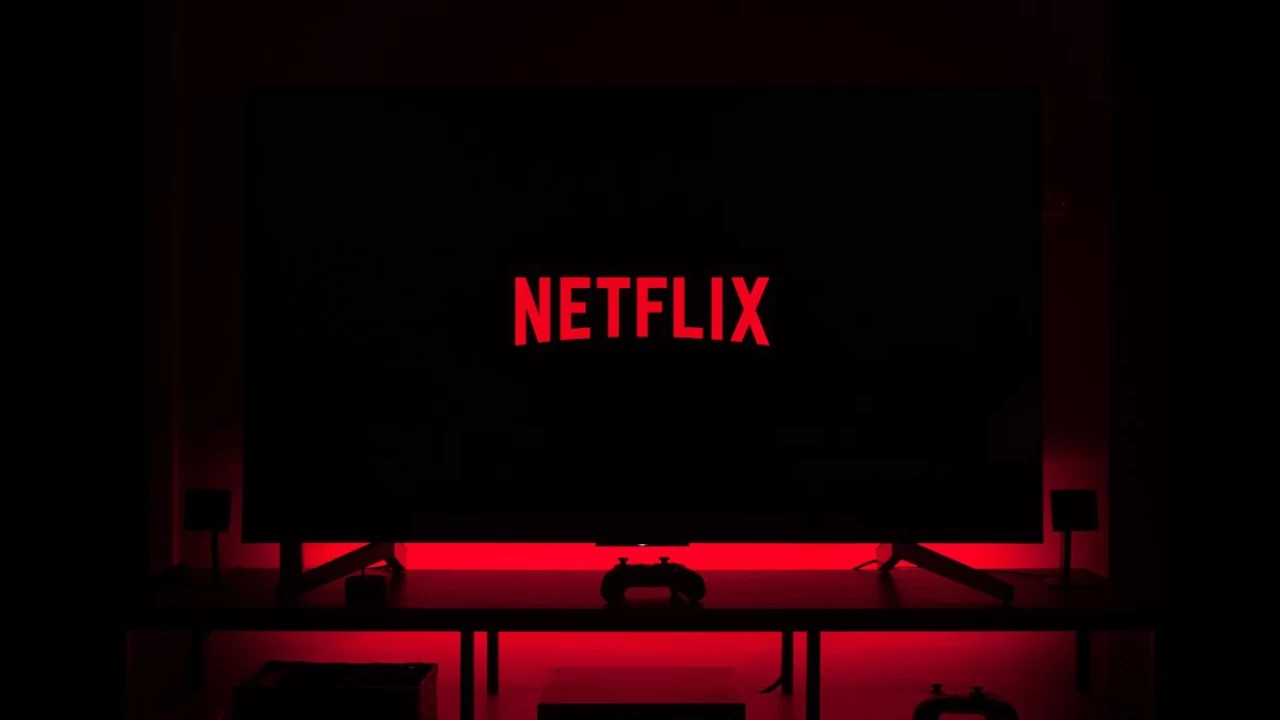 The streaming behemoth, Netflix is raising the price of its streaming subscription service in the United States (US) and Canada for the second time during the COVID pandemic.
According to Netflix, the new prices go into effect immediately for new subscribers, but will eventually be applied to all existing members.
Therefore, those who are already subbed will get an email 30 days before these changes come into effect which will give them a chance to either change their subscription or cancel their plans entirely.
Company's popular Standard plan, which supports high-definition content and allows users to watch separately on two screens, jumps from $13.99 to $15.49.
Up a dollar from what it used to cost before, with the new rates, Netflix is now significantly more expensive than rival streaming services.
So much so that the company's costs will undoubtedly go up, which is why it doesn't really come as a surprise to learn that Netflix has recently announced a price hike. What this means for subscribers is that the Basic plan will now be priced at $9.99 a month
Following the surge, Netflix's Premium plan, which offers Ultra HD and supports up to four screens simultaneously, will increase from $17.99 a month to $19.99 a month.
In a statement to USA TODAY, Netflix said it is raising prices "so that we can continue to offer a wide variety of quality entertainment options".
"We understand people have more entertainment choices than ever and we're committed to delivering an even better experience for our members," said streaming giant in its statement.
The tech giant last raised prices in 2020, as millions of users flocked to streaming services while remaining confined to their homes amid COVID-19 outbreak.
Moreover, most of the company's recent pickup in subscribers has come from overseas.
Netflix isn't the only service that's been raising prices lately. Hulu hiked the price of its ad-supported and ad-free tiers by $1 per month in October.
124 snakes found with dead body in US home
Pythons, rattlesnakes, cobras and black mambas were among the snakes found inside the home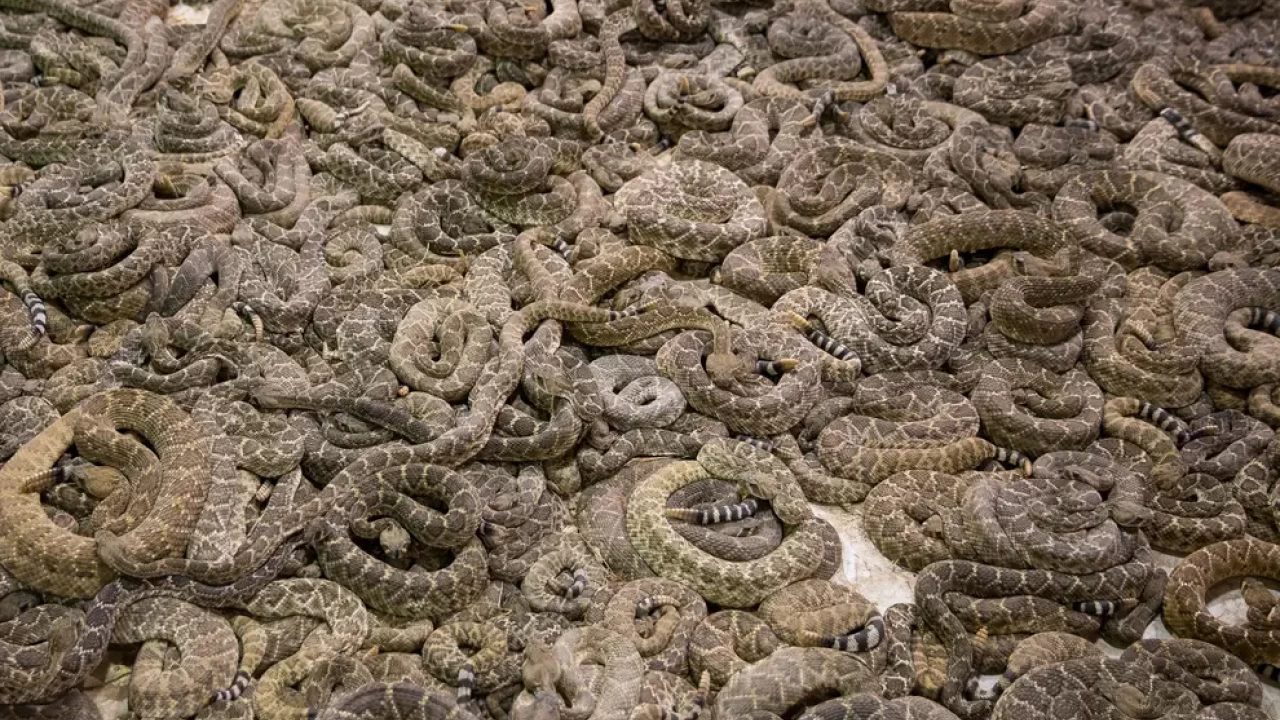 In a horrible discovery, the dead body of a man – surrounded by at least 124 snakes – was found inside a house in Maryland, United States.
The Independent reported that the incident took place in Charles Countyof Maryland. The snakes, some of which were identified to be venomous, were kept inside cages when police reached the man's home at around 6pm on Wednesday, the Charles County sheriff's office said.
Police said that the man had kept the snakes, some of which were venomous, inside a cage in his house.
One of the deceased man's neighbours, after not seeing him for a day, had gone to check in on him.
The neighbour told the police that he peeped into the house through a window after no one answered the door and saw the man, 49, lying on the floor unconscious.
He then decided to call 911 for help. When emergency services arrived and examined the man, he was found to be dead.
Police added that the cause of death is yet to be determined, adding that "no obvious signs of foul play have been found so far."
"Inside the house, more than 100 venomous and non-venomous snakes of different varieties were discovered in tanks situated on racks," the Charles County Sheriff's Office said, per the report.
The man had kept different types of snakes in his house, including pythons, rattlesnakes, cobras and black mambas, police said, adding that animal control officials were examining the snakes.
The chief animal control officer of the county told police that they had "not encountered an incident like this in more than 30 years of experience."
"Charles County Animal Control is coordinating rescue efforts relating to the reptiles with assistance from reptile experts from North Carolina and Virginia," the police said.
It should be noted that Maryland's law prohibits people from keeping snakes as pets.
Sharif family should come to clarify position on Guthrie's statement: Fawad
British solicitor claims former CJ Rana Shamim signed affidavit at residence of Nawaz Sharif in London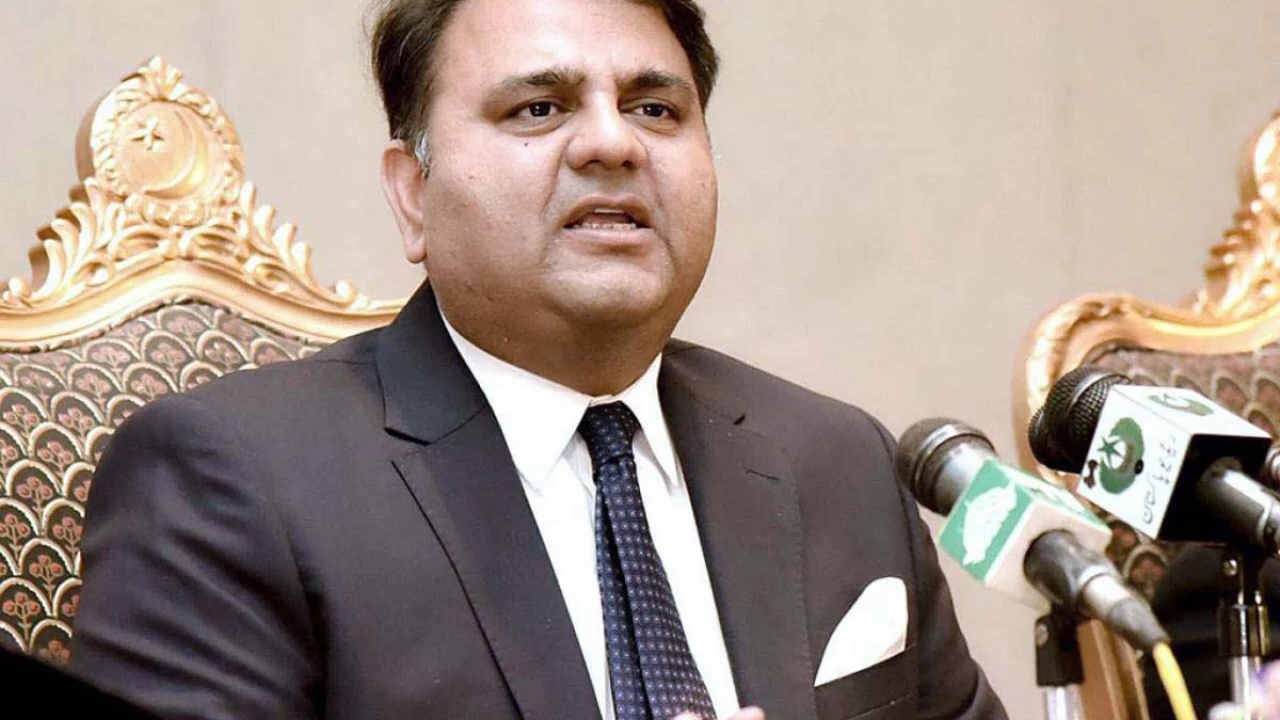 Dubai: Minister for Information Fawad Chaudhry on Friday asked the Sharif family to clarify their position on the statement by British solicitor Charles Guthrie claiming that former Giligt Baltistan chief judge Rana Shamim signed the affidavit at the residence of Nawaz Sharif in London.
It was an important allegation and "I think the Sharif family should come forward and explain their position," he said while talking to the media.
Chaudhry Fawad said apparently it was a fake story as the affidavit was signed at the residence of Nawaz Sharif. "When Nawaz Sharif and the company was in power, only his films were playing, no one paid attention to the original cinema films," he added.
Taking a jibe on Nawaz Sharif, he said the "flop movie" (referring to Nawaz) had gone to London.
To a question, he said the overseas Pakistanis were an asset for the nation and particularly those living in the United Arab Emirates.
Around 1.5 million Pakistanis resided in the UAE, the biggest contributor in the remittances, and most of them were using the Roshan Digital Pakistan account, he added.
The minister said the overseas Pakistanis supported Prime Minister Imran Khan and he also stood with him firmly, and their combination would take Pakistan forward.
Fawad said 11 Pakistani films were being screened at the Dubai Film Festival and he was here to support and enjoy the Pakistani stuff.
Two killed, 3 injured in firing cum traffic accident on Lahore's Baidian Road
Robbers fired at van that collided with a motorcycle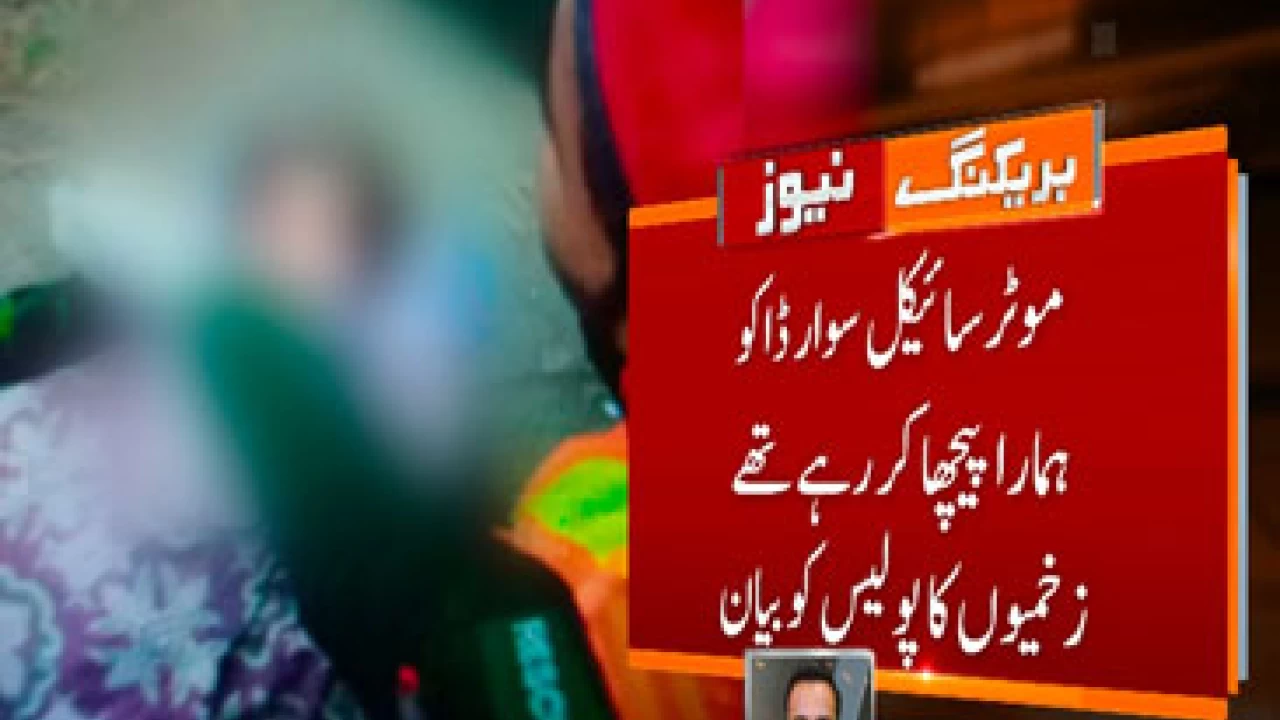 Lahore: Two people were killed and three others were injured as a van driver hit a motorcycle after getting fired by robbers on Baidian Road on Friday, police and rescuers said.
The deceased were borther and sister. Police inquiries showed that some robbers first opened fire on a moving van, leaving three including the driver injured.
The van driver panicked and hit a motorcycle. The deceased have been identified as Shahid and Shama.
The injured have been identified as Abid, Waleed and Usman.
The vicitms told police that robbers riding a bike were chasing their van. Police shifted the bodies for autopsies and launched investigation.