'Austria to make COVID vaccines compulsory for adults from Feb'
Nehammer, a conservative who took office in December, said those who didn t comply would face a hefty fine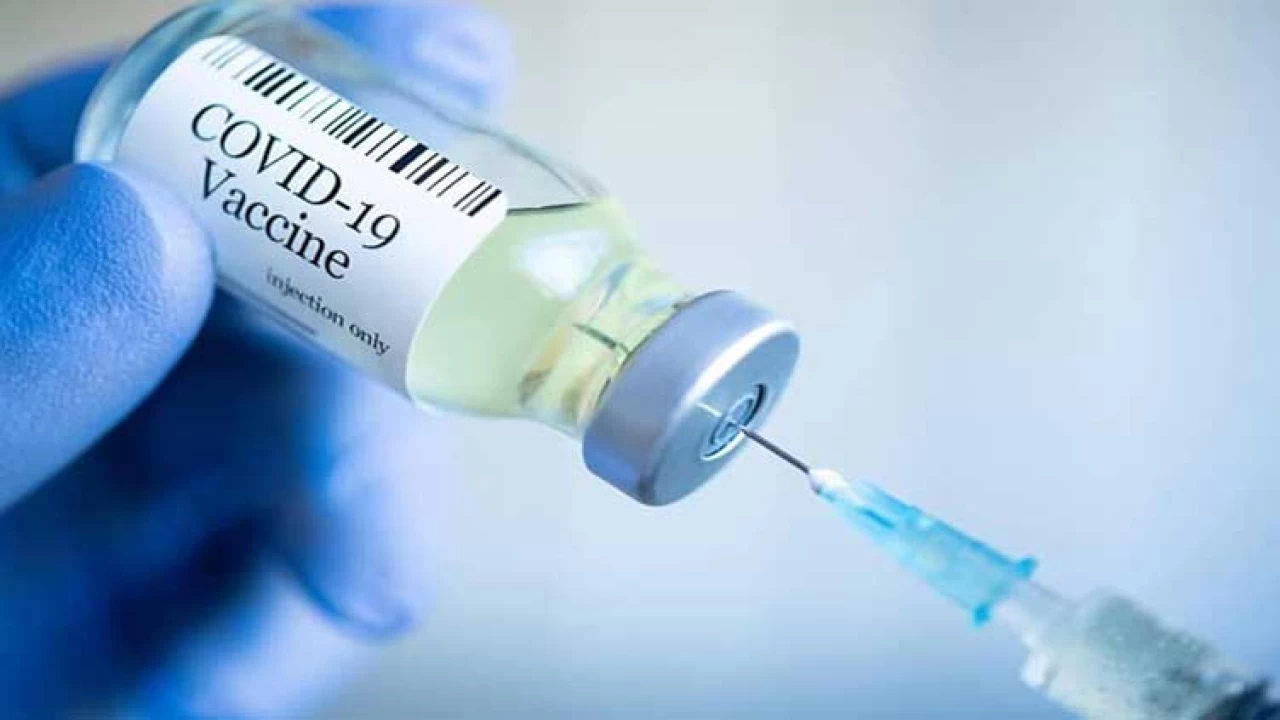 Vienna: Austria will become the first European country to make Covid-19 vaccination compulsory for adults in February, Chancellor Karl Nehammer said Sunday, acknowledging that it was a "sensitive topic."
Nehammer, a conservative who took office in December, said those who didn t comply would face a hefty fine.
"We will decide on compulsory vaccination as planned. It will come into force at the beginning of February for adults," he told a news conference.
Since plans for compulsory jabs were first announced last year, Austria has seen impassioned debate both in parliament and beyond on the issue.
To date 71.5 percent of eligible Austrian residents have had their jabs -- several percentage points below many of the country's EU neighbours.
Nehammer acknowledged the decision covered "a totally sensitive topic" but said it followed careful consideration.
He warned that after an "entry phase" for the policy, restrictions would be "tightened accordingly" in mid-March on those holding out against the jab, including fines of between 600-3,600 euros ($684-$4,100).
Saturday saw some 27,000 people demonstrate in Vienna against the measure which opponents dub an attack on personal freedoms.
On Thursday Parliament is due to pass into law a bill which initially was set to cover all people from 14 upwards but now will cover adults only.
Exceptions will be made for pregnant women and those who can show they have a medical exemption.
The government has widespread support for a policy which only the far-right is opposing.
Austria has to date seen almost 14,000 Covid-related deaths and 1.4 million cases in a population of some nine million.
Compulsory vaccinations against Covid remain rare worldwide, though Ecuador, Tajikistan, Turkmenistan, Indonesia and Micronesia have introduced such schemes.
Source: AFP
Court extends interim bail of PM Shehbaz, Humza Shehbaz till June 4
The court allowed PM Shehbaz Sharif and Hamza Shehbaz to leave.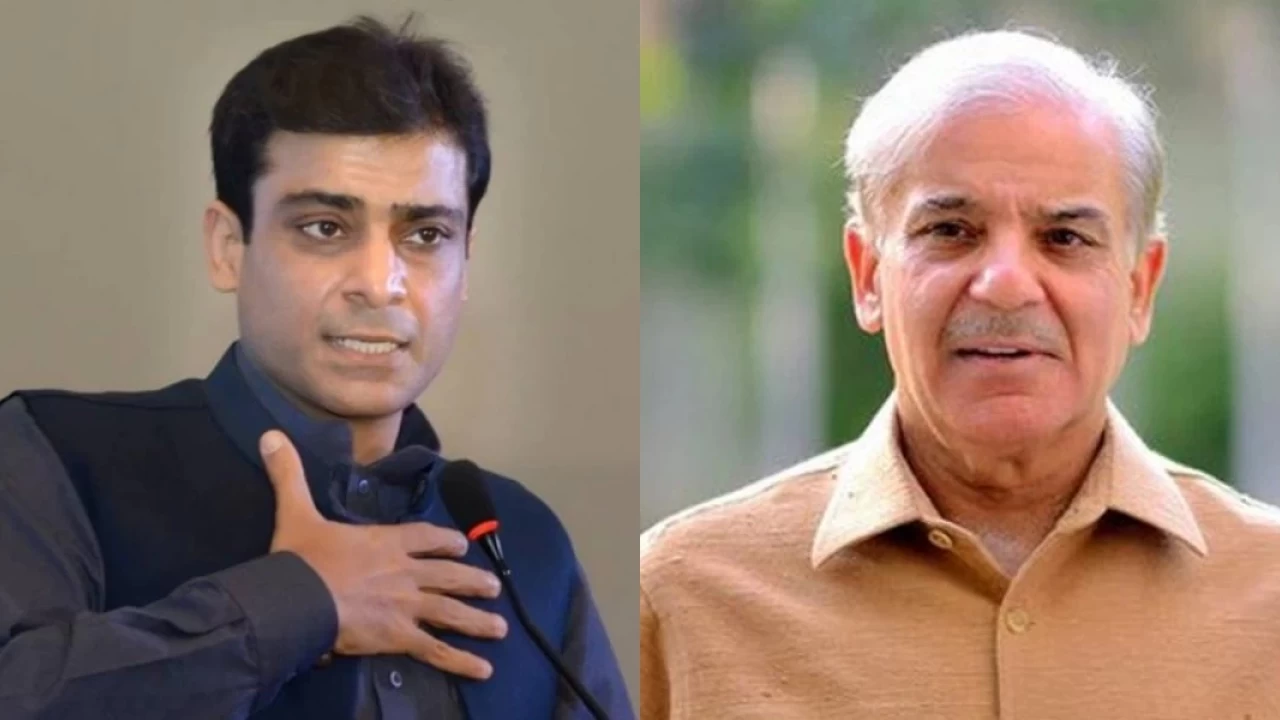 Lahore: A special court in Lahore extended on Saturday the interim bail of Prime Minister Shehbaz Sharif and his son Punjab Chief Minister Hamza Shehbaz until June 4 in the hearing of a Rs16 billion money laundering case against them.
According to details, a special court conducted a hearing of a money laundering case against Prime Minister Shehbaz Sharif and Chief Minister Punjab Hamza Shehbaz.
Prime Minister Shehbaz Sharif and Hamza Shehbaz were present in the courtroom during the hearing.
Judge Ijaz Hassan Awan expressed resentment over the FIA's investigation officer's report about arrest warrants of absconding accused Salman Shehbaz, Malik Maqsood and Tahir Naqvi.
The judge remarked that a report was submitted an year ago about sending notices to the accused to their addresses. Now, the report said that accused were not found at their concerned address. "Which of the reports to be believed", he questioned.
Shehbaz Sharif's counsel Amjad Pervaiz argued that the facts are wrong in the challan. The cases were made by using government machinery, the prosecution was aware that these could not be proved in the court, the counsel said.
The court allowed PM Shehbaz Sharif and Hamza Shehbaz to leave.
The counsel also argued over a plea for a permanent exemption to Prime Minister Shehbaz Sharif in the case.
More than 200 cases of monkeypox worldwide: EU disease agency
The United Kingdom has 71 confirmed cases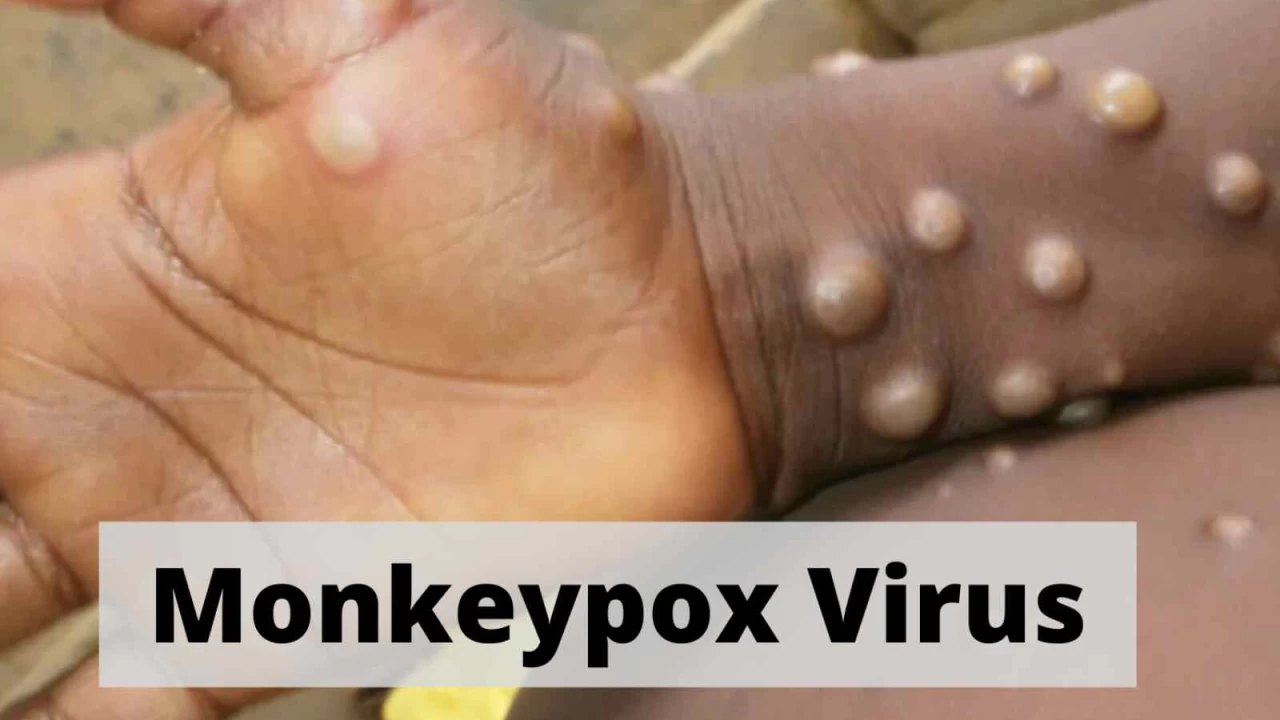 Stockholm: The number of confirmed cases of monkeypox worldwide has reached 219 outside of countries where it is endemic, according to an update released by the European Union's disease agency.
More than a dozen countries where monkeypox is unusual, mostly in Europe, have reported at least one confirmed case, the European Centre for Disease Prevention and Control (ECDC) said in an epidemiological note released Wednesday night.
"This is the first time that chains of transmission are reported in Europe without known epidemiological links to West or Central Africa, where this disease is endemic," the note said.
It added that most of the cases were detected in young men, self-identifying as men who have sex with men.
The United Kingdom – where monkeypox's unusual appearance was first detected in early May – currently has the largest bulk of confirmed cases, 71.
It is followed by Spain with 51 cases and Portugal, 37.
Outside of Europe, Canada has 15 and the United States has nine.
The total number of cases reported Wednesday has increased fivefold since its first count on May 20, when the EU agency said there were 38 cases.
Contagion risk is "very low", the ECDC said earlier this week, but warned that people who have had multiple sexual partners – regardless of sexual orientation – are more at risk.
"The clinical presentation is generally described to be mild," it said, adding that there has been no deaths.
Monkeypox – a less severe disease compared to its cousin smallpox – is endemic in 11 countries in West and Central Africa.
It spreads by a bite or direct contact with an infected animal's blood, meat or bodily fluids, and initial symptoms include a high fever before quickly developing into a rash.
People infected with it also get a chickenpox-like rash on their hands and face.
No treatment exists but the symptoms usually clear up after two to four weeks, and it is not usually fatal.
Maria Van Kerkhove, the emerging disease lead for the World Health Organization, said Monday that monkeypox is a "containable situation".
SOURCE: AFP
Shehroze Kashif becomes youngest-ever to summit top five highest mountain peaks
He achieved the feat on Saturday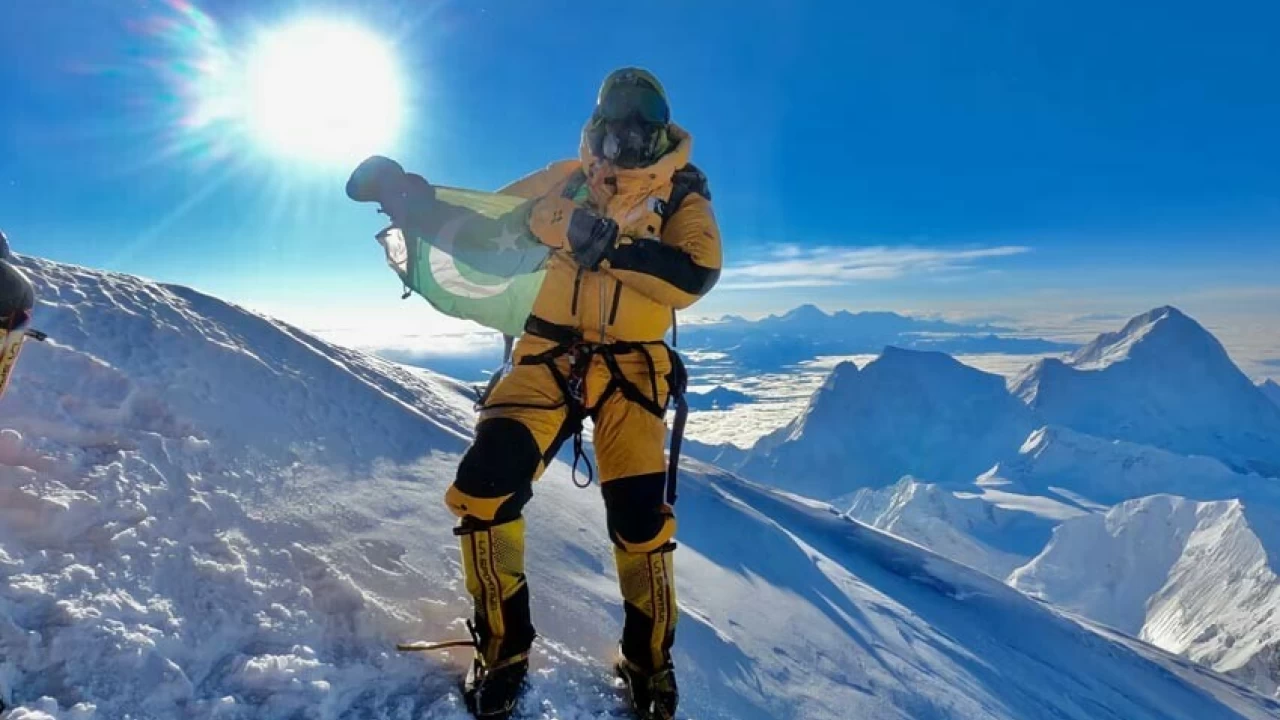 Islamabad: Pakistan's Shehroze Kashif became the youngest mountaineer ever to scale top five highest mountain peaks in the world.
Shehroze aka 'The Broad Boy' achieved the unique feat after summiting 8463m-high Makalu – the fifth highest mountain in the world.
This is his third summit of a mountain over 8000m in this month. On May 16, Kashif summited the 8516m-high Lhotse is Nepal.
On May 6, Kashif summited the 8586m-high Kangchenjunga Mountain, which is the world's third-highest mountain.
He is the only Pakistan mountaineer to summit three mountains over 8000m in a month.
Kashif was the first Pakistani, and also the youngest man ever, to summit the Kanchenjunga Mountain. He also holds two Guinness records of the youngest ever to summit both K2 and Mount Everest.
On July 27, 2021, Kashif summited K2, the second tallest peak in the world. He scaled the 8,611-metre high peak with the aid of bottled oxygen. Before Kashif, Sajid Sadpara, the son of the legendary climber Muhammad Ali Sadpara, was the youngest person to have climbed K2 at the age of 20.
Earlier, he scaled the world's highest peak, Mount Everest, at the age of 19.
The young mountaineer who hails from Lahore started climbing at the age of 11. His first summit was Makra Peak (3885m). At 12, he climbed the 4080m Musa Ka Massalah and 4600m Chembra peak.