Murree tragedy: CPO Rawalpindi, several officers including AC Murree suspended
Action is being taken against 15 officers on the recommendations of the inquiry committee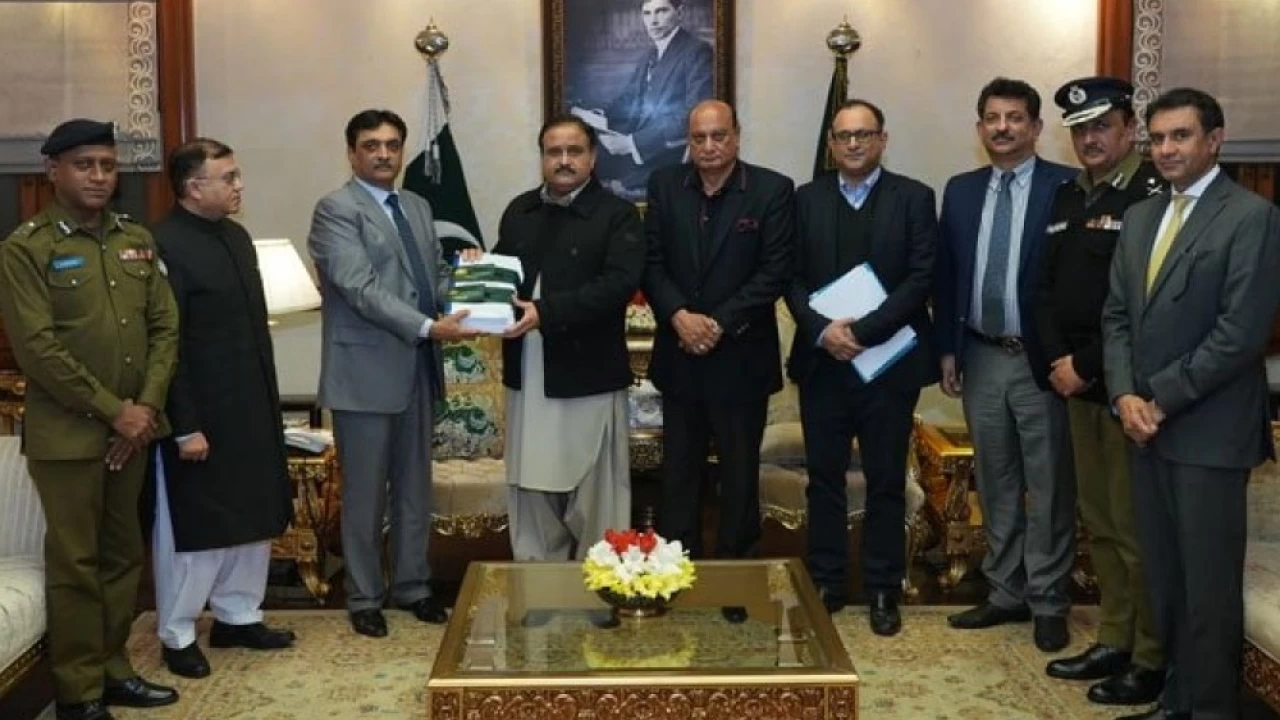 Lahore: The investigation team of Murree tragedy has submitted report to Punjab Chief Minister (CM) Usman Buzdar on Wednesday.
After inquiry committee report on Murree tragedy – while addressing a press conference – CM Buzdar said that the action is being taken against 15 officers on the recommendations of the inquiry committee. "The inquiry report had pointed out carelessness and negligence. The concerned authorities were unable to perform their duties," he added.
On January 8, tourists mainly from Punjab and other high land areas present at the hill station to witness snowfall, were stranded in their vehicles after a snowstorm, and according to official data at least 23 of them later died.
On January 9, Punjab CM had formed a seven-member committee mandated to furnish its report by January 17. The committee was tasked to determine the causes and lapses that led to the Murree tragedy. After the deadline expired, the committee sought additional time to complete its probe.
As many as 15 officers including Rawalpindi Commissioner and Deputy Commissioner were removed from their positions in light of the inquiry committee presented to Punjab Chief Minister Usman Buzdar on the tragic Murree incident.
The chief minister said that he has fulfilled his promise before the nation of transparent inquiry on the incident.
"Commissioner and Deputy Commissioner Rawalpindi have been removed from his position and have been recommended to be suspended from his position," he said. "It was a sad incident and every single Pakistani felt the pain."
Usman Buzdar said that the government stands with the affecters of the tragedy, he said.
The chief minister also said that disciplinary action was recommended by removing the deputy commissioner (DC) from his office. He also said that CPO Rawalpindi, CTO Rawalpindi, DSP Traffic and ASP Murree have been removed from their posts and disciplinary action has been ordered against them.
Usman Buzdar said that it has also been recommended to remove the commissioner Rawalpindi, while all the officers have been suspended and disciplinary action has been ordered against them.
He further said that Assistant Commissioner (AC) Murree has also been removed from his post while the divisional forest officer Murree, the district emergency officer Murree, in-charge Murree Rescue 1122 and the PDMA director Punjab have been suspended.
The officials discharged from the duty are:
1- Commissioner Rawalpindi
2- Deputy Commissioner Rawalpindi
3- CTO Rawalpindi
4- CPO Rawalpindi
5- ASP Muree
6- AC Muree
7- SP Highway Circle
8- DSP Traffic Muree
9- Incharge Rescue 1122 Muree
10- Director PDMA Punjab
11- Divisional Forrest Officer
12- District Emergency Officer 1122 Rawalpindi
13- SE Highway Rawalpindi
14- SDO Highway Mechanical Muree
15- XEN Highway Rawalpindi
Youm-e-Takbeer being observed today with national zeal, fervour
This year theme of the day is "Na Jhuky thay na Jhuken gay".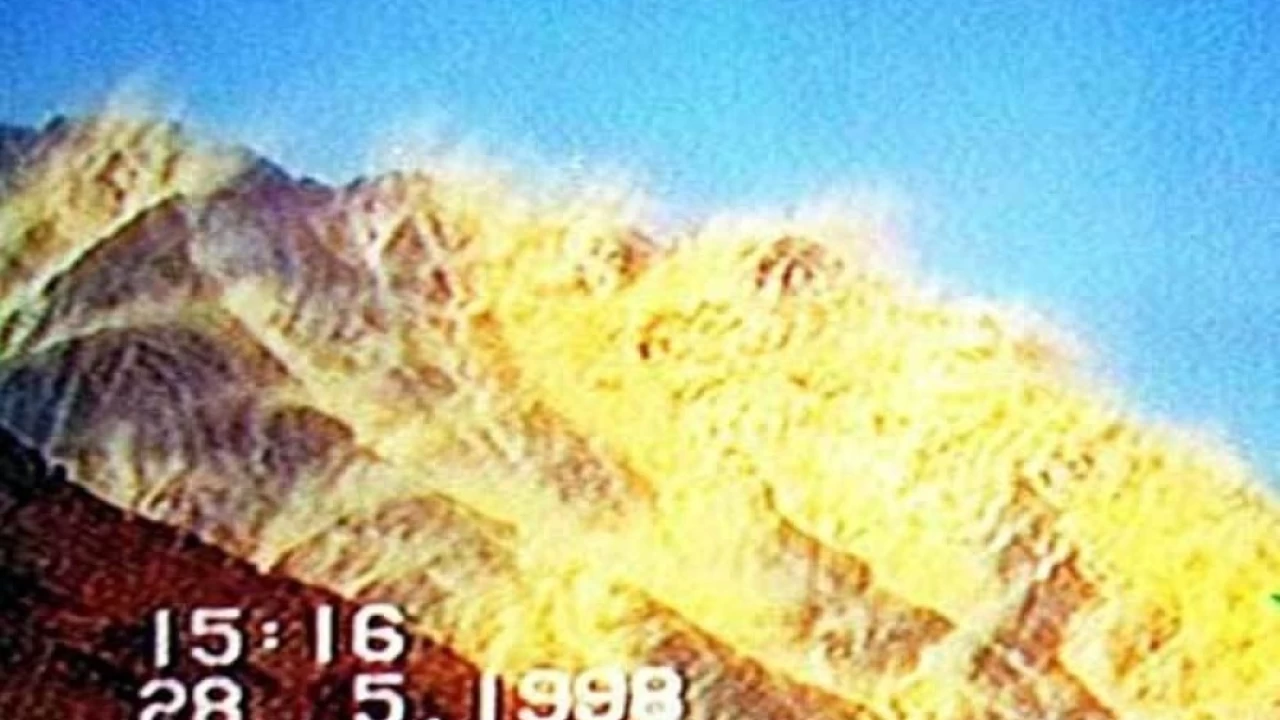 Islamabad: Youm-e-Takbeer is being observed today with national zeal and fervour to commemorate historic nuclear tests at Chagai in 1998.
This year theme of the day is "Na Jhuky thay na Jhuken gay".
The Ministry of Information and Broadcasting has also released a national song in connection with the "Youm-e-Takbeer". It was aimed at highlighting the importance of "Youm-e-Takbeer".
Prime Minister Muhammad Shehbaz Sharif had already announced ten-day celebrations on the completion of 24 years of nuclear tests.
More than 200 cases of monkeypox worldwide: EU disease agency
The United Kingdom has 71 confirmed cases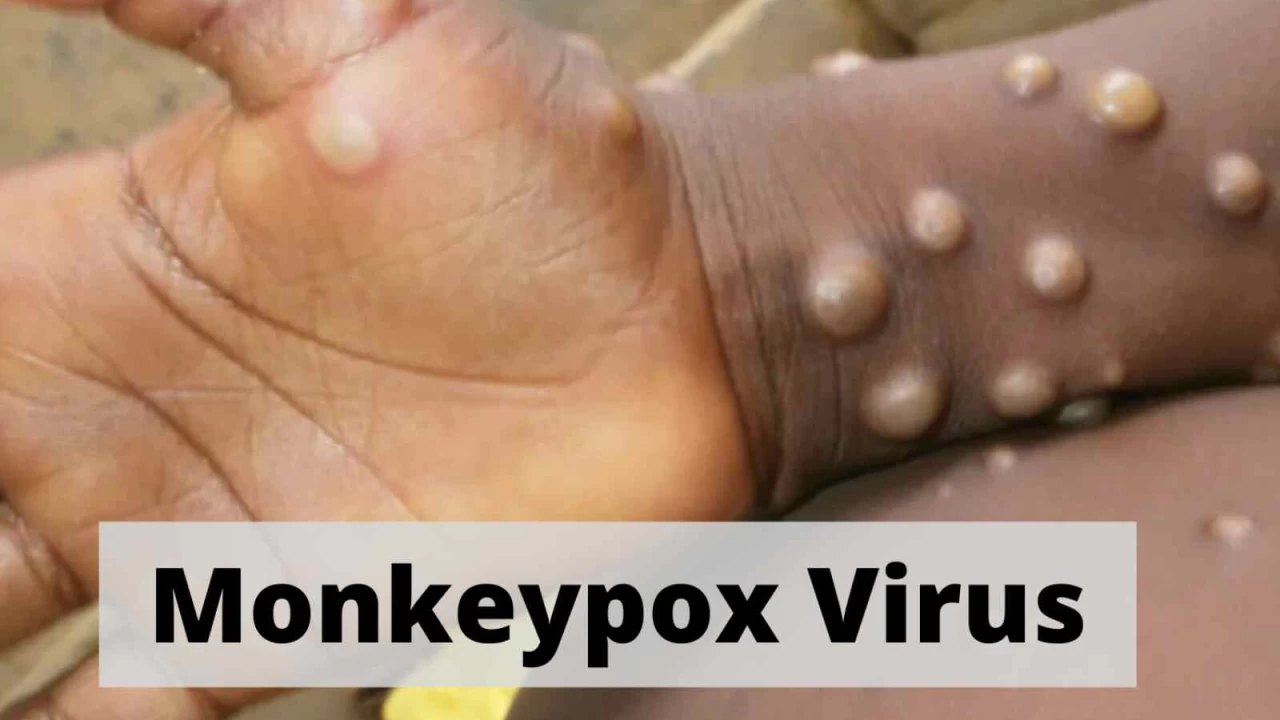 Stockholm: The number of confirmed cases of monkeypox worldwide has reached 219 outside of countries where it is endemic, according to an update released by the European Union's disease agency.
More than a dozen countries where monkeypox is unusual, mostly in Europe, have reported at least one confirmed case, the European Centre for Disease Prevention and Control (ECDC) said in an epidemiological note released Wednesday night.
"This is the first time that chains of transmission are reported in Europe without known epidemiological links to West or Central Africa, where this disease is endemic," the note said.
It added that most of the cases were detected in young men, self-identifying as men who have sex with men.
The United Kingdom – where monkeypox's unusual appearance was first detected in early May – currently has the largest bulk of confirmed cases, 71.
It is followed by Spain with 51 cases and Portugal, 37.
Outside of Europe, Canada has 15 and the United States has nine.
The total number of cases reported Wednesday has increased fivefold since its first count on May 20, when the EU agency said there were 38 cases.
Contagion risk is "very low", the ECDC said earlier this week, but warned that people who have had multiple sexual partners – regardless of sexual orientation – are more at risk.
"The clinical presentation is generally described to be mild," it said, adding that there has been no deaths.
Monkeypox – a less severe disease compared to its cousin smallpox – is endemic in 11 countries in West and Central Africa.
It spreads by a bite or direct contact with an infected animal's blood, meat or bodily fluids, and initial symptoms include a high fever before quickly developing into a rash.
People infected with it also get a chickenpox-like rash on their hands and face.
No treatment exists but the symptoms usually clear up after two to four weeks, and it is not usually fatal.
Maria Van Kerkhove, the emerging disease lead for the World Health Organization, said Monday that monkeypox is a "containable situation".
SOURCE: AFP
Tennis star Nadal makes entry into French Open last 16
The Spaniard is now 108-3 at Roland Garros in his career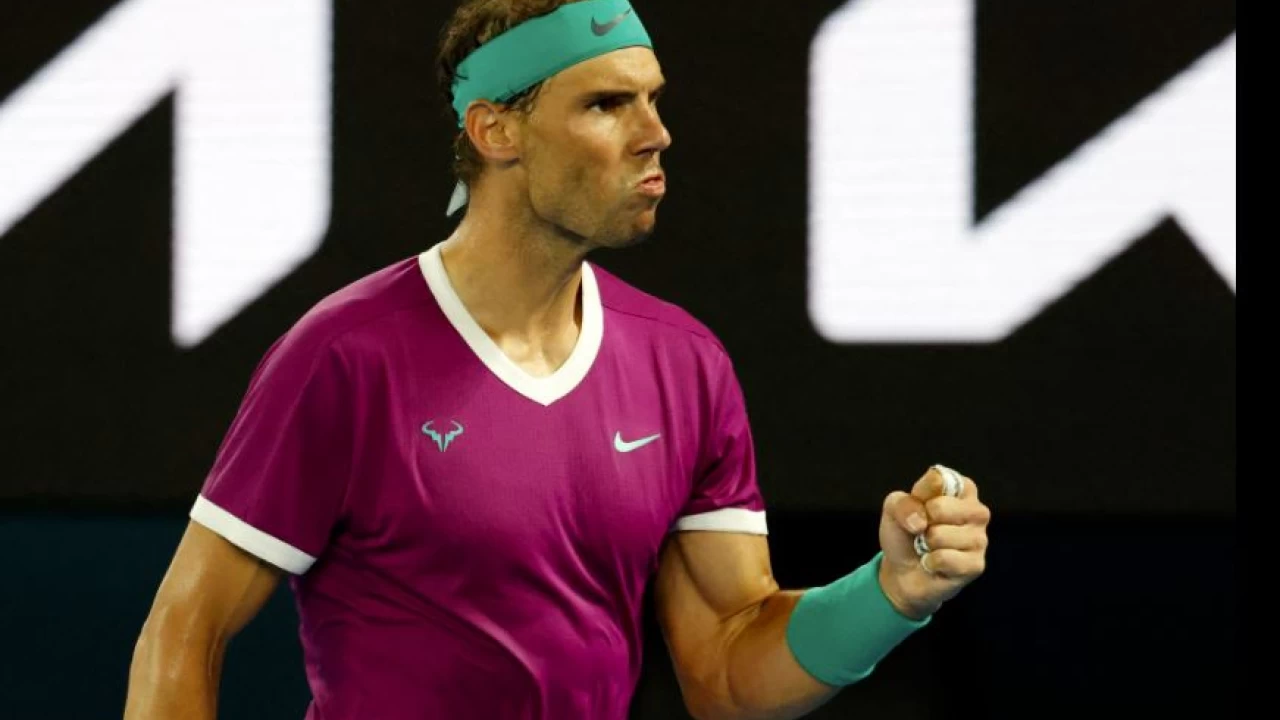 Rafael Nadal continued his pursuit of a 14th French Open title, cruising past Dutch 26th seed Botic van de Zandschulp 6-3, 6-2, 6-4 to reach the last 16 on Friday.
The 21-time major champion will play Canadian ninth seed Felix Auger-Aliassime for a place in the quarter-finals, where world number one Novak Djokovic could await him.
Nadal is now 108-3 at Roland Garros in his career.
"I think I played a good match against a good player. I'm very happy to win," said Nadal.
The Spaniard had a break point for 5-0 in the third set, but Van de Zandschulp refused to roll over, winning four of the next five games before Nadal put away his second match point, having saved a break point in between the two.
"You always feel a little bit the nerves to finish the match, so I'm happy to be through in straight sets," said Nadal.
"I think it was my best match of the tournament so far for two-and-a-half sets, so I'm very happy with that."
Nadal has reached at least the fourth round in 17 of 18 visits to Paris, with the exception of 2016 when he withdrew in the third round with a wrist injury.
SOURCE: AFP