Two killed, 3 injured in firing cum traffic accident on Lahore's Baidian Road
Robbers fired at van that collided with a motorcycle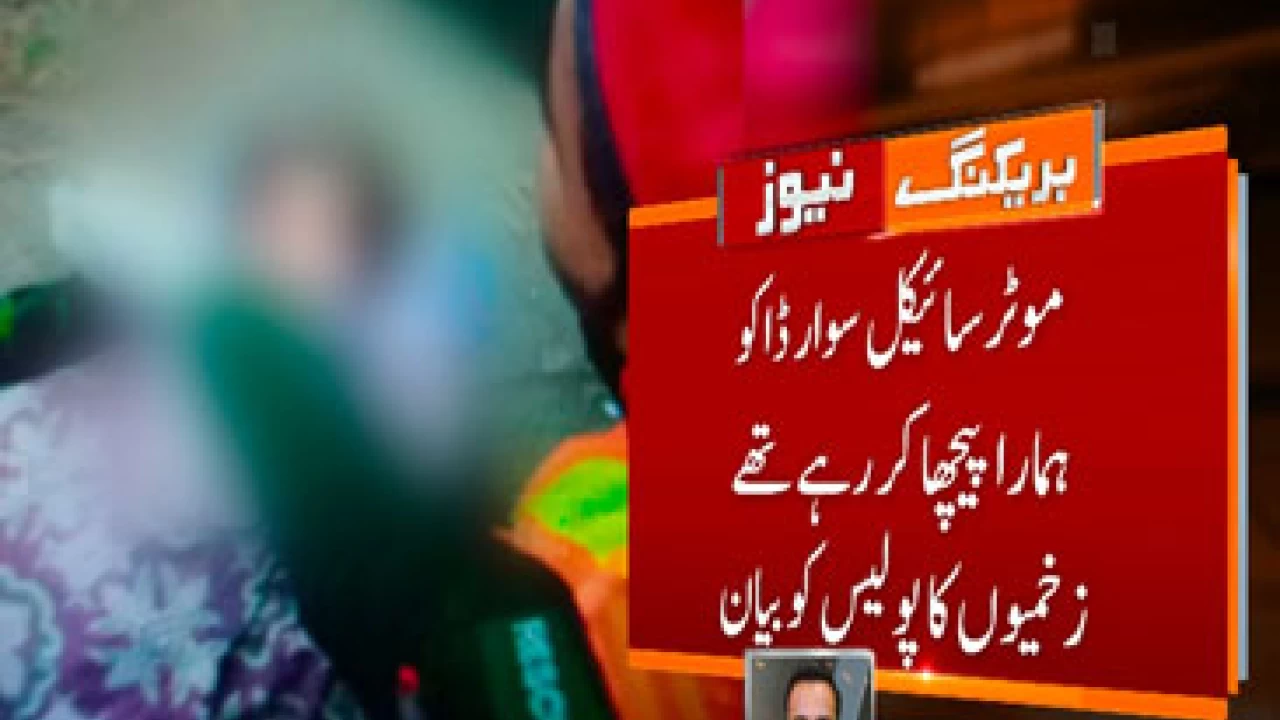 Lahore: Two people were killed and three others were injured as a van driver hit a motorcycle after getting fired by robbers on Baidian Road on Friday, police and rescuers said.
The deceased were borther and sister. Police inquiries showed that some robbers first opened fire on a moving van, leaving three including the driver injured.
The van driver panicked and hit a motorcycle. The deceased have been identified as Shahid and Shama.
The injured have been identified as Abid, Waleed and Usman.
The vicitms told police that robbers riding a bike were chasing their van. Police shifted the bodies for autopsies and launched investigation.
The dinosaurs are back in latest adventure 'Jurassic World Dominion'
The film, which begins its global cinema roll-out on June 1, features plenty of stunning visual effects showing the dinosaurs living alongside humans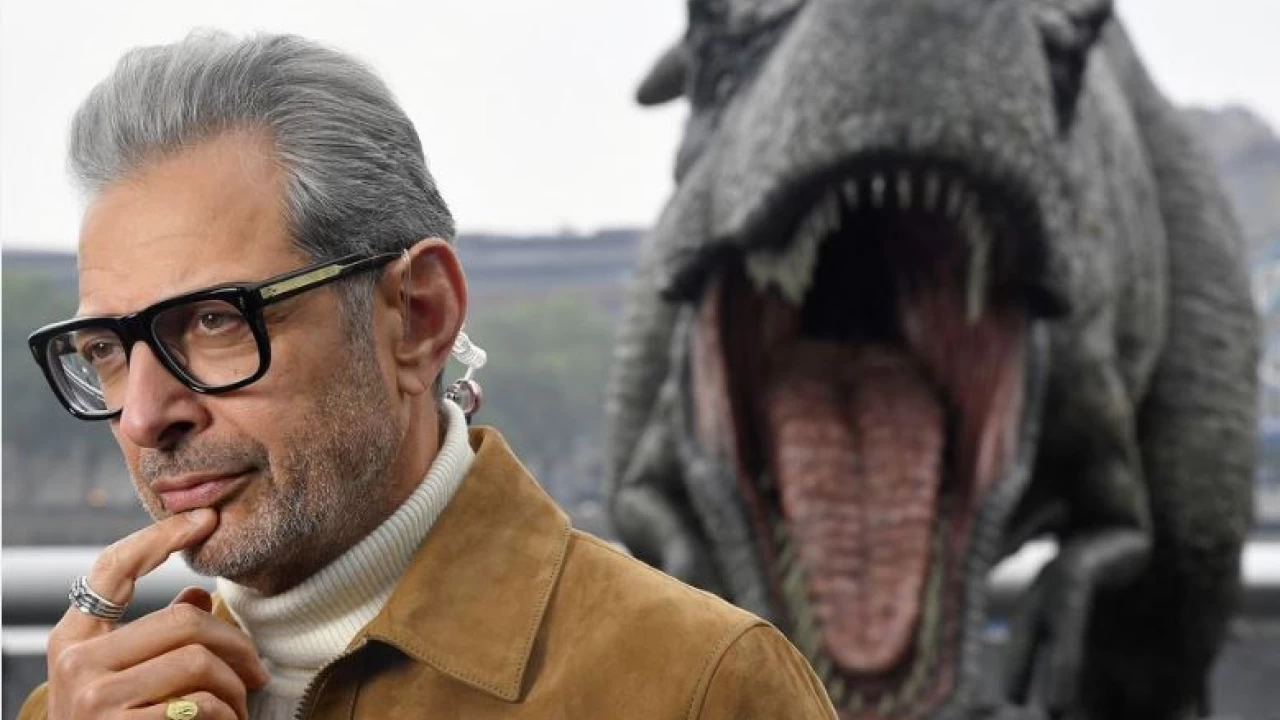 Casts old and new return for more dinosaur misadventures in "Jurassic World Dominion", in a final outing concluding the second trilogy of films in the popular franchise.
The movie is set four years after the destruction of the remote island of Isla Nubar, and dinosaurs roam the entire world, living and hunting among humans.
"Jurassic Park" actors Laura Dern and Sam Neill reprise their roles as paleobotanist Dr Ellie Sattler, now a soil and climate change scientist, and paleontologist Dr Alan Grant, reuniting with their castmate from the 1993 movie Jeff Goldblum, who plays mathematician Dr Ian Malcolm.
The movie sees them join forces with Chris Pratt's animal behaviourist Owen Grady and Bryce Dallas Howard's activist Claire Dearing, who have helmed the more recent "Jurassic World" trilogy of films.
"Both of them (Dern and Neill are) terrific friends... and changed my life for having known them for all these 30 years... We were in a movie that got people's attention and entertained people," Goldblum, who featured in 2018's "Jurassic World: Fallen Kingdom", told Reuters at a London press event for the movie on Friday.
"And now, for the first time, being reunited on screen and getting a chance to work together under these interesting circumstances with this new cast... what a parade and a cobb salad of lucky teammates for me."
The film, which begins its global cinema roll-out on June 1, features plenty of stunning visual effects showing the dinosaurs living alongside humans. Soon enough, threats emerge.
"What I'm so grateful for and why I felt privileged to come back as Dr Ellie Sattler is it has a deeply rooted environmental message as the entire franchise does, because ultimately it's about corporate greed and previous extinction," Dern said.

Howard, whose character was former operations manager at the now closed dinosaur park in the first "Jurassic World" movie, said wrapping up the trilogy which began in 2015 was emotional.
"I cried so much," she said.
"There was some of the actors on my flight home, and they messaged everyone going like, 'Bryce cried the entire 10 hours home.' I'm like, 'I know'."
SOURCE: REUTERS
Shehroze Kashif becomes youngest-ever to summit top five highest mountain peaks
He achieved the feat on Saturday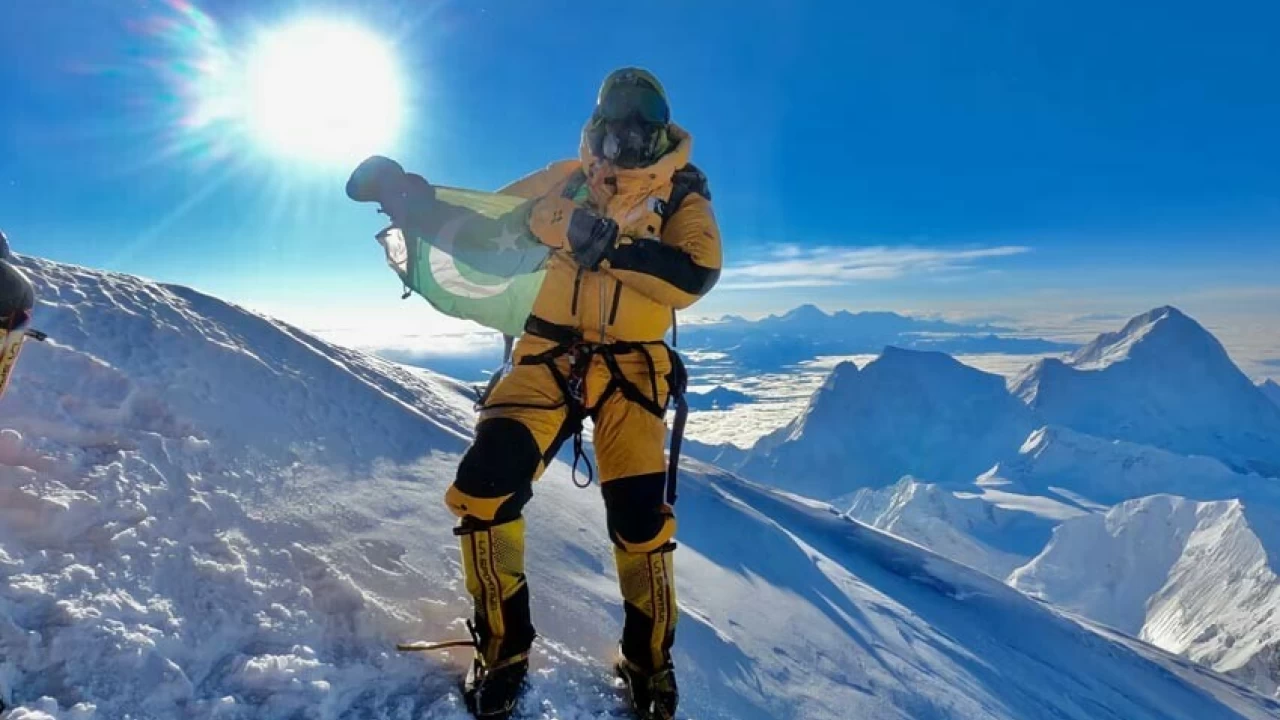 Islamabad: Pakistan's Shehroze Kashif became the youngest mountaineer ever to scale top five highest mountain peaks in the world.
Shehroze aka 'The Broad Boy' achieved the unique feat after summiting 8463m-high Makalu – the fifth highest mountain in the world.
This is his third summit of a mountain over 8000m in this month. On May 16, Kashif summited the 8516m-high Lhotse is Nepal.
On May 6, Kashif summited the 8586m-high Kangchenjunga Mountain, which is the world's third-highest mountain.
He is the only Pakistan mountaineer to summit three mountains over 8000m in a month.
Kashif was the first Pakistani, and also the youngest man ever, to summit the Kanchenjunga Mountain. He also holds two Guinness records of the youngest ever to summit both K2 and Mount Everest.
On July 27, 2021, Kashif summited K2, the second tallest peak in the world. He scaled the 8,611-metre high peak with the aid of bottled oxygen. Before Kashif, Sajid Sadpara, the son of the legendary climber Muhammad Ali Sadpara, was the youngest person to have climbed K2 at the age of 20.
Earlier, he scaled the world's highest peak, Mount Everest, at the age of 19.
The young mountaineer who hails from Lahore started climbing at the age of 11. His first summit was Makra Peak (3885m). At 12, he climbed the 4080m Musa Ka Massalah and 4600m Chembra peak.
Hot, dry weather expected in most parts of country
Rain-wind/thunderstorm is expected at isolated places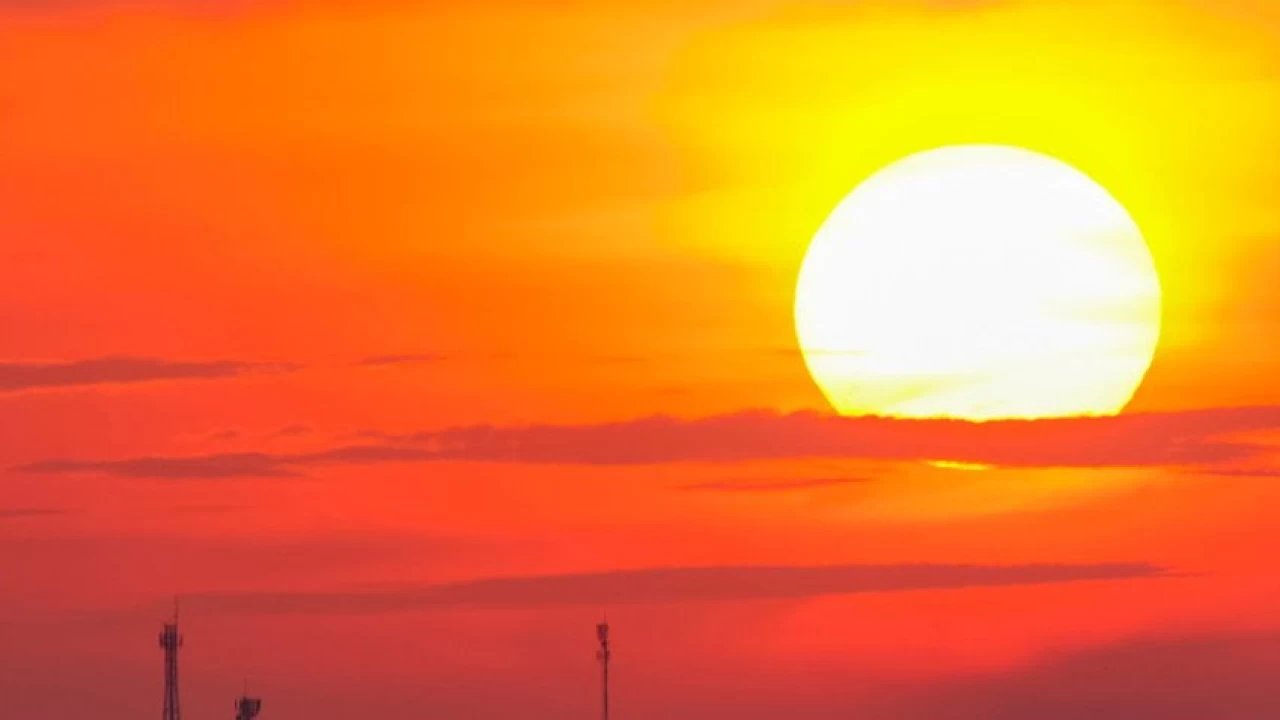 Islamabad: Mainly hot and dry weather is expected in most parts of the country, while very hot in Punjab and upper Sindh during the next twelve hours.
However, rain-wind/thunderstorm is expected at isolated places in Upper Punjab, Upper Khyber-Pakhtunkhwa, Gilgit Baltistan and Kashmir.
Temperature of some major cities recorded this morning:
Islamabad twenty-four degree centigrade, Lahore and Karachi twenty-nine, Peshawar twenty-five, Quetta, Gilgit and Muzaffarabad nineteen and Murree fifteen degree centigrade.
According to Met office forecast for Indian Illegally Occupied Jammu and Kashmir, partly cloudy weather with chances of rain and wind-thunderstorm is expected in Srinagar, Jammu, Leh, Pulwama, Anantnag, Shopian and Baramulla.
Temperature recorded this morning:
Srinagar, Anantnag and Baramulla fourteen, Jammu twenty-three, Leh seven, Pulwama and Shopian thirteen degree centigrade.