8 Afghan resistance fighters killed in firefight with Taliban
Fighters from the National Resistance Front (NRF)had fought Taliban forces in Balkh province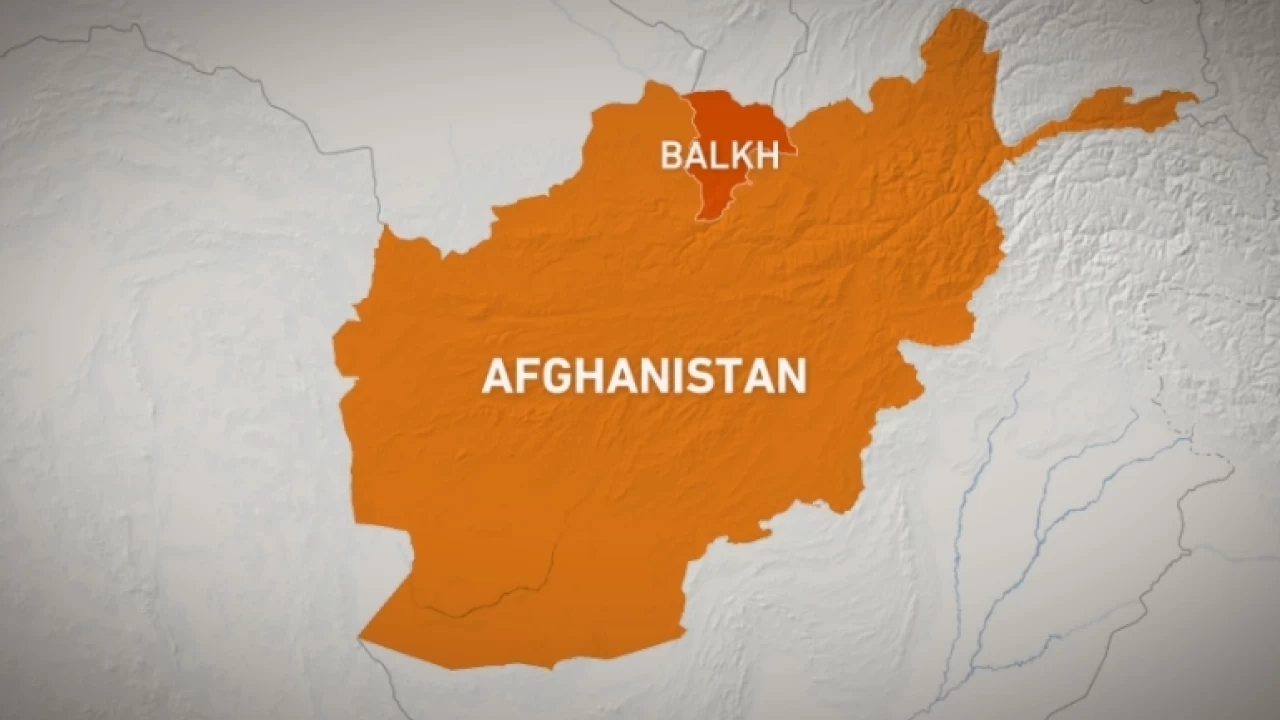 The Taliban killed eight resistance fighters from a national opposition group in a firefight in the north of Afghanistan, police said on Friday.
Since storming back to power in August the Taliban have flatly denied facing organised resistance, but the gun battle on Thursday night may demonstrate that armed opposition is building against their hardline rule.
Fighters from the National Resistance Front (NRF), a group led by the son of legendary late anti-Taliban commander Ahmad Shah Massoud, fought Taliban forces in Balkh province.
Eight NRF fighters were killed in a "direct clash" with the Taliban, provincial police spokesman Asif Waziri told reporters in an audio message.
Waziri said Taliban forces also seized ammunition and machine guns from the NRF fighters. An NRF spokesman was yet to respond to a request for comment from AFP.
The fighting comes less than two weeks after Taliban foreign minister Amir Khan Muttaqi held talks with Ahmad Massoud, the son of Ahmad Shah Massoud, in Tehran.
After that summit an official for the resistance faction said the NRF and Taliban remained on "separate pages" with no prospect of reconciliation.
Massoud's NRF forces were the last to hold out against the Taliban takeover last year, retreating to the Panjshir Valley which fell in September, weeks after government troops capitulated.
The Panjshir Valley is famed as the site of resistance to Soviet forces in the 1980s and the Taliban in the late 1990s, during their first stint in power.
Its most revered figure is Ahmad Shah Massoud, known as the "Lion of Panjshir", who was assassinated by Al Qaeda in 2001, two days before the 9/11 attacks.
His son has since picked up the mantle and there have been reports of his efforts to organise a resistance with other exiled Afghan leaders, which Taliban authorities had so far denied.
The Taliban have also faced resistance from the regional chapter of the militant Islamic State group, IS-Khorasan, an extremist group which aims to create a global caliphate.
SOURCE: AFP
Hot, dry weather expected in most parts of country
Rain-wind/thunderstorm is expected at isolated places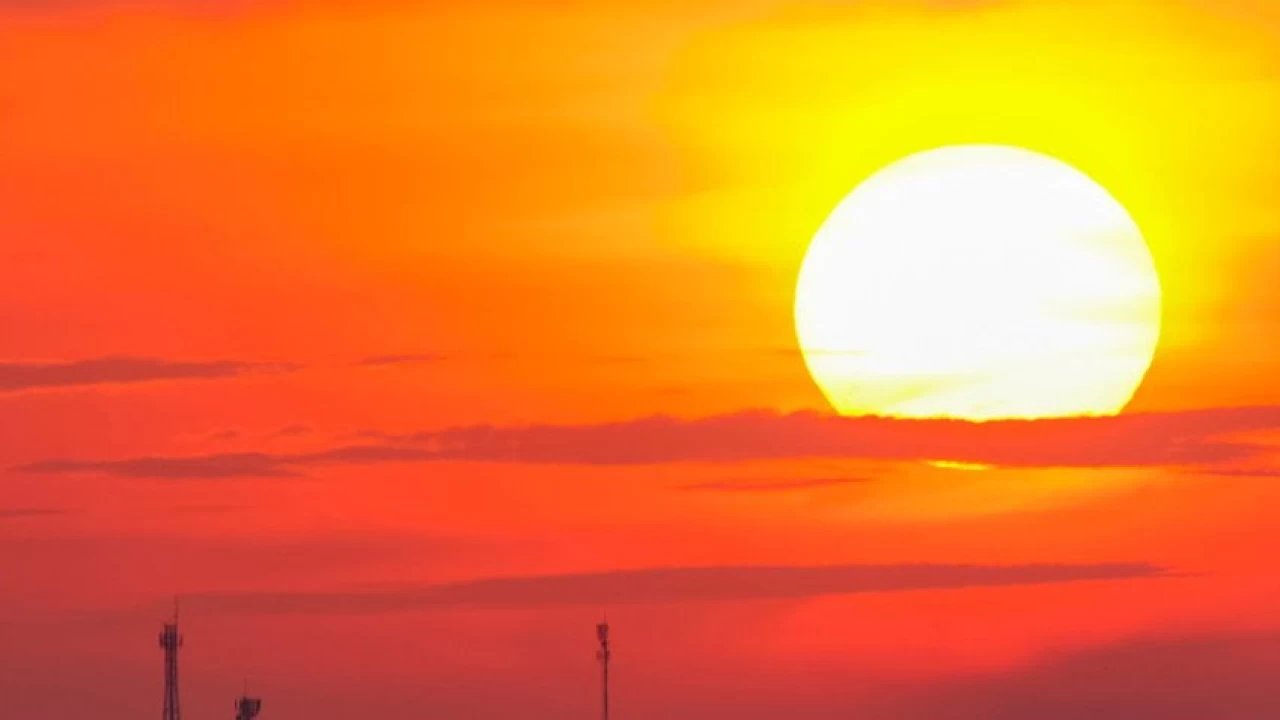 Islamabad: Mainly hot and dry weather is expected in most parts of the country, while very hot in Punjab and upper Sindh during the next twelve hours.
However, rain-wind/thunderstorm is expected at isolated places in Upper Punjab, Upper Khyber-Pakhtunkhwa, Gilgit Baltistan and Kashmir.
Temperature of some major cities recorded this morning:
Islamabad twenty-four degree centigrade, Lahore and Karachi twenty-nine, Peshawar twenty-five, Quetta, Gilgit and Muzaffarabad nineteen and Murree fifteen degree centigrade.
According to Met office forecast for Indian Illegally Occupied Jammu and Kashmir, partly cloudy weather with chances of rain and wind-thunderstorm is expected in Srinagar, Jammu, Leh, Pulwama, Anantnag, Shopian and Baramulla.
Temperature recorded this morning:
Srinagar, Anantnag and Baramulla fourteen, Jammu twenty-three, Leh seven, Pulwama and Shopian thirteen degree centigrade.
The dinosaurs are back in latest adventure 'Jurassic World Dominion'
The film, which begins its global cinema roll-out on June 1, features plenty of stunning visual effects showing the dinosaurs living alongside humans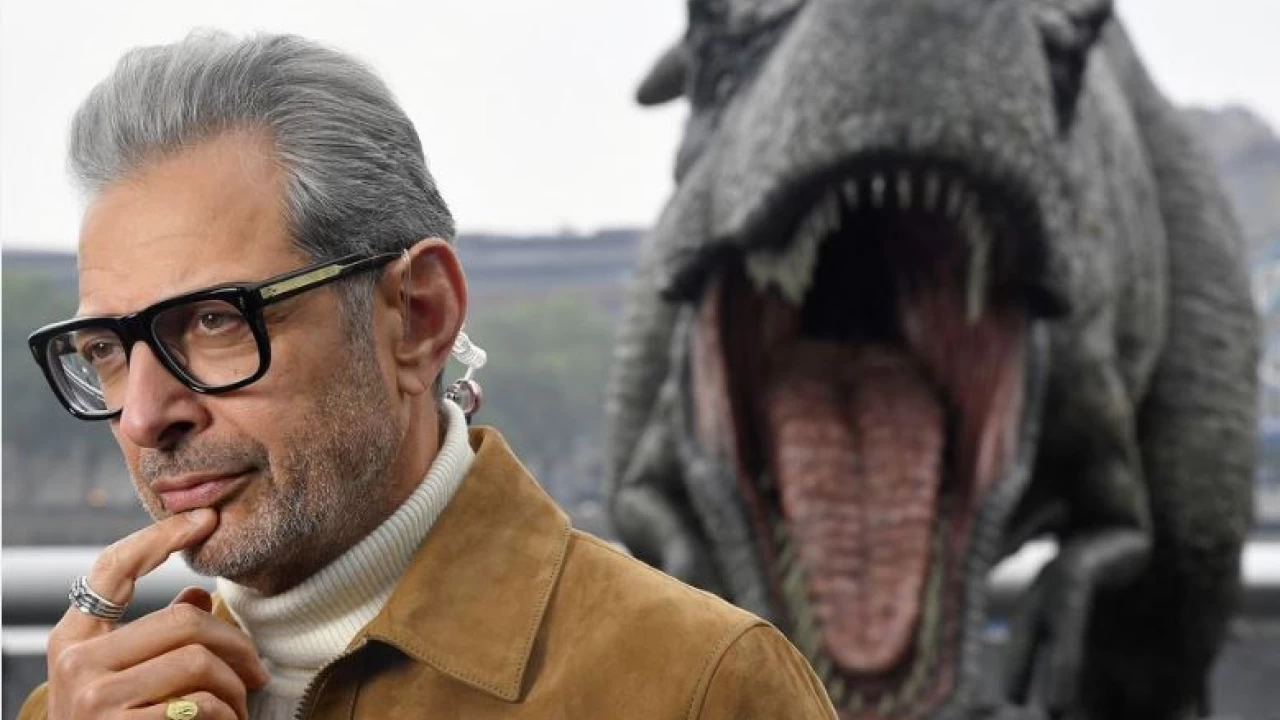 Casts old and new return for more dinosaur misadventures in "Jurassic World Dominion", in a final outing concluding the second trilogy of films in the popular franchise.
The movie is set four years after the destruction of the remote island of Isla Nubar, and dinosaurs roam the entire world, living and hunting among humans.
"Jurassic Park" actors Laura Dern and Sam Neill reprise their roles as paleobotanist Dr Ellie Sattler, now a soil and climate change scientist, and paleontologist Dr Alan Grant, reuniting with their castmate from the 1993 movie Jeff Goldblum, who plays mathematician Dr Ian Malcolm.
The movie sees them join forces with Chris Pratt's animal behaviourist Owen Grady and Bryce Dallas Howard's activist Claire Dearing, who have helmed the more recent "Jurassic World" trilogy of films.
"Both of them (Dern and Neill are) terrific friends... and changed my life for having known them for all these 30 years... We were in a movie that got people's attention and entertained people," Goldblum, who featured in 2018's "Jurassic World: Fallen Kingdom", told Reuters at a London press event for the movie on Friday.
"And now, for the first time, being reunited on screen and getting a chance to work together under these interesting circumstances with this new cast... what a parade and a cobb salad of lucky teammates for me."
The film, which begins its global cinema roll-out on June 1, features plenty of stunning visual effects showing the dinosaurs living alongside humans. Soon enough, threats emerge.
"What I'm so grateful for and why I felt privileged to come back as Dr Ellie Sattler is it has a deeply rooted environmental message as the entire franchise does, because ultimately it's about corporate greed and previous extinction," Dern said.

Howard, whose character was former operations manager at the now closed dinosaur park in the first "Jurassic World" movie, said wrapping up the trilogy which began in 2015 was emotional.
"I cried so much," she said.
"There was some of the actors on my flight home, and they messaged everyone going like, 'Bryce cried the entire 10 hours home.' I'm like, 'I know'."
SOURCE: REUTERS
Tennis star Nadal makes entry into French Open last 16
The Spaniard is now 108-3 at Roland Garros in his career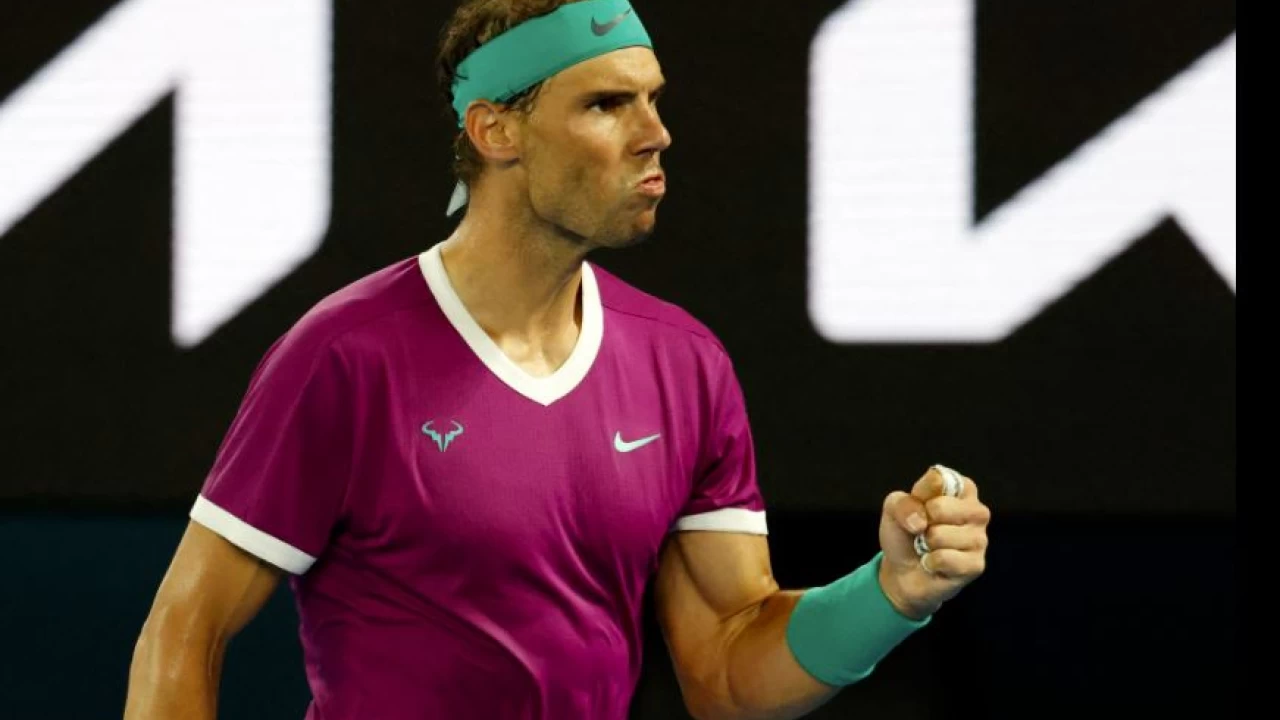 Rafael Nadal continued his pursuit of a 14th French Open title, cruising past Dutch 26th seed Botic van de Zandschulp 6-3, 6-2, 6-4 to reach the last 16 on Friday.
The 21-time major champion will play Canadian ninth seed Felix Auger-Aliassime for a place in the quarter-finals, where world number one Novak Djokovic could await him.
Nadal is now 108-3 at Roland Garros in his career.
"I think I played a good match against a good player. I'm very happy to win," said Nadal.
The Spaniard had a break point for 5-0 in the third set, but Van de Zandschulp refused to roll over, winning four of the next five games before Nadal put away his second match point, having saved a break point in between the two.
"You always feel a little bit the nerves to finish the match, so I'm happy to be through in straight sets," said Nadal.
"I think it was my best match of the tournament so far for two-and-a-half sets, so I'm very happy with that."
Nadal has reached at least the fourth round in 17 of 18 visits to Paris, with the exception of 2016 when he withdrew in the third round with a wrist injury.
SOURCE: AFP