Fatima becomes first woman cricketer from Pakistan to win ICC accolade
Fatima Sana bags ICC Women's Emerging Cricketer of the Year award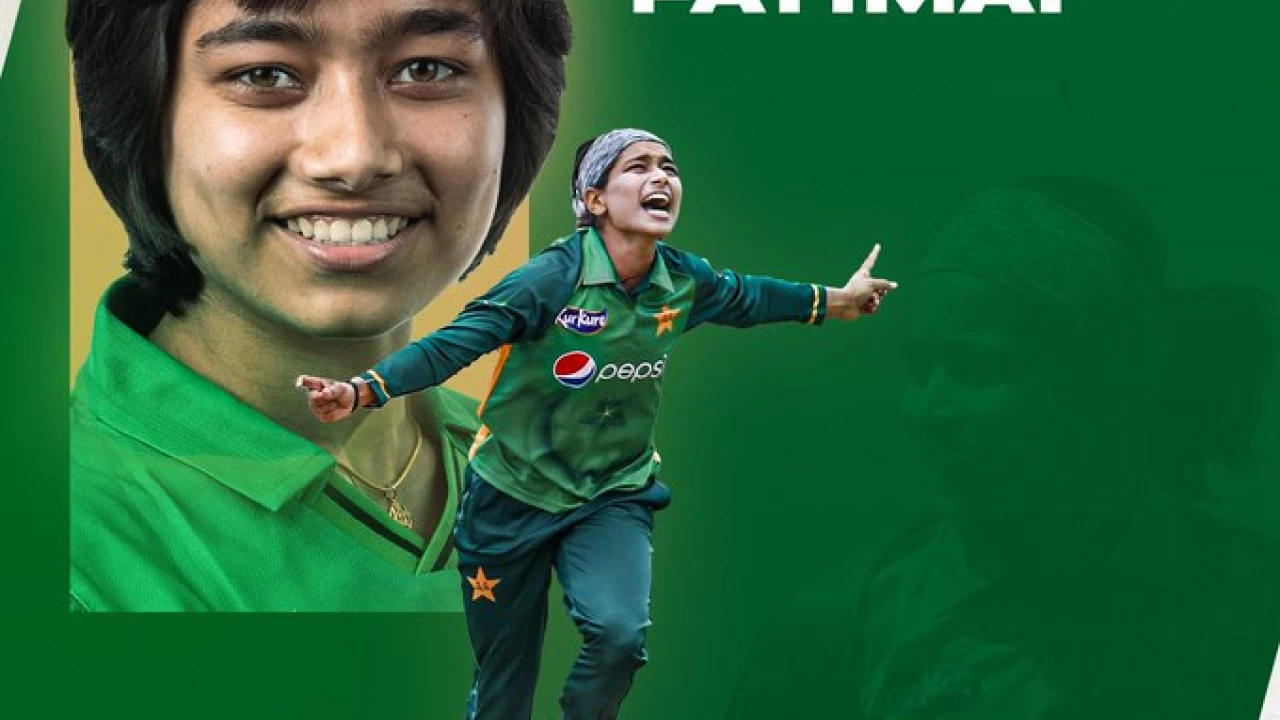 Dubai: Pakistani pacer Fatima Sana has done the nation proud by not only bagging the International Cricket Council (ICC) Emerging Women's Cricketer of the Year award for 2021, but becoming the first woman cricketer from the country to win an ICC accolade.
It is pertinent to mention here that Sana bagged 24 wickets at an average of 23.95 and accumulated 165 runs at 16.50 in 16 international matches during 2021.
According to a statement of the ICC, the 20-year-old impressed one and all with her all-round efforts in 2021. "Her figures for the year consist of 24 wickets at an average of 23.95 and 165 runs at 16.50 in 16 international matches," it added.
"She became an integral part of Pakistan's ODI and T20I side owing to her wicket-taking ability as a bowler, and ability to add handy runs down the order at the same time," the ICC statement read.
The ICC noted that aside from playing at home, Sana toured Bangladesh, West Indies, South Africa and Zimbabwe, and "delivered impressive all-round performances everywhere".
"In fact, 18 of her 24 wickets in the year came in the 11 matches she played against the West Indies. Sana showed a lot of heart against the attacking West Indies batters and succeeded in keeping them at bay," the ICC said.
Sana's "most memorable performance" was witnessed in July against West Indies as she claimed her maiden five-for in ODIs and also played an attacking knock of 28* to power Pakistan to a 22-run win (D/L Method), the ICC said.
"Pakistan had already lost the series going into this ODI but this win served as a great confidence-booster for the team and the young Sana as well. With the bat, Sana added vital runs in the slog overs. As a bowler, she claimed the big wickets of Deandra Dottin and Britney Cooper with the new ball and then came back at the death to clean up the tail, thus registering bowling figures of 5/39," the ICC noted.
PCB congratulates player
The Pakistan Cricket Board congratulated Sana on winning the award, saying: "We are proud of you Fatima!"
PCB congratulates Fatima Sana on winning ICC Women's Emerging Cricketer of the Year 2021 pic.twitter.com/5toPsz8sp3

— Pakistan Cricket (@TheRealPCB) January 23, 2022
Pakistan committed to promote environment of peace, stability in South Asia
"Pakistan adheres to the latest international standards on export controls and maintains the highest standards of nuclear safety and security"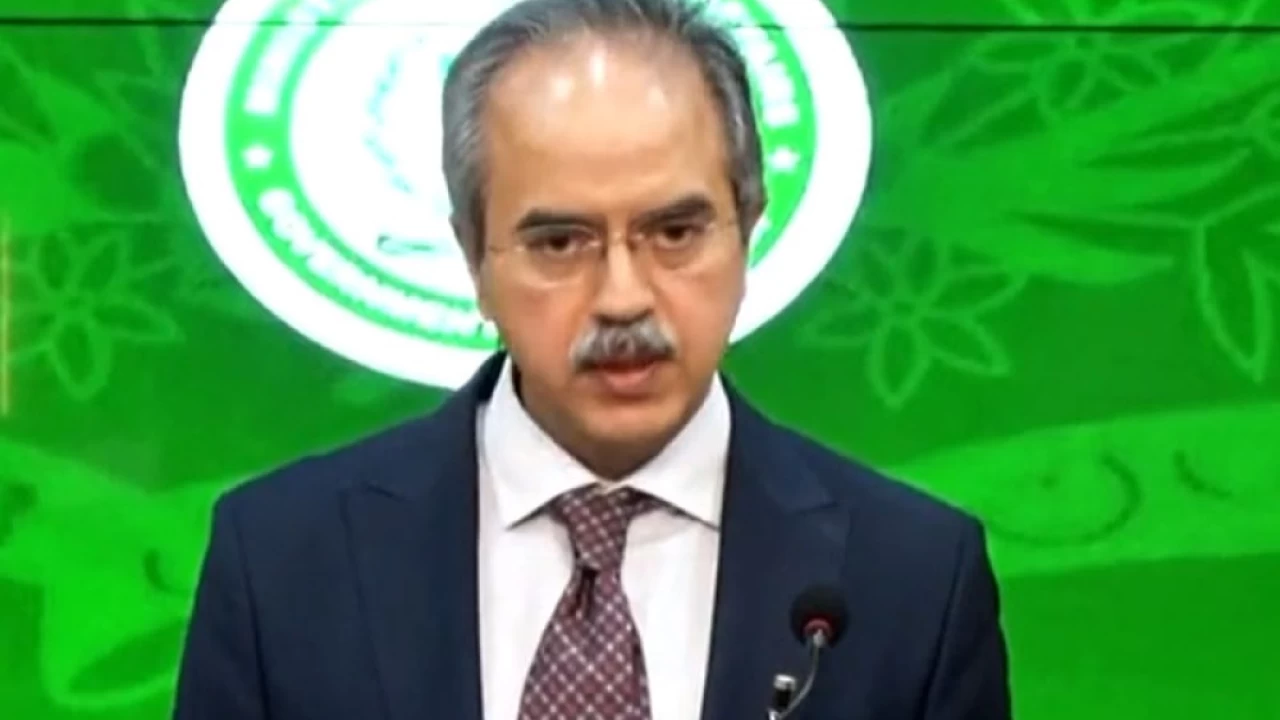 Islamabad: Pakistan is committed to the promotion of an environment of peace and stability in South Asia while preserving its capability to ward off aggression or adventurism in any form.
In a press release in connection with Youm-e-Takbeer being observed on Saturday, Foreign Office Spokesperson Asim Iftikhar said the tests conducted in 1998 not only demonstrated the resolve of the Pakistani nation to safeguard the country's territorial integrity, independence, and sovereignty, but also the desire to preserve strategic balance in South Asia.
He said we are partners in international efforts to strengthen the global non-proliferation regime based on the principles of non-discrimination and equal security for all states.
The spokesperson said Pakistan adheres to the latest international standards on export controls and maintains the highest standards of nuclear safety and security.
He also paid tributes to its scientists, engineers and technicians in ensuring Pakistan's security saying that the nation also deeply appreciates the contributions of Pakistan's nuclear programme to the country's socio-economic development.
Court extends interim bail of PM Shehbaz, Humza Shehbaz till June 4
The court allowed PM Shehbaz Sharif and Hamza Shehbaz to leave.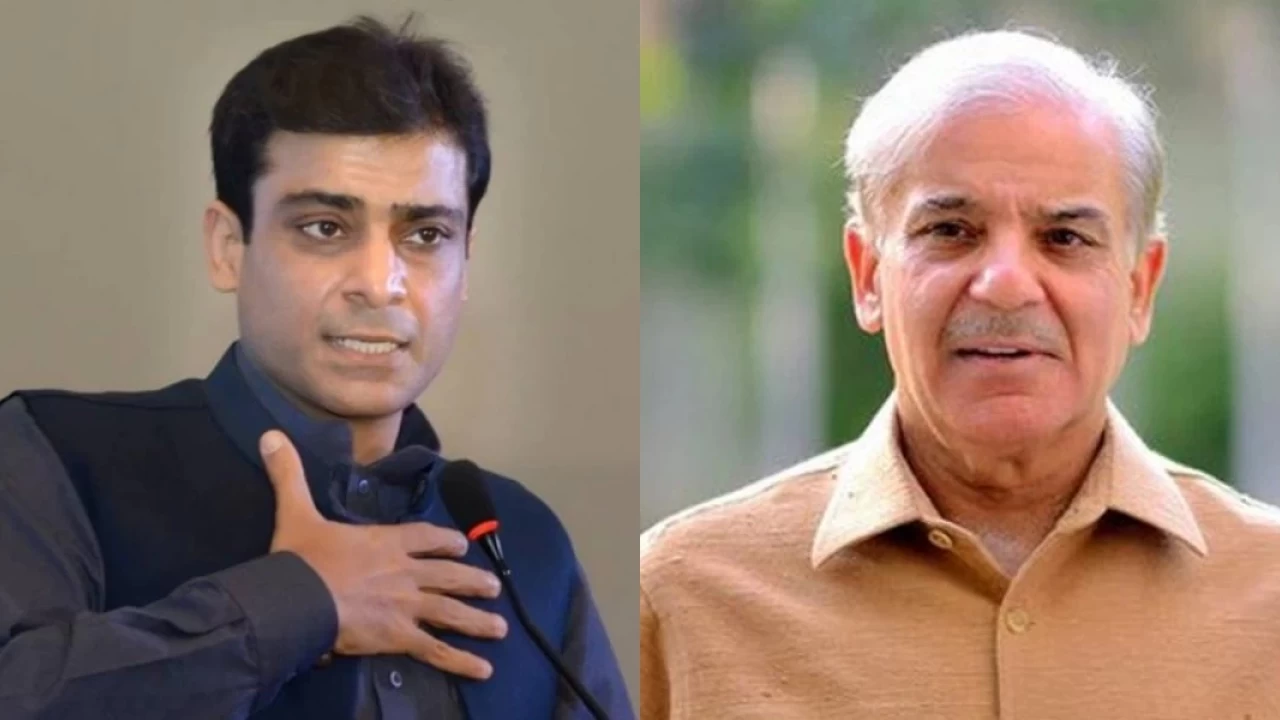 Lahore: A special court in Lahore extended on Saturday the interim bail of Prime Minister Shehbaz Sharif and his son Punjab Chief Minister Hamza Shehbaz until June 4 in the hearing of a Rs16 billion money laundering case against them.
According to details, a special court conducted a hearing of a money laundering case against Prime Minister Shehbaz Sharif and Chief Minister Punjab Hamza Shehbaz.
Prime Minister Shehbaz Sharif and Hamza Shehbaz were present in the courtroom during the hearing.
Judge Ijaz Hassan Awan expressed resentment over the FIA's investigation officer's report about arrest warrants of absconding accused Salman Shehbaz, Malik Maqsood and Tahir Naqvi.
The judge remarked that a report was submitted an year ago about sending notices to the accused to their addresses. Now, the report said that accused were not found at their concerned address. "Which of the reports to be believed", he questioned.
Shehbaz Sharif's counsel Amjad Pervaiz argued that the facts are wrong in the challan. The cases were made by using government machinery, the prosecution was aware that these could not be proved in the court, the counsel said.
The court allowed PM Shehbaz Sharif and Hamza Shehbaz to leave.
The counsel also argued over a plea for a permanent exemption to Prime Minister Shehbaz Sharif in the case.
More than 200 cases of monkeypox worldwide: EU disease agency
The United Kingdom has 71 confirmed cases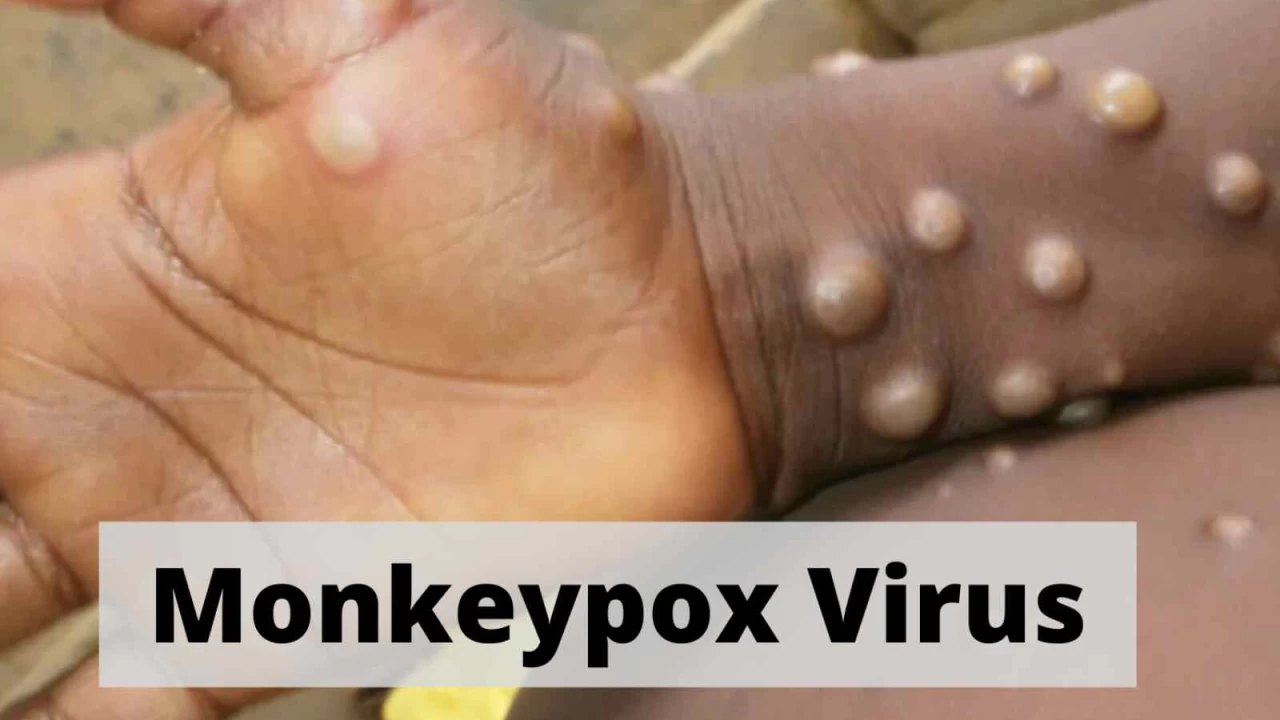 Stockholm: The number of confirmed cases of monkeypox worldwide has reached 219 outside of countries where it is endemic, according to an update released by the European Union's disease agency.
More than a dozen countries where monkeypox is unusual, mostly in Europe, have reported at least one confirmed case, the European Centre for Disease Prevention and Control (ECDC) said in an epidemiological note released Wednesday night.
"This is the first time that chains of transmission are reported in Europe without known epidemiological links to West or Central Africa, where this disease is endemic," the note said.
It added that most of the cases were detected in young men, self-identifying as men who have sex with men.
The United Kingdom – where monkeypox's unusual appearance was first detected in early May – currently has the largest bulk of confirmed cases, 71.
It is followed by Spain with 51 cases and Portugal, 37.
Outside of Europe, Canada has 15 and the United States has nine.
The total number of cases reported Wednesday has increased fivefold since its first count on May 20, when the EU agency said there were 38 cases.
Contagion risk is "very low", the ECDC said earlier this week, but warned that people who have had multiple sexual partners – regardless of sexual orientation – are more at risk.
"The clinical presentation is generally described to be mild," it said, adding that there has been no deaths.
Monkeypox – a less severe disease compared to its cousin smallpox – is endemic in 11 countries in West and Central Africa.
It spreads by a bite or direct contact with an infected animal's blood, meat or bodily fluids, and initial symptoms include a high fever before quickly developing into a rash.
People infected with it also get a chickenpox-like rash on their hands and face.
No treatment exists but the symptoms usually clear up after two to four weeks, and it is not usually fatal.
Maria Van Kerkhove, the emerging disease lead for the World Health Organization, said Monday that monkeypox is a "containable situation".
SOURCE: AFP