Falling dollar, rising inflation
Wisdom on the streets says that when the dollar soars high, inflation rises too, while a fall in the value of the greenback leads to a reduction in prices of necessities.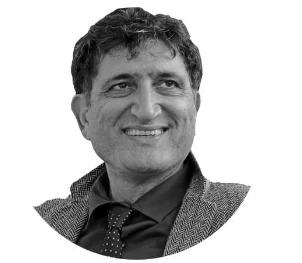 Perhaps for the very first time, the dollar has fallen by almost Rs. 15 against the Pakistani rupee, however, commodity prices have remained constant. Per unit cost of petroleum products, electricity and gas have not reduced either.
So why did the people not get any relief? A question being asked by everyone yet answered by none.
The truth is that the economy is suffering from a triple lack of planning, teamwork and expertise. Day by day, troubles faced by the country increase with alarming speed. All hopes by common folks to be able to earn and for inflation to fall have been dashed.
The government itself appears baffled and confused. The Finance Minister says GDP will grow by 4% this year. The International Monetary Fund (IMF) and World Bank have put the figure at 1.5% and 1.3% respectively. Our population will continue to expand by 2.5% per annum. Thus, one way or the other, our GDP will go into negative growth. Experts say Pakistan needs to grow by at least 6% this year, otherwise, more than 3 million people will become unemployed.
The theory about dollar rates affecting inflation appears weak here. The government's plans and its willingness to execute them is all that matters. Till now neither has the federal government shown us its vision, nor the direction it wishes to take the economy on. As for homework, well, the less said the better.
This sordid tale started with our own local Aristotle, Asad Umar, whose appointment was trumpeted as the gateway to Pakistan's prosperity. Then we were informed that the IMF-sanctioned Hafeez Sheikh and Raza Baqir (Governor State Bank of Pakistan), have magic wands which will restore us to glory. Now, this responsibility lies with Hammad Azhar while Shaukat Tareen is also on the way to take up some charge or the other. How seriously the PTI-led government planned for the economy is evident from the current game of musical chairs.
Pakistan's economy was heavily reliant on cotton and textile. Cotton is a boon, a crop that takes minimal water to grow while bringing in precious foreign exchange. Thanks to the untiring negligence of our rulers, we have had the lowest production of cotton in 30 years. Out of 212 total government organizations, 197 are running in loss. The steel mill is Rs. 480 billion in debt while for PIA this figure is close to Rs. 430 billion. The government's bright idea about generating money is through increasing the price of basic utilities. It is now a real possibility that subsidy worth Rs. 140 billion will be abolished, transferring this amount over to the heavy ones the government is already shouldering.
Meanwhile, imports of sugar, wheat and cotton have increased too. The agriculture sector, once our economy's mainstay, is now in tatters. In 2018, a bag of DAP fertilizer was retailing for Rs. 2200. By 2020 its price tag had soared to Rs. 3467 and today, it stands at a truly mind-numbing Rs. 5137. With such a rapid rise, how will the prices of food commodities not rise?
The desperate ruling coalition is focused only on procuring more and more loans.
We can now term the dollar-inflation theory an old wives' tale. Unless the price of utilities and commodities goes down, nothing else will. For the immediate future, inflation remains our fate.
NADRA initiates 'Pak ID Mobile App' identity services
Citizens can now process applications for their identity cards and documents by using the app.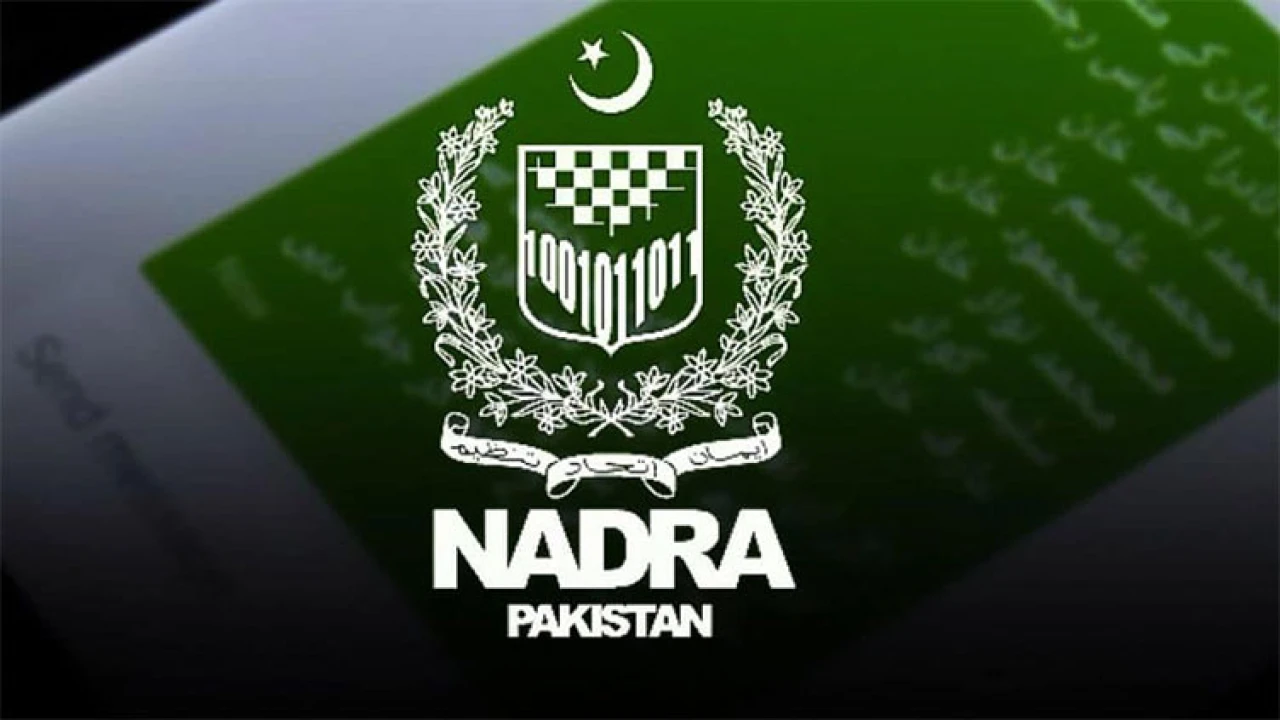 Islamabad: National Database & Registration Authority (NADRA) has initiated the 'Pak ID Mobile App', bringing Identity services to the mobile screens of the citizens.
Citizens can now process applications for their identity cards and documents by using the app. After completing the process through the app, the applicant could get their ID documents delivered at their doorstep, said a press release on Thursday.
With the 'Pak ID mobile app', citizens can now apply for CNIC, and Family Registration Certificates without visiting NADRA offices, avoiding long queues and waiting times.
Chairman NADRA Tariq Malik said the latest version of the App has a built-in document recognition system and contactless biometric verification which allow users to enjoy a wholesome experience through a complete range of ID issuance services including uploading and submitting documents, capturing photographs and fingerprints, and adding digital signatures using the smartphones.
"This innovative approach is a significant step towards achieving the goal of Digital Pakistan by improving service delivery"," said Tariq Malik.
He said the Mobile App promises to bring maximum convenience to all citizens living within the country and beyond geographical boundaries.
Tariq Malik said that the App is built using 'Contactless Technology' which truly digitalizes the experience of getting desired documents.
PM to inaugurate power projects in Tharparkar today
Projects are built with a total direct investment of 3.53 billion dollars.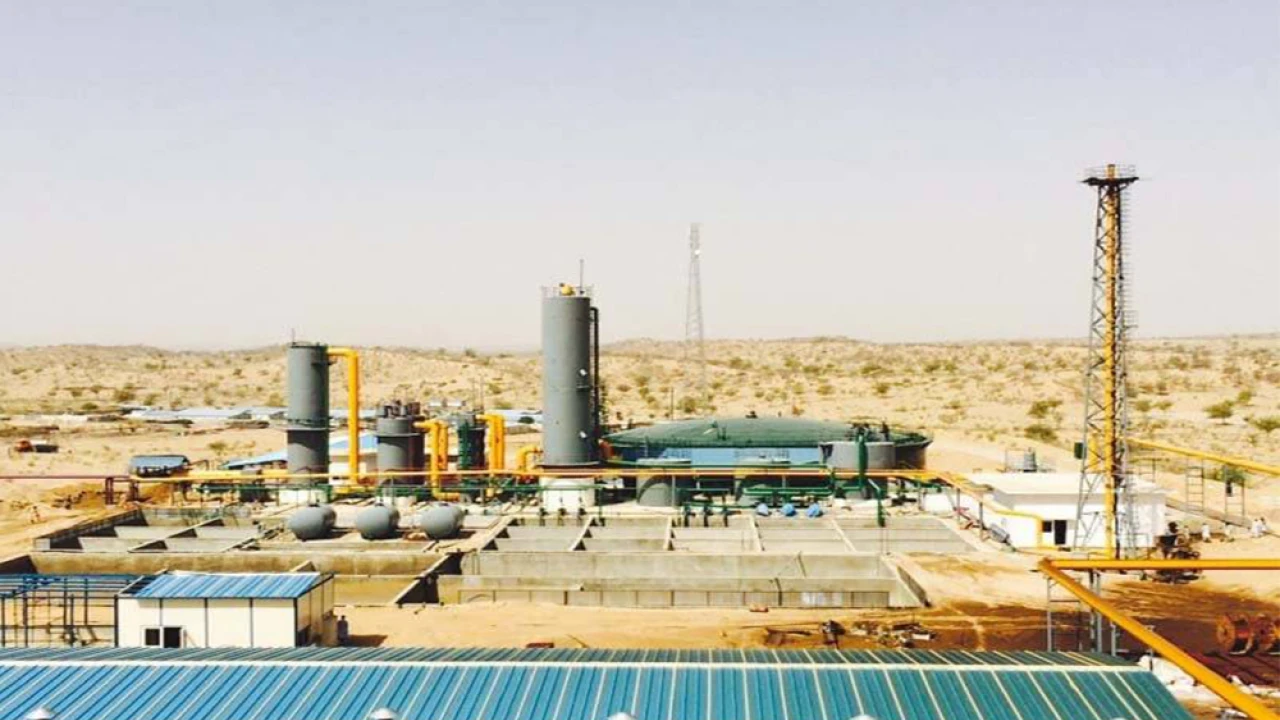 Islamabad: Prime Minister Muhammad Shehbaz Sharif will inaugurate 1320 MW Shanghai Electric Thar and 330 MW Thal Nova Thar projects at Tharparkar today (Wednesday).
Built with a total direct investment of 3.53 billion dollars, these coal-fired projects will annually generate 11.24 billion units of low-cost electricity.
With the inauguration of these projects, the current production of electricity from Thar coal will increase to 3300 MW.
These projects were put on hold for the last four years, but on the instructions of Prime Minister Shehbaz Sharif, their completion was made a first priority.
World Tuberculosis Day being observed today
This year theme is 'Yes! We can end TB!'
World Tuberculosis Day is being observed on Friday to raise awareness towards eliminating the disease.
This year theme is 'Yes! We can end TB!'
On the occasion, World Health Organization announced that it will expand the scope of a five-year-old initiative in efforts to eradicate one of the world's top infectious killers by 2030.