PMD predicts rain, snowfall in various districts of KPK
Pakistan Meteorological Department predicted snowfall in upper districts in KPK.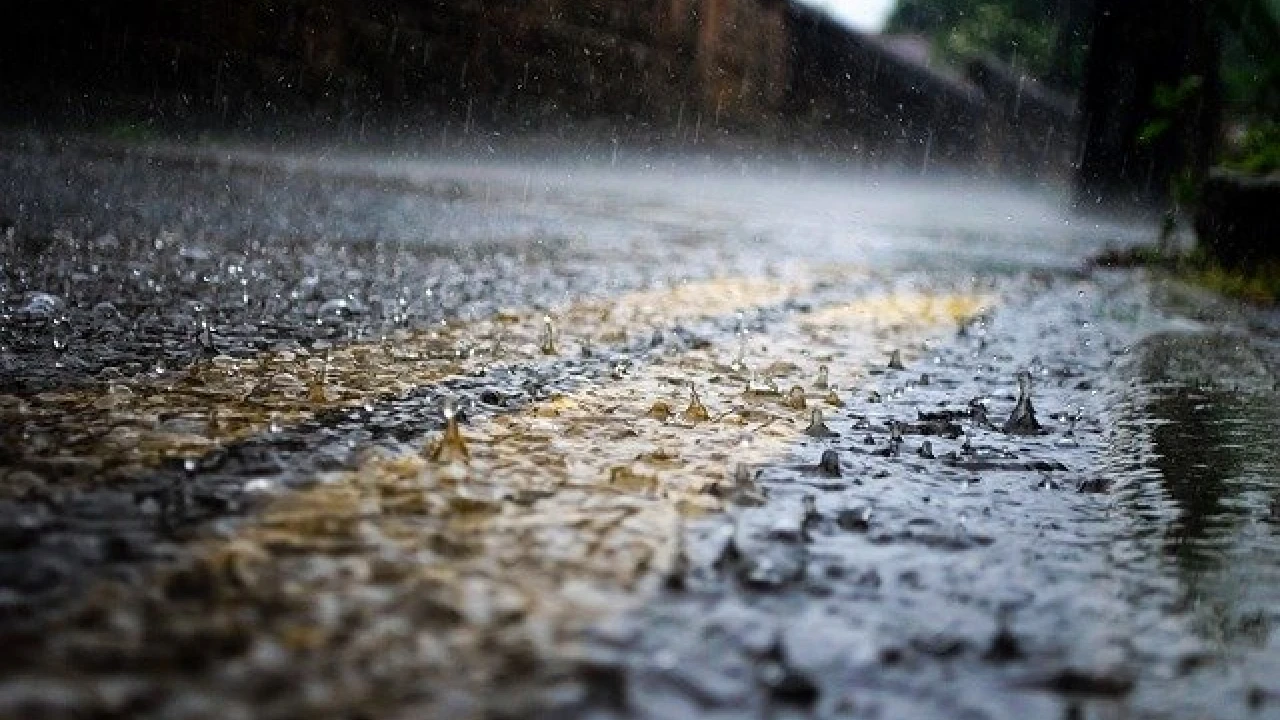 Khyber Pakhtunkhwa: The Pakistan Meteorological Department (PMD) has issued forecasts predicting rain and snowfall in several districts of Khyber Pakhtunkhwa.
The department forecasts a new bout of rain and strong winds starting this evening and continuing until September 30, with potential snowfall in upper districts.
Anticipated regions for rain include Chitral, Dir, Abbottabad, and GB from September 28 to 30.
In addition, rainfall is expected in Islamabad, Rawalpindi, Peshawar, Zhob, Barkhan, Dera Ghazi Khan, Multan, Bahawalpur, and Bahawalnagar from September 28 to 29.
These showers are likely to result in a significant temperature drop.
The Provincial Disaster Management Authority (PDMA) has issued warnings regarding potential landslides in upper districts and urban flooding in low-lying areas due to the anticipated rainfall.
PDMA has instructed district administrations to remain vigilant and prepared to respond to any weather-related situations.
Afghan Taliban capture 200 militants behind cross-border attacks on Pakistan
Akhundzada has additionally directed Afghan people not to contribute funds to TTP.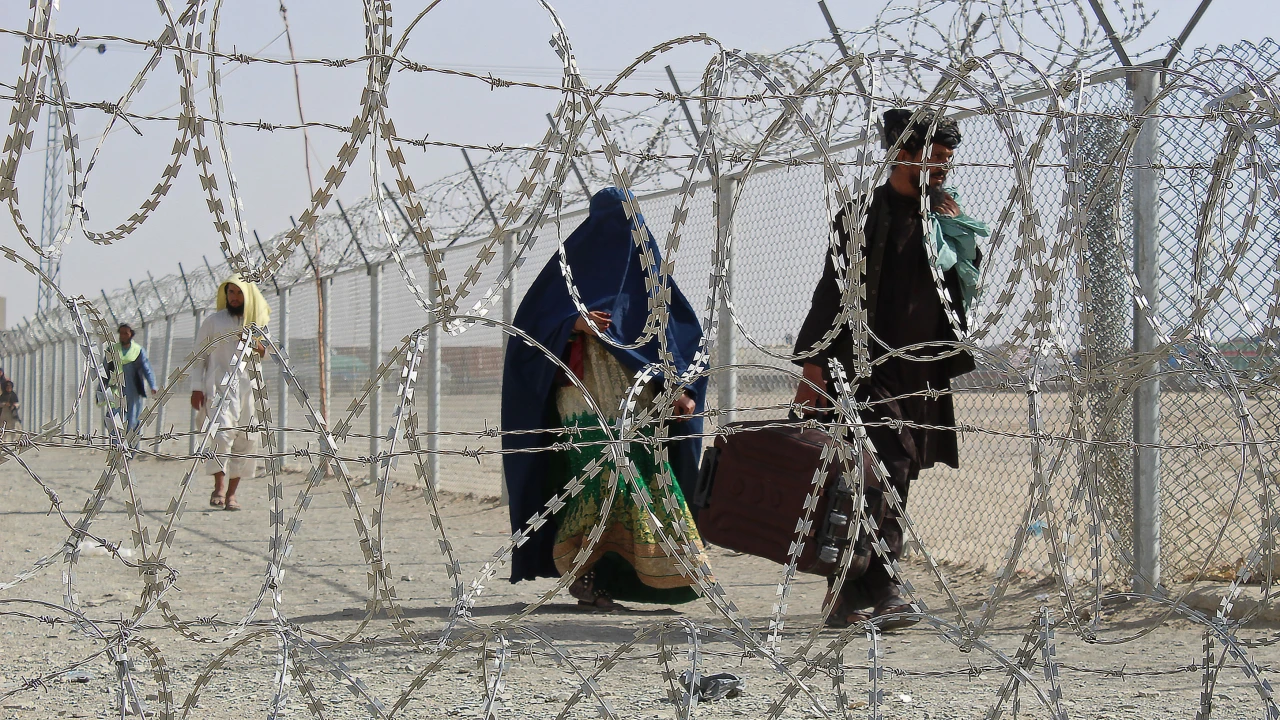 Kabul: The Afghan Taliban have announced the capture of 200 suspected militants allegedly involved in cross-border attacks against Pakistan.
This revelation came during discussions with a high-level Pakistani delegation in Kabul last week, as reported by an American news agency.
Supreme Leader of the Taliban, Haibatullah Akhundzada, has issued orders to his forces, denouncing cross-border attacks on Pakistan as "haram" (forbidden) and un-Islamic.
Furthermore, Akhundzada has instructed Afghan citizens not to cooperate with or provide donations to the banned Tehrik-e-Taliban Pakistan (TTP).
PIA faces financial crisis, seeks restructuring, privatization
The organization has no other option but to divest its core business and physical assets to pay all the liabilities.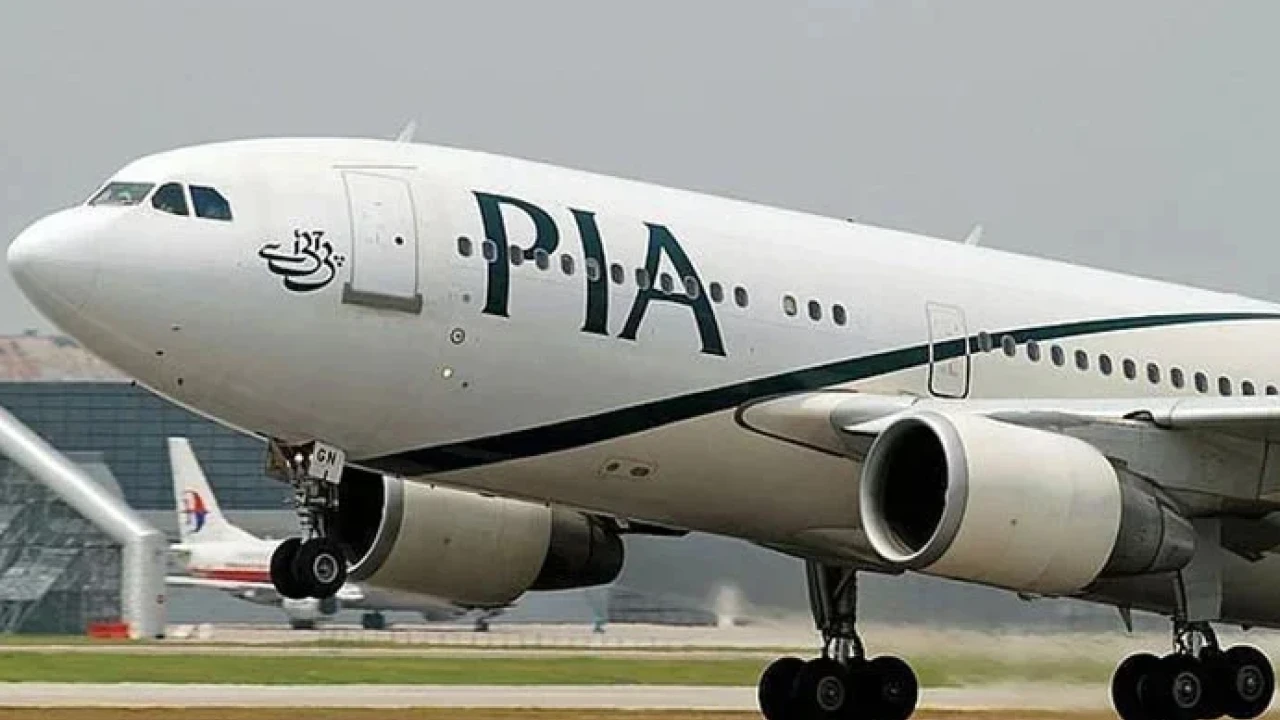 Islamabad: Pakistan International Airlines (PIA) is grappling with a severe financial crisis, prompting the institution to consider divesting its core business and physical assets to settle its mounting liabilities.
The government is contemplating the creation of two separate entities – one for core operational activities and another for asset maintenance.
Additionally, a holding company will oversee all remaining assets.
PIA's accumulated losses have now surpassed Rs743 billion, with some insiders suggesting that this figure does not even include outstanding tax dues of Rs50 billion to the Federal Board of Revenue (FBR).
As the restructuring process commences, the government is concurrently exploring privatization options.
PIA has already engaged a consultant to oversee its restructuring and has begun soliciting applications.
Under the proposed restructuring, PIA will be split into two entities.
The first entity will handle core operations, including operating PIA aircraft on various routes. After restructuring, this entity will be privatized.
A holding company will be formed to manage physical assets and liabilities.
Government sources have indicated that the government's financial guarantee to PIA has been capped at Rs263 billion, and it recently secured guarantees of Rs17-18 billion from domestic banks.