Twitter rolls back COVID misinformation policy
Meta Platforms Inc-owned Facebook and Alphabet Inc's YouTube services employed similar measures, which are currently in place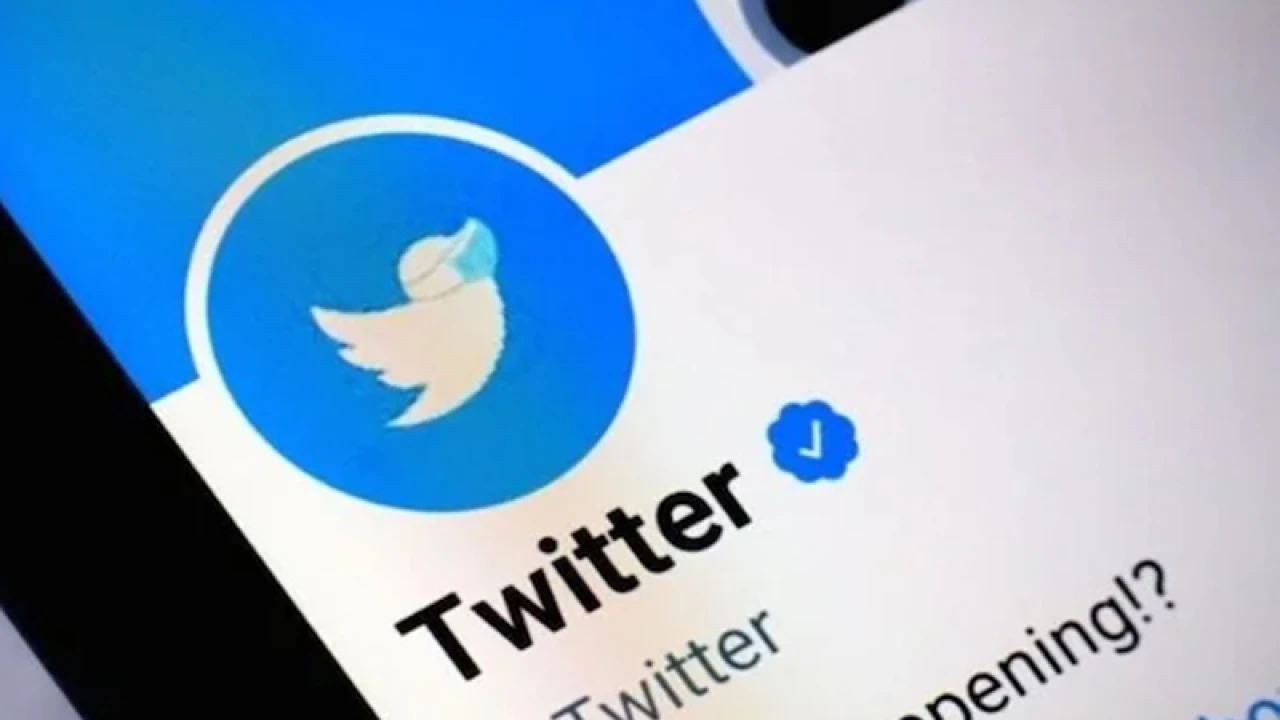 Twitter Inc has rolled back a policy that was aimed at tackling misinformation related to COVID-19 on the social media platform, lending itself to the risk of a potential surge in false claims even as cases rise in China and some parts of the world.
The move also comes amid concerns of Twitter's ability to fight misinformation after it let go about half of its staff, including those involved in content moderation, under new boss Elon Musk.
"Effective November 23, 2022, Twitter is no longer enforcing the COVID-19 misleading information policy," according to an update on its blog page. The update was first reported by CNN on Tuesday.
The specific measures that Twitter will drop were not immediately clear, and the company did not immediately respond to a request to share more information.
At the onset of COVID in 2020, Twitter instated a number of measures including labels and warning messages on tweets with disputed information about the health crisis and a framework to have users remove tweets that advanced harmfully false claims related to vaccines.
Meta Platforms Inc-owned Facebook and Alphabet Inc's YouTube services employed similar measures, which are currently in place.
Early this year, Twitter said that since March 2021 it had stopped enforcing a "civic integrity policy" related to lies about the 2020 U.S. presidential election.
Billionaire Musk took over Twitter on Oct. 27, paying $44 billion for the company, and has moved quickly to initiate a number of changes to product and staff. Musk said on Oct. 29 he would set up a content moderation council with "widely diverse viewpoints".
SOURCE: REUTERS
Several injured after blast rocks Quetta 
Officials may provide updates on casualties in the coming hours.
Quetta: Several people including a woman and children sustained injuries on Wednesday after an explosion, an apparent attack on a truck carrying police personnel, occurred near Custom Checkpost Baleli in Quetta, GNN reported.
As per preliminary reports, the blast left a police truck and two other passing-by vehicles damaged, due to which a woman suffered injuries.
Local media sources indicate an unidentified explosive device caused the blast. However, authorities are trying to ascertain the cause of the blast.
Officials may provide updates on casualties in the coming hours.
Rescue teams and police rushed to the spot after getting information to provide relief and emergency assistance. They said that the injured officers and civilians were rushed to a nearby hospital.
Meanwhile, police have cordoned off the area.
More to follow....
Renowned actress Bushra Ansari's mother passes away 
The 66-year-old actress wrote: "My beautiful mother Mehmooda Khanam just left us".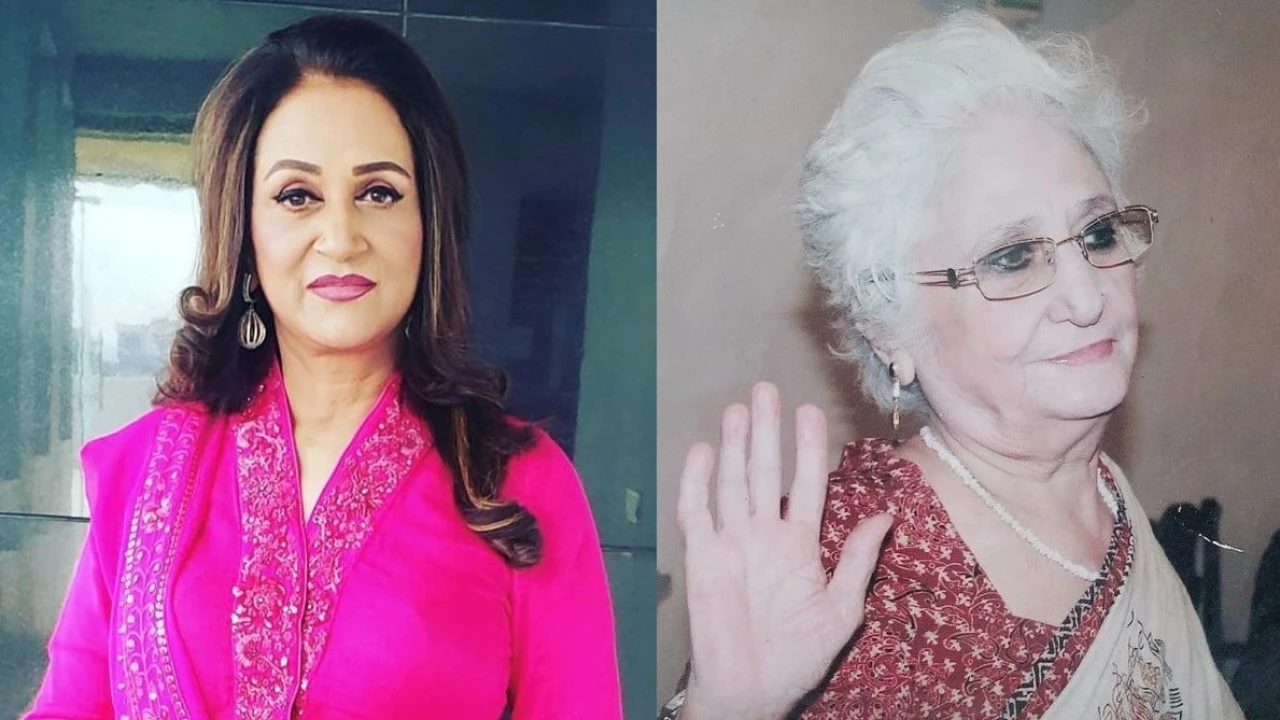 Karachi: Veteran Pakistani actress Bushra Ansari's mother Mehmooda Bashir Khanum has passed away on Tuesday.
Turning to Instagram, the 66-year-old actress wrote: "My beautiful mother Mehmooda Khanam just left us. Went through a long miserable time on bed. She will meet my beloved sister Sumbul".
"Good bye my dear mother," she added.
View this post on Instagram
In another post on Meta-owned platform, Ansari shared a picture of her late sister and mother and wrote: "My beloved mother and my beautiful sister Sumbul Shahid are together in heaven".
The Bilqees Kaur star, then, urged fans to pray for the departed soul and her sister—Sumbul Shahid, who passed away following an extensive battle with the COVID-19, last year.
View this post on Instagram
In August, the renowned actress shared a post regarding her mother's condition, stating: "My beautiful mother fighting with her illness. Now a little stable. Shifted to room from ICU".
Bushra, in an interview, revealed that she never informed her ailing mother of her sister's passing, adding that she had told her late mother that Sumbul had left for San Francisco.
The Pakistani star then stated that she made her mother believe that there were no more flights coming in due to the global pandemic.
Ansari also mentioned that, to soothe her mother, she used to impersonate her sister (Sumbul) in telephonic conversations.