Man gunned down in Karachi
Police suspect target killing as suspects pumped seven bullets into victim's body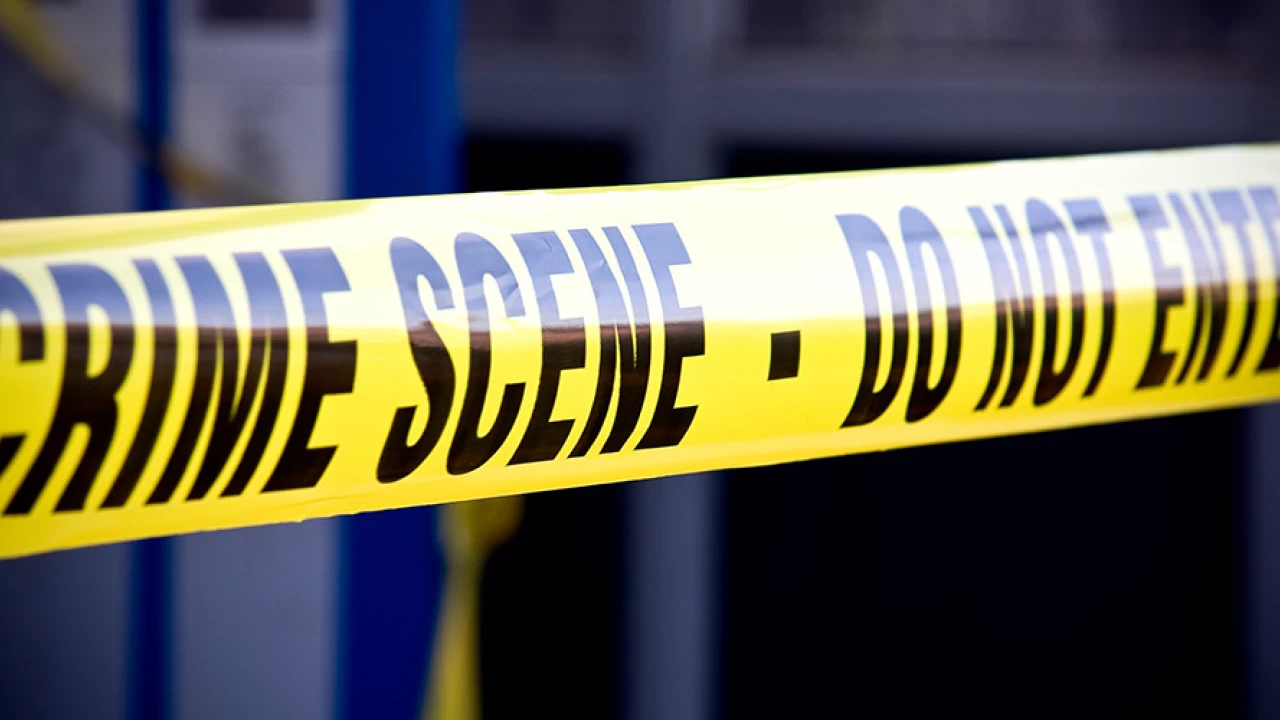 Karachi: A man in his 40s was shot dead by unknown armed motorcyclist in Sector E-5, New Karachi on Saturday, police said.
Police said the deceased identified as Yousaf Umar represented Sunni Tehrik. Witnesses told police that the suspect who was wearning helmet approached Yousaf and fired seven bullets.
Police began inevstgation to determine the motive with both aspects of target killing or personal enmity.
The body was shifted to the city morgue for autopsy.