Imran Khan claims establishment is calling him, but he has blocked their numbers
The PTI chief says he has blocked their (establishment people) numbers till announcement of date of elections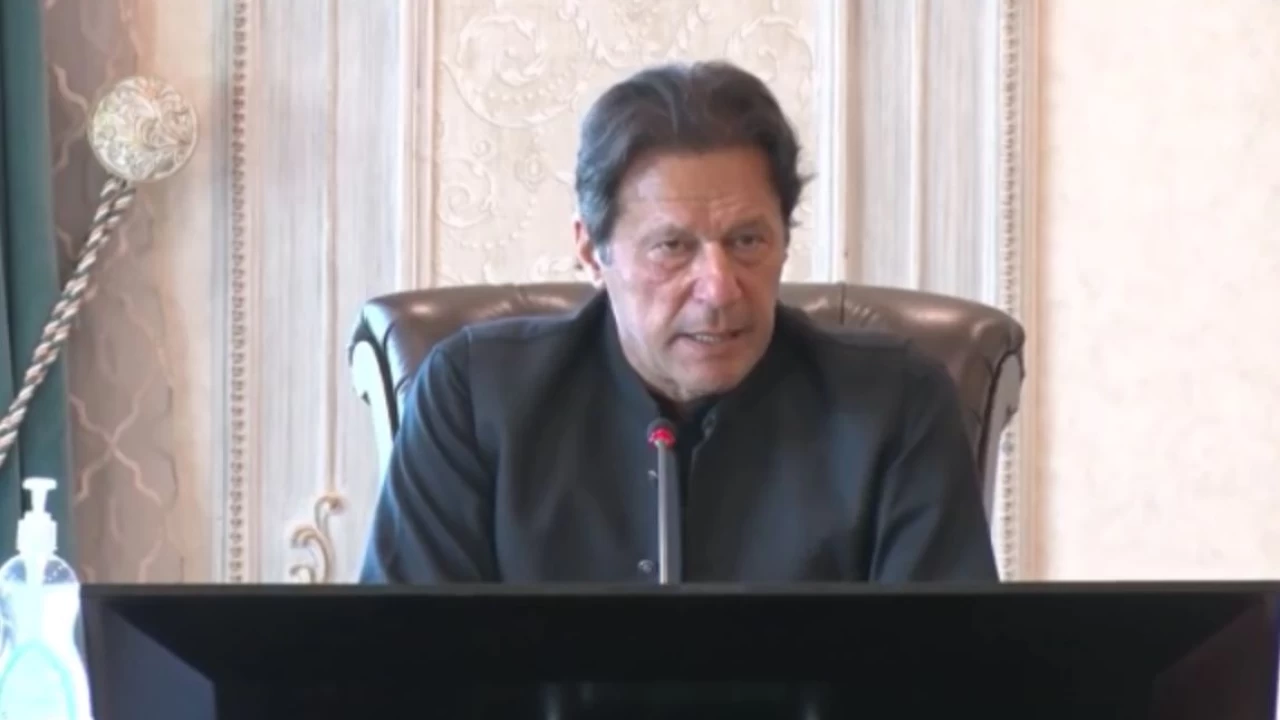 Islamabad: Former Prime Minister and PTI Chairman Imran Khan on Friday claimed that the establishment was calling him, but he was not willing to talk to them.
"I have blocked their numbers and am not going to speak to anyone until the date for the elections is announced," he said while speaking to journalists.
Khan asked people who supported the "conspiracy" whether they were not worried about Pakistan's future. "It would have been better to drop an atom bomb on Pakistan than to have these people in power."
The PTI chairman said he had learned about the "conspiracy" in June last year, but unfortunately, "all the decisions" were made to weaken his government — and it was eventually sent packing.
Khan said his relationship with the establishment was good till the last day of his government, but there were two issues on which they did not see eye to eye.
The former prime minister said "powerful quarters" wanted Usman Buzdar removed as the chief minister, but he would tell them that there was "more corruption and governance issues in Sindh".
The second disagreement with the establishment was over the issue of Lieutenant General Faiz Hameed, as he wanted the army official to serve as the Inter-Services Intelligence chief till the "winters", given the situation in Afghanistan and due to the then-opposition's "plot".
Renowned Pakistani mountaineer Ali Raza Sadpara passes away
Sadpara had suffered injuries after falling from a mountain during a routine climbing practice.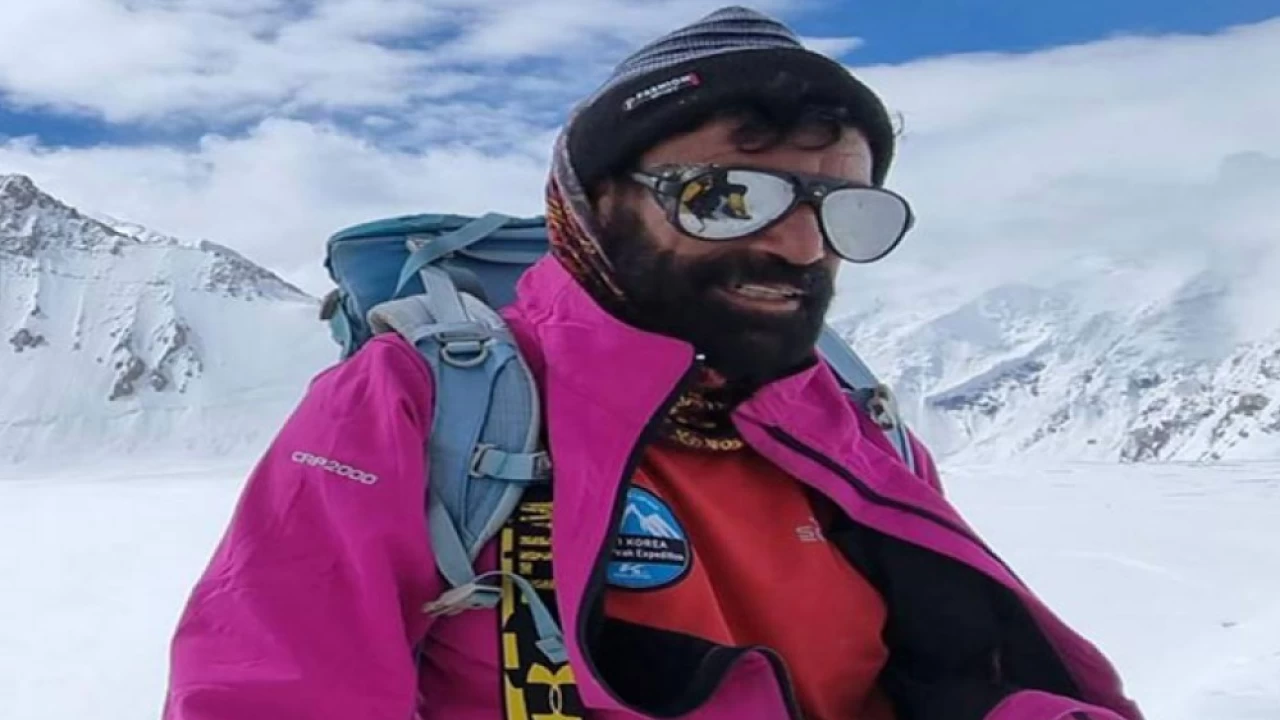 Skardu: Renowned Pakistani mountaineer Ali Raza Sadpara passed away in the early hours of Friday at the age of 55.
According to details, Ali Raza Sadpara had suffered critical injuries after falling from a mountain during a routine climbing practice near his village in Skardu. He met an accident while pre-expedition preparation for his K-2 summer expedition and got severe injuries.
He was under treatment at the RHQ Hospital Skardu, in Gilgit−Baltistan where he breathed his last on Friday.
During a career that started in 1986, Ali Raza Sadpara has summited 17 8,000m peaks, including each one in Pakistan except K2. He has climbed many signature Pakistani 8,000'ers multiple times, including Broad Peak (8,047m) and Gasherbrum I (8068m) four times, and Gasherbrum II (8,035m) five times, most recently last summer.
Death anniversary of film actress Rani being observed today
In 1962 Rani made her screen debut in the film Mehboob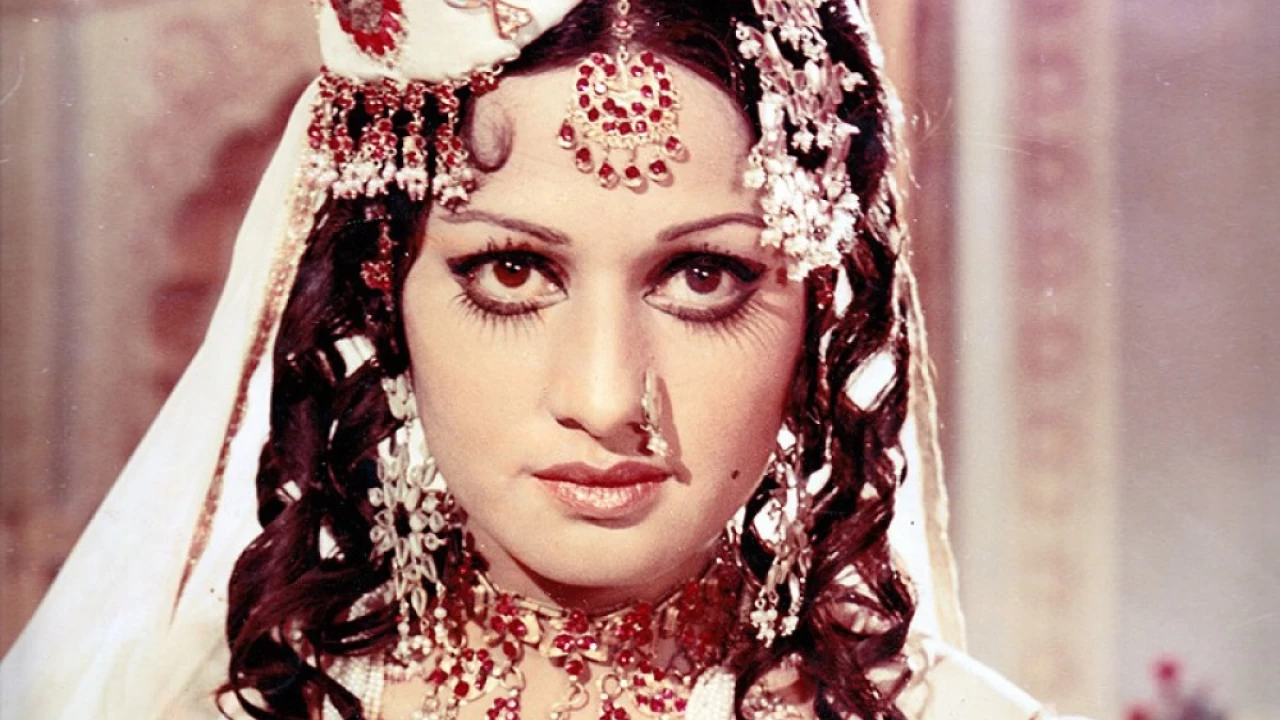 Lahore: 29th Death anniversary of Pakistani film actress Nasira, popularly known as 'Rani' is being observed today.
Born in Lahore on December 8, 1946, Rani obtained tremendous success in late 1960s, when she was paired with renowned actor Waheed Murad.
In 1962 Rani made her screen debut in the film Mehboob. She also acted in two TV serials Khwahish and Faraib in the early 90s.
She remained one of the most successful actresses of Pakistan in the next decade and acted in both Urdu and Punjabi films.
She won a Nigar Award for the film 'Mera ghar meri jannat' in 1968. She also won another Nigar Award for best actress for her role in the film 'Sona Chandi' in 1986.
After the success of Hazar Dastan and Dever Bhabi Rani became a leading actress in Pakistani cinema.
Rani died of cancer at the age of 46 in Lahore on May 27, 1993.
Religious minister assures NA to bring down Hajj expenses from Rs 650,000
"A comprehensive and affordable package for Umrah and Ziaraat would soon be introduced"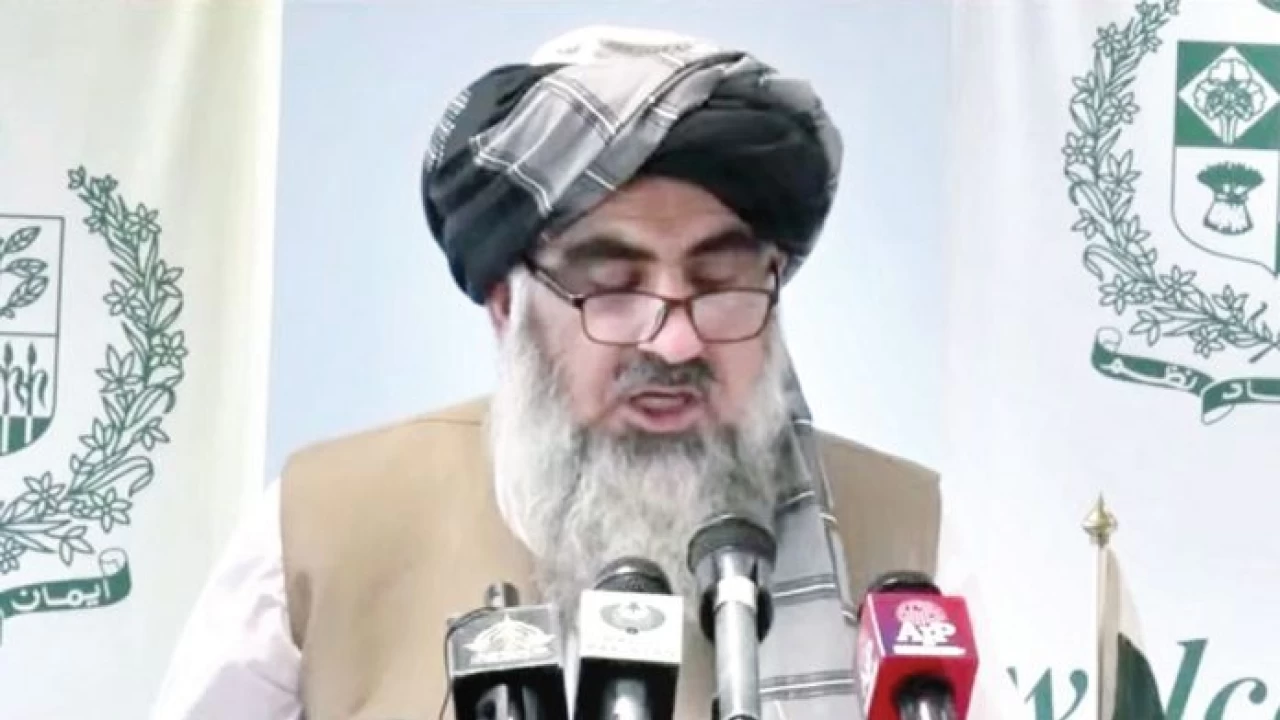 Islamabad: Minister for Religious Affairs Mufti Abdul Shakoor here on Friday assured the National Assembly that the government was negotiating with the quarters concerned to further bring down the expenses of Hajj-2022 below Rs. 6,50,000.
In a policy statement in the House, he said, "I am still negotiating with the Saudi government and other quarters concerned to further reduce the expenses of upcoming Hajj from 650,000 aimed at extending maximum facilities to intending pilgrims in performing the religious obligation."
He said the Ministry of Religious Affairs had hired the residential buildings in Makkah at the rate of 2100 Saudi Riyal against the rate of 3600 Riyal paid in 2019 by the previous government of Pakistan Tehreek-e-Insaf (PTI).
He said his ministry had hired buildings in Madina-tul-Munawara at 720 Riyal against the rate of 2100 Riyal paid in 2019. He said Saudi Arabia had fixed 9500 Riyal expense for each intending pilgrim of D-Category against 5500 Riyal." Had there the PTI government, the expense of Hajj would have been Rs 1100,000 per pilgrim," he added.
"Under the leadership of Prime Minister Shehbaz Sharif and Maulana Fazal-ur-Rehman, the expense of the upcoming Hajj had been brought down to Rs 65,000 and efforts were underway to further reduce it," he said.
He said expense of the food and transport had also been reduced by the government of Saudi Arabia on the request of Pakistan. The minister said soon after assuming the charge, he was shocked to see when his ministry briefed him about the exorbitant expense of Hajj.
"I made it clear that I will prefer to resign and leave the government rather announcing the expensive hajj." Mufti Abdul Shakoor said his leader Maulana Fazal-ur-Rehman had also directed him to reduce the expense of the hajj.
He also assured that the corruption committed in his Ministry by the previous government would be dug out and shared with the House.
The minister said a comprehensive and affordable package for Umrah and Ziaraat would soon be introduced.
He vowed that an affordable package for the minorities would also be introduced soon to facilitate them in visiting their sacred and religious places.