Multi-storey office building catches fire in Delhi, leaving 26 dead, 12 injured
According to an unconfirmed report, one arrest has been made in connection with the blaze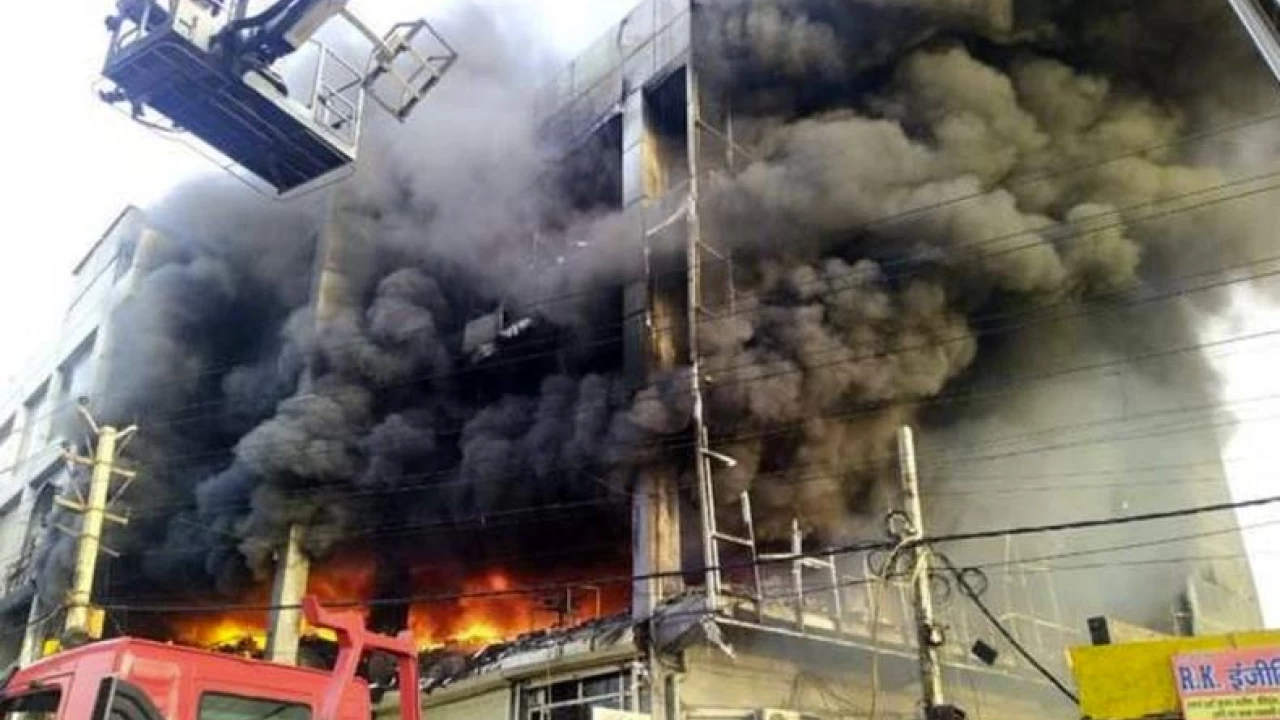 Fire has swept through a four-storey office building in Delhi, killing at least 26 people and injuring at least 12, emergency services say.
Some 20 fire engines were deployed to tackle the blaze near Mundka metro station in the west of India's capital.
More than 70 people were in the building when the fire started, the Hindustan Times reports.
Police broke windows and used ropes to rescue people.
The death toll could rise as the fire continued to rage into the night and rescue operations continued, Delhi Fire Services chief Atul Garg was quoted as saying by the Indian Express.
According to an unconfirmed report, one arrest has been made in connection with the blaze.
Indian President Ram Nath Kovind said in a tweet: "Distressed by the tragic fire accident at a building near Mundka Metro Station in Delhi. My condolences to the bereaved families. I wish for speedy recovery of the injured."
SOURCE: BBC NEWS