Mills refuse to sell sugar at Rs70 per kg
Chief Minister Hamza Shahbaz on Saturday directed all sugar mills to sell sugar at Rs70 per kg
Lahore: Sugar Mills Association has refused to sell sugar at Rs70 per kilogram, GNN reported.
According to details, mills and the Punjab government failed to reach an agreement over the price of the commodity and the association has presented a counter-proposal to the authorities.
The mills have said that country has two million tons of sugar is surplus and asked government to allow them to export 1.5 million tons of the commodity which can earn the country about one billion rupees in foreign exchange.
Earlier, Punjab Chief Minister Hamza Shahbaz on Saturday directed all sugar mills to sell sugar at Rs70 per kg.
7 Indian troops perish in accident near disputed border with China
The incident happened early Friday when a vehicle carrying the soldiers skidded off the road and plunged about 50 feet into the Shyok River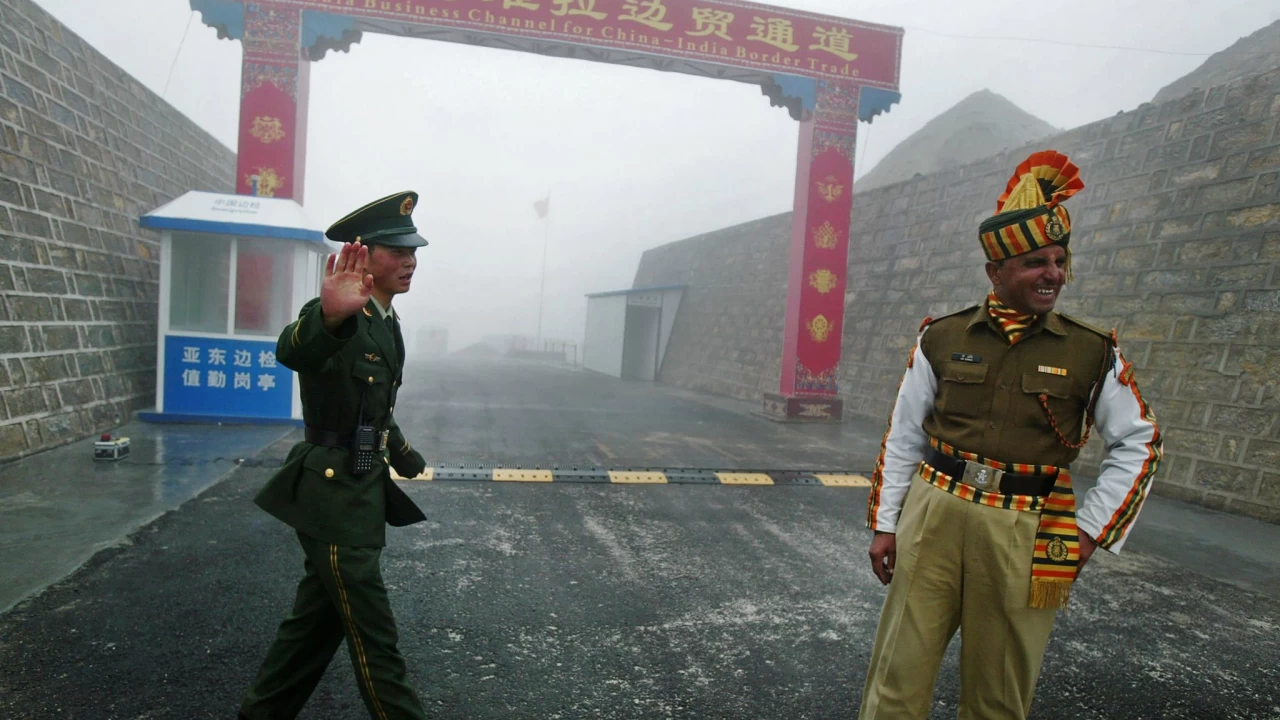 At least seven Indian soldiers were killed and 19 others injured in a road accident in the remote Ladakh region, close to the country's disputed border with China, police said on Friday.
The world's two most populous nations redirected tens of thousands of additional troops into the high-altitude Himalayan region after a deadly hand-to-hand battle in June 2020 left at least 20 Indian and four Chinese soldiers dead.
"Seven soldiers killed, 19 injured in the remote Nubra area," a senior police officer in Ladakh told AFP.
The incident happened early Friday when a vehicle carrying the soldiers for deployment close to the contested frontier skidded off the road and plunged about 15 metres (50 feet) into the Shyok River, according to the official.
"Anguished by the bus accident in Ladakh in which we have lost our brave army personnel," India's Prime Minister Narendra Modi tweeted.
"My thoughts are with the bereaved families. I hope those injured recover at the earliest. All possible assistance is being given to the affected."
India and China, after fighting a full-scale border war in 1962, have long accused each other of trying to seize territory along their unofficial divide, which is known as the Line of Actual Control (LAC).
Relations have soured dramatically since a June 2020 clash along one section between Ladakh and Tibet.
Both sides have since reinforced the region with extra soldiers, military hardware and new infrastructure as multiple rounds of military and diplomatic talks have failed to de-escalate tensions.
SOURCE: AFP
Japan to reopen to foreign tourists after two-year pandemic closure
Japan will allow the entry of people on tours with fixed schedules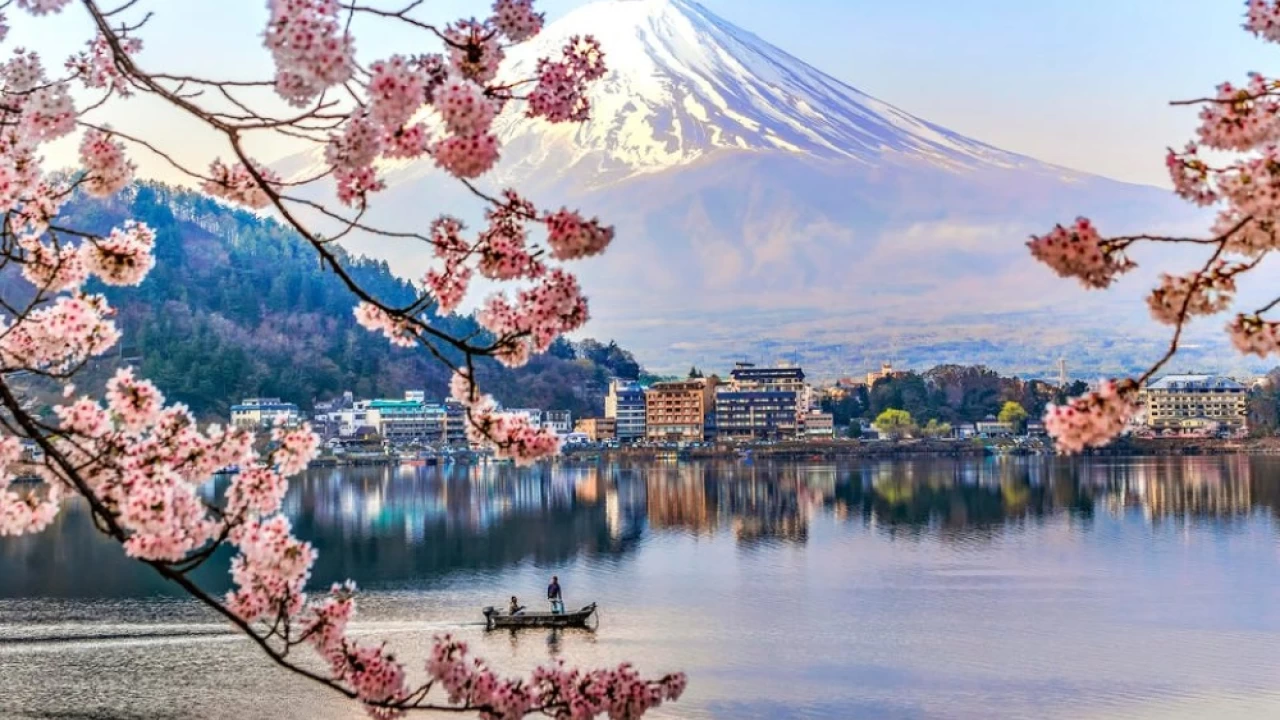 Tokyo: Japan will open its borders to foreign tourists in June for the first time since imposing tight pandemic travel restrictions about two years ago, but only for package tours for now.
Beginning June 10, Japan will allow the entry of people on tours with fixed schedules and guides, Prime Minister Fumio Kishida said.
Japanese government has announced it will end a two-year pandemic closure and reopen to tourists from 98 countries and regions – including Britain, the US, France, Spain, Canada and Malaysia – next month, but travelers will only be allowed in as part of the tour groups.
The decision comes after the government last week said it would test allowing small group tours with visitors from the US, Australia, Thailand and Singapore from this month.
Japan will also expand the number of airports that accept international flights to seven, adding Naha in its southern Okinawa prefecture and New Chitose near Sapporo in northern Hokkaido.
For most of the pandemic Japan has barred all tourists and allowed only citizens and foreign residents entry, though even the latter have periodically been shut out.
All arrivals have to test negative for Covid before traveling to Japan and many must be tested again on arrival, though triple-vaccinated people coming from certain countries can skip the additional test as well as a three-day quarantine required for others.
Tour groups are expected to take responsibility for ensuring visitors respect Japan's near-universal mask-wearing and other measures that have helped keep the toll from Covid comparatively low.
Just how many people will be able to take advantage of the careful reopening is unclear as Japan is planning to double a daily entry cap, but only to 20,000.
The Prime Minister, Fumio Kishida, has said he wants to ease border control measures, but moves are expected to proceed slowly, with strong public support for the current restrictions.
Japan welcomed a record 31.9 million foreign visitors in 2019 and had been on track to achieve its goal of 40 million in 2020 before the pandemic hit.
SOURCE: AFP
Forest fire video case: TikToker 'in a fix' as court rejects pre-arrest bail application
Nosheen Saeed alias Dolly had posted a clip of herself walking playfully in a silver ball gown in front of a burning hillside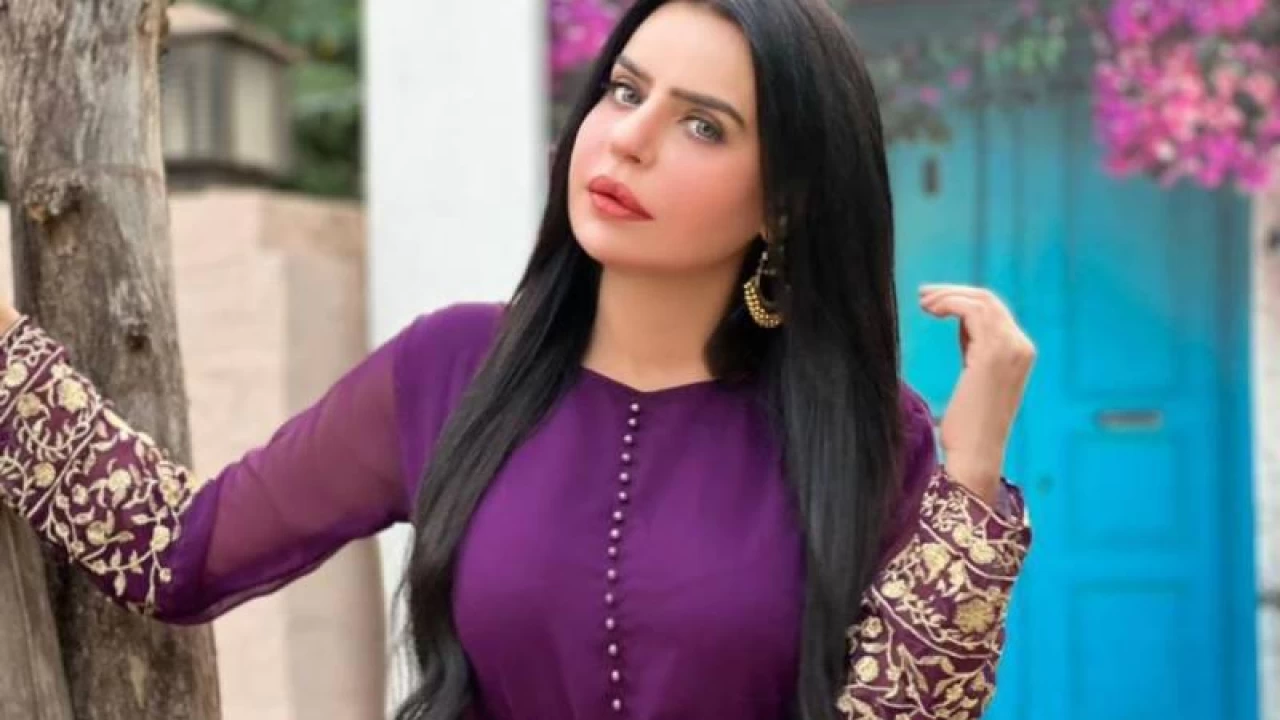 Islamabad: A district and sessions court in Islamabad on Friday rejected the pre-arrest bail application of TikToker Nosheen Saeed alias Dolly in a case related to a forest fire in Margalla Hills.
Dolly, who has more than 11 million followers on TikTok, had posted a clip of herself walking playfully in a silver ball gown in front of a burning hillside, presumably the Margalla Hills in Islamabad, with the caption: "Fire erupts wherever I am."
Her video immediately came under fire on social media as people initially assumed that she had started the blaze herself at a time when a devastating heatwave was underway in Pakistan causing forest fires.
Subsequently, within hours after it was uploaded, the video was taken down from the application.
Later, the TikToker said in a clarification released by an assistant that she did not start the fire and there was "no harm in making videos".