ECP announces election schedule for Punjab MPAs vacant seats
The election body had reserved its verdict on Tuesday on the reference seeking disqualification of 25 dissident PTI MPAs of the Punjab Assembly.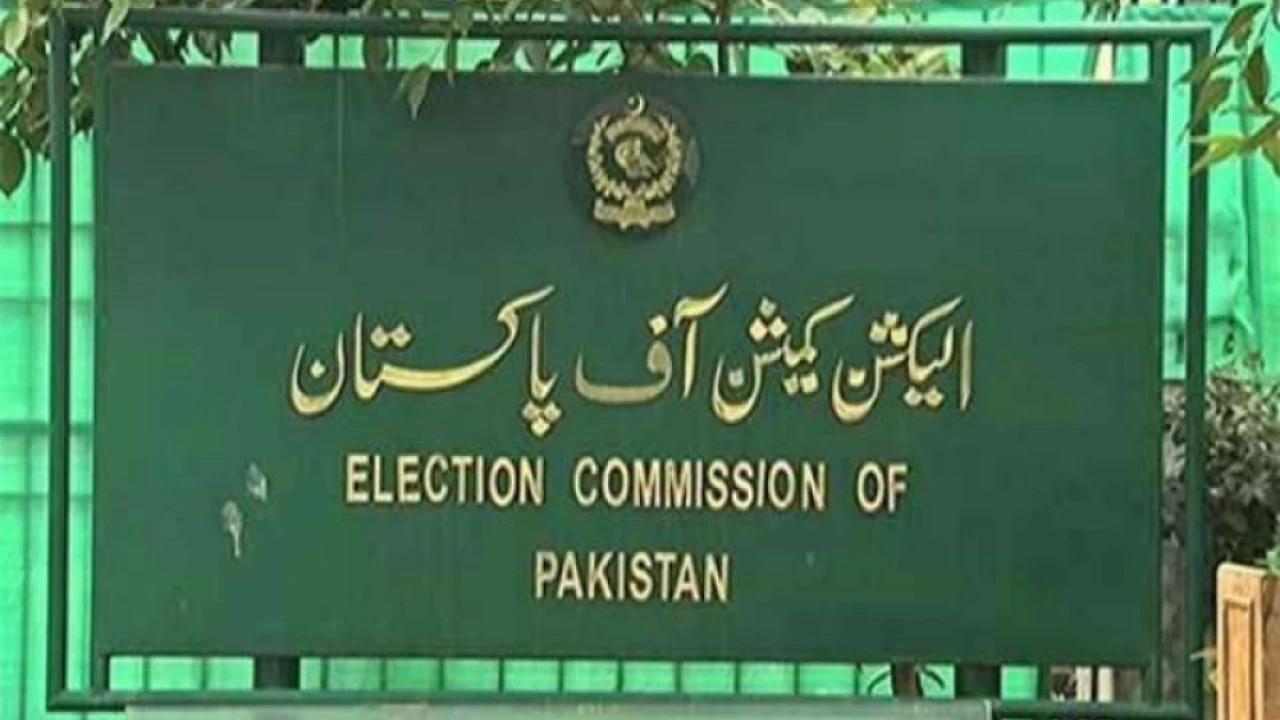 Islamabad: The Election Commission of Pakistan (ECP) on Wednesday announced to hold a by-election on Punjab MPAs vacant seats on July 17.
According to details, the ECP has announced to hold a by-election on July 17 on 20 provincial seats vacated after defecting MPAs of the PTI were de-seated.
According to the schedule, nomination papers for the by-election could be submitted from June 04 to 07. Scrutiny of nomination papers will be conducted on June 11, the ECP stated.
The candidates will be announced their election symbols on June 24, while polling will be held on July 17.
The ECP last Friday de-seated 25 dissident Pakistan Tehreek-e-Insaf (PTI) MPAs who voted for PML-N's Hamza Shahbaz Sharif in Punjab chief minister's election.
The election body had reserved its verdict on Tuesday on the reference seeking disqualification of 25 dissident PTI MPAs of the Punjab Assembly.
Speaker Punjab Assembly Chaudhry Pervaiz Elahi had sent references against 25 members including five members on reserved seats.
The dissident Punjab lawmakers include Abdul Aleem Khan, Nazir Ahmed Chohan, Uzma Kardar, Faisal Hayat, Raja Sagheer Ahmed, Malik Ghulam Rasool Sangha, Saeed Akbar Khan, Mohammad Ajmal, Mohammad Amin Zulqernain, Malik Nauman Langrial, Mohammad Salman, Zawar Hussain Warraich, Nazir Ahmed Khan, Fida Hussain, Zahra Batool, Mohammad Tahir, Aisha Nawaz, Sajida Yousaf, Haroon Imran Gill, Malik Asad Ali, Ijaz Masih, Mohammad Sabtain Raza, Mohsin Atta Khan Khosa, Mian Khalid Mehmood and Mehar Mohammad Aslam.
Pak Army coordinating rescue operation to evacuate Shehroze Kashif, Fazal Ali 
Bad weather hampers rescue operation for Shehroze Kashif, Fazal Ali on Nanga Parbat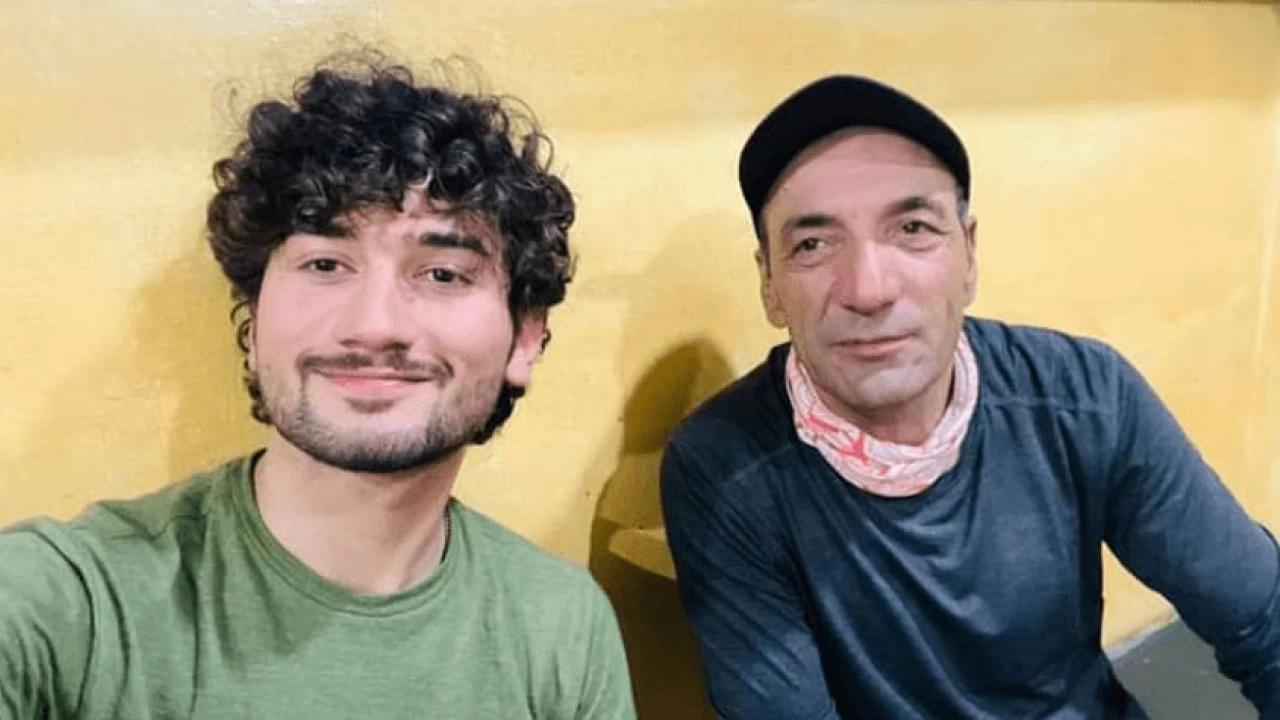 Gilgit: Pakistan army, since Wednesday, is coordinating a high risk rescue operation to evacuate stranded mountaineers Shehroze Kashif and Fazal Ali who are stuck at Nanga Parbat.
According to Inter-Services Public Relations (ISPR), Pakistan army aviation helicopters and a ground search team comprising high-altitude porters are employed to rescue the mountaineers.
Pakistan army aviation pilots, in a daring attempt, flew two helicopter missions despite bad weather conditions but couldn't pick up the mountaineers due to dense clouds and very high altitude.
Meanwhile, the ground search team is also nearing stranded mountaineers who are currently at Camp-3 at 21000 feet of height.
The army aviation pilots will fly again on Thursday subject to weather conditions as ground team attempt to rescue the mountaineers to Camp-2.
Rainstorms lash northeast China, trapping cars, buses in floods
Alerts for flood risks were also issued in Jilin province, north of Liaoning.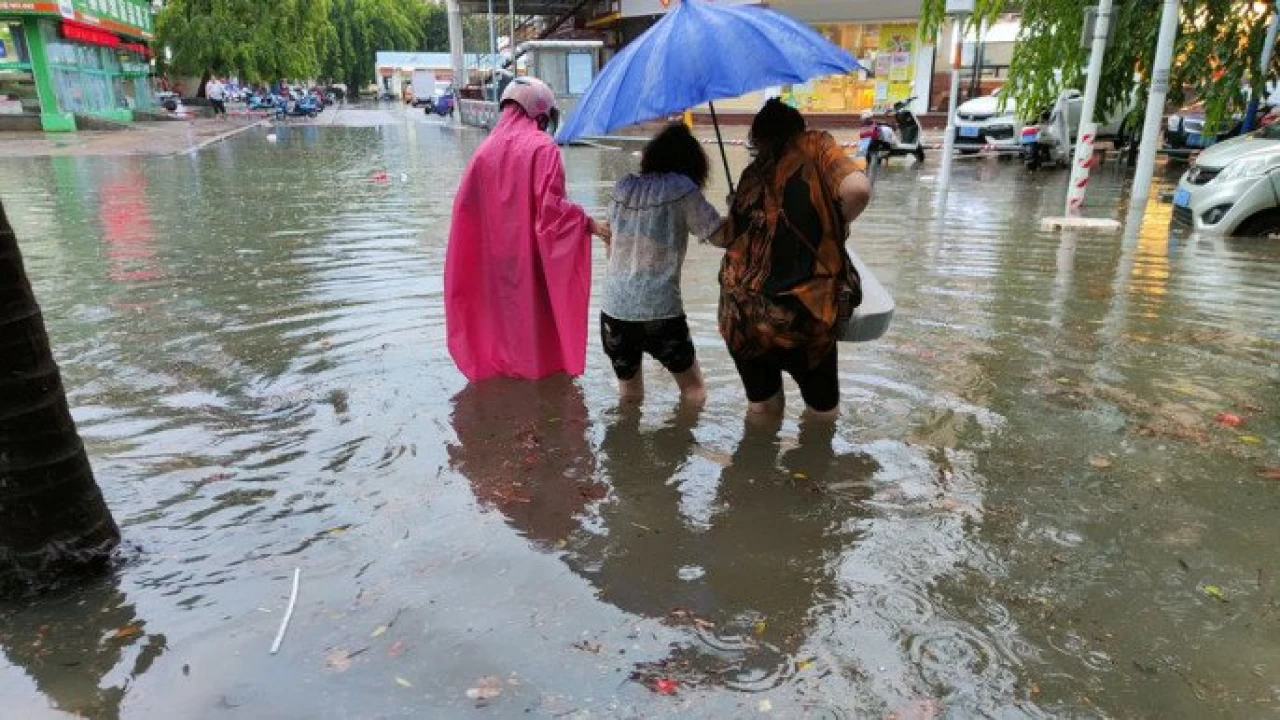 Beijing: Heavy rain battered China's northeastern rust belt on Thursday, triggering floods that trapped buses, swamped roads and disrupted commuters in cities, with more storms forecast for coming days.
In Shenyang, capital of Liaoning province, its 7.6 million residents were caught off-guard by the unexpectedly heavy rain even though several red alerts, the highest in a four-tier storm warning system, were issued on Wednesday.
Residents woke up to public messages on their mobile phones telling them to delay heading to work and call off any non-essential activities because of "extreme weather".
Traffic police data showed 52 waterlogged sections of roads, 30 of which were closed.
Five students and a driver were marooned in a school bus in one inundated area and had to be saved by rescuers in rubber boats, state television reported.
From the province of Hebei in the north to Anhui in the east, many motorists were trapped in their cars as engines stalled on waterlogged roads, state television footage showed this week.
In the past month, China has grappled with extreme weather from heatwaves to historic floods, with meteorologists blaming climate change and also the first typhoon of the season, Chaba.
Alerts for flood risks were also issued in Jilin province, north of Liaoning.
In Yanji, a Jilin city on the border with North Korea, a man was hailed for his bravery on social media after he dived into a raging river to rescue his wife despite not knowing how to swim, footage from state-run Xinhua news agency showed.
The two sustained some scrapes but suffered no severe injuries.
"I swear in my next life, I'll still marry him," the wife said in the footage, smiling.
Over the next 12 hours, flood-swollen rivers were expected to inundate farmland and urban areas in the cities of Changchun and Siping.
Liaoning and Jilin are expected to see more heavy downpours in the next two days before the rains start to dissipate.
SOURCE: Reuters
PM Shehbaz Sharif chairs meeting of energy task force
Meeting aimed at taking important decision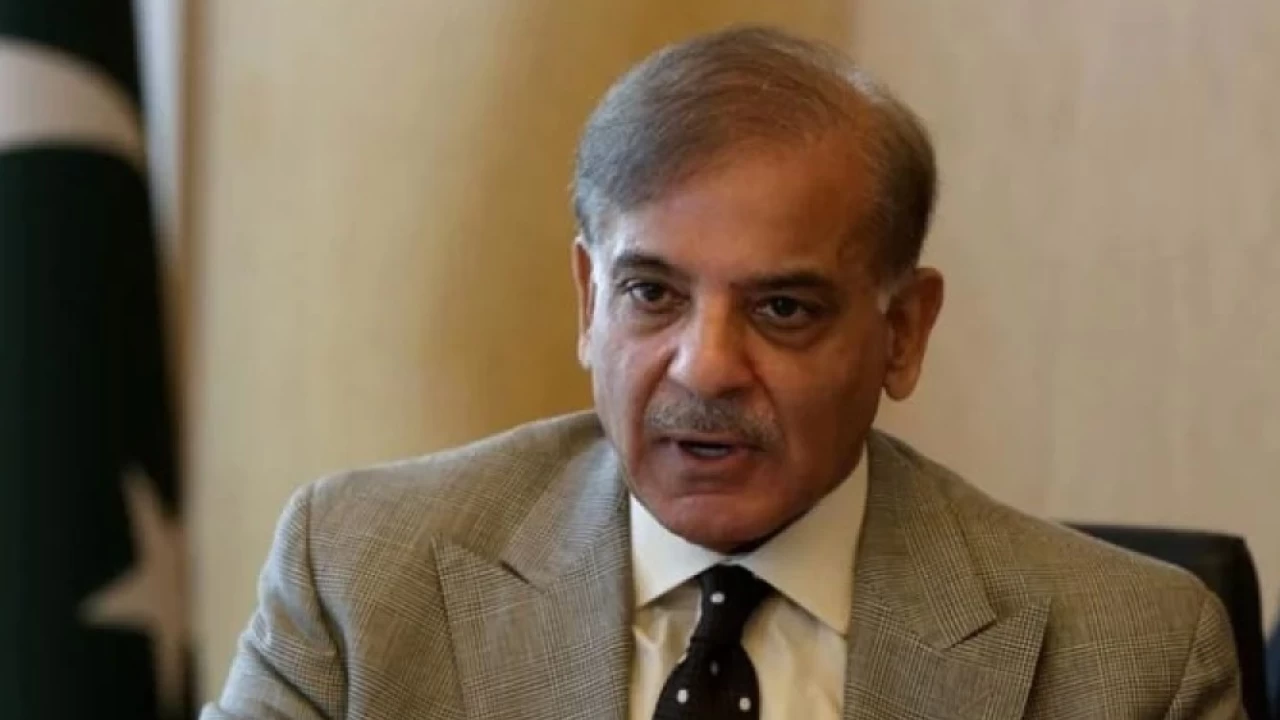 Islamabad: Prime Minister Shehbaz Sharif on Thursday chaired the meeting of energy task force to find ways and solutions to address the problems related to power generation.
The meeting aimed at taking important decisions regarding the solar and green energy generation projects.
Planning Minister Ahsan Iqbal, Information Minister Marriyum Aurangzeb, Shahid Khaqan Abbasi and senior officials attended the meeting.