Pak-Iran Joint working group formed to improve health cooperation
Pakistan and Iran enjoy long-standing brotherly relations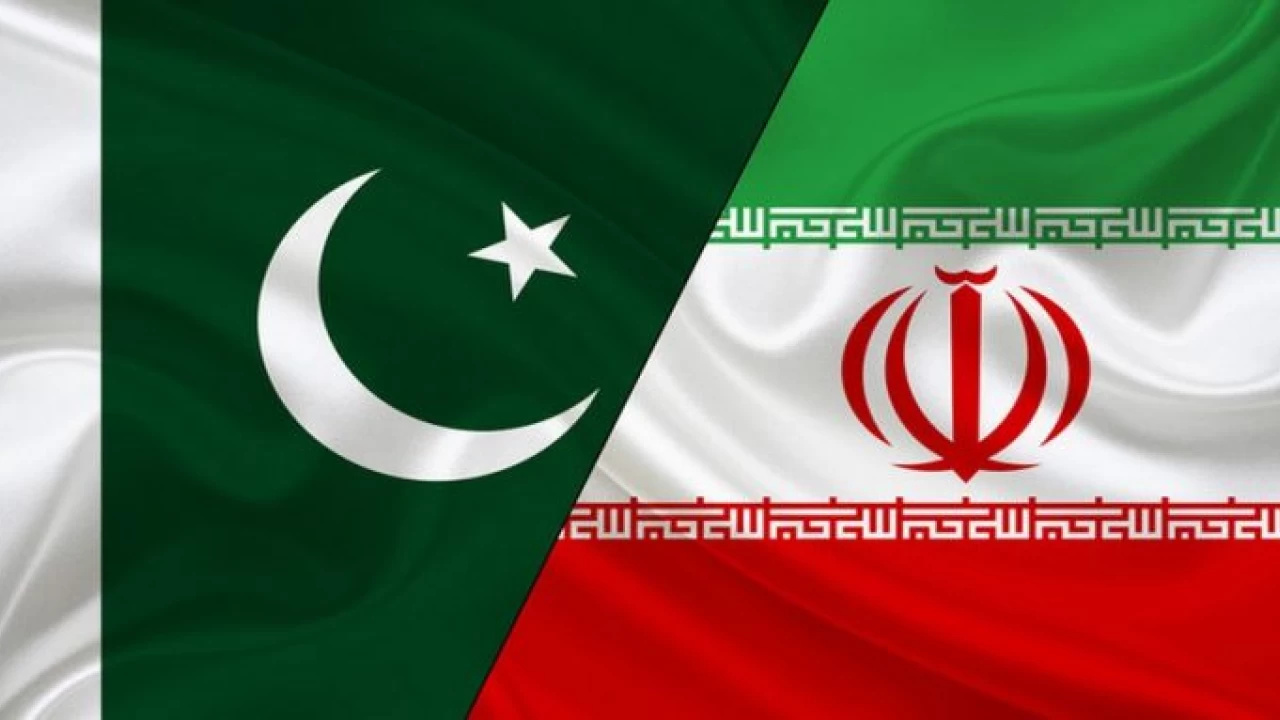 Islamabad: Pakistan and Iran on Wednesday decided to form a joint working group to further explore opportunities in the health sector for further strengthening cooperation in this area.
The Director-General Health Pakistan and Special Assistant to Iranian Health Minister were identified as focal points from both sides, says a fax message received here from Geneva on Wednesday.
The decision was made during a meeting held between Federal Minister for Health Abdul Qadir Patel and Minister of Health and Medical Education, Iran Dr. Bahram Einollahi, on the sidelines of World Health Assembly in Geneva.
The minister said Pakistan and Iran enjoy long-standing brotherly relations. Both countries have commonality of views on global public health issues and enhanced consultation and coordination would be useful, he said.
He said that Iran has carried out excellent reforms in the health sector specially in terms of improving health care services. Iran has done commendable work in extending health insurance coverage, he said.
The situation created by the COVID-19 pandemic necessitates stepped up bilateral cooperation and exchange of views. Achieving international public health security remains a key objective and it will however face challenges of funding sources and priorities, he said.
He said,"Pakistan believes there is a need for enhanced international cooperation and assistance to strengthen national health systems and to ensure all people enjoy the basic right to health."
Both dignitaries consider areas of cooperation including enhanced cross border cooperation for infectious disease control, exchange of experts for technical assistance on Universal Health Coverage focusing on strengthening public health and primary health care delivery,
Exchange of healthcare financing experts for lesson sharing and guidance for developing healthcare financing policies, cooperation in medical training and research, and assisting medical professionals by granting fellowships from respective institutions and cooperation in developing mental health infrastructure and trainings regarding mental health services in outreach facilities.
During the meeting, it was highlighted that in the global health context, both countries should work closely with the other EMRO Member States and WHO to ensure that realization of tangible measures to promote health remains at the forefront of the global development agenda.
For this purpose it was agreed that the respective Missions of both countries in Geneva may work closely especially on important matters like the upcoming negotiations on proposed pandemic treaty, International Health Regulations amendments, and sustainable finances of WHO.
Pakistan has recently been selected as one of the recipients of mRNA technology. "Once this arrangement matures, we would help expand vaccine supply to EMRO region and beyond," the minister shared.
AJK govt presents Rs 163.7 billion budget
The development budget has been increased by Rs. 2 billion as compared to the previous financial year.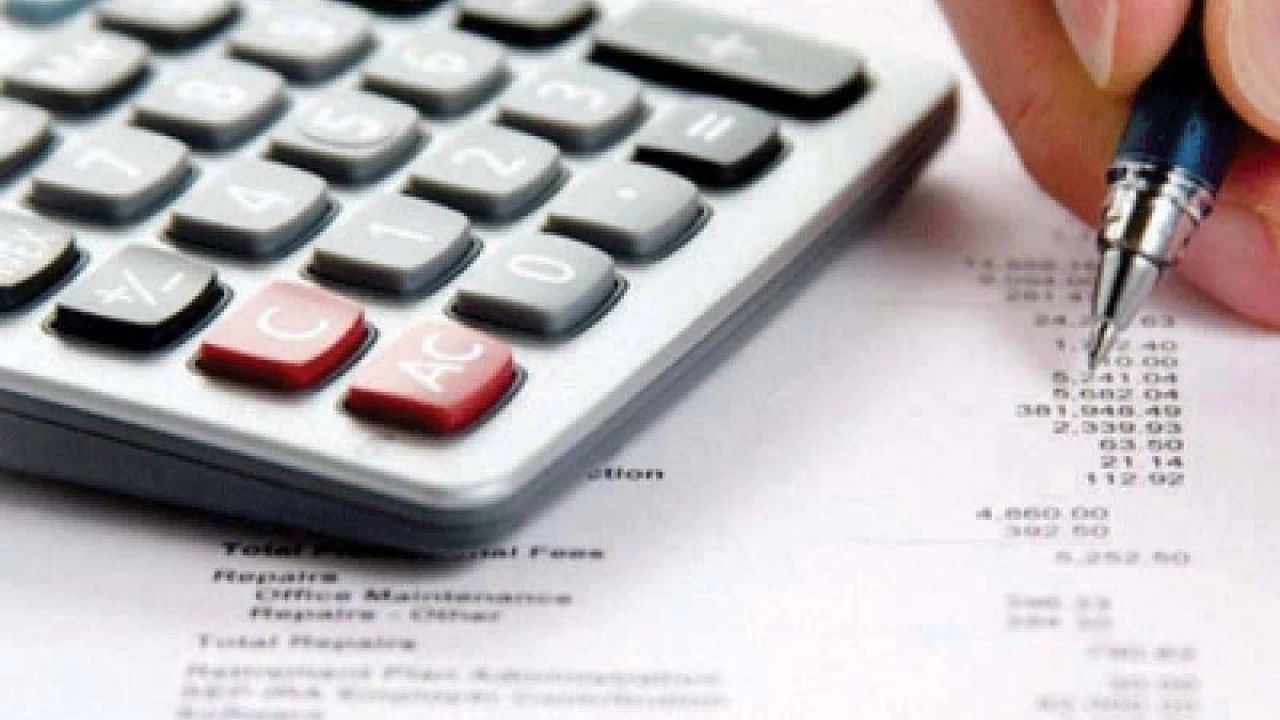 Mirpur: The government of Azad Jammu & Kashmir Saturday presented its maiden budget with an estimated outlay of Rs.163.7 billion for the next financial year 2022-23.
In the budget, an amount of Rs.135.2 billion has been allocated for recurring expenditure whereas a chunk of Rs. 28.5 billion has been allocated for development expenditure.
The development budget has been increased by Rs. 2 billion as compared to the previous financial year.
The budget proposes a 15 percent Disparity Reduction Allowance, an increase in the revised pay scale, and a 15 percent increase for pensioners.
The development budget includes Rs1.8 billion for public health, Rs 2.17 billion for education, and 12 billion for communication.
Presenting the budget for the financial year 2022-23 in the Azad Jammu Kashmir Legislative Assembly which met in the State metropolis on Saturday, the AJK Finance Minister Abdul Majid Khan said that the total expenditure for the next financial year has been estimated at Rs 135.20 billion.
He said that total development expenditure was estimated at Rs 28.50 billion.
Moreover, the minister said that an amount of 500 million has been proposed in terms of foreign aid.
Revised budget for the financial year 2021-22, amounting to 135.7 billion was also presented in the legislative assembly.
World Drug Day being observed today
This year's theme was to curb the spread of misinformation on the topic and to encourage the exchange of facts related to drugs.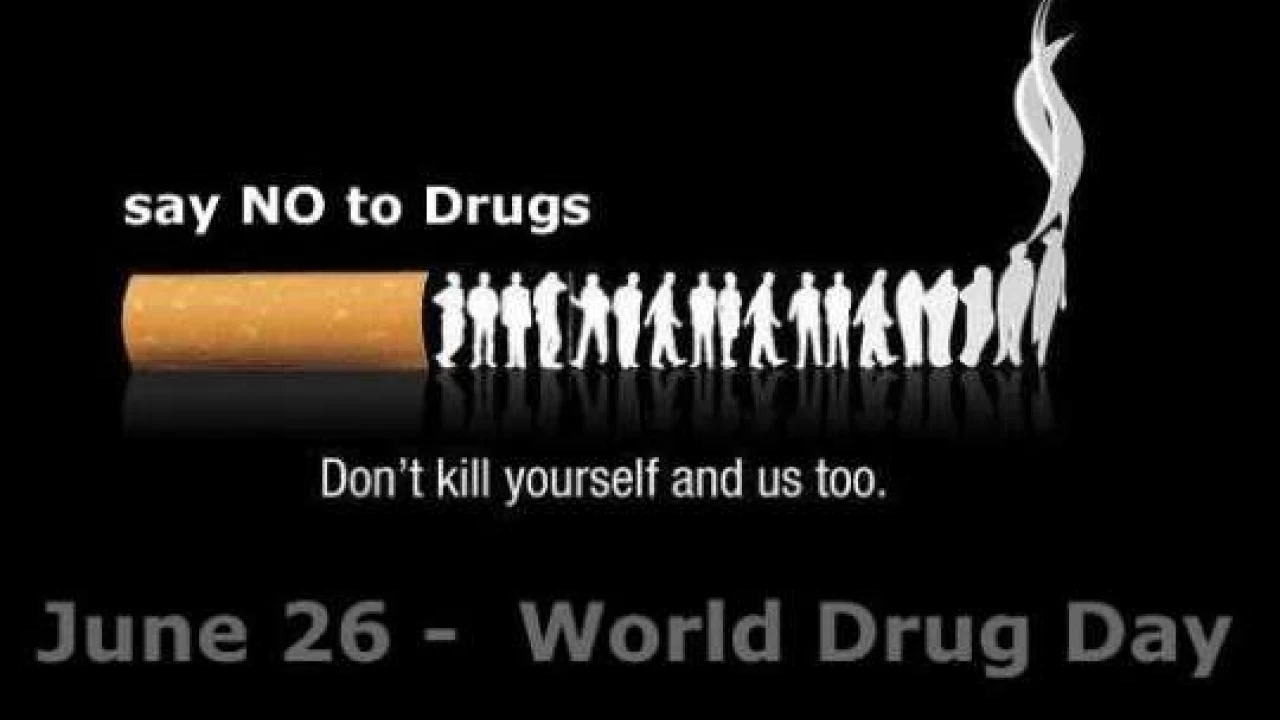 Islamabad: The International Day Against Drug Abuse and Illicit Trafficking or World Drug Day was marked on June 26 every year around the globe with an aim to strengthen action and cooperation in achieving the goal of a world free of drug abuse.
As in other parts of the globe like every year, World Drug Day would also be marked in Pakistan on Sunday to raise awareness of the major problem that illicit drugs represent to society.
This day was supported by individuals, communities and various organizations all over the world. The aim of celebrating World Drug Day was to highlight the harmful effects of drugs.
The focus this year was to curb the spread of misinformation on the topic and to encourage the exchange of facts related to drugs.
Drug trafficking was a growing crime in Pakistan and police and the Ministry of Narcotics and anti-narcotics forces were cracking down on it on a daily basis.
Various events like motor car and bike rallies, drug awareness stage dramas and drug awareness walks, banners, steamers, panaflexes at Airports, Railway Stations, Bus Addas, Roads, Chowks, Traffic Signals and other important public places were being held all over the country, to mark the day.
He said in addition to these awareness activities, ANF also arranged display of banners, steamers, panaflexes at Airports, Railway Stations, Bus Addas, Roads, Chowks, Traffic Signals and other important public places.
Further, Awareness Video messages have also been played on LEDs installed at Airports, Railway Stations, important chowks, Bus Addas, Shopping Malls and other prominent places throughout the country.
Similarly, the Ministry of Narcotics Control and United Nations Office on Drugs and Crime (UNODC) Pakistan has also organized walk and cycling rally to commemorate the World Drug Day on Sunday here at Gulshan e Fatima Park, Margalla Road.
The event would be attended by Dr Jeremy Milsom Country Representative UNODC and DG Anti Narcotics Force (ANF).
The event would be attended by counterparts, senior government officials, the international community, students from schools, colleges, civil society and the general public.
Rigging, incidents of violence disrupts Sindh LG polls
Video of public rigging in Sindh local body elections went viral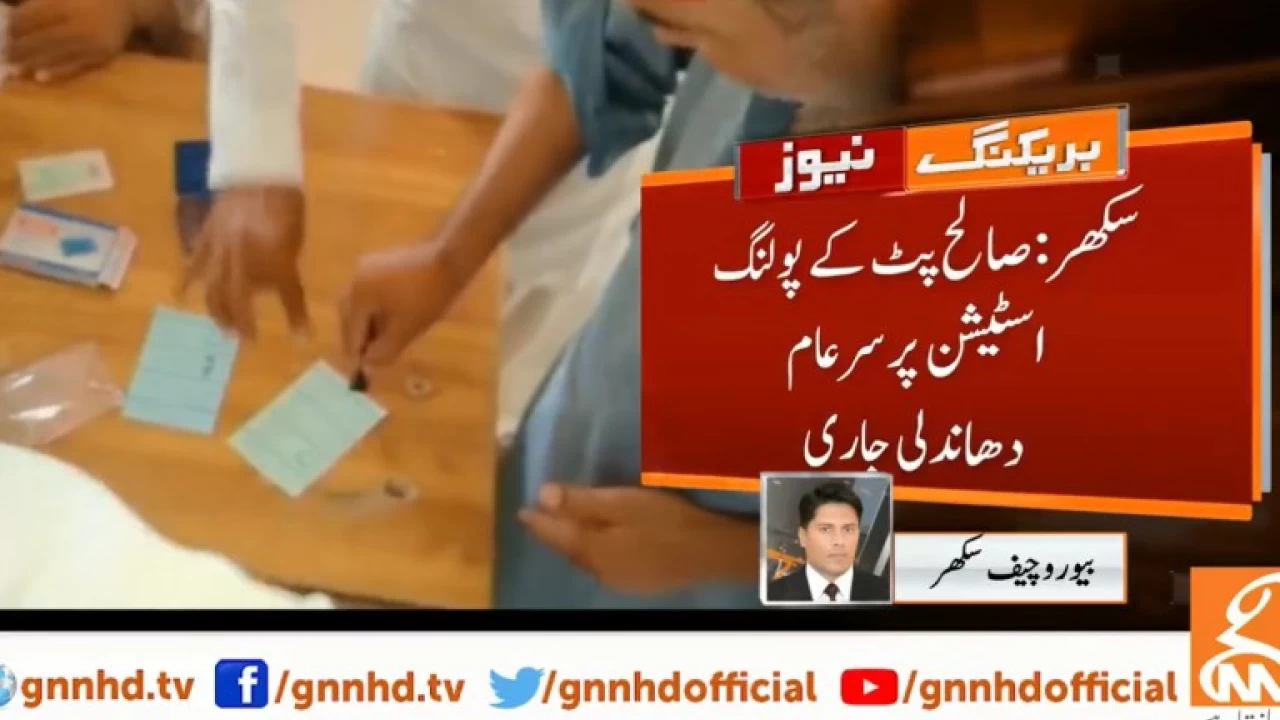 Sukkar: Incidents of rigging and violence are being reported during the Polling for the first phase of Local Government elections in fourteen districts of Sindh.
Polling for the first phase of local government elections in Sindh is underway which started at 8am and will continue till 5pm without any break in 14 districts of the province including Sukkur, Shaheed Benazirabad, Larkana, Mirpur Khas, Umarkot, Tharparkar, Sanghar, Naushehro Feroze, Kanbar-ShahdadKot, Shikarpur, Jacobabad, Kahmor, Ghoki and Khairpur.
However, as soon as the balloting started, reports of rigging as well as violence poured in.
A video of rigging during polls goes viral on socila media showing that more than one voter are stamping on their votes publically on the Returning Officer's table.
سکھر: صالح پٹ میں پولنگ اسٹیشن پر کھلے عام دھاندلی جاری @MediaCellPPP @AliHZaidiPTI @PTIofficial #GNN pic.twitter.com/lZIWwdjiZk

— GNN (@gnnhdofficial) June 26, 2022
On the other hand, violence in Sukkur, Kandhkot, Nawabshah, Ghotki and Mirpur Mathelo left dozens of people injured. At least one polling station in Kandhkot was attacked by dacoits.
Polling in Municipal Committee Ward 13 was suspended after a conflict resulted in the death of one person in Tando Adam.
The polling station was immediately shut down after the incident.
In Kandhkot, at least 20 people were reportedly injured as a fight broke out between the workers of rival political parties in ward 10 during the local bodies polls in Kandhkot on Sunday.
A large contingent of police and rangers rushed to the scene to restore the law and order.
A scuffle between PPP and JUI candidates also broke out in Sukkur that left two people injured including JUI general councilor candidate Ghulam Mustafa.
The incident was reported in Fareed Mehr polling station in Pano Aqil.
JUI candidate has alleged that the attack was 'unprovoked'.