Renowned Pakistani mountaineer Ali Raza Sadpara passes away
Sadpara had suffered injuries after falling from a mountain during a routine climbing practice.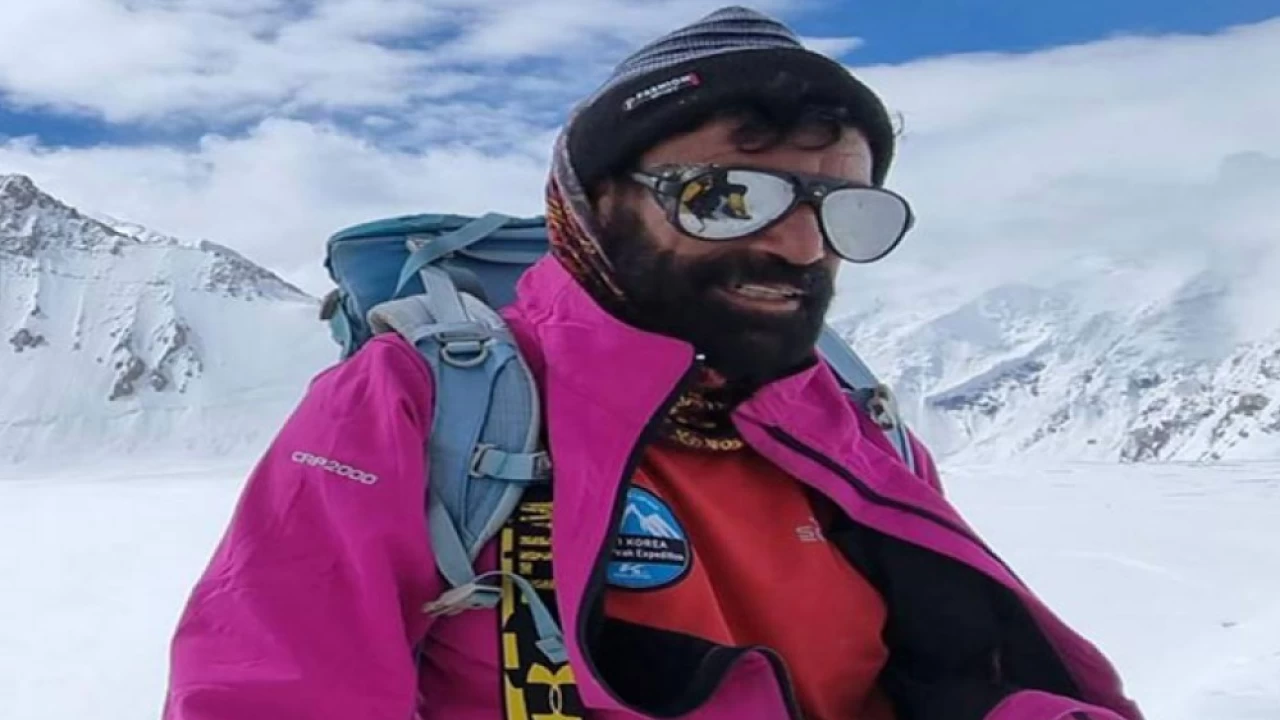 Skardu: Renowned Pakistani mountaineer Ali Raza Sadpara passed away in the early hours of Friday at the age of 55.
According to details, Ali Raza Sadpara had suffered critical injuries after falling from a mountain during a routine climbing practice near his village in Skardu. He met an accident while pre-expedition preparation for his K-2 summer expedition and got severe injuries.
He was under treatment at the RHQ Hospital Skardu, in Gilgit−Baltistan where he breathed his last on Friday.
During a career that started in 1986, Ali Raza Sadpara has summited 17 8,000m peaks, including each one in Pakistan except K2. He has climbed many signature Pakistani 8,000'ers multiple times, including Broad Peak (8,047m) and Gasherbrum I (8068m) four times, and Gasherbrum II (8,035m) five times, most recently last summer.
Pak Army coordinating rescue operation to evacuate Shehroze Kashif, Fazal Ali 
Bad weather hampers rescue operation for Shehroze Kashif, Fazal Ali on Nanga Parbat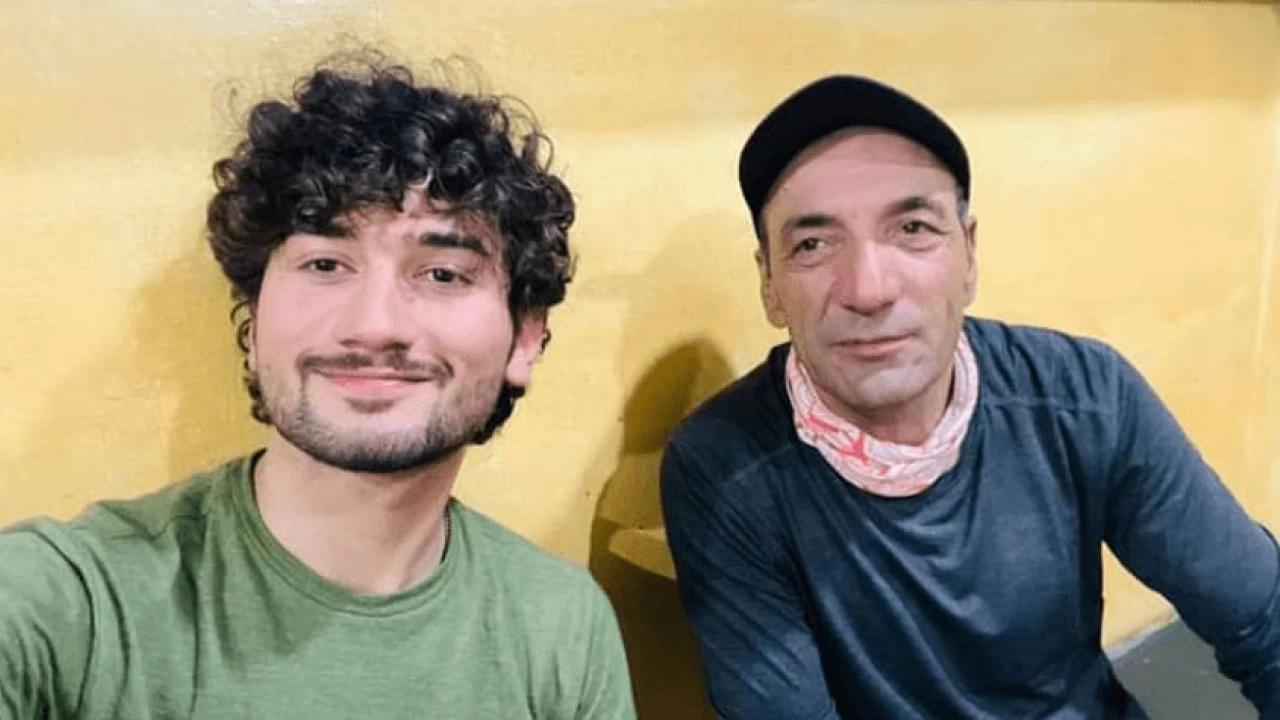 Gilgit: Pakistan army, since Wednesday, is coordinating a high risk rescue operation to evacuate stranded mountaineers Shehroze Kashif and Fazal Ali who are stuck at Nanga Parbat.
According to Inter-Services Public Relations (ISPR), Pakistan army aviation helicopters and a ground search team comprising high-altitude porters are employed to rescue the mountaineers.
Pakistan army aviation pilots, in a daring attempt, flew two helicopter missions despite bad weather conditions but couldn't pick up the mountaineers due to dense clouds and very high altitude.
Meanwhile, the ground search team is also nearing stranded mountaineers who are currently at Camp-3 at 21000 feet of height.
The army aviation pilots will fly again on Thursday subject to weather conditions as ground team attempt to rescue the mountaineers to Camp-2.
Billions at risk of skin cancer as huge ozone hole detected over tropics
Around half the planet's population is in danger of skin cancer as a huge new hole has been detected in Earth's ozone layer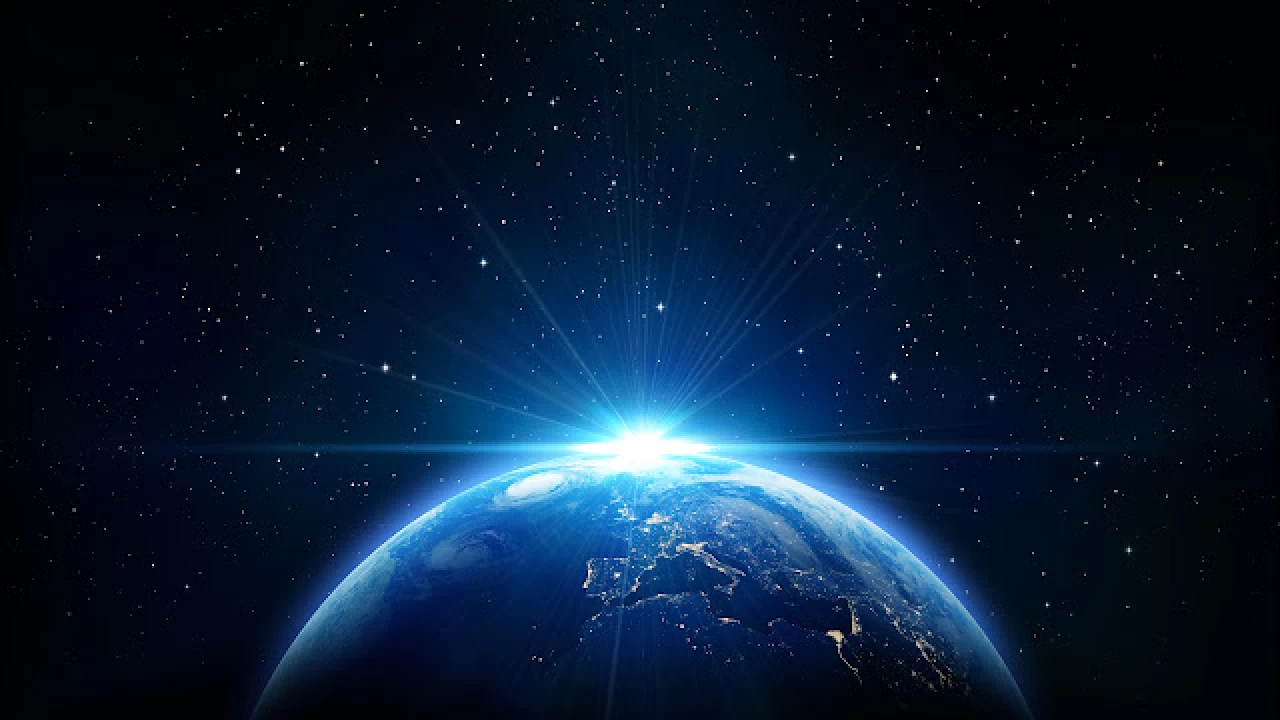 Scientists claim that a new hole in the Earth's ozone layer has been detected— exposing around half the planet's population to higher doses of dangerous ultraviolet radiation from the sun.
As per the study, the year-round ozone hole is said to be seven times larger than the reported nine million square mile hole over Antarctica.
The new issue in the ozone layer which sits around 15 miles above the Earth and shields us from cancer — causing ultra-violet rays — is said to be over the Tropics.
If confirmed it would potentially put billions of people at risk of a number of conditions including cancer and cataracts among others.
University of Waterloo scientist and paper author Qing-Bin Lu said: "The tropics constitute half the planet's surface area and are home to about half the world's population
The existence of the tropical ozone hole may cause great global concern.
"The depletion of the ozone layer can lead to increased ground-level UV radiation, which can increase risk of skin cancer and cataracts in humans, as well as weaken human immune systems, decrease agricultural productivity, and negatively affect sensitive aquatic organisms and ecosystems.
"The present discovery calls for further careful studies of ozone depletion, UV radiation change, increased cancer risks, and other negative effects on health and ecosystems in the tropical regions."
Moreover, the hole is believed to have been present since the 1980s, with models only recently being able to confirm its existence.
Since 2000, tropical stratospheric ozone levels have indeed still been decreasing, but this is due to changes in atmospheric motions expected with climate change.
Govt set to announce comprehensive National Solar Policy on Aug 1
"The government was committed to making the country self-reliant in energy generation"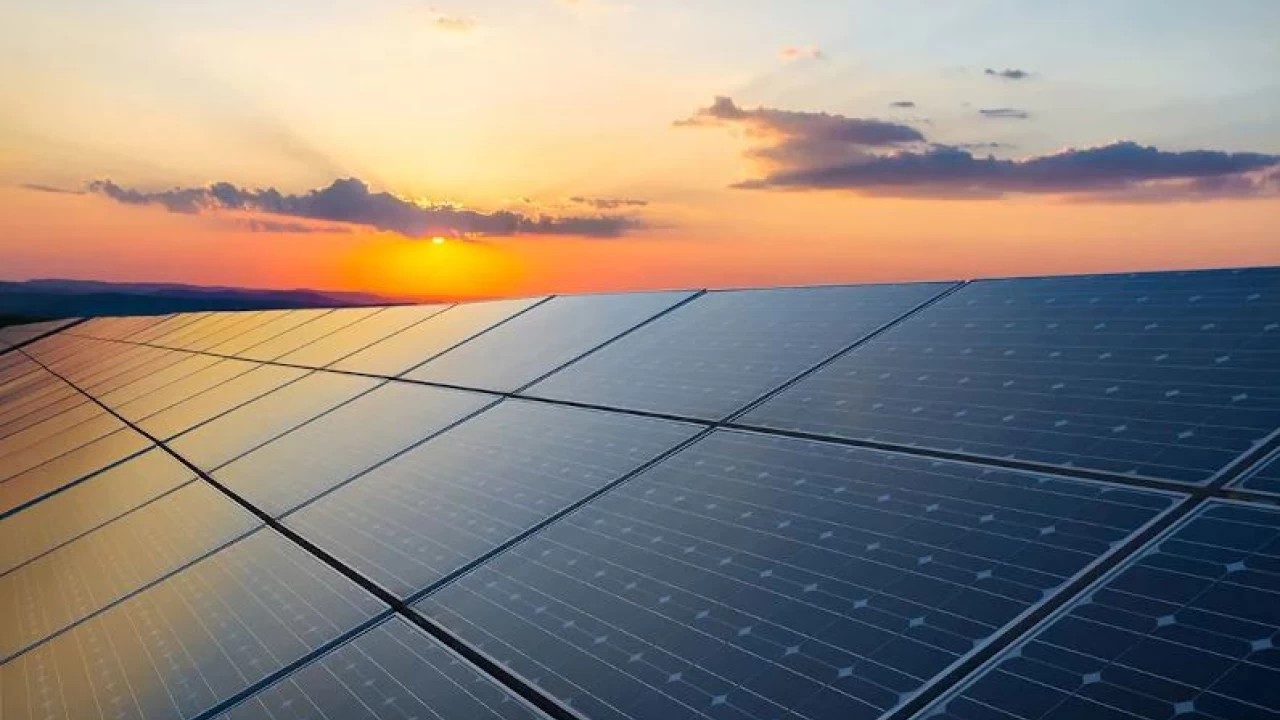 Islamabad: The government is set to announce a comprehensive National Solar Policy on August 1 to provide cheap and environmental-friendly electricity to the general public.
The decision was taken by Prime Minister Shehbaz Sharif as he chaired a high-level meeting of the Energy Task Force aimed at addressing the problems of energy shortage in the country.
The implementation of the National Solar Policy will be subject to approval by the Council of Common Interests.
The meeting was attended by Federal Minister for Energy Engineer Khurram Dastagir, Finance Minister Miftah Ismail, Planning Minister Ahsan Iqbal, Information Minister Marriyum Aurangzeb, Petroleum Minister Mussadik Malik, and the officials concerned. The chief secretaries of four provinces joined the meeting through a video link.
PM Sharif directed the task force to get feedback from the provinces on the draft solar policy and stressed ensuring unanimity of views at the provincial level on the projects of alternative energy generation.
Also, it was decided to shift the Prime Minister's Office and the PM House to solar energy within one month.
The prime minister said the government was committed to making the country self-reliant in energy generation.
He mentioned that solar power was a clean and green way of electricity generation and said the solar projects would mitigate the issues such as distribution losses, power theft, and circular debt.
PM Sharif said affordable solar power would reduce the burden of inflation on the common man.
The meeting was informed that a proposal for converting the fuel-based powerhouses and the 2,000 feeders of 11 KV to solar generation was on the cards.
Switching the government buildings to solar power generation was also discussed in detail.
It was told that in the next 10 years, solar plants with 1,000 megawatts generation would be installed at the government buildings on a BOOT (Build-Own-Operate-Transfer) basis.
The meeting also discussed the proposals for B2B (business-to-business) and mini solar grids.
It was highlighted that a plan to convert 30,000 tube wells in Balochistan to solar power was under consideration with a cost of Rs 300 billion.
The meeting also discussed the proposal to provide solar plants to individuals with a facility of net-metering.