Health experts warn of more animal disease threats
Deforestation, climate change, and human-induced upheavals of the animal world to be blamed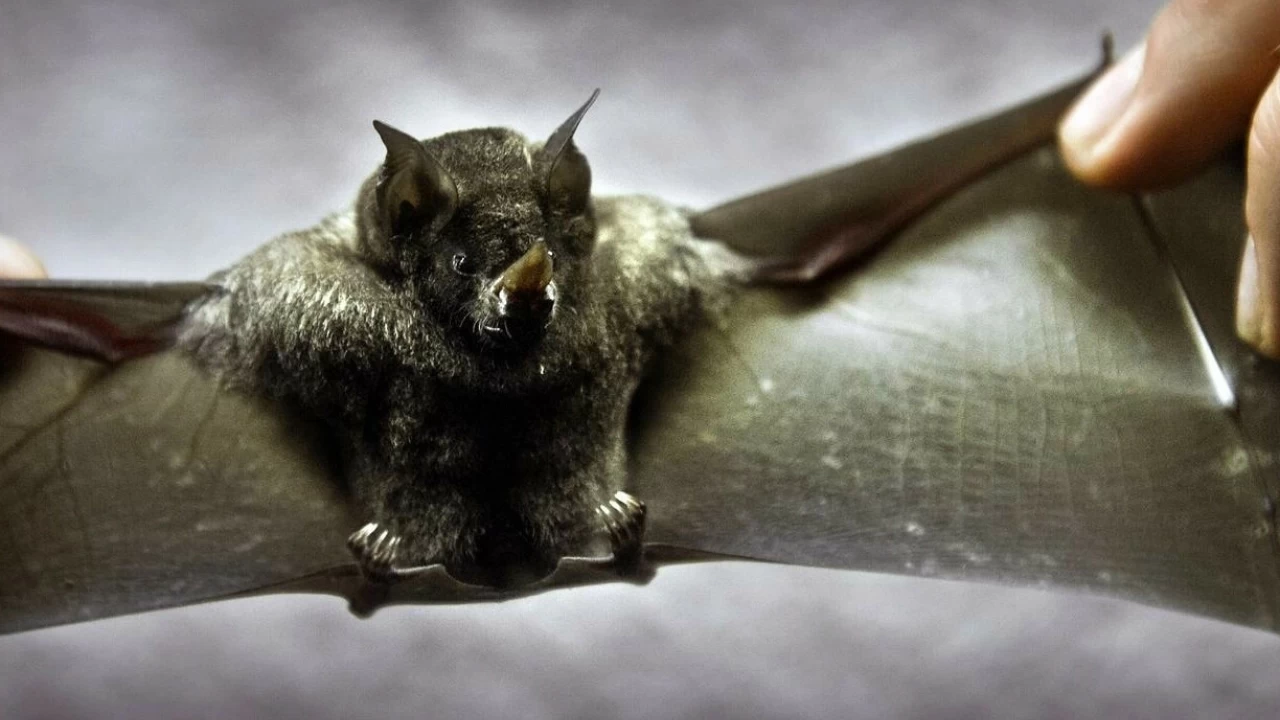 Geneva: With the spread of monkeypox across the world coming hot on the heels of Covid-19, there are fears that increasing outbreaks of diseases that jump from animals to humans could spark another pandemic.
While such diseases – called zoonoses – have been around for millennia, they have become more common in recent decades due to deforestation, mass livestock cultivation, climate change and other human-induced upheavals of the animal world, experts say.
Other diseases to leap from animals to humans include HIV, Ebola, Zika, SARS, MERS, bird flu and the bubonic plague.
The World Health Organization said on Thursday that it is still investigating the origins of Covid, but the "strongest evidence is still around zoonotic transmission".
And with more than 1,000 monkeypox cases recorded globally over the last month, the UN agency has warned there is a "real" risk the disease could become established in dozens of countries.
The WHO's emergencies director Michael Ryan said last week that "it's not just in monkeypox" – the way that humans and animals interact has become "unstable".
"The number of times that these diseases cross into humans is increasing and then our ability to amplify that disease and move it on within our communities is increasing," he said.
Monkeypox did not recently leap over to humans – the first human case was identified in DR Congo in 1970 and it has since been confined to areas in Central and Western Africa.
Despite its name, "the latest monkeypox outbreak has nothing to do with monkeys," said Olivier Restif, epidemiologist at the University of Cambridge.
While it was first discovered in macaques, "zoonotic transmission is most often from rodents, and outbreaks spread by person-to-person contact," he told AFP.
Worse yet to come?
Around 60 percent of all known human infections are zoonotic, as are 75 percent of all new and emerging infectious diseases, according to the UN Environment Programme.
Restif said the number of zoonotic pathogens and outbreaks have increased in the past few decades due to "population growth, livestock growth and encroachment into wildlife habitats".
"Wild animals have drastically changed their behaviours in response to human activities, migrating from their depleted habitats," he said.
"Animals with weakened immune systems hanging around near people and domestic animals is a sure way of getting more pathogen transmission."
Benjamin Roche, a specialist in zoonoses at France's Institute of Research for Development, said that deforestation has had a major effect.
"Deforestation reduces biodiversity: we lose animals that naturally regulate viruses, which allows them to spread more easily," he told AFP.
And worse may be to come, with a major study published earlier this year warning that climate change is ramping the risk of another pandemic.
As animals flee their warming natural habitats they will meet other species for the first time – potentially infecting them with some of the 10,000 zoonotic viruses believed to be "circulating silently" among wild mammals, mostly in tropical forests, the study said.
Greg Albery, a disease ecologist at Georgetown University who co-authored the study, told AFP that "the host-pathogen network is about to change substantially".
'We have to be ready'
"We need improved surveillance both in urban and wild animals so that we can identify when a pathogen has jumped from one species to another – and if the receiving host is urban or in close proximity to humans, we should get particularly concerned," he said.
Eric Fevre, a specialist in infectious diseases at Britain's University of Liverpool and the International Livestock Research Institute in Kenya, said that "a whole range of new, potentially dangerous diseases could emerge – we have to be ready".
This includes "focusing the public health of populations" in remote environments and "better studying the ecology of these natural areas to understand how different species interact".
Restif said that there is "no silver bullet – our best bet is to act at all levels to reduce the risk".
"We need huge investment in frontline healthcare provision and testing capacity for deprived communities around the world, so that outbreaks can be detected, identified and controlled without delays," he said.
On Thursday, a WHO scientific advisory group released a preliminary report outlining what needs to be done when a new zoonotic pathogen emerges.
It lists a range of early investigations into how and where the pathogen jumped to humans, determining the potential risk, as well as longer-term environmental impacts.
SOURCE: AFP
Polling underway for Swat PK-7 byelection
Four major candidates compete for the KP assembly seat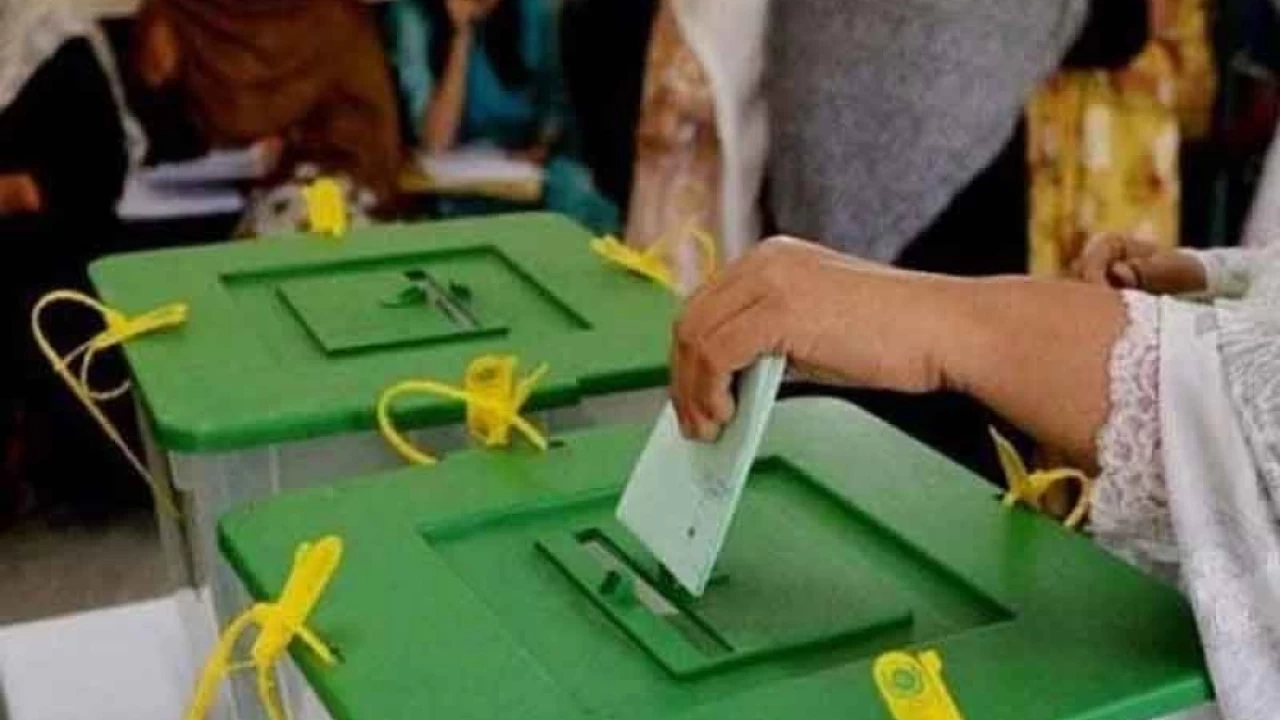 Swat: The polling process is underway for the byelection in the Khyber Pakhtunkhwa constituency of PK-7 in Swat.
The seat, which fell vacant after the demise of ANP MPA Waqar Khan, is being contested by four major candidates: Hussain Ahmed from ANP, Fazal Mullah from PTI, and two independent candidates.
A total of 183,308 registered voters in the constituency are expected to exercise their electoral rights, including 102,088 male and 91,220 female voters.
The ECP completed its arrangements Saturday evening, setting up 124 polling stations with 308 booths.
The polling started without any delays Sunday morning and will continue until 5 pm.
World Drug Day being observed today
This year's theme was to curb the spread of misinformation on the topic and to encourage the exchange of facts related to drugs.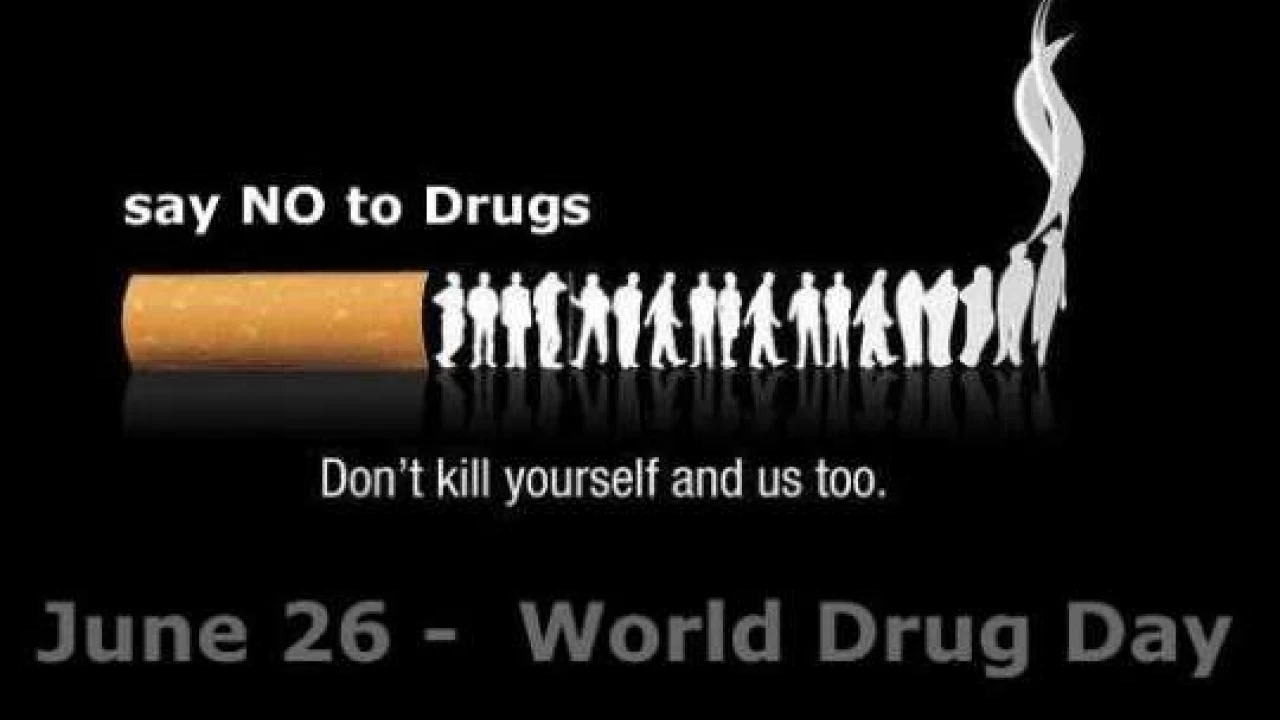 Islamabad: The International Day Against Drug Abuse and Illicit Trafficking or World Drug Day was marked on June 26 every year around the globe with an aim to strengthen action and cooperation in achieving the goal of a world free of drug abuse.
As in other parts of the globe like every year, World Drug Day would also be marked in Pakistan on Sunday to raise awareness of the major problem that illicit drugs represent to society.
This day was supported by individuals, communities and various organizations all over the world. The aim of celebrating World Drug Day was to highlight the harmful effects of drugs.
The focus this year was to curb the spread of misinformation on the topic and to encourage the exchange of facts related to drugs.
Drug trafficking was a growing crime in Pakistan and police and the Ministry of Narcotics and anti-narcotics forces were cracking down on it on a daily basis.
Various events like motor car and bike rallies, drug awareness stage dramas and drug awareness walks, banners, steamers, panaflexes at Airports, Railway Stations, Bus Addas, Roads, Chowks, Traffic Signals and other important public places were being held all over the country, to mark the day.
He said in addition to these awareness activities, ANF also arranged display of banners, steamers, panaflexes at Airports, Railway Stations, Bus Addas, Roads, Chowks, Traffic Signals and other important public places.
Further, Awareness Video messages have also been played on LEDs installed at Airports, Railway Stations, important chowks, Bus Addas, Shopping Malls and other prominent places throughout the country.
Similarly, the Ministry of Narcotics Control and United Nations Office on Drugs and Crime (UNODC) Pakistan has also organized walk and cycling rally to commemorate the World Drug Day on Sunday here at Gulshan e Fatima Park, Margalla Road.
The event would be attended by Dr Jeremy Milsom Country Representative UNODC and DG Anti Narcotics Force (ANF).
The event would be attended by counterparts, senior government officials, the international community, students from schools, colleges, civil society and the general public.
Polling for first phase of LG polls in 14 districts of Sindh underway
The polling begins at 8:00 am and will continue till 5:00 p.m. without any break.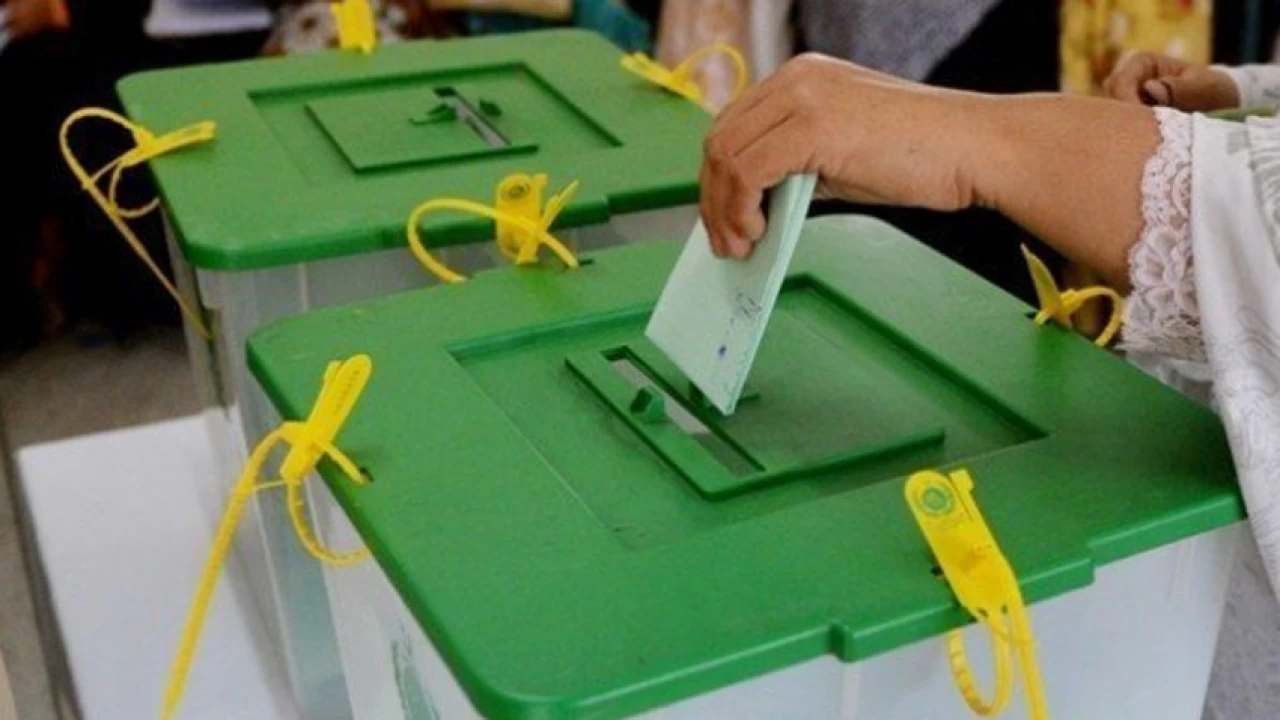 Hyderabad: Polling for the first phase of Local Government elections in fourteen districts of Sindh is underway.
According to details, the local government elections are being held in Umarkot, Tharparkar, Shaheed Benazirabad, Sanghar, Naushehro Feroze, Larkana, Kanbar- ShahdadKot, Shikarpur, Jacobabad, Kahmor, Sukkur, Ghoki and, Khairpur.
The polling will continue till five in the evening without any break.