Lahore police arrest youngster for allegedly throwing acid on transgender's face
Police are conducting raids to arrest the runaway accomplice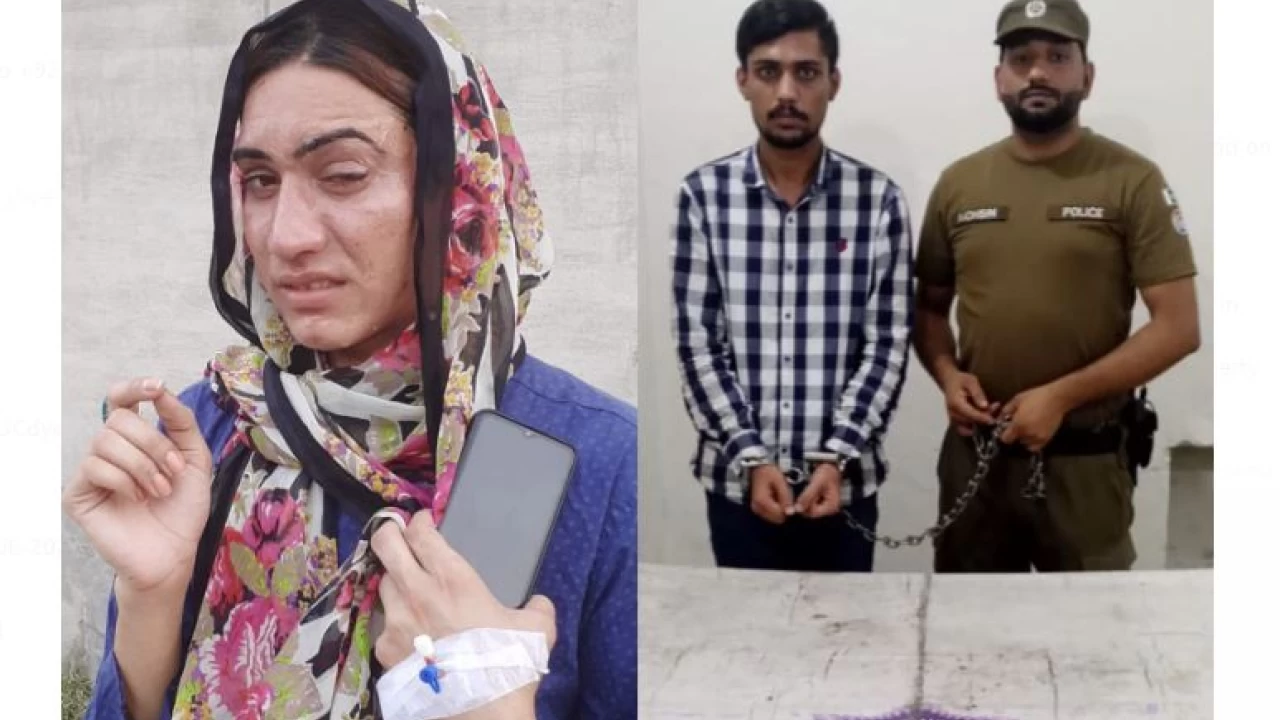 Lahore: Police arrested a young man who allegedly threw acid on the face of a transgender on Wednesday.
DIG Operations Captain (retired) Muhammad Sohail Chauhdry said 23-year-old Kinza, daughter of Asghar Ali, was standing near Railway Lines Basti Sayyadan Shah around 6pm.
Hamza came with one unknown accomplice and threw acid on Kinza's face. She was shifted to Services Hospital by police, he added.
The victim was discharged after medical treatment.
On the pointation of victim, police raided the residence of the accused and in just three hours arrested Hamza.
The DIG said raids were on to arrest the co-accused.
Miftah Ismail stresses for optimal utilization of trade potential b/w Pakistan, Iran
"Pakistan has always highly valued its ties with Iran"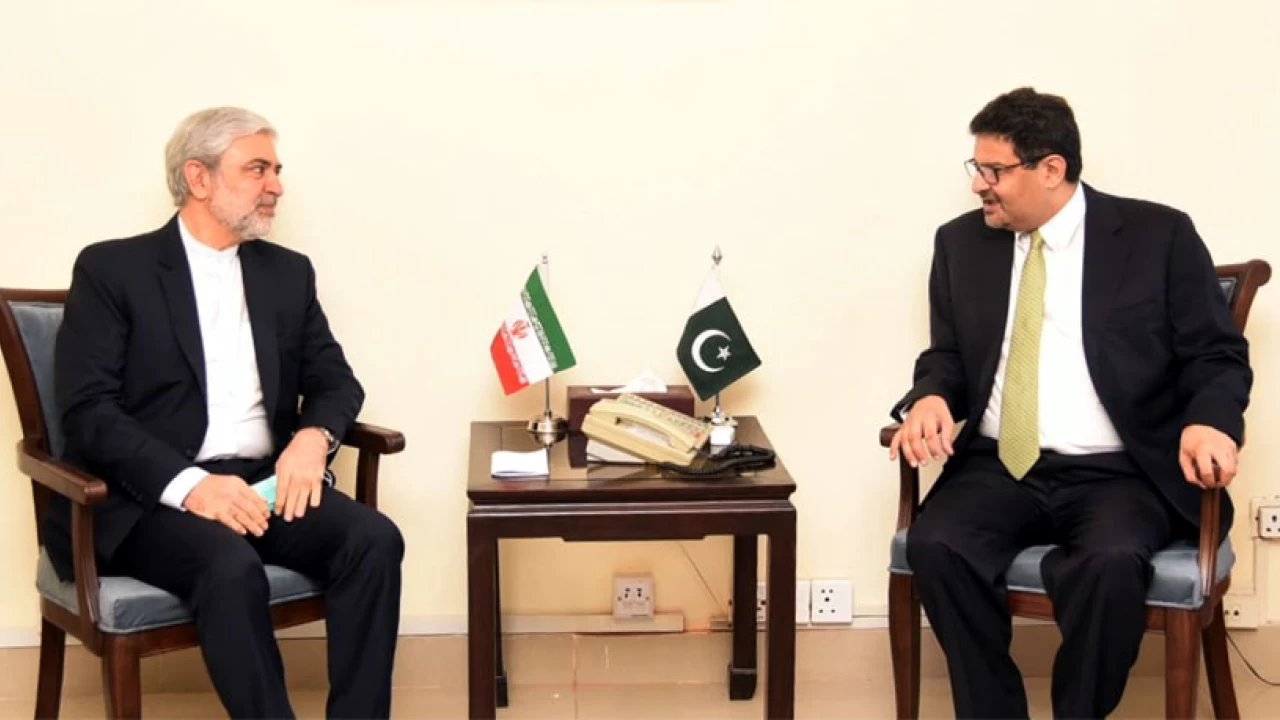 Islamabad: Minister for Finance and Revenue Miftah Ismail has stressed for optimal utilization of trade potential between Pakistan and Iran.
According to details, the Iranian ambassador to Pakistan Seyed Mohammad Ali Hosseini called on him in Islamabad today (Wednesday).
Highlighting the deep rooted cordial and fraternal relations between the two countries, the Minister said Pakistan has always highly valued its ties with Iran.
He expressed the commitment to take all possible measures for significantly increasing bilateral trade volume.
On his part, Iranian Ambassador appreciated Pakistan's current economic policies saying that two countries have great potential for extensive collaboration in the fields of energy, trade and other areas.
Both sides expressed their satisfaction on the current state of bilateral relations and showed keen interest for enhancing collaboration in various areas of common interest.
North Waziristan: Soldier martyred during exchange of fire with terrorists
Security forces have launched anitisation of the area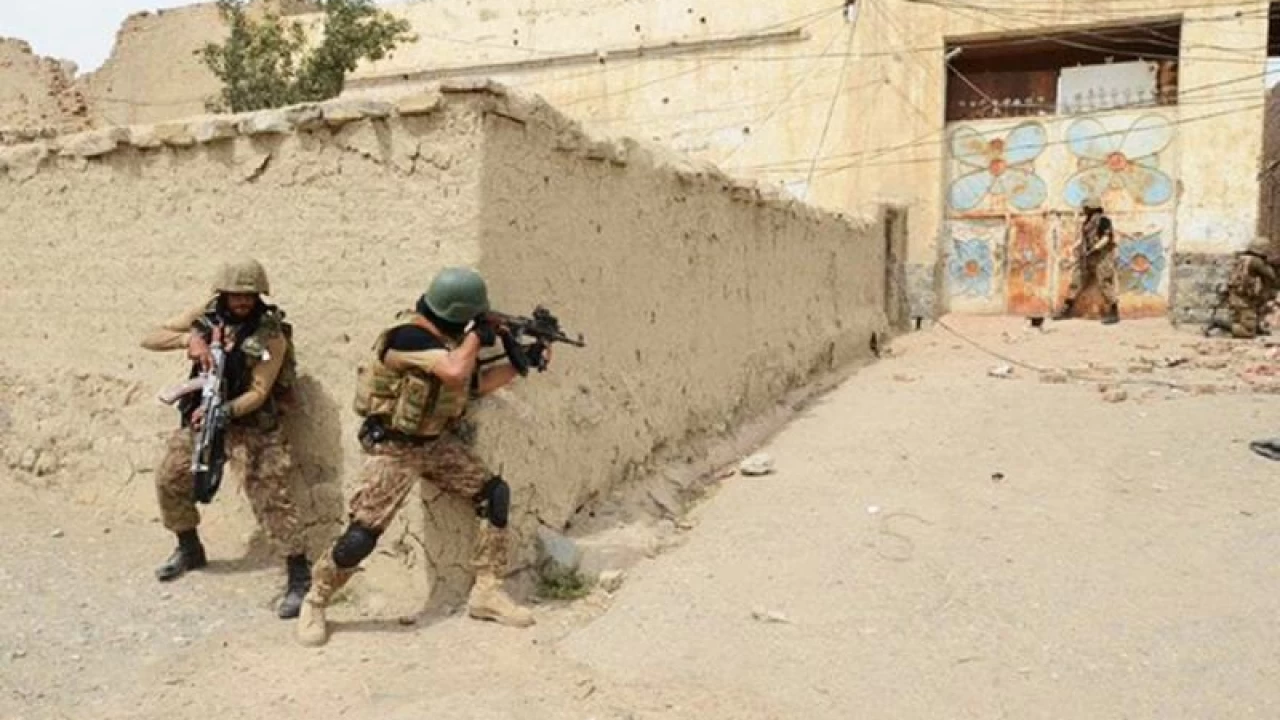 North Waziristan: A soldier of the armed forces of Pakistan embraced martyrdom in an exchange of fire with terrorists in the Mir Ali area of North Waziristan, Inter-Services Public Relations (ISPR) said Wednesday.
"Sepoy Waheed Khan, 23, resident of Nowshera having fought gallantly, embraced Shahadat," a brief statement issued by the military's media wing read.
The ISPR further stated that the sanitisation of the area is being carried out to eliminate the threat of possible terrorists.
Haleem Adil Sheikh in anti-corruption establishment's custody
Haleem Adil was taken into custody by police personnel in plain clothes from a hotel located on MM Alam road.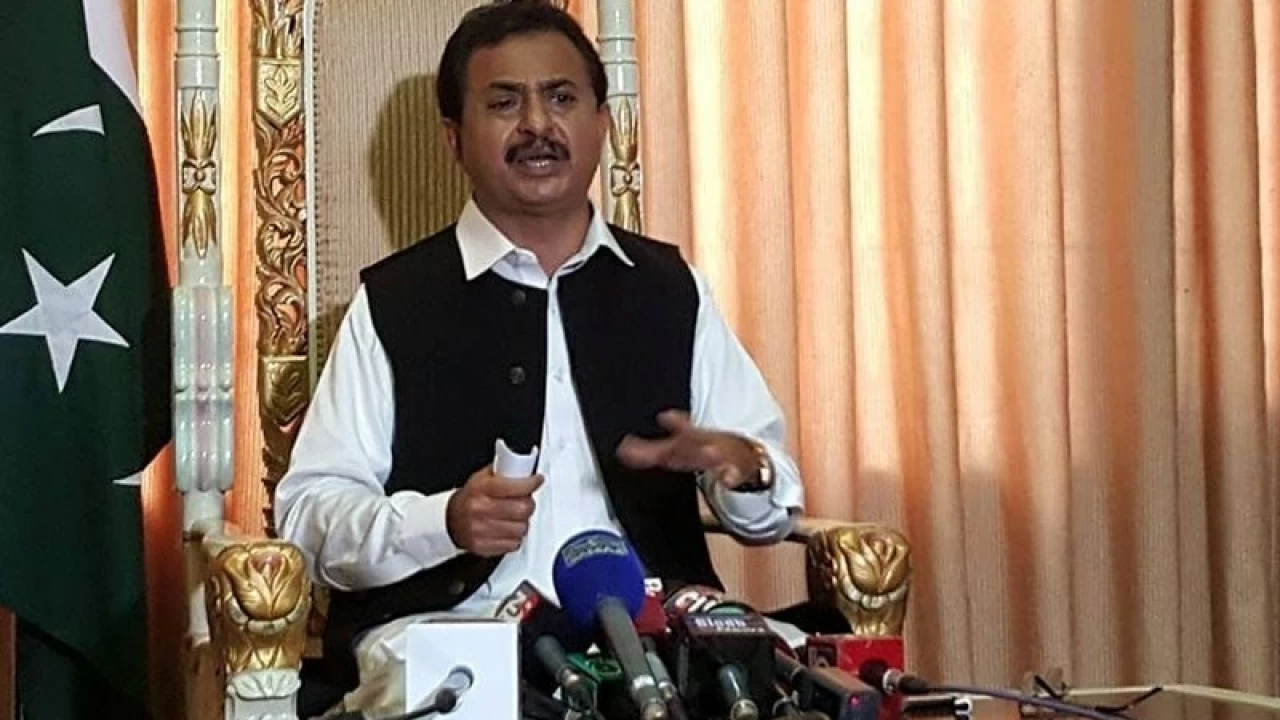 Lahore: The opposition leader in Sindh Assembly and Pakistan Tehreek-e-Insaf (PTI) leader Haleem Adil Sheikh has been taken into custody by Sindh Anti-Corruption Jamshoro with the help of Punjab Police from Lahore.
According to details, the Anti-corruption Establishment and Sindh Information Minister Sharjeel Inam Memon confirmed arresting Haleem Adil Sheikh.
As per officials, a case had been lodged against the PTI leader in Jamshoro on behalf of the district's circle officer Zeeshan Haider Memon for forging documents of 62 acres of land of Bola Khan police station.
Sources privy to the matter said that PTI leader fraudulently transferred government property on another person's name and later to his name.
Haleem Adil was taken into custody by police personnel in plain clothes from a hotel located on MM Alam Road, Lahore and taken to an unknown location.
Subsequently, Haleem's personnel secretary filed a petition in the Lahore High Court (LHC) through advocate Amir Saeed Rawn.
The petition maintained that no information was provided by the police regarding why and under what charges Haleem was taken into custody and the opposition leader had not been brought before any court of law.