Police clash with suspected gangsters leaves 12 dead in western Mexico
Several people were arrested, and weapons and ammunition were seized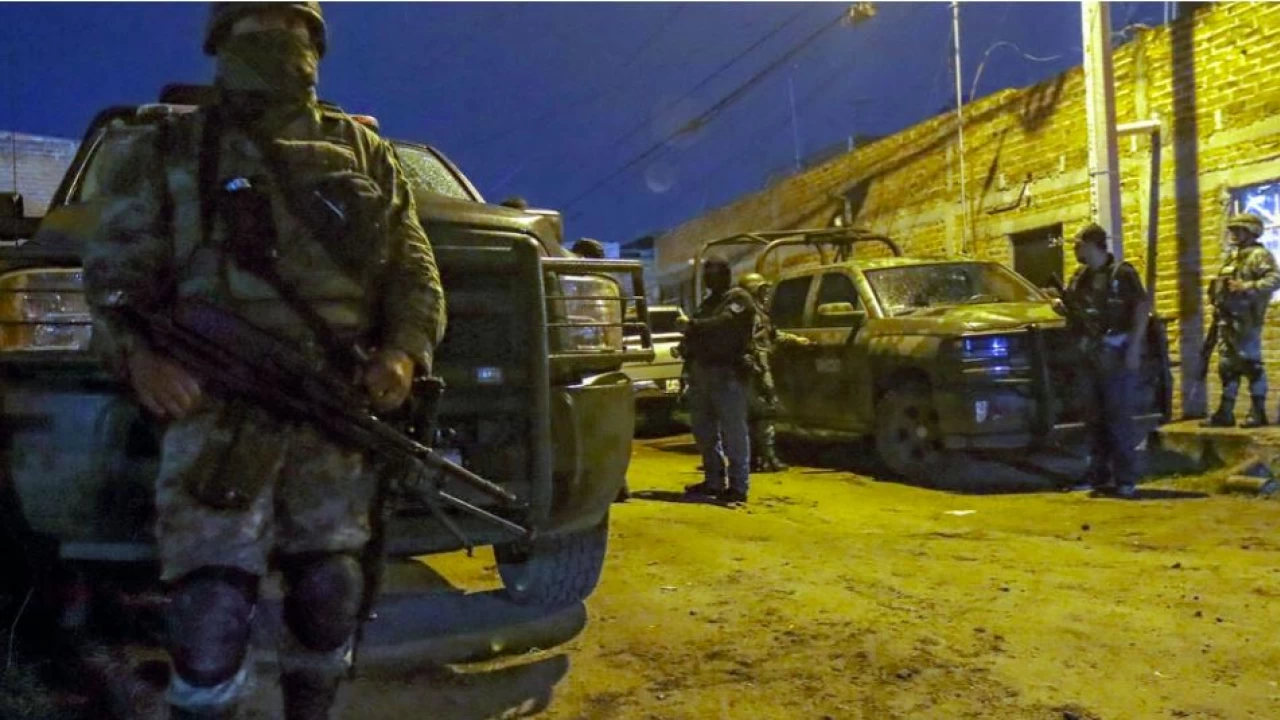 A gun battle left four police officers and eight suspected gang members dead in Mexico's western state of Jalisco, authorities said Thursday.
The clash happened on Wednesday night at a house in El Salto on the outskirts of the city of Guadalajara and, according to witnesses, lasted for more than an hour.
Eight suspects were killed and three others seriously injured, Jalisco Governor Enrique Alfaro said.
Two people being held captive inside the building were rescued following a tip-off that gunmen had been seen taking gagged people into the house, prosecutor Luis Mendez Ruiz told reporters.
Several people were arrested, and weapons and ammunition were seized.
Ten police officers have been murdered this year in Jalisco, one of Mexico's most violent states due to the presence of criminal gangs, according to official figures.
The western region, one of the country's most prosperous, is the cradle of the powerful Jalisco New Generation Cartel, which authorities blame for numerous deaths and disappearances.
Its leader, Nemesio "El Mencho" Oseguera, is one of the world's most wanted drug lords, with the US Drug Enforcement Administration offering $10 million for his arrest.
More than 340,000 people have been killed in a spiral of bloodshed in Mexico since the government deployed the army to fight drug cartels in 2006.
SOURCE: AFP
Saad Rafique briefs PM Shehbaz on reforms
During the meeting, the political situation in the country was discussed.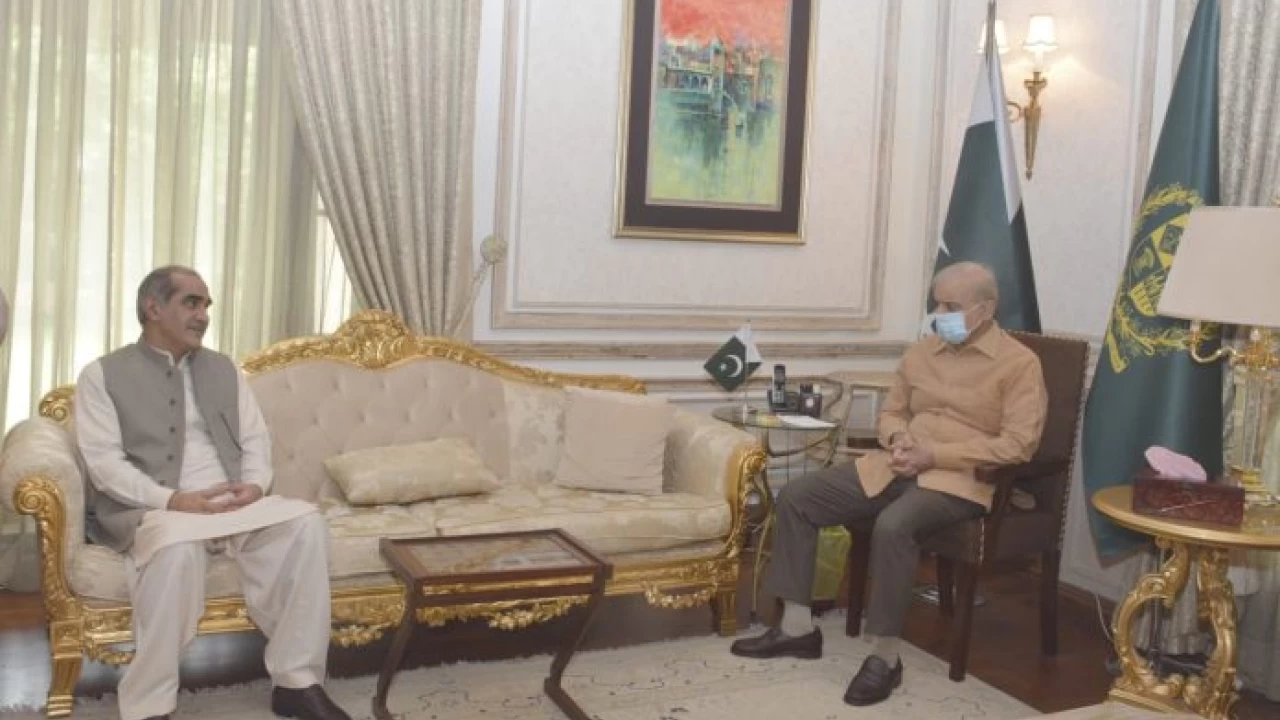 Lahore: Minister for Railways and Aviation Khawaja Saad Rafiq Saturday called on Prime Minister Shehbaz Sharif and apprised him over the reforms process in railways and aviation sectors.
During the meeting, the political situation in the country was discussed.
The prime minister was further apprised that implementation of COVID-19 related Standard Operating Procedures (SOPs) were being ensured during travelling in railways and airlines and especially on the occasion of Eid.
Earlier in tha day, Pakistan Railways has announced to run three special trains on the occasion of Eid-ul-Azha on multiple routes to facilitate passengers.
The spokesperson of Pakistan railways said that the first Eid special train will leave from Quetta to Peshawar on Friday at 10 am.
The second special train will leave Karachi for Lahore on Friday, while the third Eid special train from Lahore to Karachi on July 13.
Death count rises to 20 in India's Manipur landslide
Unprecedented rains lashed India's northeastern states and neighbouring Bangladesh, killing more than 150 people.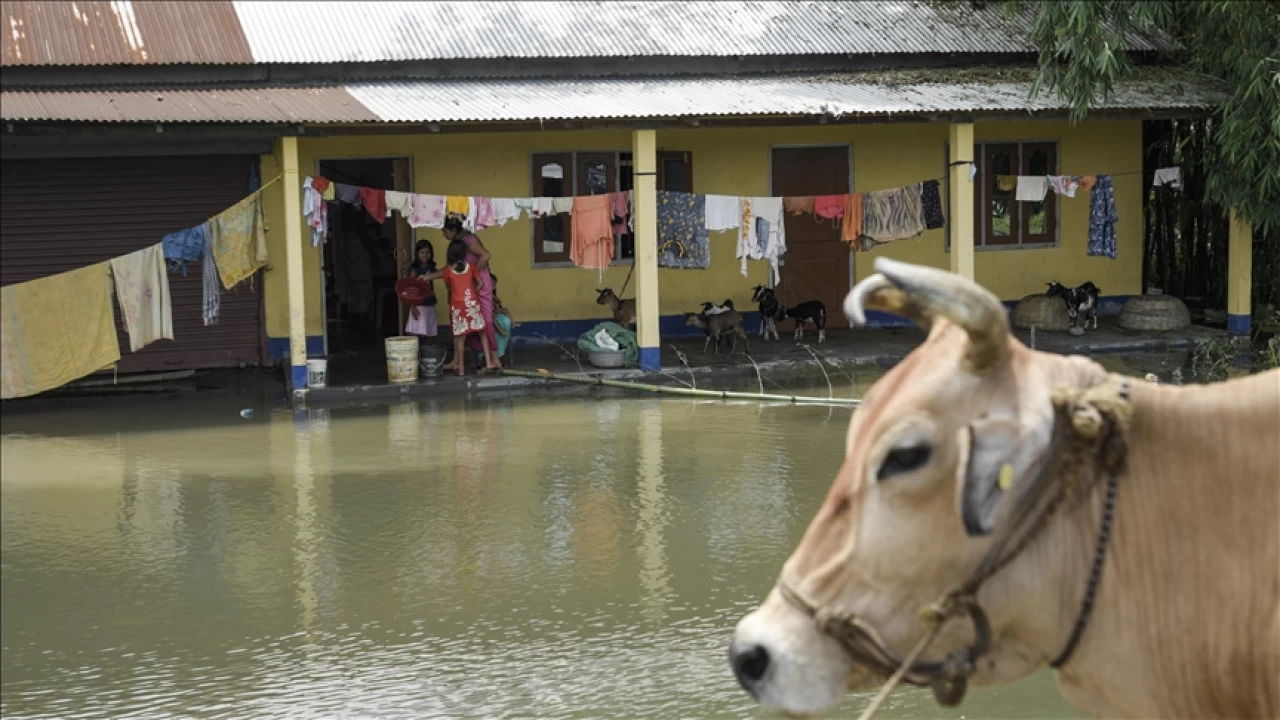 Rescuers in India's northeast have recovered 20 dead bodies from the site of a landslide that buried a railway construction camp, the army said, after a second day of search efforts.
As per details, security forces and disaster relief teams are still racing to rescue dozens more feared trapped under debris.
Reportedly, most of the victims were reserve soldiers from the Territorial Army who had been working on the railway project.
Experts say climate change is increasing the number of extreme weather events around the world, with damming, deforestation and development projects in India exacerbating the human toll.
This month, unprecedented rains lashed India's northeastern states and neighbouring Bangladesh, killing more than 150 people.
Millions have been displaced by the catastrophic floods in recent weeks, and in some low-lying areas, houses have been submerged.
Army helicopters were on standby and assisting in rescue operations at the site of the landslide, a statement from the Indian army said.
India bans single-use plastic to combat pollution
Plastic waste has become a significant source of pollution in India.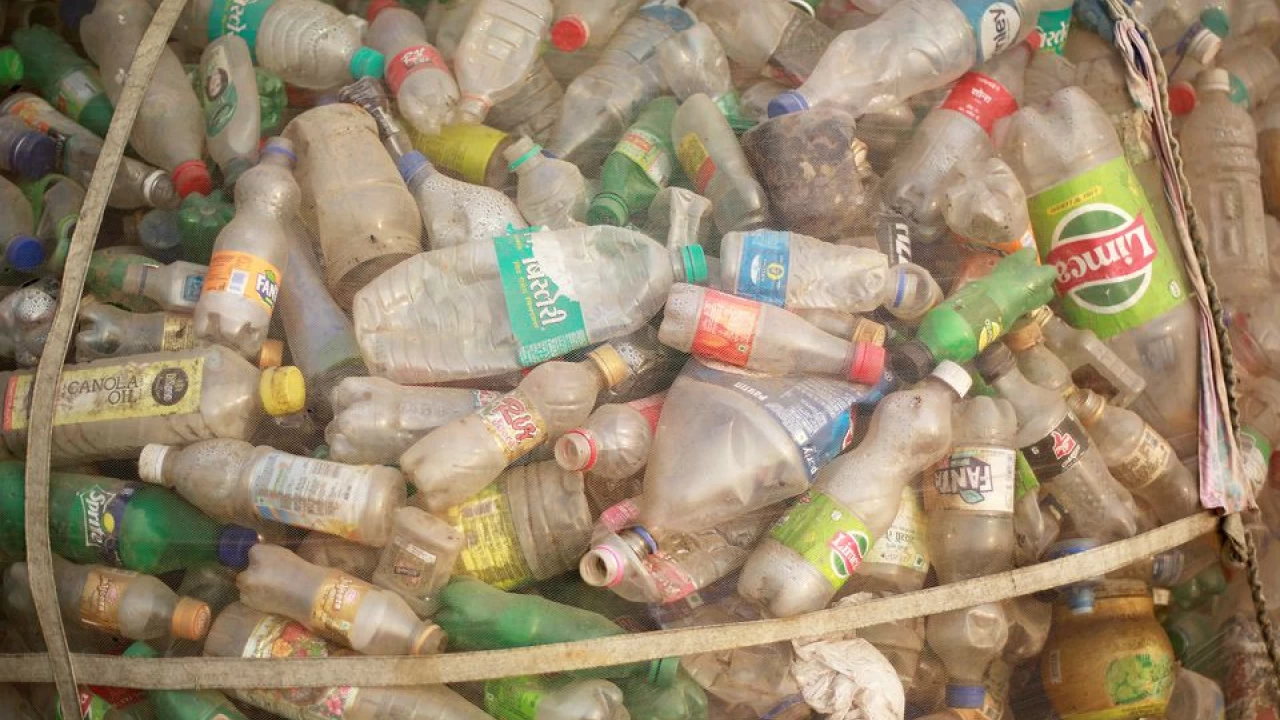 New Delhi: India has imposed a ban on single-use plastics on items ranging from straws to cigarette packets to combat worsening pollution in country whose streets are strewn with waste.
Announcing the ban, the Indian government dismissed the demands of food, beverage and consumer goods companies to hold off the restriction to avoid disruptions.
Plastic waste has become a significant source of pollution in India, the world's second most populous country.
Rapid economic growth has fuelled demand for goods that come with single-use plastic products, such as straws and disposable cutlery.
But India, which uses about 14 million tonnes of plastic annually, lacks an organised system for managing plastic waste, leading to widespread littering.
Streets across towns are littered with used plastic goods that eventually choke drains, rivers and oceans and also kill animals.
India's ban on single-use plastic items includes straws, cutlery, ear buds, packaging films, plastic sticks for balloons, candy and ice-cream, and cigarette packets, among other products, Prime Minister Narendra Modi's government said in a statement.
PepsiCo (PEP.O), Coca-Cola Co (KO.N), India's Parle Agro, Dabur (DABU.NS) and Amul had lobbied for straws to be exempted from the ban.
In a relief to consumers, the government has for now exempted plastic bags but it has asked manufacturers and importers to raise the thickness to promote reuse.
Other than the food and beverage and consumer goods companies, plastic manufacturers have also complained about the ban that they say did not give them adequate time to prepare for the restriction.
Some experts believe that enforcing the ban might be difficult. The government has decided to set up control rooms to check any illegal use, sale and distribution of single-use plastic products.
According to the United Nations, plastic waste is at epidemic proportions in the world's oceans, with an estimated 100 million tonnes dumped there.
Scientists have found large amounts of micro plastic in the intestines of deep-dwelling ocean mammals like whales.
SOURCE: REUTERS