Pakistan logs 650 new COVID-19 cases, two deaths 
The nationwide Covid-19 test positivity ratio remained 3.88%, according to the report.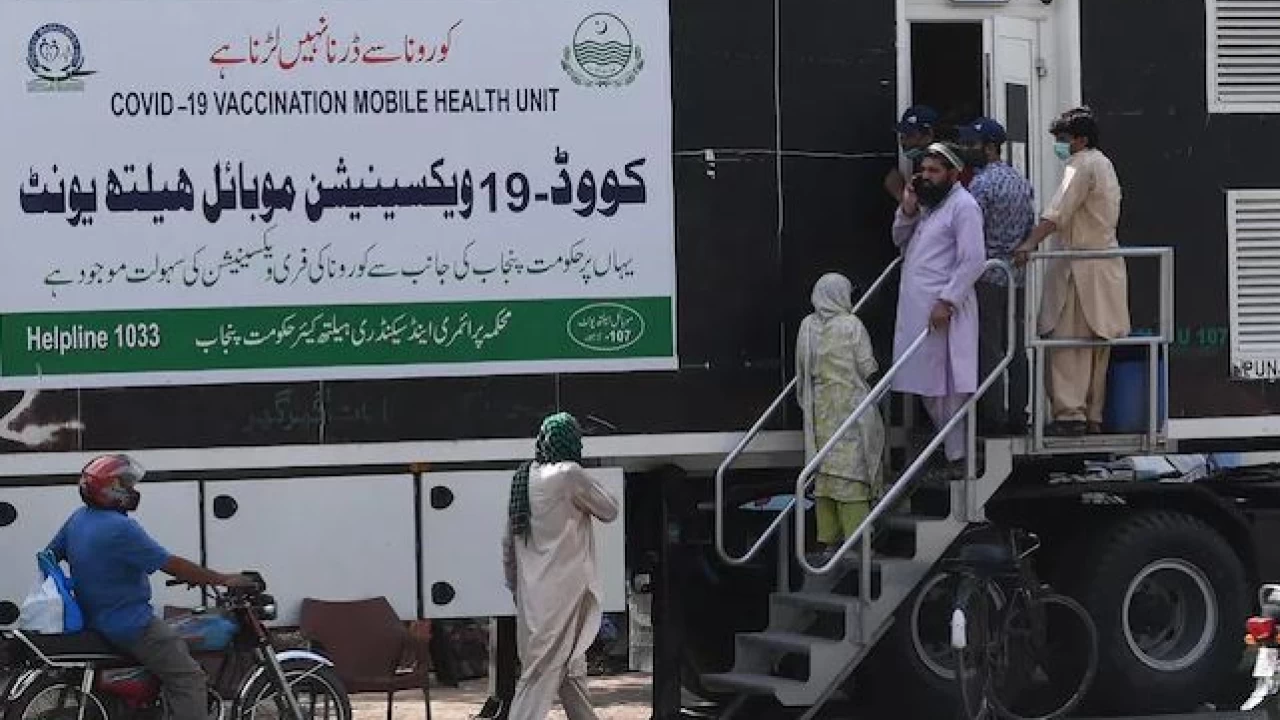 Islamabad: Pakistan Sunday reported four deaths and 650 new COVID-19 infections in past 24 hours as the novel virus continues to rage across the country.
As per the latest stats, the new infections—detected after diagnostic testing on 16,755 samples—took Pakistan's COVID-19 positivity rate to 3.88%.
COVID-19 Statistics 03 July 2022
Total Tests in Last 24 Hours: 16,755
Positive Cases: 650
Positivity %: 3.88%
Deaths: 02
Patients on Critical Care: 138

— NIH Pakistan (@NIH_Pakistan) July 3, 2022
According to National Institute of Health (NIH), the condition of 138 COVID patients is critical and they are being treated in intensive care units (ICU).
Authorities, however, have started imposing restrictions in a bid to curb the infection rate — making 'wearing masks' mandatory for passengers travelling on public transport, including busses and trains.
The overall tally of the infected people climbed to 1537129 across Pakistan after adding the fresh cases.
Experts say Pakistan may potentially witness another COVID-19 wave as the country continues to see an uptick in new cases, pushing the positivity rate further up.
July 2 was the first time in nearly four months that the COVID-19 infections moved past 800.