43rd death anniversary of the great Alam Lohar observed
Alam's death marked the end of the golden era of Punjabi folk music.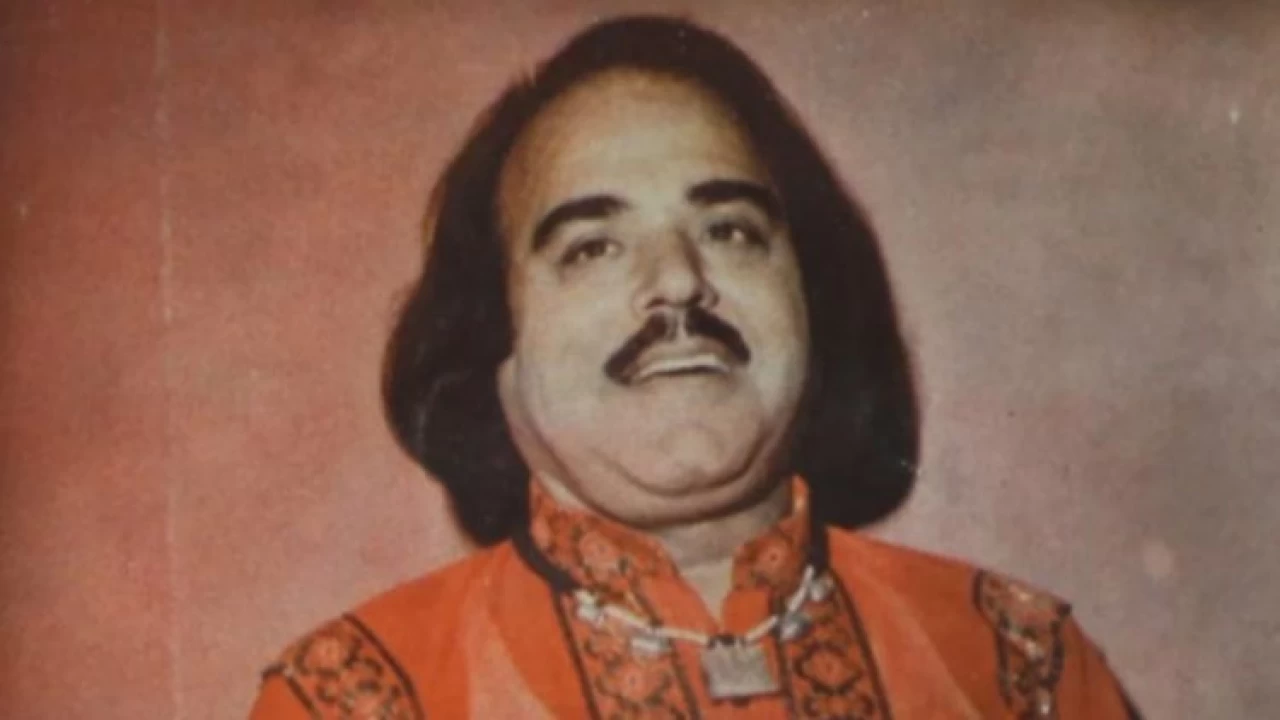 Lahore: The 43rd death anniversary of the legendary Sufi and folk singer Alam Lohar is being observed on Sunday (today) across Pakistan today.
Born in the village of Aaj Koch in Gujarat in 1928, Alam began singing from a very early age. In fact, he recorded his very first album when he just 13.
He was born into a family of blacksmiths. As a child, Lohar read Sufiana Kalaam, a collection of Punjabi stories and poetry and started singing from a childhood age.
His family and children now live all around the world with most of his children in the UK.
In the early days of his career, the Jugni hit maker established his own musical and theatre group and began performing at various festivals and shrines with it.
This proved to be a great platform for Alam, who was focused on singing Sufi poetry and verses written by saints.
The late artist was famous for his rendition of "Heer Waris Shah" along with other songs such as "Saif-ul-Malook" and "Jugni".
Perhaps it was his "chimta" that got him the most attention. His instrument of choice was one that no other singer in Pakistan had ever used before and soon enough, Alam became a household name across the country.
He was awarded Pride of Performance in 1979 by the government of Pakistan.
The renowned Punjabi folk singer Alam Lohar passed away in a road accident back in 1979 and was buried in Lalamusa.
Alam's death marked the end of the golden era of Punjabi folk music.