43rd death anniversary of the great Alam Lohar observed
Alam's death marked the end of the golden era of Punjabi folk music.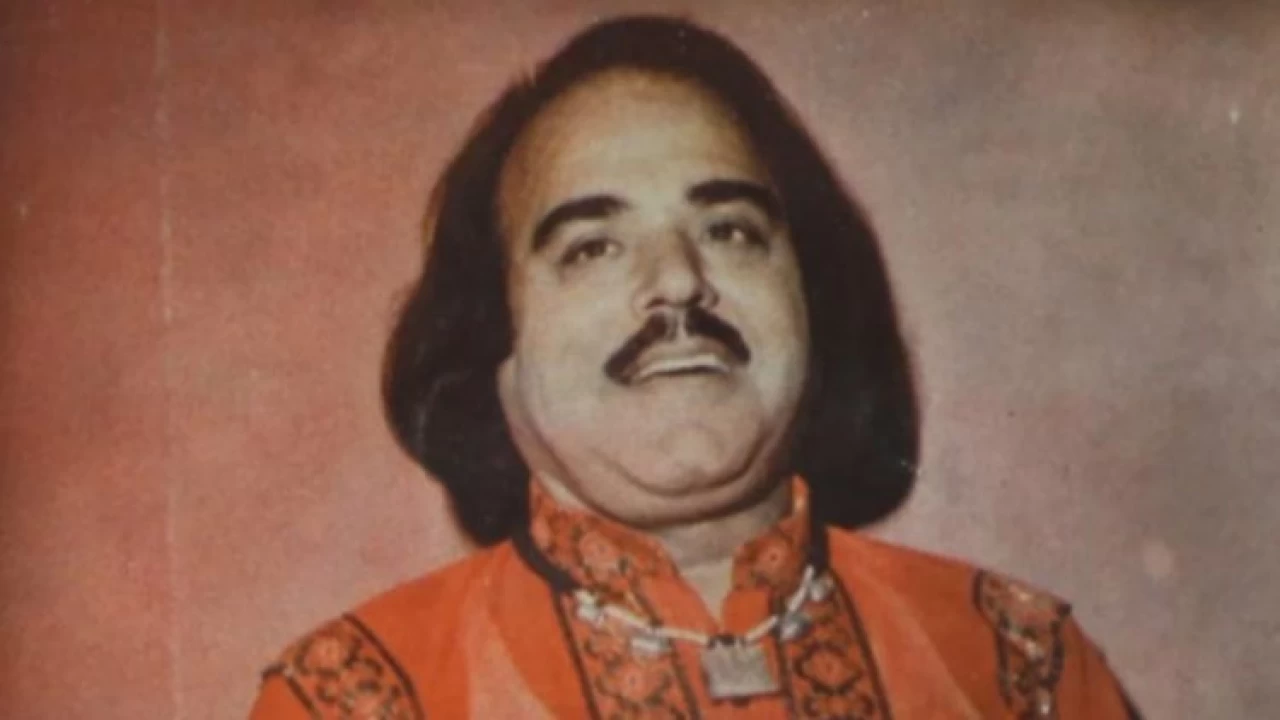 Lahore: The 43rd death anniversary of the legendary Sufi and folk singer Alam Lohar is being observed on Sunday (today) across Pakistan today.
Born in the village of Aaj Koch in Gujarat in 1928, Alam began singing from a very early age. In fact, he recorded his very first album when he just 13.
He was born into a family of blacksmiths. As a child, Lohar read Sufiana Kalaam, a collection of Punjabi stories and poetry and started singing from a childhood age.
His family and children now live all around the world with most of his children in the UK.
In the early days of his career, the Jugni hit maker established his own musical and theatre group and began performing at various festivals and shrines with it.
This proved to be a great platform for Alam, who was focused on singing Sufi poetry and verses written by saints.
The late artist was famous for his rendition of "Heer Waris Shah" along with other songs such as "Saif-ul-Malook" and "Jugni".
Perhaps it was his "chimta" that got him the most attention. His instrument of choice was one that no other singer in Pakistan had ever used before and soon enough, Alam became a household name across the country.
He was awarded Pride of Performance in 1979 by the government of Pakistan.
The renowned Punjabi folk singer Alam Lohar passed away in a road accident back in 1979 and was buried in Lalamusa.
Alam's death marked the end of the golden era of Punjabi folk music.
10 including prominent cleric killed in bombing at Kabul mosque
There were fears the casualty numbers could rise further.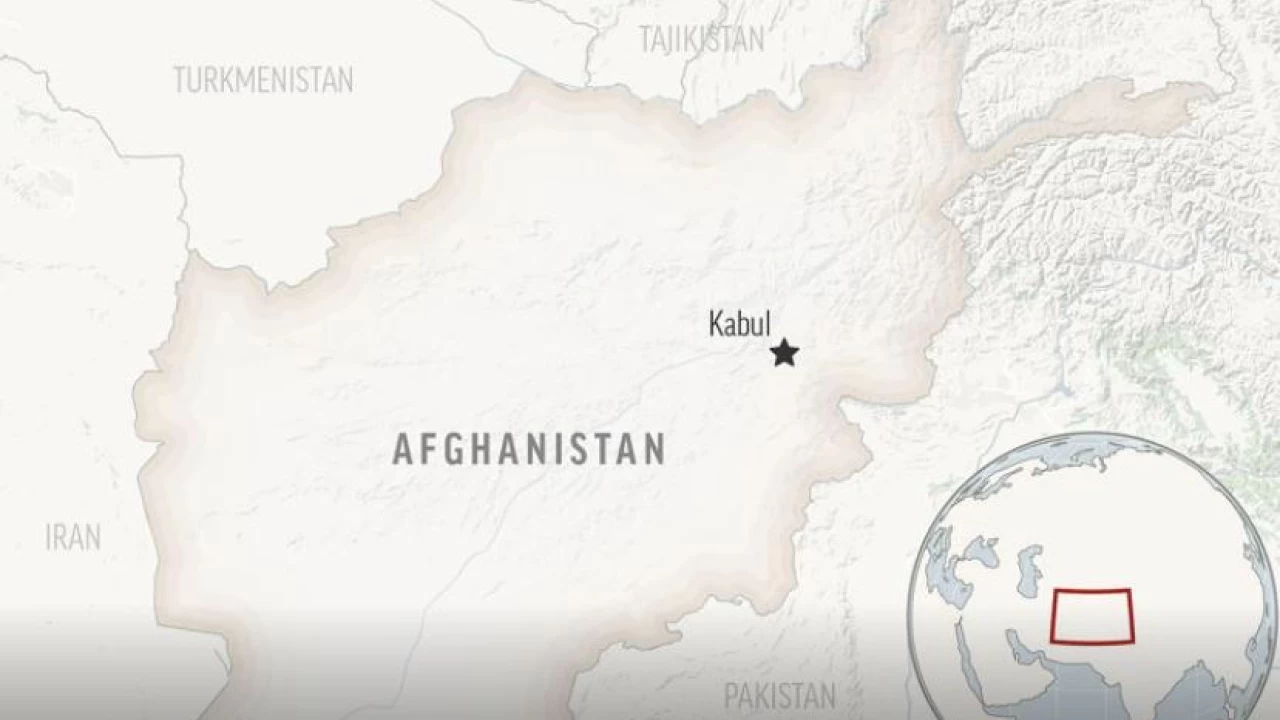 A bombing at a mosque in the Afghan capital of Kabul during evening prayers on Wednesday killed at least 10 people, including a prominent cleric, and wounded at least 27, an eyewitness and police said.
There was no immediate claim of responsibility for the attack, the latest to strike the country in the year since the Taliban seized power. Several children were reported to be among the wounded.
The Islamic State group's local affiliate has stepped up attacks targeting the Taliban and civilians since the former insurgents' takeover last August as U.S. and NATO troops were in the final stages of their withdrawal from the country. Last week, the IS claimed responsibility for killing a prominent Taliban cleric at his religious center in Kabul.
According to the eyewitness, a resident of the city's Kher Khanna neighborhood where the Siddiquiya Mosque was targeted, the explosion was carried out by a suicide bomber. The slain cleric was Mullah Amir Mohammad Kabuli, the eyewitness said, speaking on condition of anonymity because he was not authorized to talk to the media.

He added that more than 30 other people were wounded. The Italian Emergency hospital in Kabul said that at least 27 wounded civilians, including five children, were brought there from the site of the bomb blast.
There were fears the casualty numbers could rise further.
Khalid Zadran, the Taliban-appointed spokesman for the Kabul police chief, confirmed an explosion inside a mosque in northern Kabul but would not provide a casualty toll or a breakdown of the dead and wounded.
Taliban spokesman Zabihullah Mujahid also condemned the explosion and vowed that the "perpetrators of such crimes will soon be brought to justice and will be punished."
A U.S.-led invasion toppled the previous Taliban government, which had hosted al-Qaida leader Osama bin Laden in Afghanistan, following the Sept. 11, 2001 terrorist attacks in the United States.
Since regaining power, the former insurgents have faced a crippling economic crisis as the international community, which does not recognize the Taliban government, froze funding to the country.
Separately, the Taliban confirmed on Wednesday that they had captured and killed Mehdi Mujahid in western Herat province as he was trying to cross the border into Iran.
Mujahid was a former Taliban commander in the district of Balkhab in northern Sar-e-Pul province, and the only member of the minority Shiite Hazara community among the Taliban ranks.
Mujahid had turned against the Taliban over the past year, after opposing decisions made by Taliban leaders in Kabul.
SOURCE: AP NEWS
Japan urges young adults to drink more alcohol
Japan's young adults are a sober bunch - something authorities are hoping to change with a new campaign.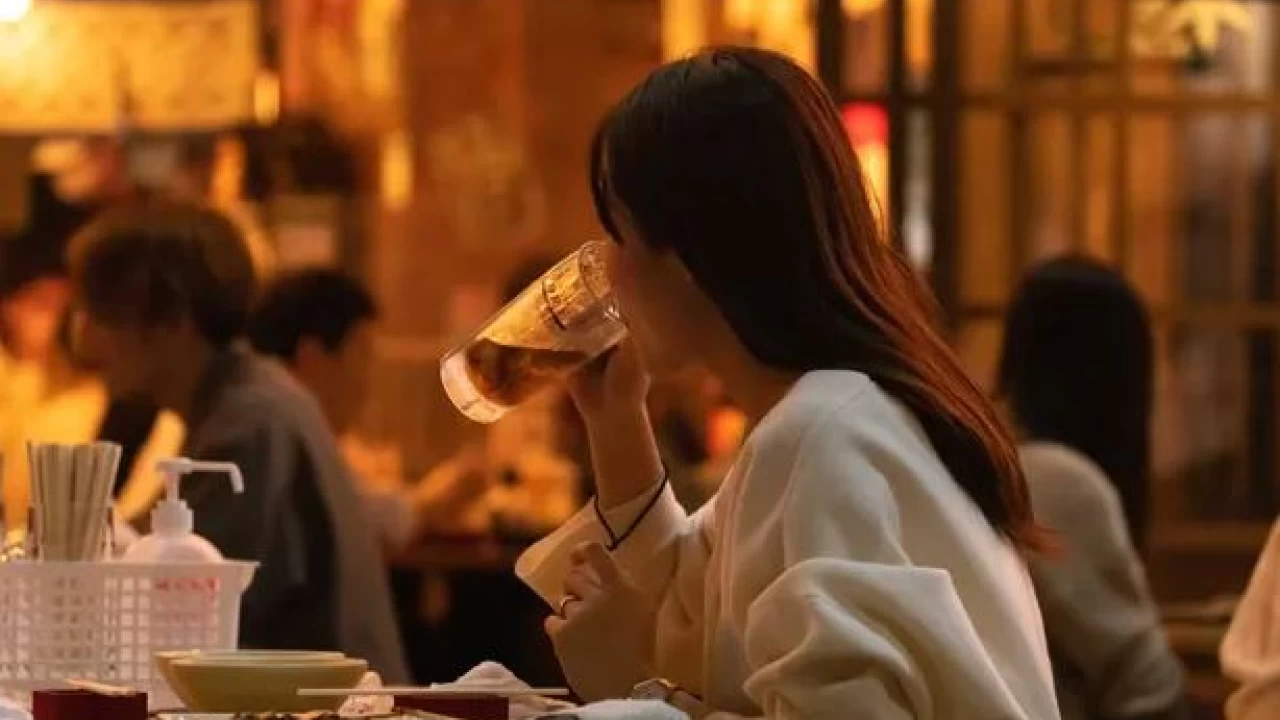 Japan's young adults are a sober bunch - something authorities are hoping to change with a new campaign.
The younger generation drinks less alcohol than their parents - a move that has hit taxes from beverages like sake (rice wine).
So the national tax agency has stepped in with a national competition to come up with ideas to reverse the trend.
The "Sake Viva!" campaign hopes to come up with a plan to make drinking more attractive - and boost the industry.
The contest asks 20 to 39-year-olds to share their business ideas to kick-start demand among their peers - whether it's for Japanese sake, shochu, whiskey, beer or wine.
The group running the competition for the tax authority says new habits - partly formed during the Covid pandemic - and an ageing population have led to a decline in alcohol sales.
It wants contestants to come up with promotions, branding, and even cutting-edge plans involving artificial intelligence.
Japanese media say the reaction has been mixed, with some criticism about the bid to promote an unhealthy habit. But others have posted quirky ideas online - such as famous actresses "performing" as virtual-reality hostesses in digital clubs.
Contestants have until the end of September to put forward their ideas. The best plans will then be developed with help from experts before the final proposals are presented in November.
The campaign's website says Japan's alcohol market is shrinking and the country's older demographic - alongside declining birth rates - is a significant factor behind it.
Recent figures from the tax agency show that people were drinking less in 2020 than in 1995, with numbers plummeting from 100 litres (22 gallons) a year to 75 litres (16 gallons).
Tax revenue from taxes on alcohol has also shrunk over the years. According to The Japan Times newspaper, it made up 5% of total revenue in 1980, but in 2020 amounts to just 1.7%.
The World Bank estimates that nearly a third (29%) of Japan's population is aged 65 and older - the highest proportion in the world.
Concerns about the future of sake is not the only problem that poses for Japan's economy - there are worries about the supply of younger staff for certain types of jobs, and care for the elderly in the future.
SOURCE: BBC
Rain-wind, thundershower expected in most parts of country
Heavy falls are also likely at scattered places in Sindh, eastern Balochistan and Punjab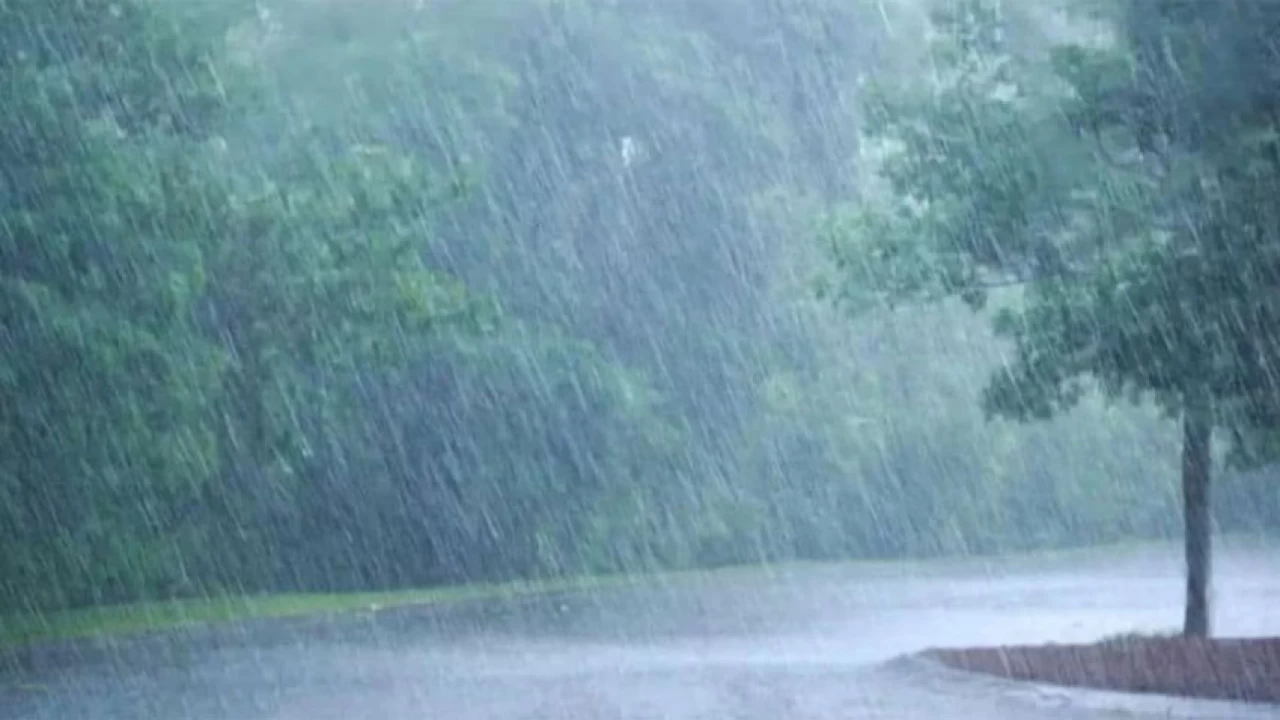 Islamabad: Rain-wind/thundershower is expected in Sindh, Balochistan, Punjab, Khyber Pakhtunkhwa, Kashmir and Gilgit-Baltistan during the next twelve hours.
Heavy falls are also likely at scattered places in Sindh, eastern Balochistan, South Punjab and Southern Khyber Pakhtunkhwa during the period.
Temperature of some major cities recorded this morning:
Islamabad and Peshawar twenty-five degree centigrade, Lahore twenty-eight, Karachi twenty-seven, Quetta twenty-one, Gilgit twenty, Murree seventeen and Muzaffarabad twenty-two degree centigrade.
According to Met Office forecast for Indian Illegally Occupied Jammu and Kashmir, partly cloudy/chances of rain-wind and thundershower in Srinagar, Jammu, leh, Pulwama, Anantnag, Shopian and Baramula.
Temperature recorded this morning:
Srinagar, Anantnag and Shopian nineteen degree centigrade, Jammu twenty-eight, Leh fourteen, Pulwama and Baramula twenty degree centigrade.