'Nope' rules North American box office
"This is an excellent opening for an original horror movie"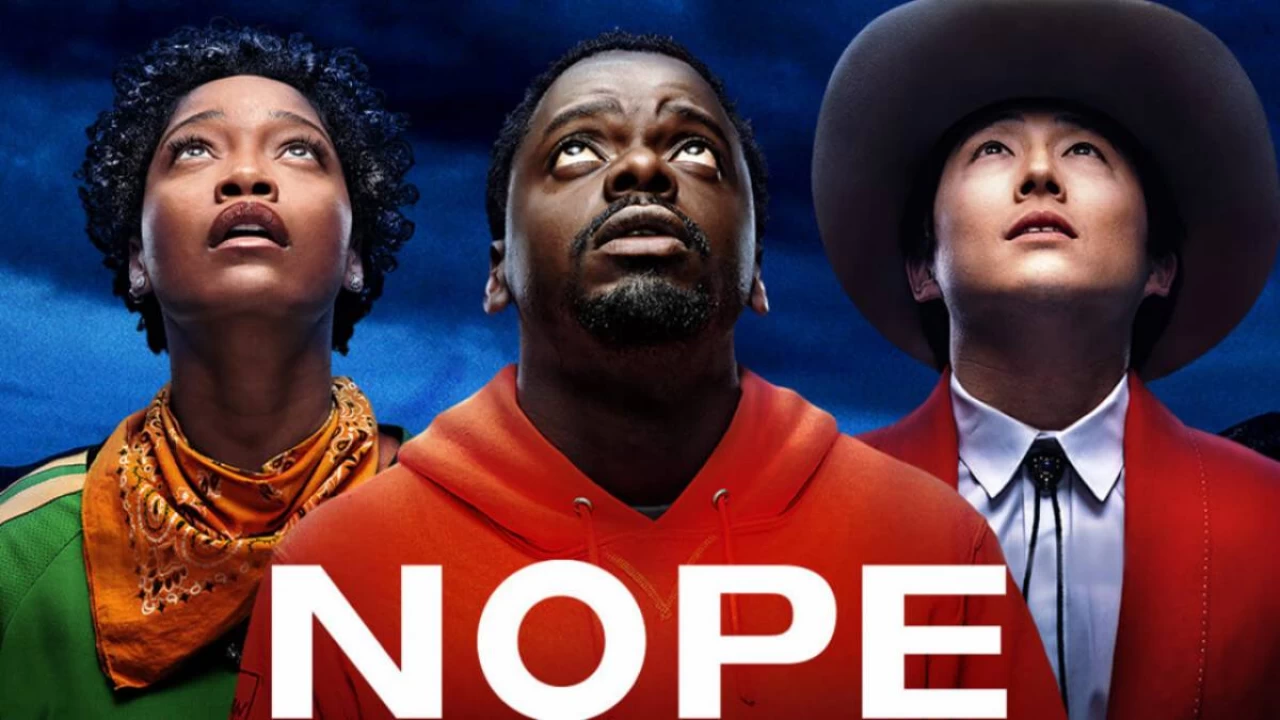 Hollywood: Universal's new horror flick "Nope" opened atop the North American box office, hammering the latest edition of Marvel's "Thor" franchise to earn an estimated $44 million, industry watcher Exhibitor Relations reported Sunday.
The alien-invasion sci-fi mystery, which features a Black family struggling to make ends meet on their bleached California horse ranch, is the highly-anticipated latest effort by writer and director Jordan Peele, whose 2017 debut "Get Out" earned rave reviews.
"This is an excellent opening for an original horror movie," said analyst David A. Gross of Franchise Entertainment Research.
The film -- which stars Daniel Kaluuya, who stole the show in "Get Out" -- managed to bump "Thor: Love and Thunder" to second spot after the superhero blockbuster spent two weeks at number one.
The action comedy starring a muscle-clad, self-parodying Chris Hemsworth as the space viking who finds himself pining for his ex-girlfriend Jane Foster (Natalie Portman), pulled in $22.1 million for the Friday-to-Sunday period, for a worldwide cumulative total of $276 million.
Third spot belonged to "Minions: The Rise of Gru." The latest goofy installment in Universal's animated "Despicable Me" franchise took in $17.7 million, for a cumulative total of $298 million.
"Where the Crawdads Sing" also slipped one spot, to fourth. Sony's adaptation of Delia Owens' novel about an abandoned girl who grows up in marshland of 1950s and 60s North Carolina and, at a murder trial years later looks back on that rough and violent upbringing, earned $10.3 million.
Dropping from fourth to fifth was Paramount's "Top Gun: Maverick," the crowd-pleasing sequel to the original 1986 film that once again features Tom Cruise as cocky US Navy test pilot Pete "Maverick" Mitchell.
The fighter ace feature, in its ninth week in theaters, has now grossed an eye-popping $635 million worldwide.
Baz Luhrmann's music biopic "Elvis" -- starring Austin Butler as the King alongside Tom Hanks as his exploitative manager, Colonel Tom Parker -- took sixth in the Warner Bros film's fifth weekend of release, at $6.3 million.
Completing the top 10 were:
"Paws of Fury: The Legend of Hank" ($3.9 million)
"The Black Phone" ($3.4 million)
"Jurassic World: Dominion" ($3 million)
"Mrs Harris goes to Paris" ($1.3 million)
SOURCE: AFP
New aircraft being inducted into PIA to improve performance, Senate told
The house will now meet tomorrow at 10:30 am.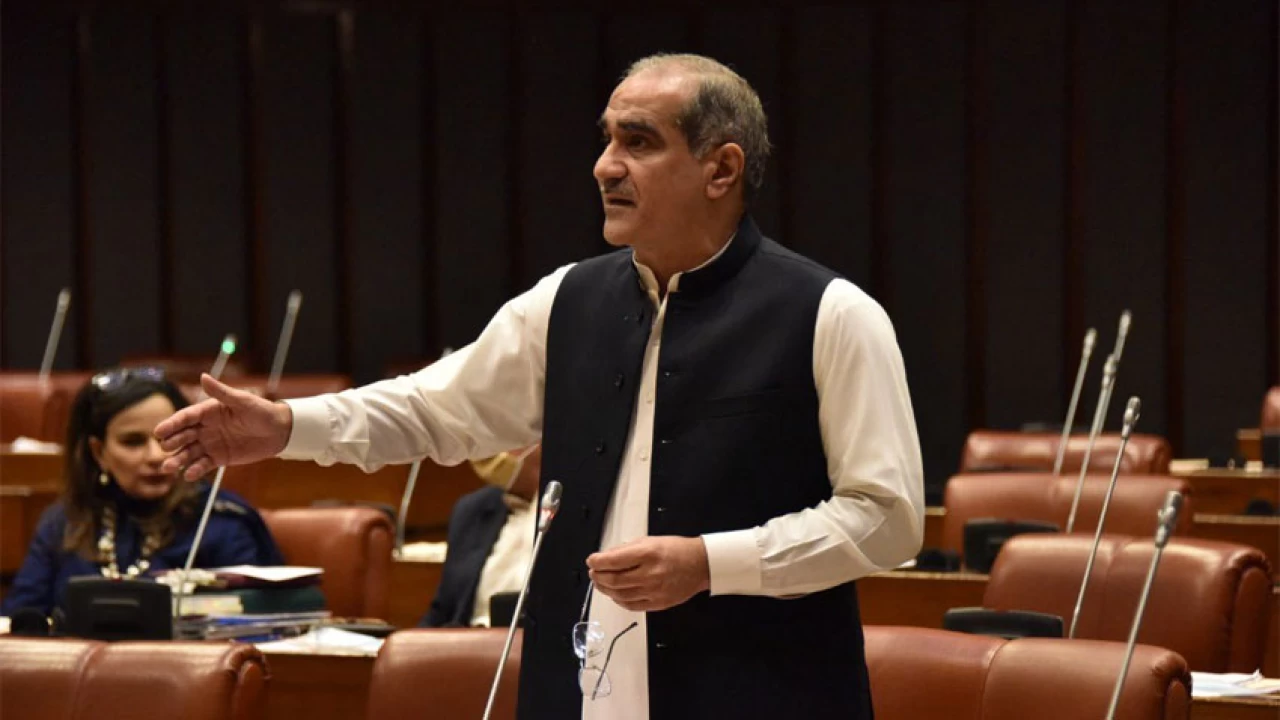 Islamabad: Minister for Aviation Khawaja Saad Rafique says new aircraft are being inducted into the PIA to improve its performance.
Speaking in the Senate on Thursday, he said there is no proposal under consideration to sell out the assets of the national flag carrier.
Saad Rafique said it is our effort to operationalize this year about three hundred rooms of Hotel Roosevelt. He said we want to enter into a joint venture for the complete revival of this hotel which will help bring revenue to the country.
The Minister for Railways and Aviation said one hundred and thirty four kilometers rail track of the Sibi-Harnai-Khost section has been completed. He said we have to install a bridge on this section. However, operationalization of this section is linked with the security situation.
Minister of State for Law Shahadat Awan assured the house during question hour that the present government has initiated strict action against illegal housing societies.
He said those who hoodwinked the masses will not be spared and they will land in prisons.He said cases of illegal housing societies are before the NAB and FIA. He said a campaign has also been started to create awareness amongst masses about these illegal housing societies.
The Minister of State told the house that Pakistanis enjoy visa free access to forty six countries. He said efforts are afoot to further improve the image of Pakistan in the world.
Shahadat Awan further informed that the Korang Bridge project on Islamabad Expressway will be completed by the end of this year.
Minister of State for Law said the contract for the project was awarded in September 2020. However, the contractor slow down work on the project due to price escalation in construction material. He said the contract has now been assigned to Frontier Works Organization.
Responding to another question, the Minister of State for Law said beggary has been reduced to a great extent in the federal capital territory. He said two anti-beggary squads have been established to apprehend the beggars. He said the patrolling system within Islamabad has been revamped and SHOs of all the police stations have been strictly directed to utilize their mobiles as well as staff from Rescue 15 to curb this menace.
Shahadat Awan said action has also been taken against the gang leaders of beggars. Cases have been registered against them and they have also been sentenced.
The Minister of State said the government has also established shelter homes in the federal capital for the poor and needy people. He said there are also centers for rehabilitation of women and children.
Responding to points raised by the opposition leader Shahzad Wasim, Leader of House in the Senate Azam Nazeer Tarar said it was the PTI government which victimized political opponents during its tenure. He said a case was registered against Shehbaz Gill as per the law for inciting mutiny in a state institution.
Assuring there will be no custodial torture of the PTI leader, he, however said nobody can be allowed to escape investigation and that the law will take its course in the case.
The house will now meet tomorrow at 10:30 am.
Pakistan, UK ink reciprocal agreement to return criminals
The agreement included ongoing work to improve and expand UK-Pakistani law enforcement cooperation.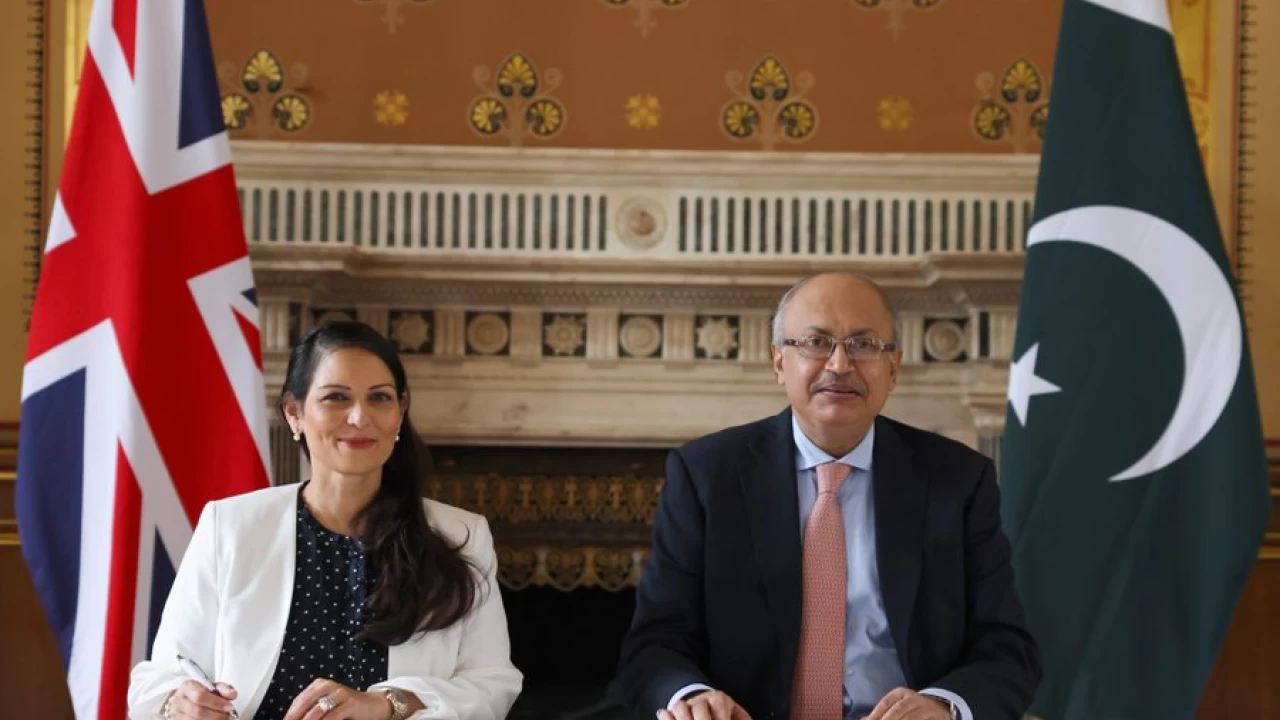 Islamabad: Pakistan and the United Kingdom have signed reciprocal agreement to return foreign criminals and immigration offenders from the UK to Pakistan.
In a press release, UK Home Department said the agreement underlined both countries' ongoing commitment to tackle issue of illegal migration and the significant threats it posed to both nations.
The agreement included ongoing work to improve and expand UK-Pakistani law enforcement cooperation.
Pakistan, Canada need to further deepen, bilateral cooperation in diverse fields: FM
He was talking to his Canadian counterpart Mélanie Joly through a video call in Islamabad on Wednesday.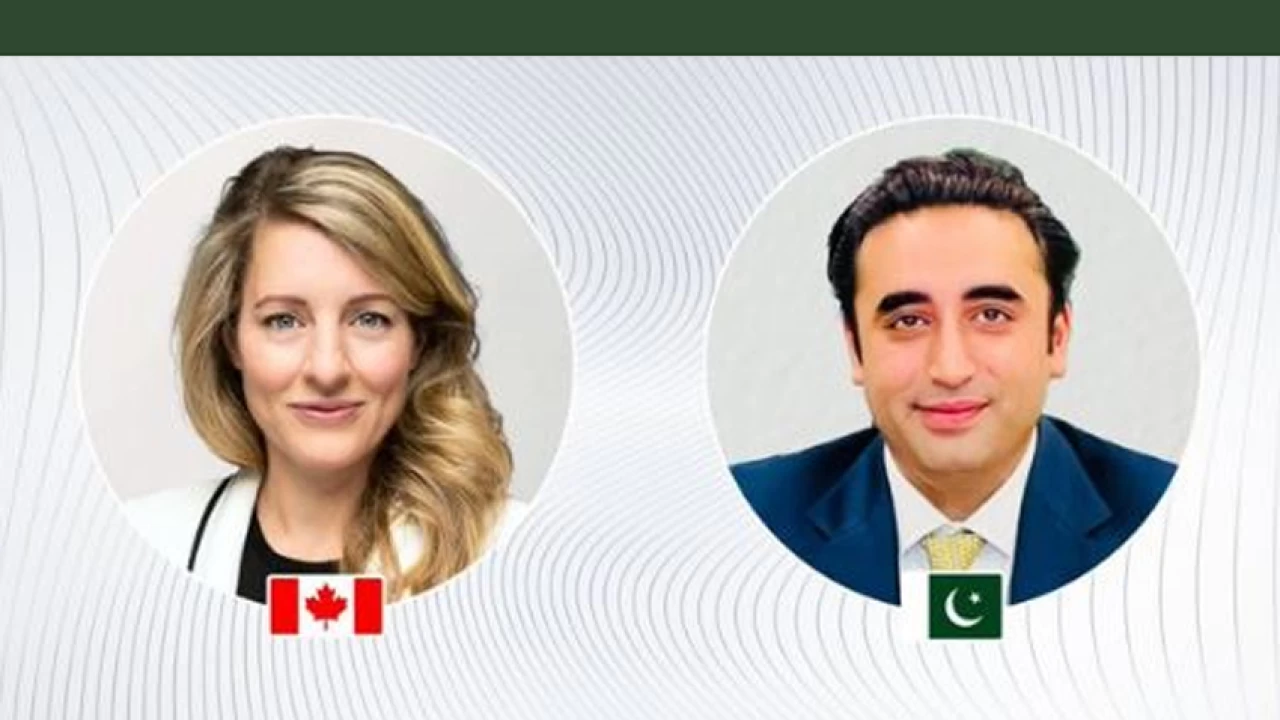 Islamabad: Foreign Minister Bilawal Bhutto Zardari has underscored that Pakistan and Canada needed to further deepen and expand bilateral cooperation in diverse fields.
He was talking to his Canadian counterpart Mélanie Joly through a video call in Islamabad on Wednesday.
Bilawal Bhutto Zardari underlined that this year marks the 75th anniversary of the establishment of diplomatic ties between Pakistan and Canada and maintained that both countries were holding activities to befittingly celebrate this milestone occasion.
Agreeing with the Foreign Minister,Mélanie Joly stressed that Canada was keen to solidify multi-dimensional ties with Pakistan.
In the context of situation in Afghanistan, Mélanie Joly particularly thanked Pakistan for its unremitting support in the evacuation process since last August. Foreign Minister Bilawal Bhutto Zardari underlined that Pakistan had been facilitating the evacuations on a humanitarian basis. The Foreign Minister also reiterated the need for scaled up support of the international community in protecting the lives and livelihoods of the Afghan people in the wake of dire humanitarian and economic crises and acknowledged Canada's humanitarian assistance for Afghanistan.
During the video call, Mélanie Joly congratulated the Foreign Minister on his assumption of office and hoped that Pakistan-Canada ties would further strengthen and widen under his leadership.
The two Ministers agreed to remain in close contact. The Foreign Minister also conveyed his cordial greetings and best regards to Prime Minister Justin Trudeau.
Bilawal Bhutto Zardari invited Mélanie Joly to visit Pakistan which she accepted the invitation and underlined that she was looking forward to visit Pakistan at her earliest convenience.