PM Shehbaz Sharif's visit to Tank, Dera Ismail Khan postponed due to bad weather
PM visited the flood-hit areas of Balochistan on Saturday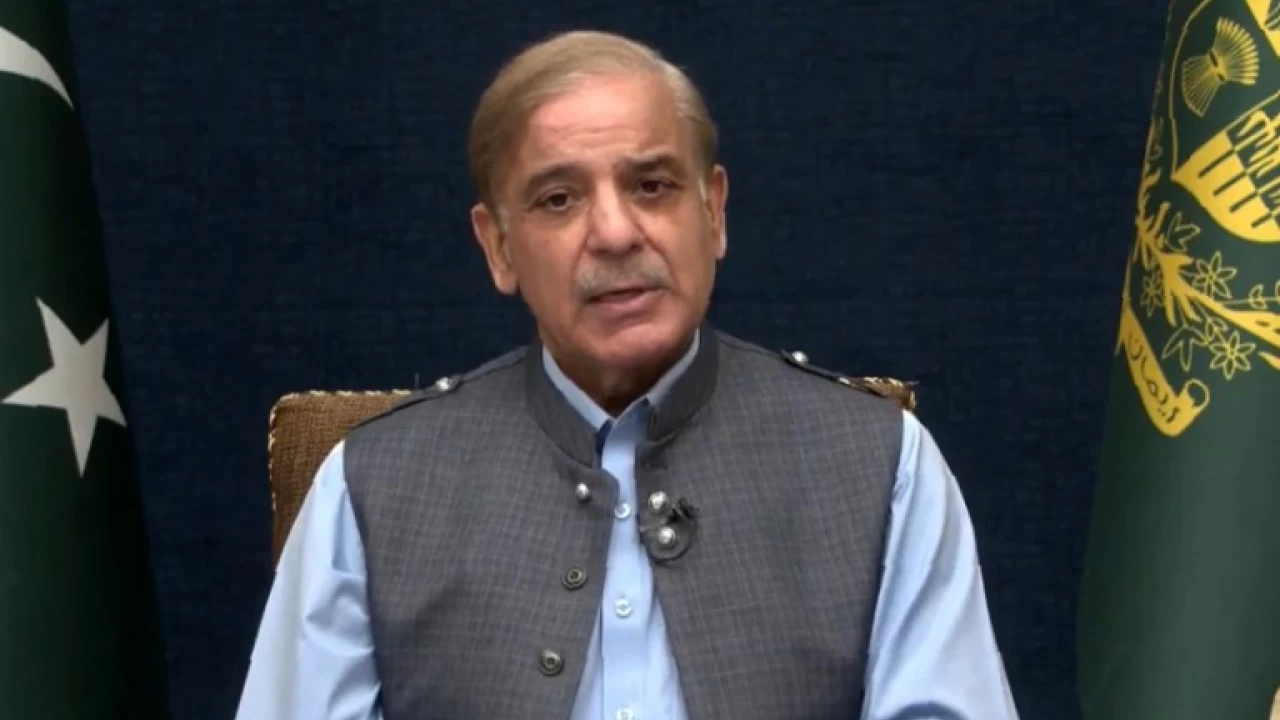 Islamabad: The scheduled visit of Prime Minister Shehbaz Sharif to the flood-affected areas of Tank and Dera Ismail Khan Districts has been postponed due to bad weather.
According to details, the prime minister was to visit the flood-hit areas of Khyber Pakhtunkhwa (KP) province on Sunday but bad weather altered the plan.
Federal Minister for Communications Maulana Asad Mehmood was to accompany Prime Minister Shehbaz Sharif during his visit to the KP's flood-hit areas.
On Saturday, Prime Minister Muhammad Shehbaz Sharif visited the flood-hit areas of Balochistan to review rescue, relief, and rehabilitation measures.
National Disaster Management Authority (NDMA) officers, chief secretary Balochistan, and NDMA Chairman Lt. General Akhtar Nawaz briefed the prime minister about the rescue, relief, and rehabilitation efforts in the flood-affected areas of the province, PM Office Media Wing said.
The prime minister took an aerial view of Goth Ali Mardan Shambani in district Jhal Magsi and other affected areas to assess the losses and the chief secretary of Balochistan during the flight gave details about the flood situation and the relief operations.
He stopped at the Shambani village and met with the people affected by the floods.
The Prime Minister directed the concerned authorities to establish a medical camp and the provision of medicines for the affected village.
He also ordered the posting of a veterinary doctor for the livestock and asked the authorities to immediately arrange two boats and rations for the villages and speed up the relief activities for the affectees.
Chief Secretary Balochistan immediately sent additional teams for relief activities in the flood-affected areas. In line with the instructions of the PM, later on, the medical camp was established, relief goods and medicines were delivered and a veterinary doctor arrived at the Shambani village.