BTS' J Hope becomes highest ticket-selling artist in Lollapalooza history 
The rapper is the first South Korean artist to ever headline a major US music festival.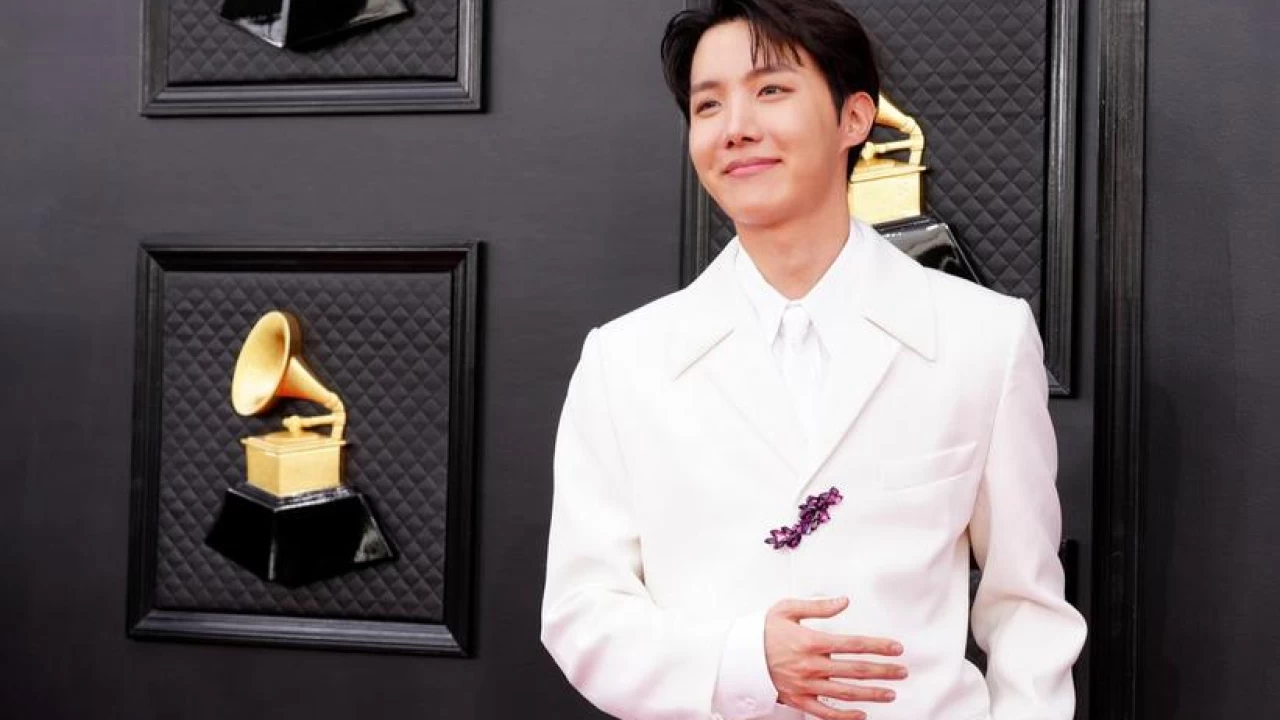 Chicago: J-Hope, aka Jung Hoseok of acclaimed K-POP boy band BTS made history Sunday night when he rocked out from one of the main stages of Lollapalooza— becoming the first South Korean musician to top the bill at the famed Chicago festival.
According to an organizer of the event, the songwriter is the artist with the most sold-out tickets in Lollapalooza's history in the last 31 years.
Usually, Sundays are the days with the lowest attendance for the music festival, but J-Hope has managed to pull the largest crowd in Lolla history.
This year, Lollapalooza's line-up has been pretty lit, but the name of BTS's J-Hope stood out more than the rest so much that even the official website took the moniker from the fans, and started calling it the 'Hobipalooza'.
The 28-year-old star dramatically popped out of a box— dressed in a grunge-style black T-shirt and black pants— as he took the stage in Chicago's Grant Park.
J-hope performed a medley of 18 tracks— including eight of the 10 tracks from his just-released debut album 'Jack in the Box'— to close out the iconic summer music festival, which was held from Thursday to Sunday.
Throughout his 70-minute electrifying performance, Hobi also showcased five cuts from 2018's 'Hope World' mixtape, and threw in a handful of BTS' own songs.
Moreover, the rapper along with singer Becky G did their first ever live performance of their song 'Chicken Noodle Soup'.
Needless to say, ARMY has trended 'Hobipalooza' on Twitter, with fans overwhelmed with his performances.
Other headliners at the festival included J. Cole, Kygo, Dua Lipa, Machine Gun Kelly, Lil Baby, and Metallica.
In the meantime, the vocal line of BTS (Jimin, Jungkook, Jin, and V) have something new for ARMY in the form of the track 'Bad Decisions'— a collaboration with Benny Blanco and Snoop Dogg.
The song will be out on August 5, and the first teaser was released Sunday