Sindh to receive another monsoon spell from August 11
The PMD has forecast above normal rainfall in northeastern Punjab, Kashmir, southern parts of Sindh as well as coastal areas of Balochistan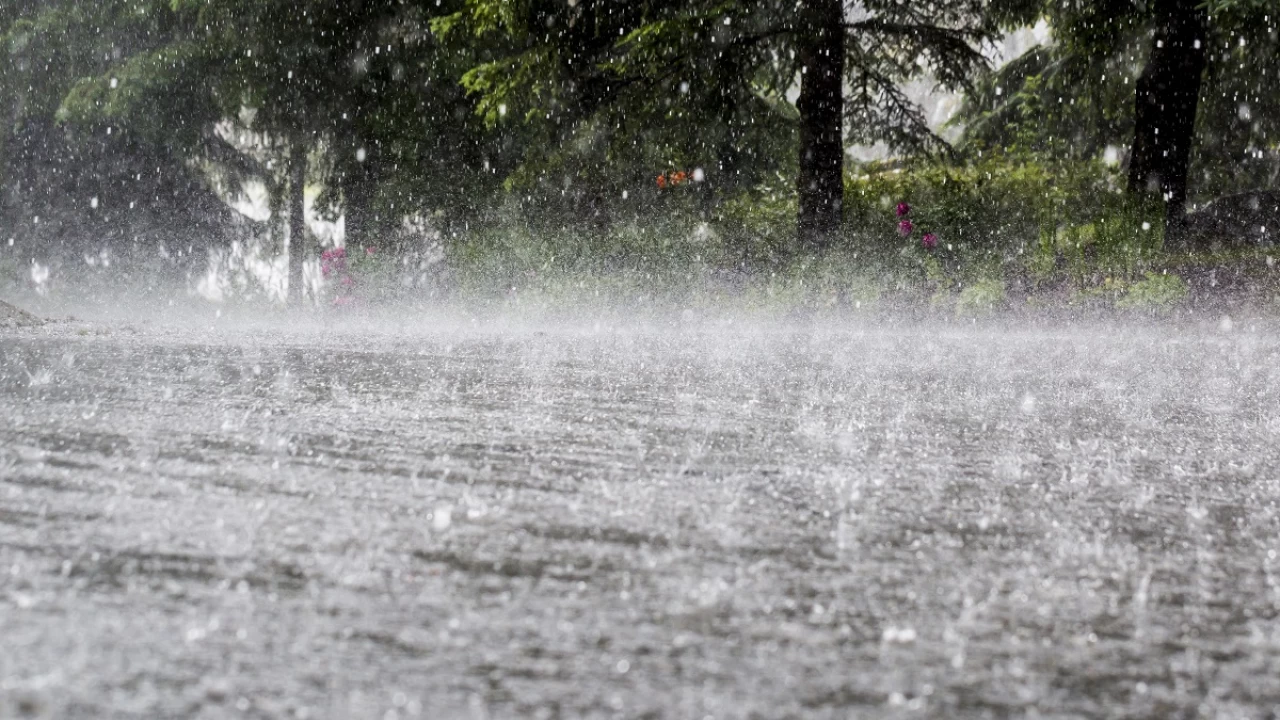 Karachi: Pakistan Meteorological Department on Thursday predicted that Sindh, especially Karachi, is likely to receive "above normal rain" in the coming days as a new monsoon system is likely to enter Pakistan.
According to Met, a monsoon system from August 11 will bring heavy rainfall in Karachi and other coastal districts of Sindh.
This monsoon system will likely bring heavy rainfall from August 11 to 15, the weather department said.
The Met Office has cautioned about urban flooding in low-lying areas of the city. Thatta, Badin, Sujawal and other coastal districts will likely receive heavy rainfall.
Pakistan Meteorological Department (PMD) in its monthly weather outlook for August has predicted above-normal rainfall in the monsoon season this year in most parts of the country.
The PMD has forecast above normal rainfall in northeastern Punjab, Kashmir, southern parts of Sindh as well as coastal areas of Balochistan during August.
Most parts of Khyber Pakhtunkhwa (KP) and Balochistan may receive slightly above normal rainfall whereas Gilgit Baltistan may receive nearly normal rainfall during August 2022.
The Met Office has cautioned that heavy rainfall can trigger flash flooding in hilly areas of Punjab, AJK, and KP, as well as urban flooding in plain areas i.e. major cities of Punjab, Sindh, and KP.
"Due to extreme hydro-meteorological events over catchment areas, riverine floods can't be ruled out," according to the weather department.
"Above normal temperatures in high altitudes are likely to increase the rate of snowmelt in the Northern Areas subsequently increasing the chances of base flow in the Upper Indus basin," the PMD said in its weather outlook.
YouTube plans to launch streaming video service: WSJ
The company has renewed talks with entertainment companies about participating in the platform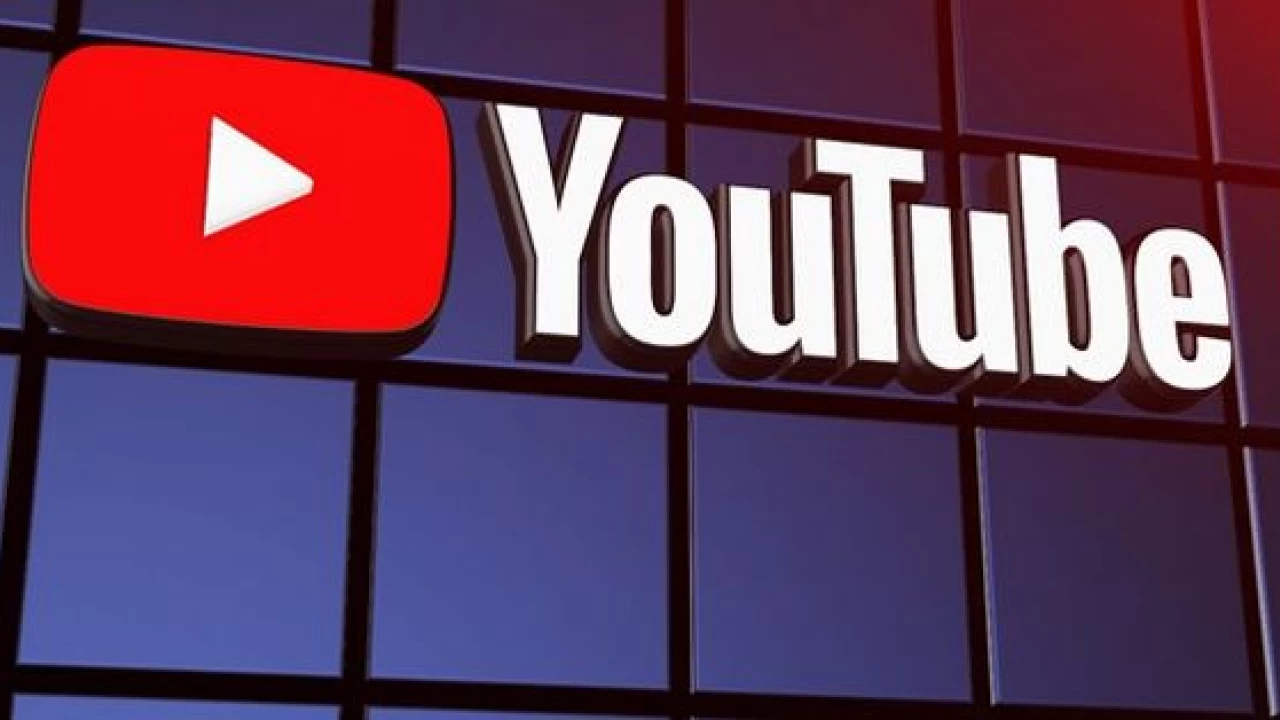 Alphabet Inc's YouTube is planning to launch an online store for streaming video services, the Wall Street Journal reported on Friday.
The company has renewed talks with entertainment companies about participating in the platform, which it is referring to internally as a "channel store", the report said, citing people close to the recent discussions.
The platform has been in the works for at least 18 months and could be available as early as this fall, the report added. https://on.wsj.com/3w22hAv
Alphabet did not immediately respond to a Reuters request for comment.
With more consumers cutting the cord on cable or satellite TV and shifting to subscription-based streaming services, the planned launch will allow YouTube to join companies like Roku Inc (ROKU.O) and Apple (AAPL.O) in a bid to gain a portion of the already crowded streaming market.
Earlier this week, the New York Times reported that Walmart Inc (WMT.N) has held talks with media companies about including streaming entertainment in its membership service.
SOURCE: REUTERS
One dead, dozens injured as gusty winds cause stage collapse at Spain festival
Thirty-two people were taken to hospital and three remained there on Saturday afternoon, regional health authorities said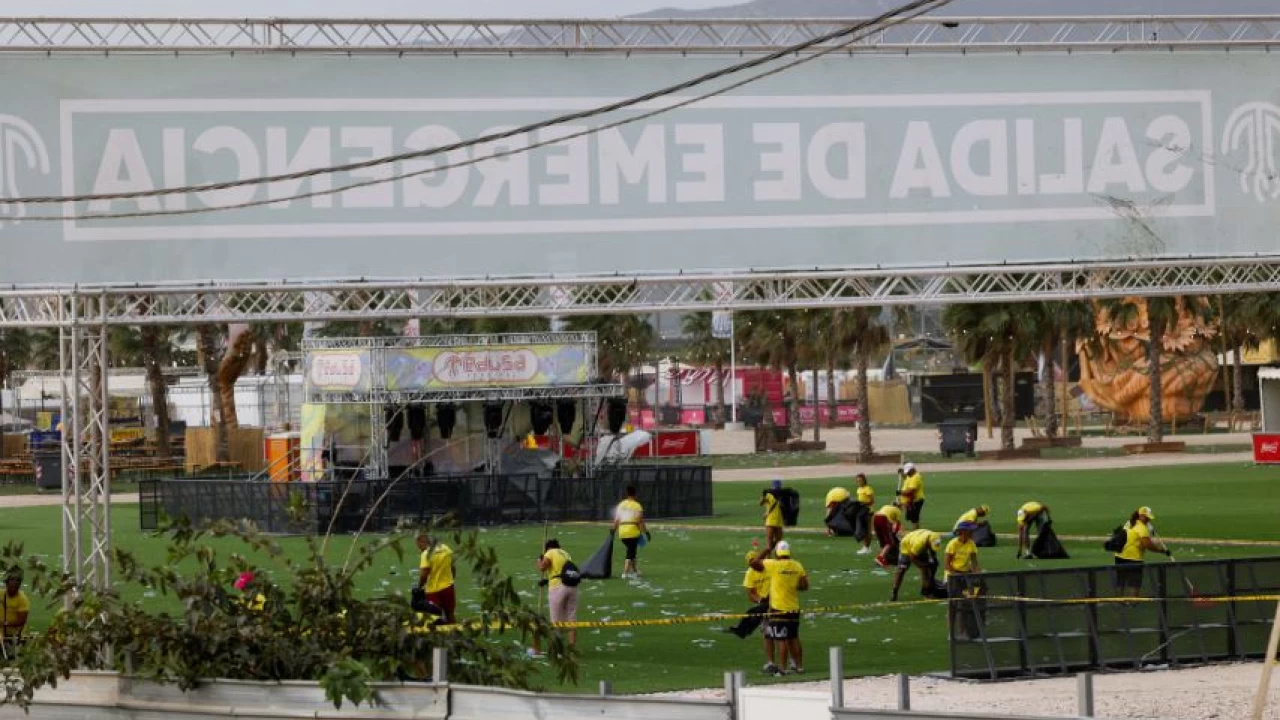 One person was killed and dozens were injured when high winds caused part of the main stage to collapse at a dance music festival near the Spanish city of Valencia early on Saturday, emergency services said.
Other infrastructure was also damaged when gusts battered the Medusa Festival, a huge electronic music festival held over six days in the east coast town of Cullera.
Thirty-two people were taken to hospital and three remained there on Saturday afternoon, regional health authorities said.
Organisers said they were cancelling the rest of the festival for the safety of attendees.
"We are completely devastated and saddened at what happened this morning," organisers said earlier on the festival's Facebook page, adding that "extreme" weather conditions had caused damage to various infrastructure on the festival site.
"At around four in the morning unexpected and violent strong winds destroyed certain areas of the festival, forcing management to make the immediate decision to vacate the concert area to guarantee the safety of attendees, workers and artists," organisers said.
The festival, where French DJ David Guetta was due to play on Saturday, had DJs scheduled to play throughout the night on Friday across five stages. DJ Miguel Serna was on the main stage for his 3 a.m. to 4 a.m set when the incident occurred.
"It was a tense few minutes, I've never experienced anything like it before," he wrote on Instagram.
"The tragedy happened just at the end of my session on the main stage, just below it, which was the most affected (area). It was a few moments of horror, I am still in shock."
National weather agency AEMET said there had been "strong gusts of wind and a sudden rise in temperatures" during the night, with gusts of 82 kph (51 mph) recorded at Alicante airport in the Valencia region.
"Suddenly there was a lot of wind, very hot air, all the sand started to move, we saw tents flying," one festival attendee, named only as Laura, said.
"People started to come from the concerts and according to what they told us, parts of the stage, wood, were blown away, it was chaos."
National broadcaster TVE showed images of strong gusts of wind battering against people's tents and festival awnings in the middle of the night, as people shielded their eyes from the sandstorm-like conditions.
"We are in a state of shock because we were 30 metres away (from the stage). It could have been me, it could have been anyone," Jesus Carretero, who was at the festival with his brother, told TVE.
SOURCE: REUTERS
Filling of nomination papers for NA-31 continues: EC
Election Commission is conducting by-elections on NA-31 on September 25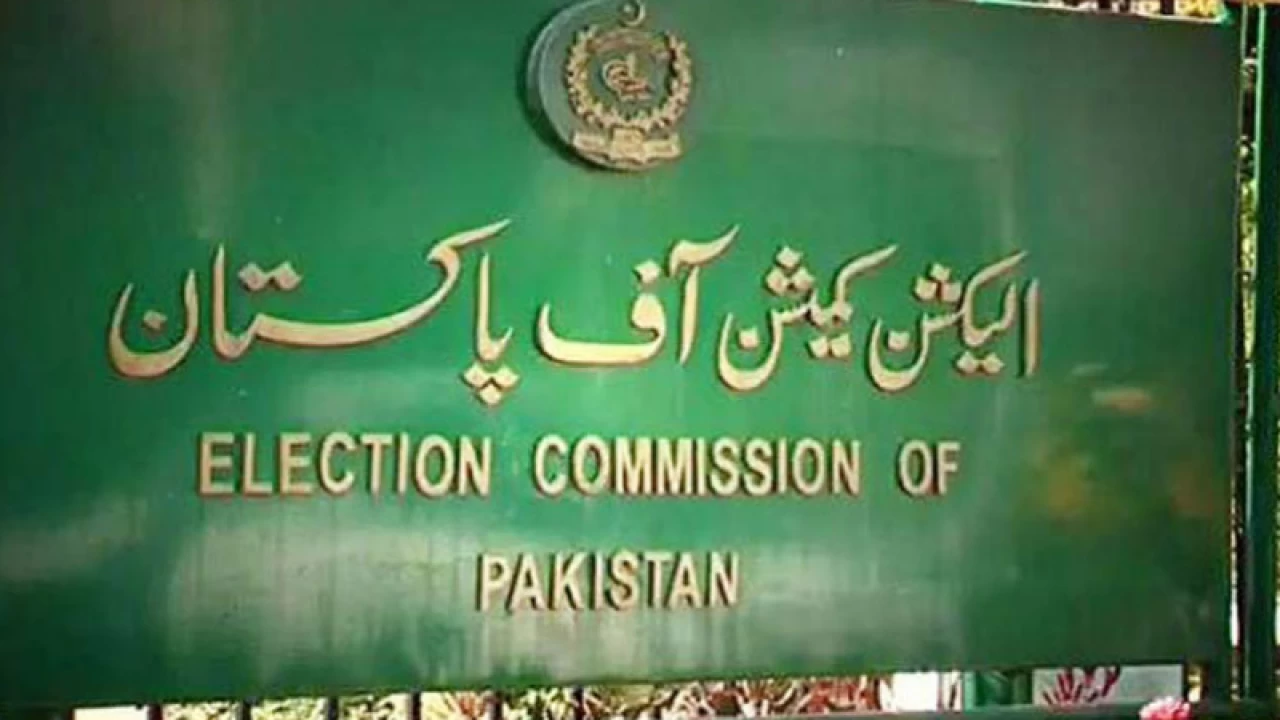 Peshawar: Vacant seat of Constituency NA-31 of National Assembly from Peshawar candidates of various political parties are continuing to submit nomination papers for vacant seats, an official of the Election Commission said here Saturday.
The official disclosed that on behalf of former Prime Minister Imran Khan, Haji Shaukat Ali has submitted the papers.
This seat has become vacant after the acceptance of the resignation of Shaukat Ali, a member of the National Assembly of PTI.
Election Commission is conducting by-elections on NA-31 on September 25.