Gold price falls by Rs850 per tola in Pakistan
The yellow metal gets cheaper despite weakening of Pak rupee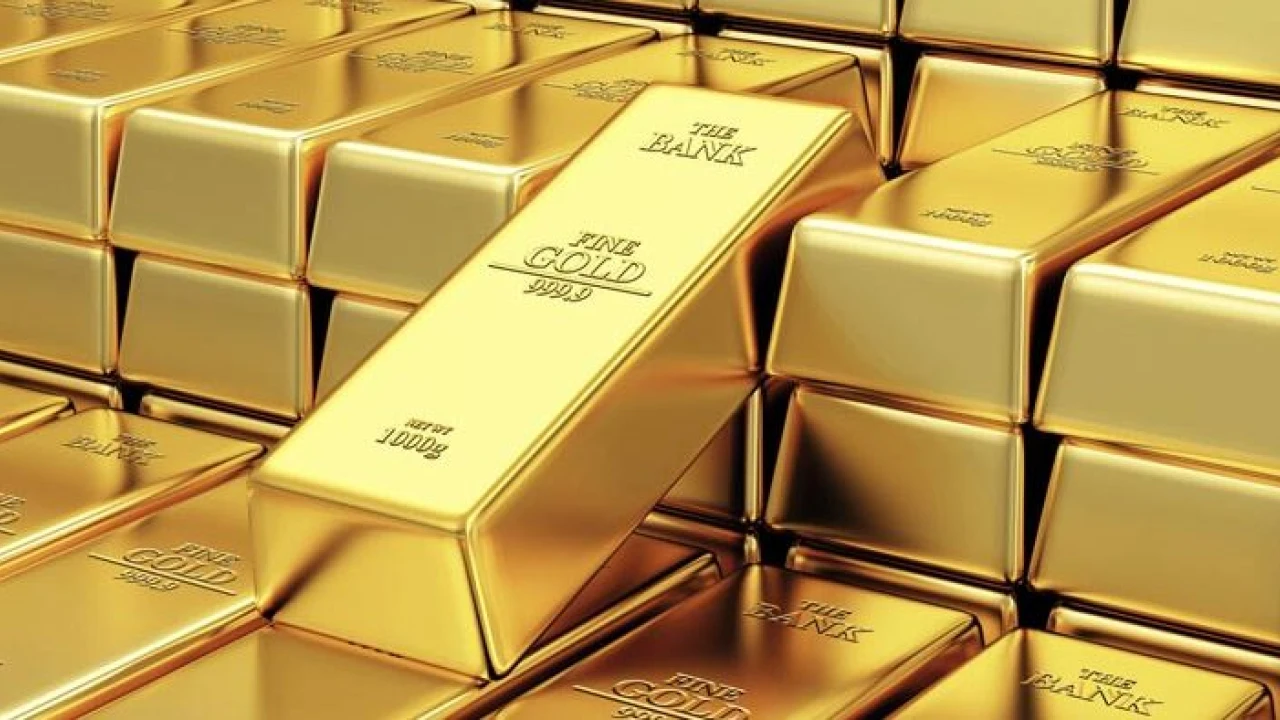 Karachi: Gold prices fell in the local markets in line with the prices in the international market on Friday.
Data released by the All Pakistan Sarafa Gems and Jewellers Association (APSGJA) showed that the yellow metal lost Rs850 per tola and Rs728 per 10 grams to settle at Rs155,000 and Rs132,888 respectively.
The yellow metal has been losing shine despite the continuous depreciation of the rupee against the US dollar.
In the international market, the price of yellow metal declined by $19 per ounce to settle at $1,667.