Dollar reaches near historic high against PKR
The local unit keeps losing spree against the greenback for continuous 15th session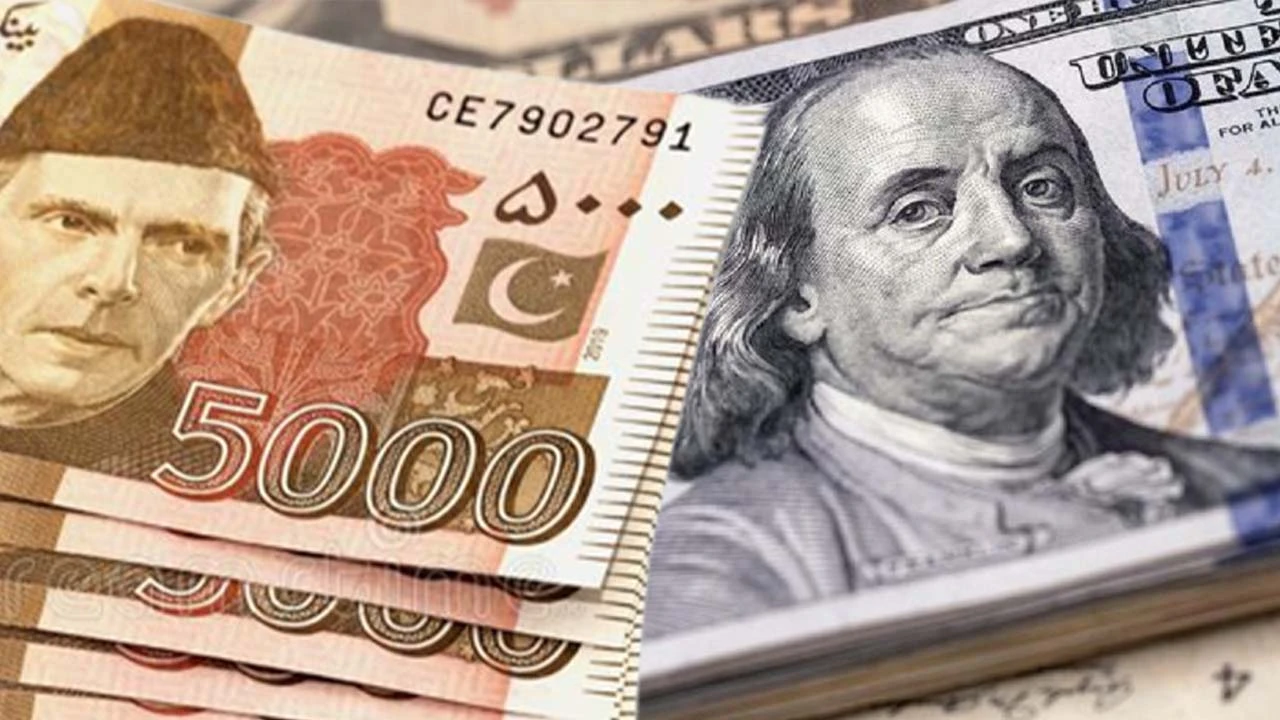 Karachi: The US dollar further strengthened against the Pakistan Rupee on Thursday, reaching near to historic high in value.
The greenback gained 0.03 per cent against the local unit and closed at Rs239.71 in the interbank market.
In July 28, 2022, the local unit touched the mark of Rs239.95 against the dollar. The rupee has has lost 9 per cent value against the dollar in the ongoing month.
Interbank closing #ExchangeRate for todayhttps://t.co/r3uiHkJXkb pic.twitter.com/yscMbxiFEx

— SBP (@StateBank_Pak) September 22, 2022
Political and economic instability, shortage of dollars in the markets, oil payments by the central bank and heavy debt servicing have been remained the contributing factors in the weakening of the local unit.
Investors are showing worries that why the dollar is gaining its value when Pakistan has already received $1.1 billion from the International Monetray Fund (IMF) and Chinese consortium of banks have also delayed the return of $3 billion parked in the central bank.
According to a market analyst, dollar strength and high commodity prices are impacting regional and major currencies especially of Pakistan.
On the other hand, the greenback was traded at Rs244.90 in the open market with 50 paisa depriciation.