WHO inaugurates emergency operation center in Dera Ismail Khan
Over 33 million people have been affected due to recent rains and floods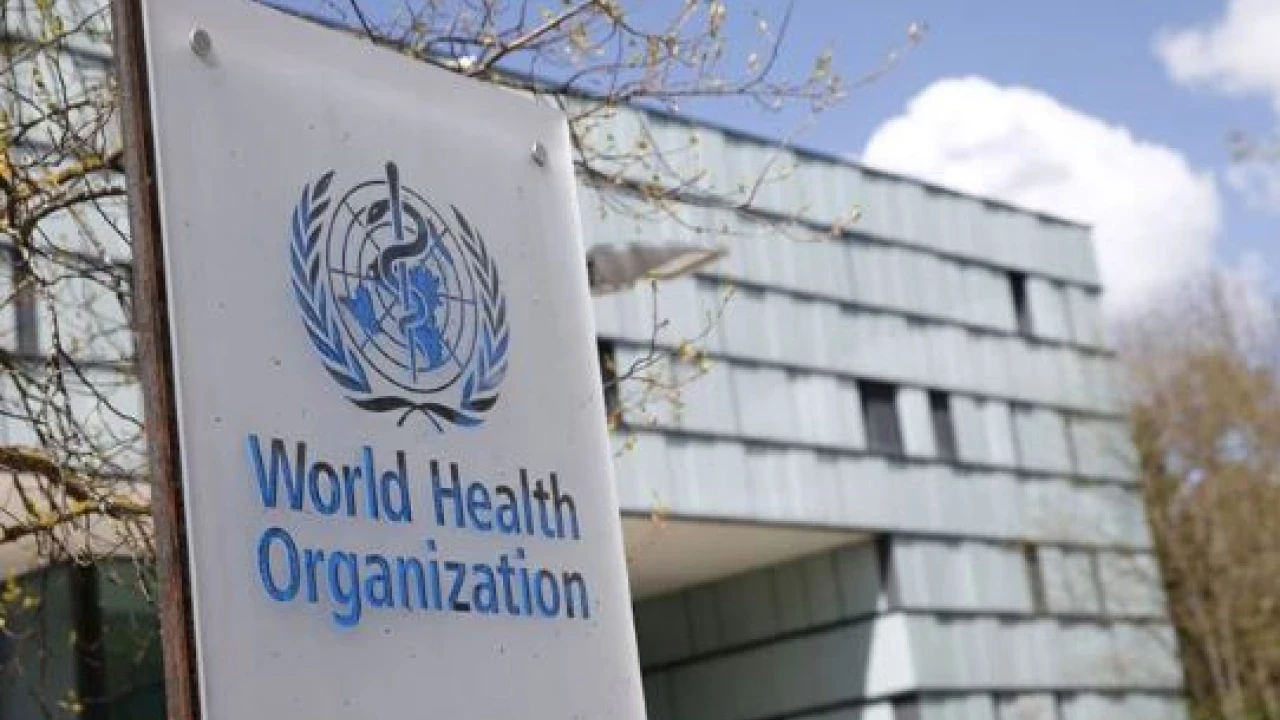 Dera Ismail Khan: World Health Organization (WHO) representative for Pakistan Doctor Palitha Gunarathna Mahipala visited the flood-affected district of Dera Ismail Khan on Friday.
He inaugurated an emergency operation center in the District health office complex to coordinate relief efforts of all the UN partners and donors in the flood-hit areas.
While talking to the media at the occasion, he said that more than thirty-three million people have been affected due to recent rains and floods in the country and six point four million people need humanitarian assistance.