Imran Khan says will announce date of 'historic' long march soon
The PTI chief presides over a consultative meeting of the central leaders at Banigala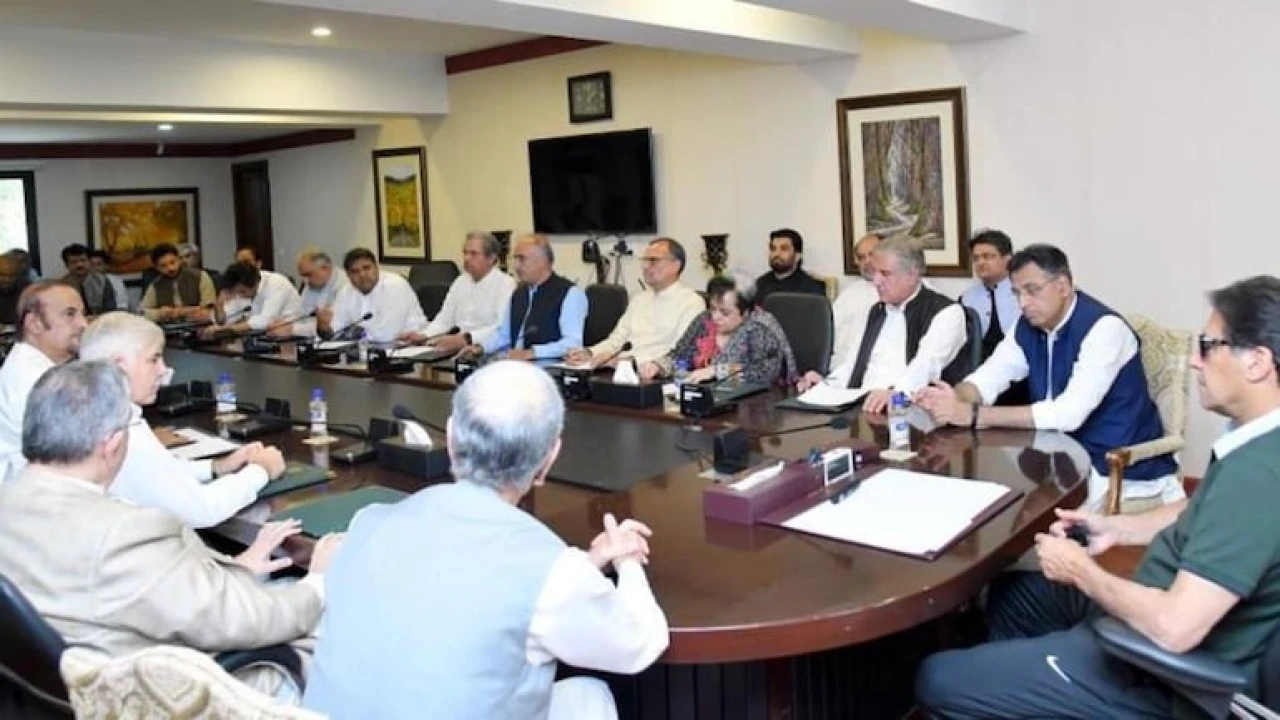 Islamabad: PTI Chairman and former prime minister Imran Khan said on Saturday that he would announce the date of what he said "historic" long march soon.
Addressing a consultative meeting of the central leaders at Banigala, he said before the announcement of final date of long march, Islamabad and other chapters of the party would be prepared vigorously.
It was decided in the meeting that Imran Khan would address the workers convention in Peshawar and Faisalabad divisions.
The meeting discussed in detail overall political situation of the country and the NRO given to criminals.
The PTI bigwigs also discussed audio leaks and strategy to counter it.
In the meeting, the possibilities of aggression and violence on the part of the government were also considered.
Imran Khan said the country was being destroyed by the separate laws for the elite and the poor, adding people should prepare to come out on roads to get rid of "thieves" and "looters".