Pak rupee gains Rs1.7 against dollar in interbank
The local unit has been strengthening against the greenback for ninth consecutive session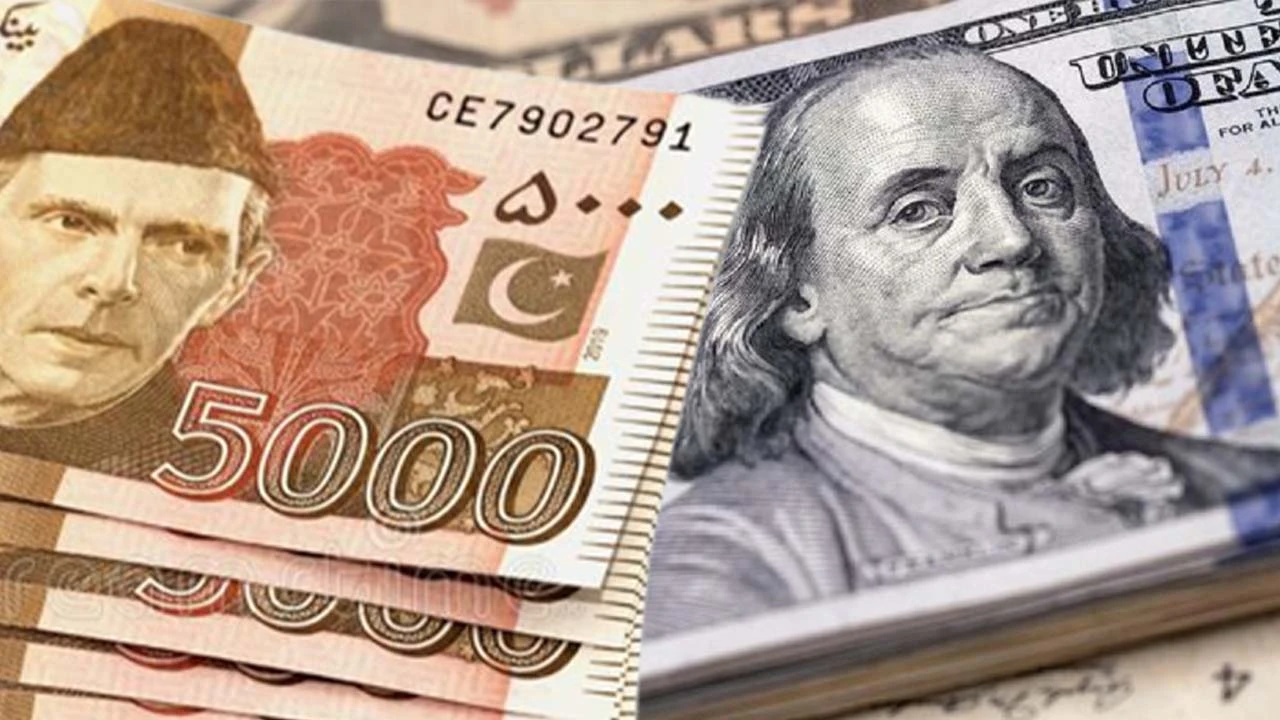 karachi: The Pakistani rupee continued to extend gains against the US dollar on Wednesday, rising by approximately Rs1.7 in the interbank market.
According to the State Bank of Pakistan (SBP), the local currency closed at Rs223.94 per dollar -- an appreciation of 0.76 per cent from yesterday's close of Rs225.64.
Interbank closing #ExchangeRate for todayhttps://t.co/rH0Mvz7RzG pic.twitter.com/TbfBcCzRNS

— SBP (@StateBank_Pak) October 5, 2022
Earlier, Forex Association of Pakistan (FAP) data showed the local currency gained Rs2.04 — an appreciation of 0.9 per cent — against yesterday's close of Rs225.64 by afternoon. It later settled 30 paise higher.
Currency experts have attributed the strengthening of the rupee primarily to a reduction in the country's import bill in September and expectations that the new finance minister, Ishaq Dar, would take measures to stabilise the current rate.
Another factor, they say, that supported the local currency is 20 per cent reduction in trade deficit on a monthly basis.