Eight killed in sleep after 'mentally ill' man goes on deadly rampage
Sheikhupura: 'Mentally ill' man slaughters eight people while they were sleeping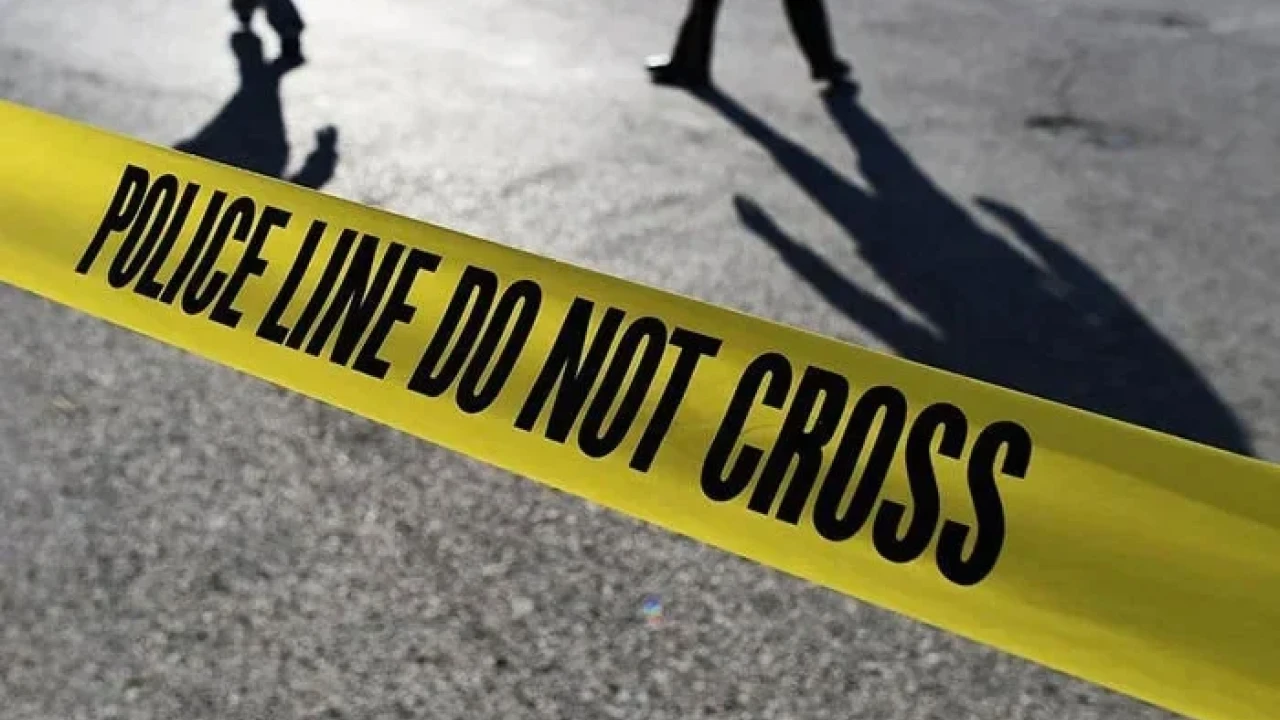 Sheikhupura: In a gruesome incident, a man slaughtered eight people using a sharp-edged weapon in the Sheikhupura district of Punjab province, police said on Saturday.
As per details, accused Faizur Rasool, who is said to be mentally-ill, stabbed eight people to death while they were sleeping in the open air at different farm houses in village.
Police and rescue teams rushed to the sites and shifted the bodies to a nearby hospital. The officer said the suspect was detained and behaved like a mentally unstable person. However, the suspect would be sent for a medical checkup for a final assessment.
The incident has caused panic among residents in the region.
District Police Officer Faisal Mukhtar told that the suspected killer approached the victims with a sharp axe, revealing that the weapon used in the killings has been recovered.
Among the slain, two people have been identified as Dilawar (22) and Asad (24). They were residents of Hichhar village.
The motive behind the murders is still unknown. However, an investigation into the incident is underway.