Punjab govt approves two-week leave of IGP Faisal Shahkar
The provincial chief has already requested to be transferred from Punjab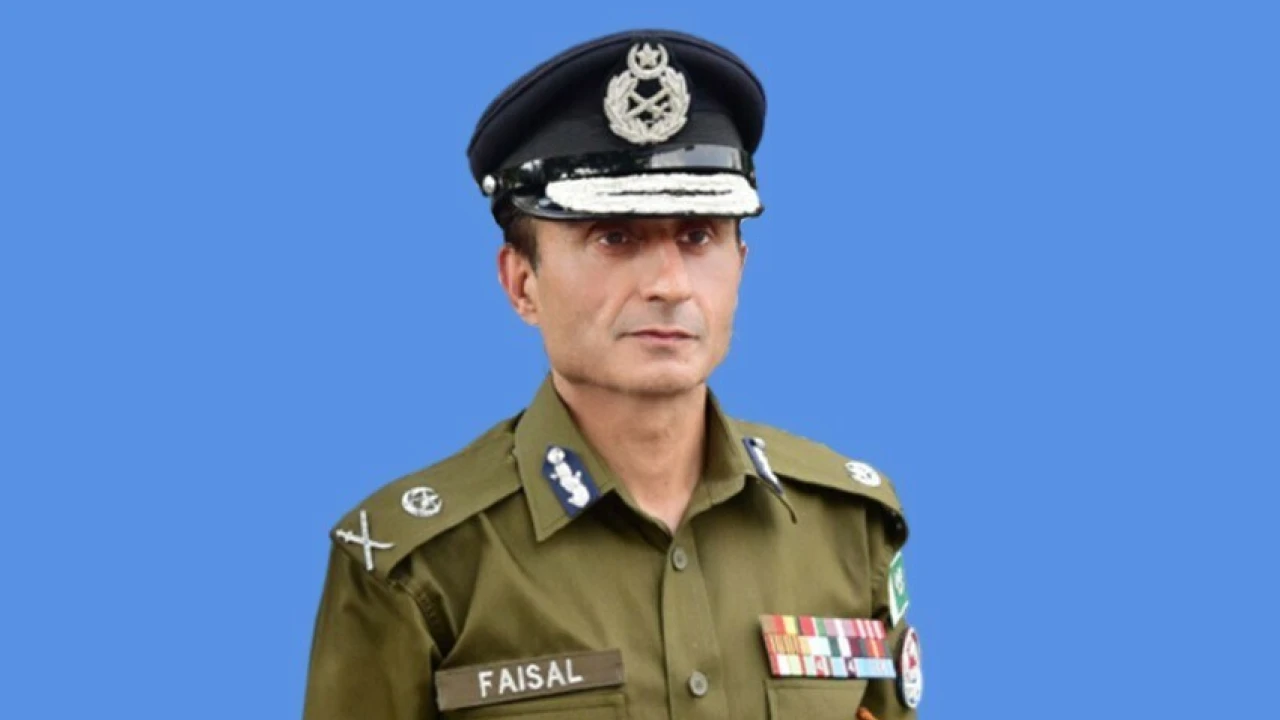 Lahore: Ending the controversy over the fate of the Punjab Police chief, the Punjab government on Thursday approved his two-week leave.
IGP Faisal Shahkar had applied for leave to perform Umrah.
The development comes after Shahkar requested for his services to be withdrawn from the Punjab government with "immediate effect".
In a letter sent to the chief minister's office (CMO) and chief secretary Punjab on Sunday, the provincial police chief expressed his inability to continue his current assignments citing "personal reasons".
"I am writing to convey that due to personal reasons, it is not possible for me to continue on my current assignments. It is; therefore, requested that services may kindly be withdrawn with immediate from Government of the Punjab and placed at the disposal of the Federal Government," reads the letter.
The IG came under severe criticism by PTI leaders who complained that the Punjab Police didn't register a case of attack on Imran Khan as per the application. Khan had alleged involvement of Prime Minister Shehbaz Sharif, interior minister Rana Sanaullah and Major General Faisal Naseer in the assassination attempt on him.
The PDM-led federal government has also turned down the request of the senior police officer to be transferred from Punjab.