France to provide €120m for Keyal Khuwar hydropower project
The project will contribute to Pakistan's strategy to develop green energy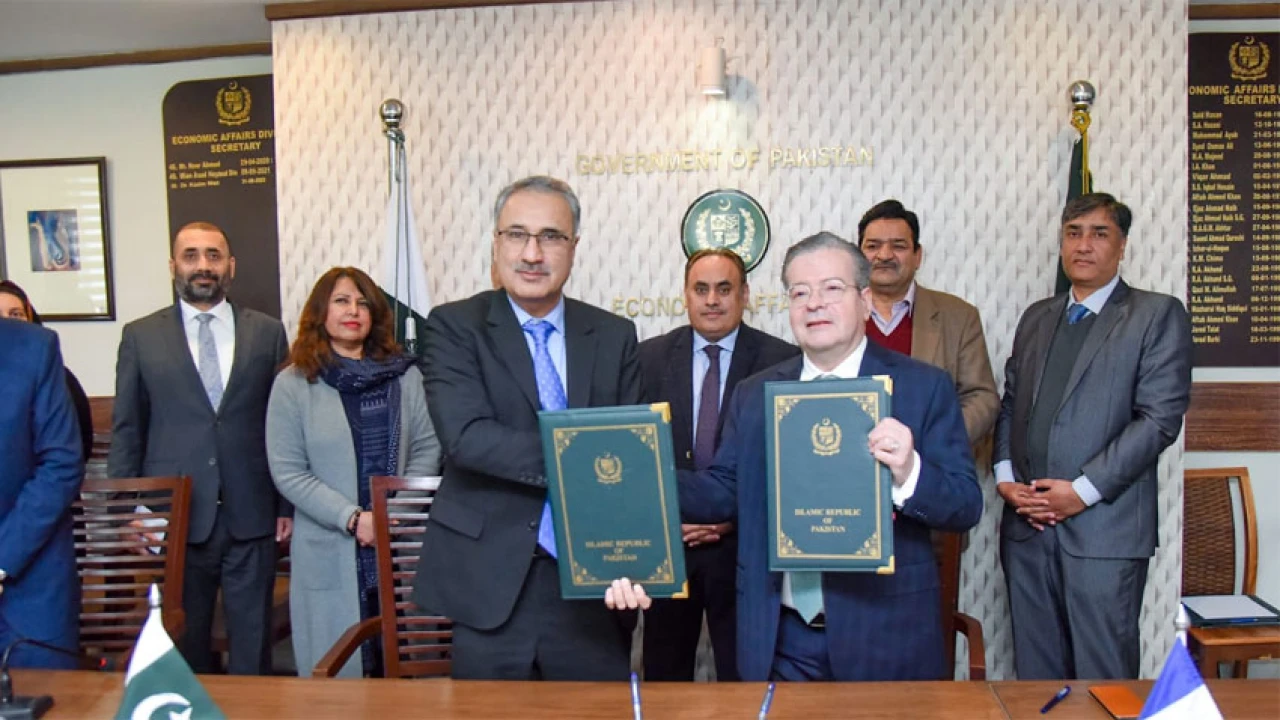 Paris: France will provide a soft loan of 120 million euro for Keyal Khuwar 128 megawatt hydropower project in Khyber Pakhtunkhwa.
An agreement to this effect was signed between the Ministry of Economic Affairs and French Agency for Development in Islamabad.
Secretary Economic Affairs Dr. Kazim Niaz and Country Director AFD Mr. Philippe Steinmetz signed the agreement.
The funding will help enhance competitiveness of renewable power generation as well as promoting affordability and scaling up the energy supply.
The project will contribute to Pakistan's strategy to develop green energy, reduce greenhouse gas emissions and climate-friendly projects, in line with the French pledge and commitments announced at the International Conference on Climate Resilient Pakistan in Geneva this month.