PML-N to finalize names for caretaker setup by tonight
The Constitutional consultation between the Punjab Chief Minister and the Opposition Leader will expire at 10:00 pm tonight.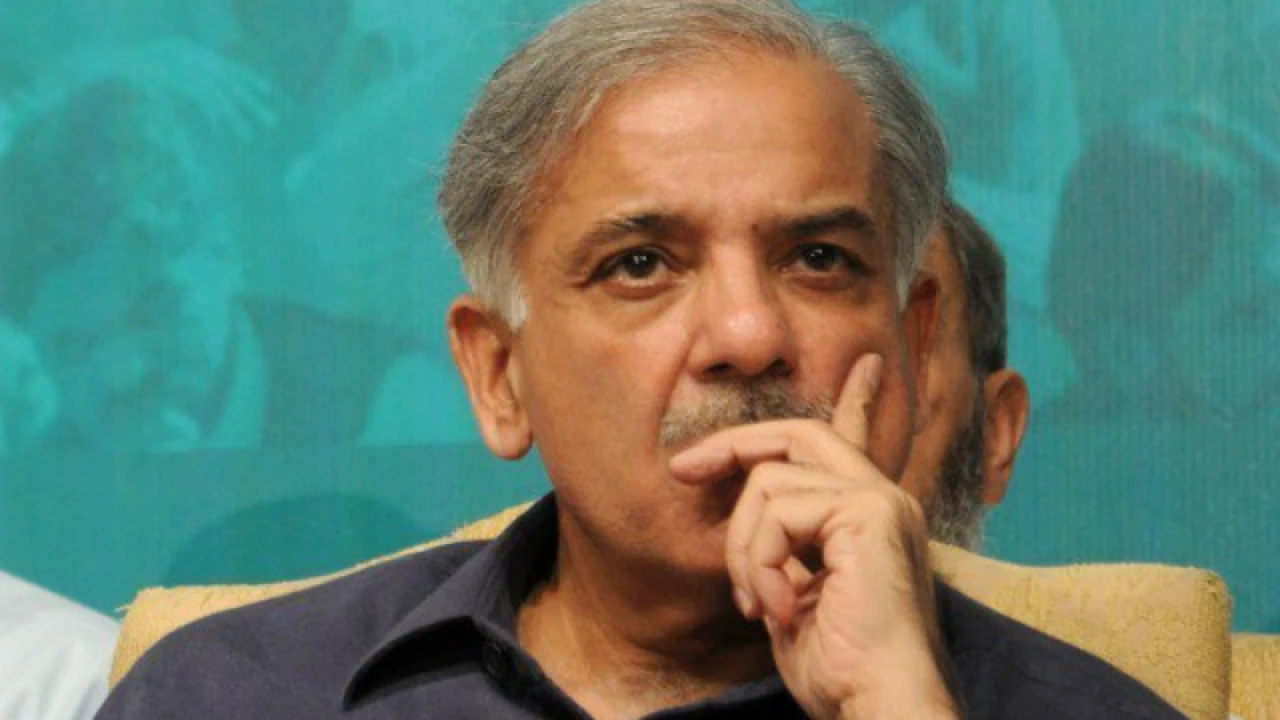 LAHORE: As the deadline for constitutional consultation between Punjab Chief Minister and Opposition Leader in Punjab provincial assembly is ending tonight, the Pakistan Muslim League-Nawaz (PML-N) is yet to finalise the names of the proposed candidates for the caretaker setup.
The PML-N, after finalizing the names, is supposed to forward the names to Punjab governor today as the deadline in this regard will expire tonight at 10: 00 pm.
Interestingly, Prime Minister Shehbaz Sharif is in Lahore and is chairing important meetings with the party leaders to deliberate over the names for the caretaker setup.
PML-N Supremo and former three-time Prime Minister Nawaz Sharif will also attend the meeting via the video link.
وزیراعظم شہباز شریف کا سابق صدر آصف علی زرداری، مسلم لیگ (ق) کے سربراہ چوہدری شجاعت حسین اور پی ڈی ایم کے سربراہ مولانا فضل الرحمان کو ٹیلی فون وزیراعظم کی پنجاب کے نگران وزیر اعلی کے نام پر تینوں قائدین سے مشاورت وزیراعظم کی اتحادی قائدین سے ملک کی سیاسی صورتحال پر بھی مشاورت

— Marriyum Aurangzeb (@Marriyum_A) January 17, 2023
According to the sources, the PML-N will finalise the names after consulting the coalition partners.
Earlier, Punjab Chief Minister Chaudhary Pervaiz Elahi had finalized the names for the caretaker setup after consulting PTI Chairman Imran Khan.
The incumbent Punjab CM finalized three names including Ahmed Nawaz Sukhera, Naseer Ahmed Khan and Nasir Saeed Khosa for the caretaker setup.