Girls, victim suspended in 'Lahore school bullying' case
All girls caught in Lahore school bullying video face suspension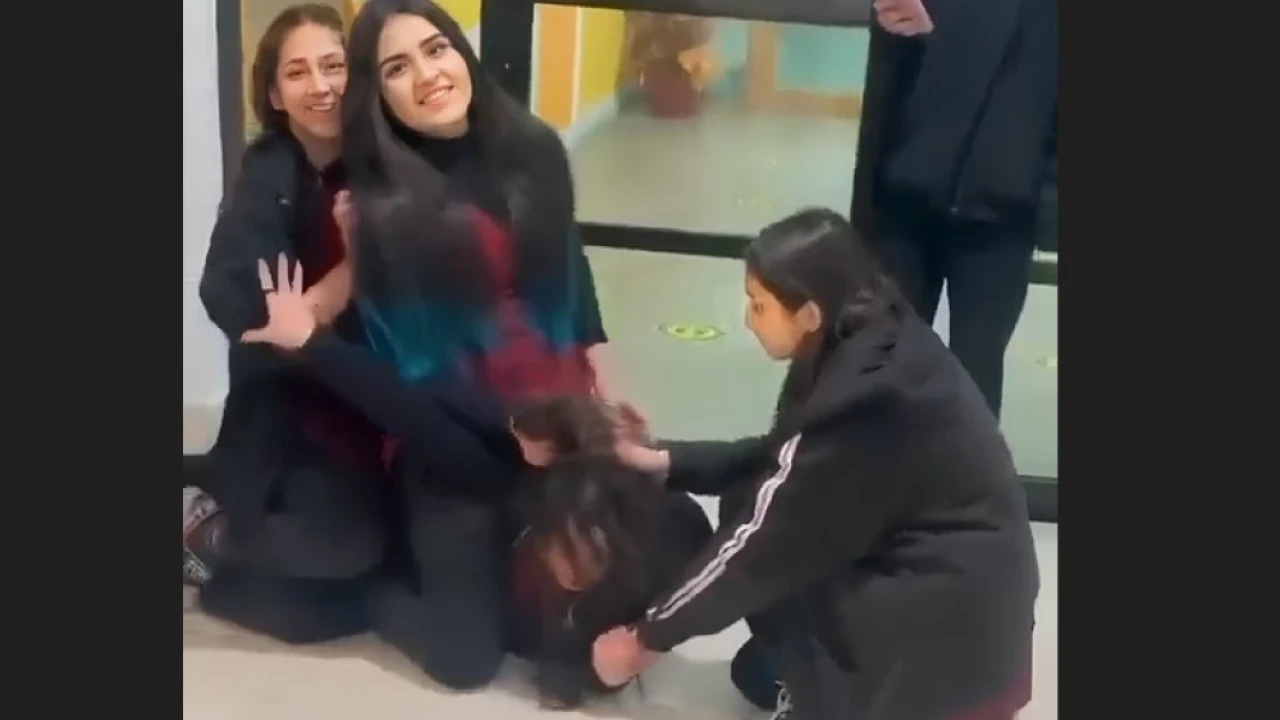 Lahore: Four female students and their victim have been suspended from a private school in the Defence Housing Authority (DHA) in Lahore on Tuesday after a video of them bullying their class fellow went viral on social media.
The incident occurred last week and pre-arrest bail was granted in exchange for surety bonds of Rs50,000 for each suspect.
The court also barred the police from arresting them till January 30.
The police filed a first information report (FIR) against the accused on January 21 in accordance with sections 337A (i), 354, and 379 of the Pakistan Penal Code (PPC).
In response, the school administration has set up a three-person investigating committee to investigate the incident and deliver their report within 10 days.
According to the committee, strict action would be taken against the persons involved once the investigation is completed.
The school administration said that the girls have been suspended till the investigation of the case is completed.
According to the FIR, filed by Imran Younas, the victim is a student of Scarsdale International School in Lahore, who was beaten up because she refused to do drugs with her class-fellows and informed her family of her classmate's illegal activities.
The suspects Jannat Malik, Umaima Malik, and Noor Rehman ganged up on the girl, cruelly beating her to the ground, and then torturing her for some time at an isolated site on the campus.
The victim's father alleged that one of the girls was in possession of a dagger and that his daughter was abused and humiliated by the suspects before they stole a locket and a gold chain from her.
The incident of school bullying has drawn anger and severe criticism from almost every segment of society. In the viral video, one of the students can be seen grabbing the girl by hairs and abusing her while forcing her to say 'sorry'. Another girl can also be seen walking to the victim and sitting on her back, arm-twisting and hurling abuses at her.
One of the suspects can be seen humiliating the victim by kicking her in the forehead, causing injuries to her face.