'Joyland' makes way to traditional theatrical screening in India
The latest reports say that Joyland is the first Pakistani film which has been allowed screening across India in more than a decade.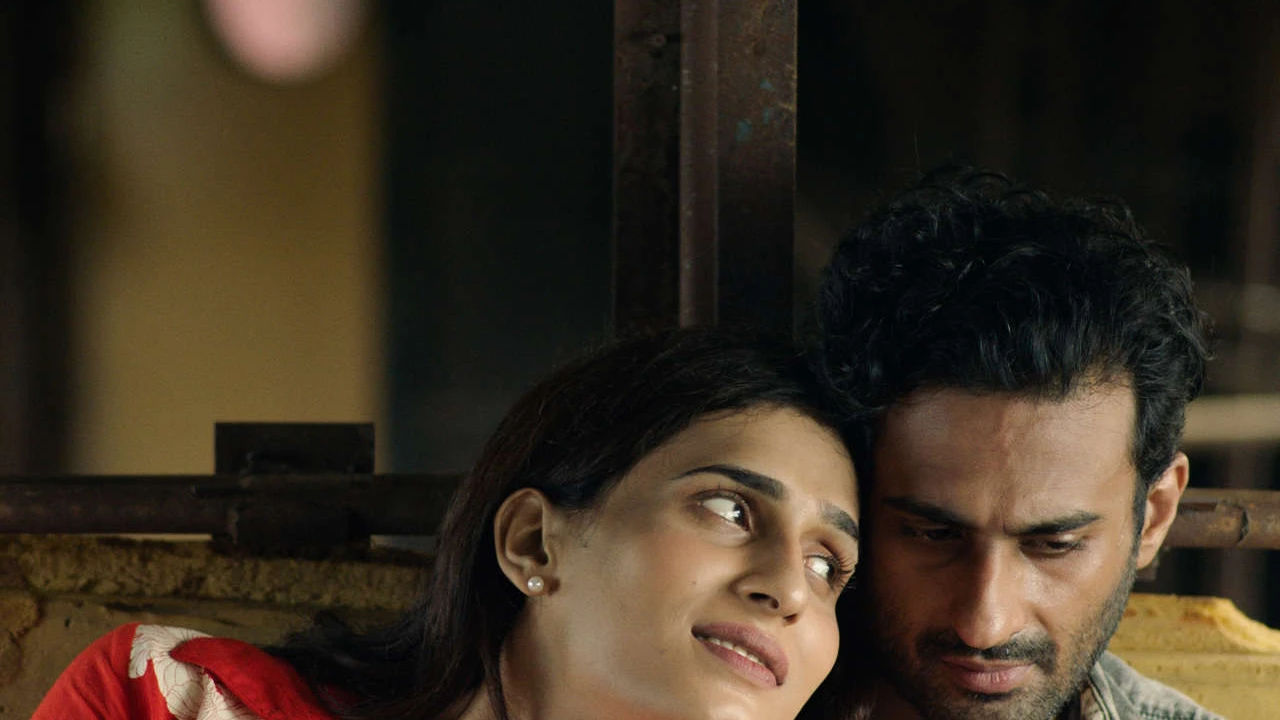 Lahore: In what can be said a surprising move, Saim Sadiq's 'Joyland' has made its way to traditional theatrical screening in India, the latest reports said.
The film is the first one in more than a decade which has been allowed screening across India.
Joyland had earlier been premiered at Sundance Film Festival after it was shortlisted for Oscar Award.
The latest reports said that Joyland production team confirmed the development about screening in India among many other countries. HBO, according to the reprots, also acquired the film for Eastern Europe and negotiations are underway for Italy, Latin America and Israel.
The film had already been shortlisted for Oscar as the final Oscar nominees will be announced soon this year.
It may be mentioned here that Nobel Laureate Malala Yousafzai and Riz Ahmed are among the executive producers while Sania Saeed, Junejo, Khan, Sarwat Gilani, Rasti Farooq, Salman Peerzada, and Sohail Samir are the artists who have played the leading role.
Talking to the media, Saim Sadiq had earlier said, "I'm thankful and excited such a great honor to represent Pakistan at the Oscars with a film that I truly believe is an honest and compassionate representation of our country and people,".
He went on to say, "I'm optimistic that the joys and sorrows of these characters foster empathy amongst viewers in Pakistan and abroad," adding that they would need good wishes and prayers in the coming days for their success.
He was of the view, "We always complain about how - despite the presence of many great artists in all fields - Pakistani art has remained grossly underrepresented in the world. But this movie has truly made Pakistan proud by its shortlisting,".
Sadiq also expressed gratitude for the selection committee and wished the best of luck to Joyland and to Pakistan.