Exchange companies decide to remove  dollar cap
The association says it has taken this decision to stop the sale of dollar in the black market.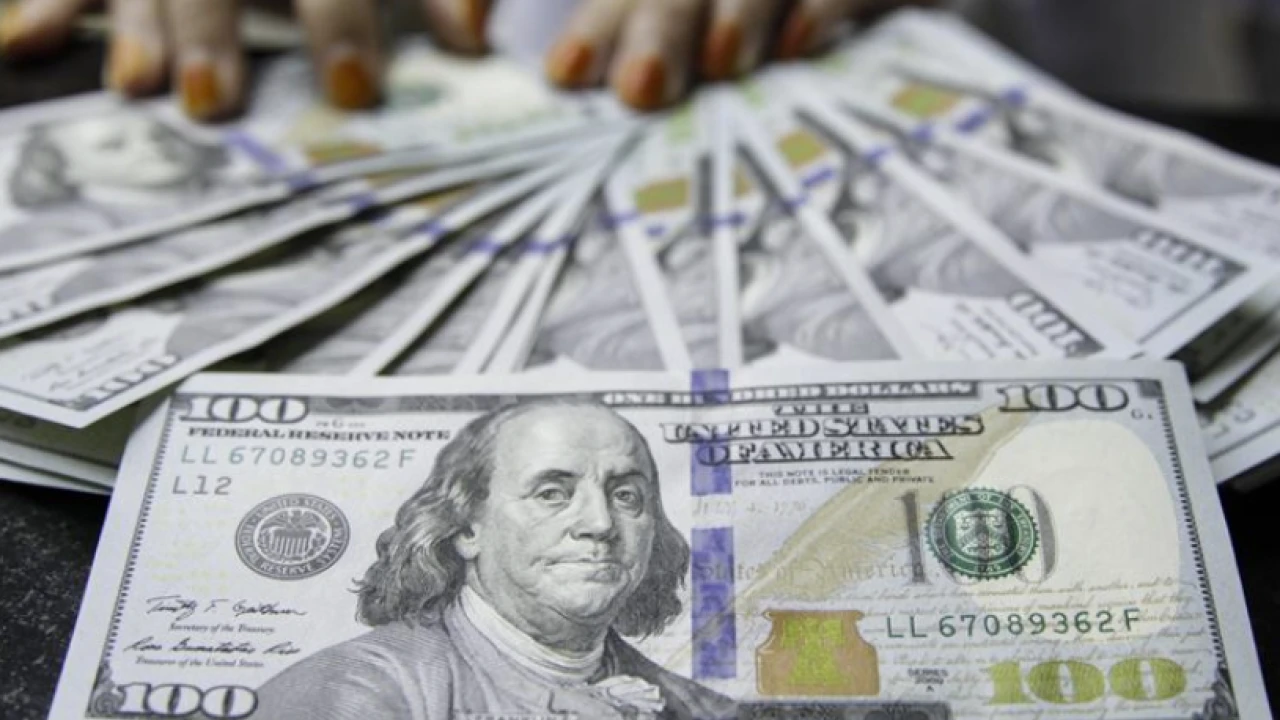 Karachi: The Exchange Companies Association of Pakistan (ECAP) on Tuesday agreed to remove the cap on the US dollar.
The decision would be effective from tomorrow (Wednesday).
The latest reports said that the decision was taken to end surging "artificial" demand for the dollars in the local markets.
The development took place at the moment when dollar is being traded at different rates including official rate of the SBP, the rate of exchange companies and the rate of in the black market.
The ECAP announced that they were going to take this decision for the larger national interest as the limit was causing serious effects.
In the statement, the association said that there was an artificial demand in the markets as the people would buy the dollars from them and sell it in the black market.
"The business is now shifting from official channels to the grey ones," said the association, citing the peoples' tendency.
It added that this trend was hurting not only the reserves but also causing serious loss to the exchange companies.
"As and when the dollar is allowed to trade at the market value, the customers will automatically shift from the grey market to the legal ways," said the association.
"A huge demand of 90 per cent of dollars' demand is fake," said ECAP General Secretary Zafar Paracha while talking to a local private TV.
He said that the people would buy dollars from official channels and would intend to illegal channels to sell them.
Ends/