Sham Idrees, Froggy take some time apart
The coupe has again been under some controversy but Froggy has said nothing so far about their relationship.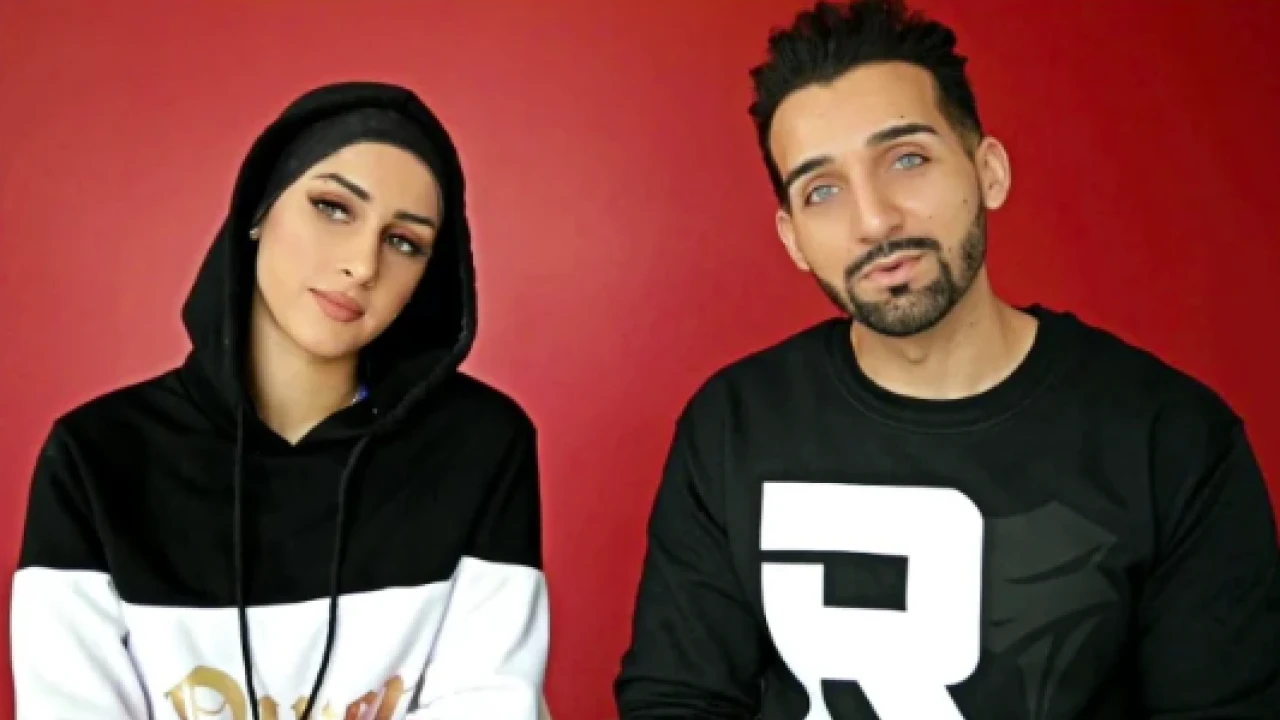 London: Renowned vloggers Sham Idrees and Froggy on Monday apparently took some time apart.
The couple, who is living in Canada, have over millions of followers on their YouTube channel.
Taking to Instagram story, Sham made his statement about taking a break from his relationship with Froggy. He said, "I would like to announce that me and Froggy are taking some time away from each other in our relationship,".
He made plea for privacy and asked not be involved in any matters about Froggy, Rabail or other family members during their difficult times.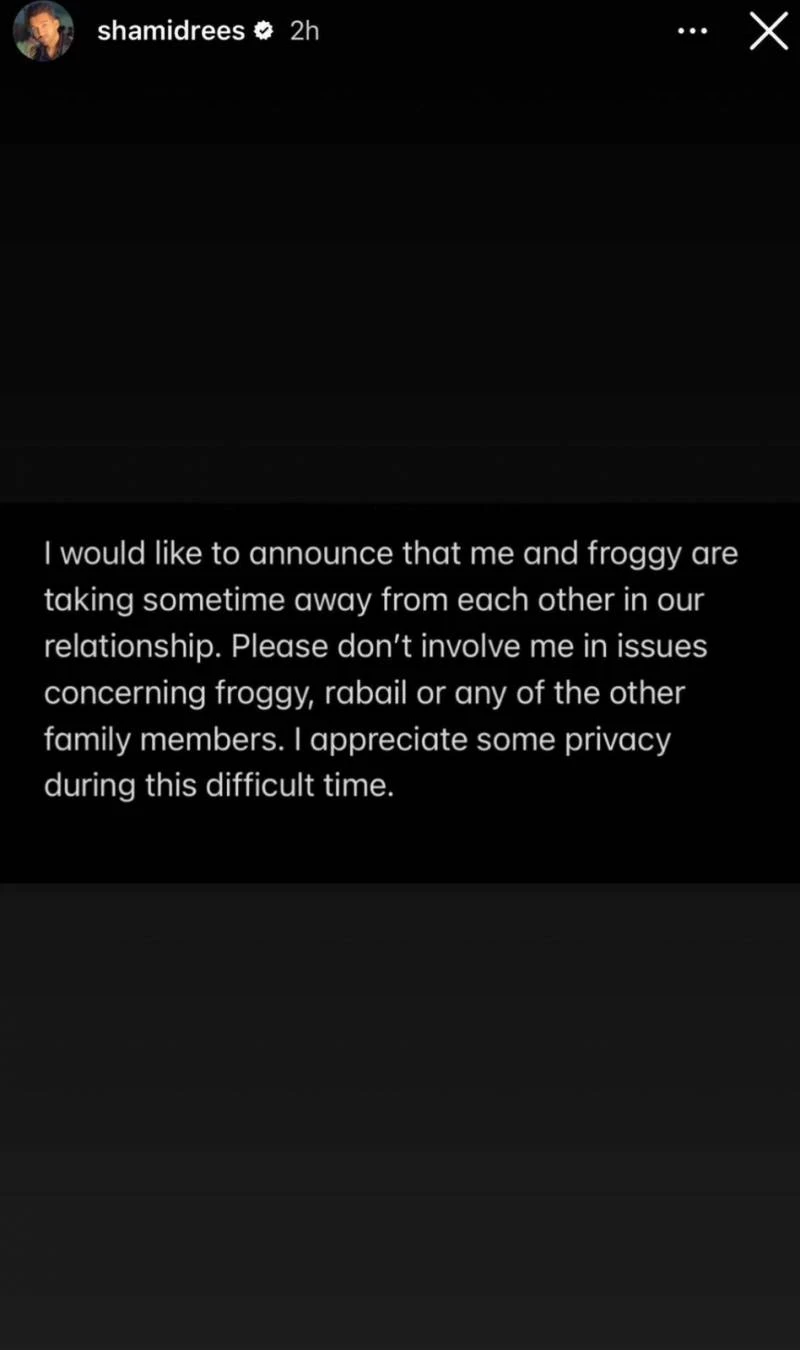 However, Froggy did not share any statement about the matter.
This is not for the first time that the controversy involved the couple for couple of times. According to the reports, Froggy in 219 was allegedly attacked by one of Ducky Bhai's fans at one of the meets and greets the couple had in the country.
The couple remained under controversy in 2021 when a Muslim couple and their Hijabi family accused a Canadian café chain Demetres of Islamophobia. The Muslim couple had accused the chain of not serving them due to their faith.
The Chain, however, refused the claim, saying that it was due to Covid-19 protocols. The matter went viral on the social media and some people said that they faked the incident to gain popularity while others called out the perceived lack of action against real instances of Islamophobia.
Sham and Froggy tied the knot four years ago and have two children including two and Shanaya. Idrees is also the father of ten years old Dua from a previous marriage.