Punjab, KP governors ask ECP to consult relevant stakeholders for elections date
Both Punjab Governor Baligh-ur-Rehman and KPK Governor Haji Ghulam Ali have written letters to the election watchdog amid increasing demand of PTI for election date for early elections in Punjab and KPK.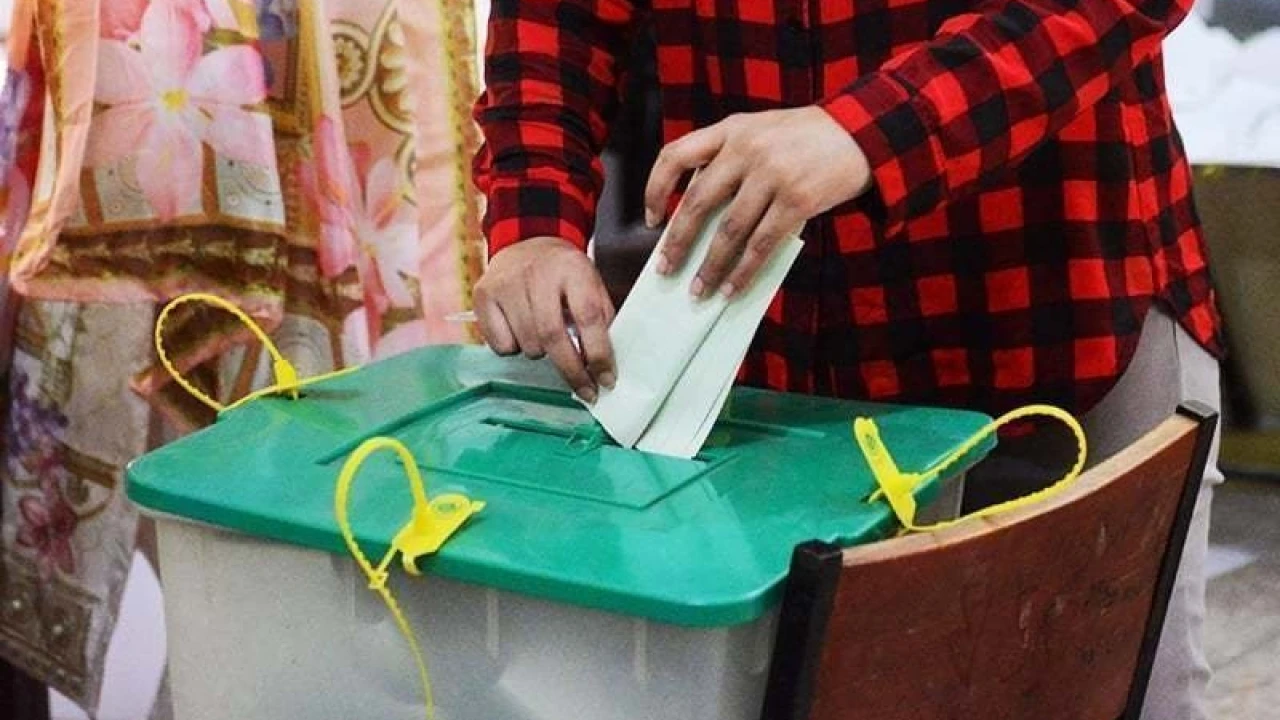 Lahore: Punjab Governor Muhammad Baleegh-ur-Rehman on Wednesday asked Election Commission of Pakistan to consult all relevant stakeholders for fixing the date of general election of Punjab Assembly.
In a letter to Secretary Election Commission, he said it is necessary to ensure that conditions for holding elections in a transparent and fair manner are duly met.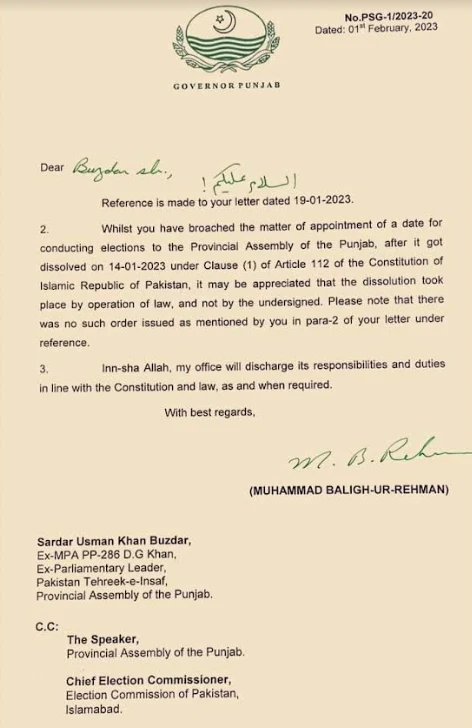 On other hand, Governor Khyber Pakhtunkhwa Haji Ghulam Ali had earlier asked the Election Commission of Pakistan to consult political parties and law enforcement agencies before fixing a date for the general elections in the province.
In a letter sent to the Chief Election Commissioner, the Governor said in view of the alarming law and order situation in the province, the ECP should take into confidence the relevant institutions as well as political parties.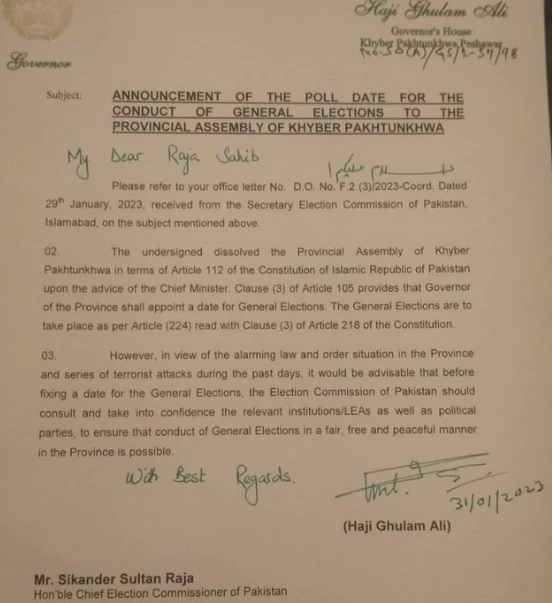 Earlier, the ECP had asked the Governor to fix the date for the elections and suggested that polls can be held between April 15-17.