PM Shehbaz visits Muzaffarabad
The AJK premier would host a luncheon reception for Shehbaz Sharif at PM House.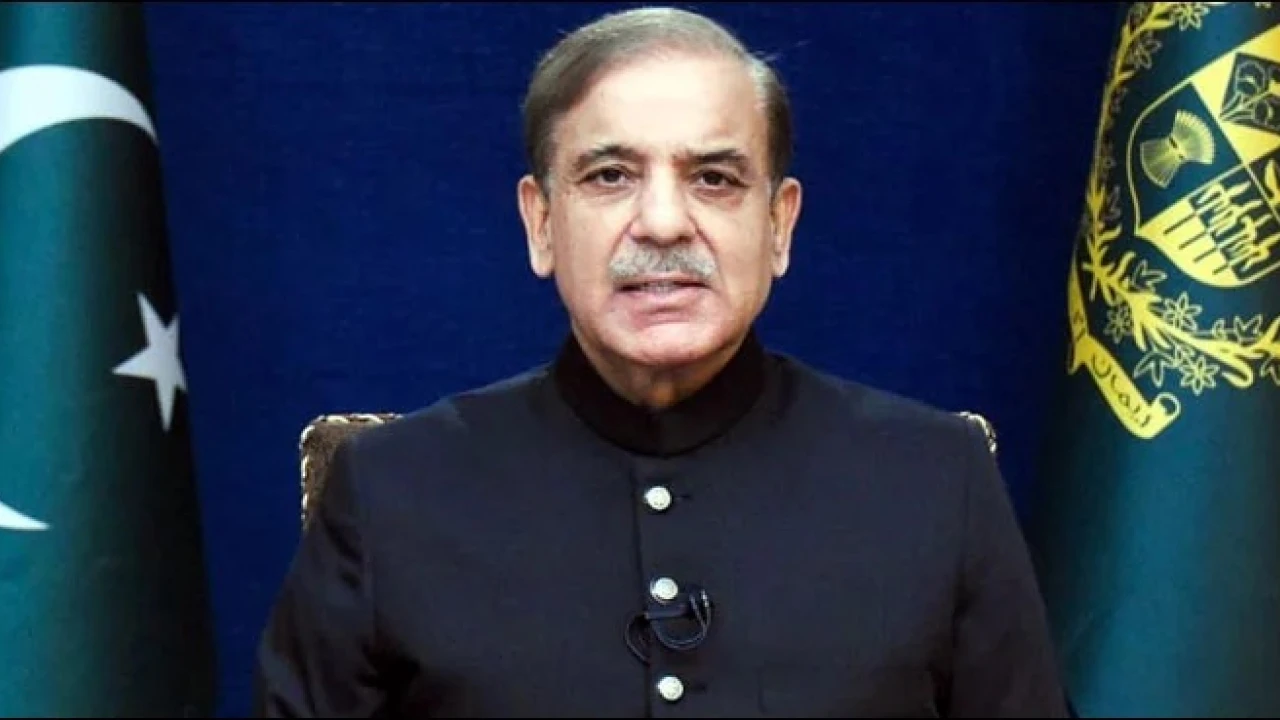 Islamabad: Prime Minister Muhammad Shehbaz Sharif Sunday arrived Muzaffarabad to address the session of Azad Jammu and Kashmir Legislative Assembly.
Prime Minister in his address will express solidarity with the brave, zealous and freedom loving people of Kashmir on behalf of the government and people of Pakistan.
He will reaffirm Pakistan's stand on Jammu and Kashmir dispute as well as its support to the Kashmiri people.