MQM -P leader Khawaja Sohail Mansoor joins PPP
The former MNA has said that he has developed some differences with the MQM over its policies.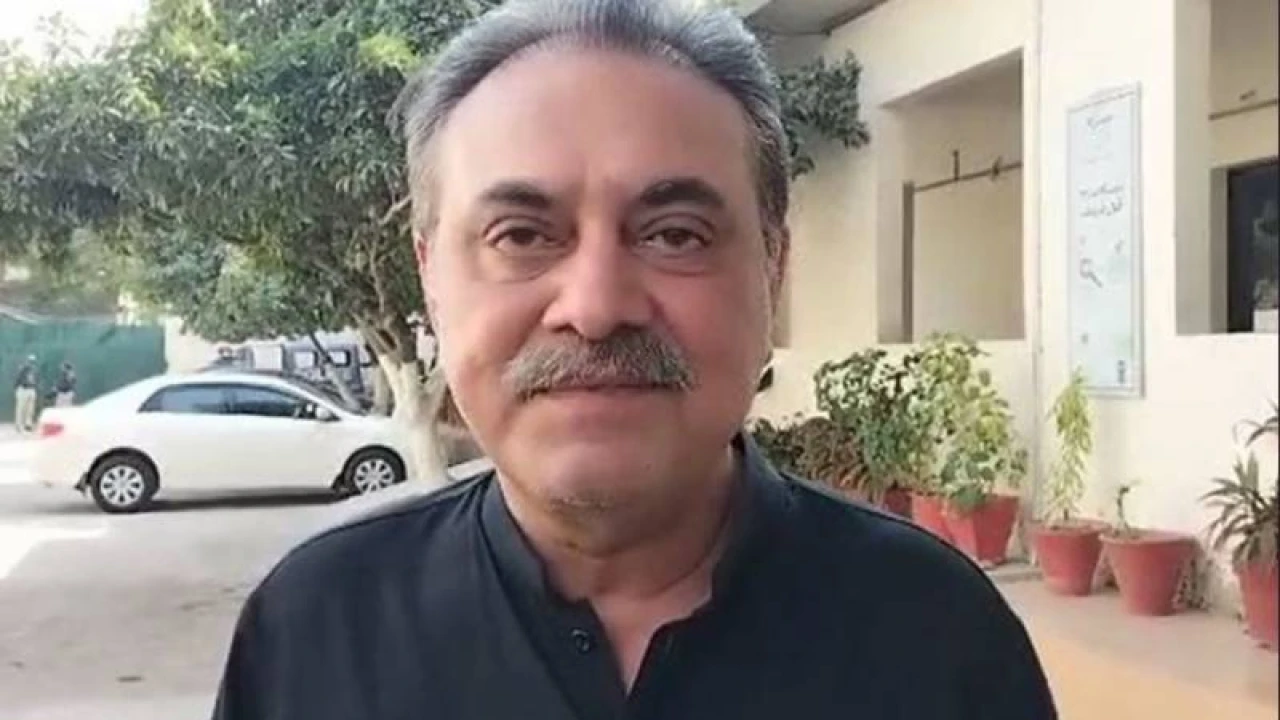 Karachi: Former Muttahida Qaumi Movement-Pakistan (MQM-P) MNA Khawaja Sohail Mansoor joined Pakistan People's Party (PPP) on Sunday.
"There have been some differences with the party over some of its policies," said Sohail Mansoor while making announcement on the occasion.
PPP Sindh chapter president and provincial minister Saeed Ghani was present there in the joint press conference.
The PPP leader warmly welcomed Khawaja Sohail Mansoor on the occasion.
Saeed Ghani said that the MQM failed to make Karachi a better city, claiming out that the next Karachi mayor would be from PPP.
He stated that two seats of Jamaat-e-Islami (JI) were reduced in a vote recount.
Khwaja Sohail Mansoor, who was elected as a member of the National Assembly from Karachi in general elections held in year 2008 and 2013, had left MQM-Pakistan last year in February 2022.