Honor killing: Father kills 22-year-old Iraqi YouTuber
Tiba Al-Ali was living in Türkiye since 2017.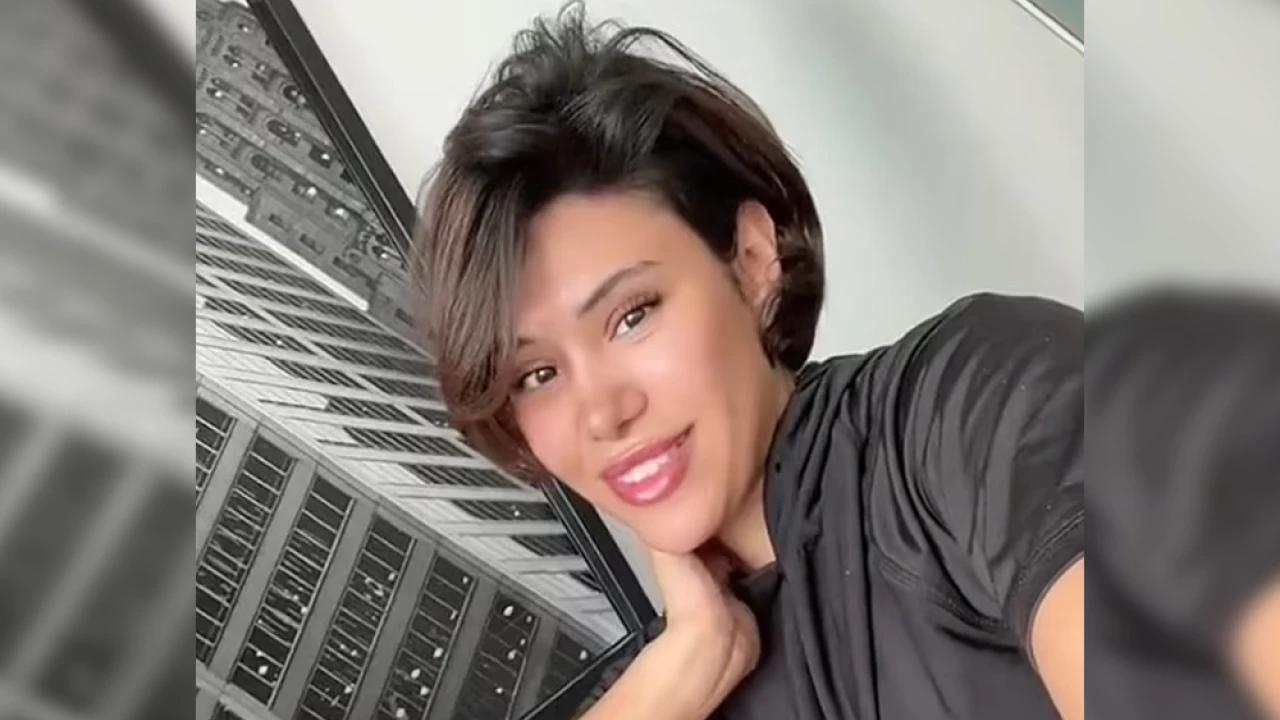 Baghdad: A father killed 22-year-old YouTuber daughter in the southern province of Diwaniya, Iraq in the name of honor on January 31, after which an outrage is seen across the country.
According to the report of the foreign news agency, the death of Tiba al-Ali at the hands of her father was confirmed by Saad Maan, the spokesman of the Iraq Ministry of Interior, who said that Tiba al-Ali was living in Turkey and had come to Iraq in those days.
The spokesperson stated that incident took place on January 31, and some recordings of the conversation between the father and daughter were recovered by the police, which shows that Ali's father was not happy with her living alone in Türkiye.
Maan said that after the police's initial encounter with the family, "We were surprised the next day with the news of her killing at the hands of her father, as he admitted in his initial confessions".
Police sources revealed that the slain YouTuber went to Türkiye with her family in 2017 but then refused to go back to Iraq and expressed her desire to stay in Turkey.
It was reported that the family feud had been going on since 2015 which now ended with Tiba's death.
Reportedly, Tiba decided to move away from her family when they ignored her claims that her brother sexually assaulted her.
The victim had numerous YouTube followers who expressed their anger over her death.
YouTuber used to make videos of everyday activities, often featuring her fiancé.