General elections should be held at stipulated time: Saad
He said that we are not afraid of elections as we faced elections before too.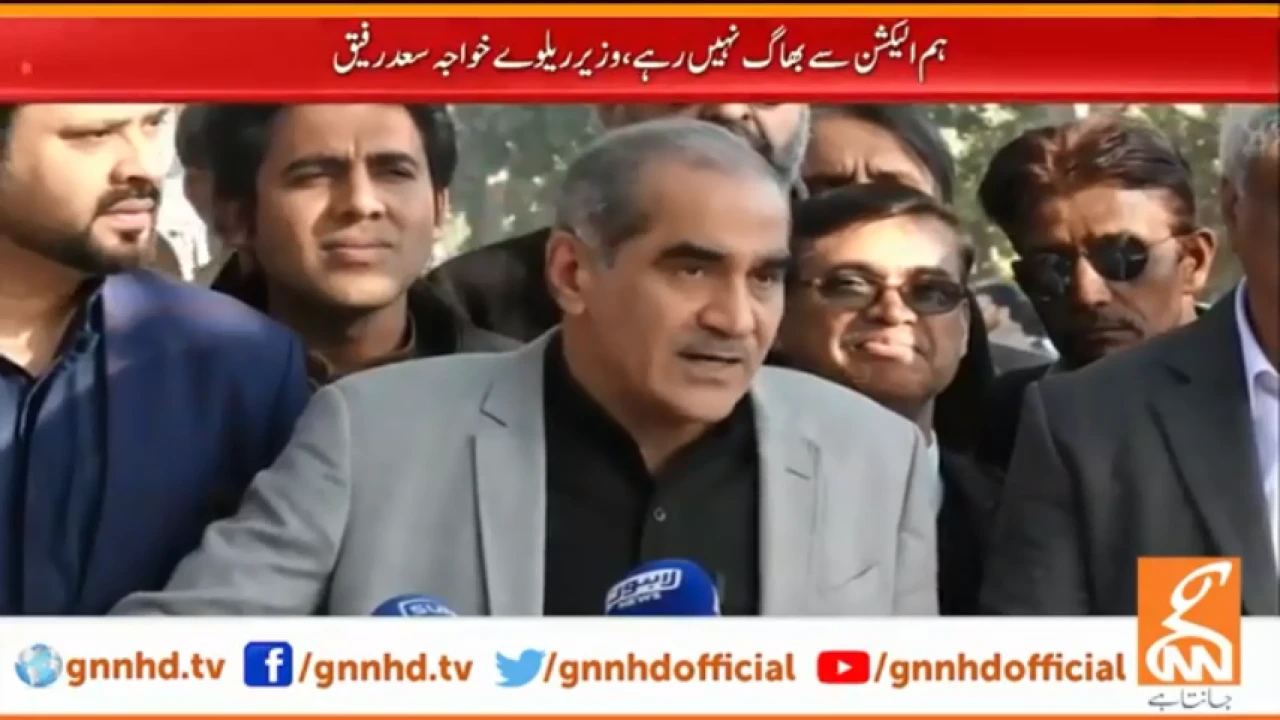 Lahore: Minister for Railways Khawaja Saad Rafique Tuesday said that general elections should be held across the country at stipulated time or it will create chaos, GNN reported.
While talking to media, he said country is in the grip of acute financial crisis, so it is not possible to hold elections for Provincial Assembly and National Assembly separately.
He stated that, "We are not afraid of elections as we have faced elections before too but it is Imran Khan's nature that he comes up with different demands one after another," adding that Pakistan Tehreek-e-Insaf (PTI) must participate in All Parties Conference (APC).
He further stated, "Government's top priority is to improve the economic condition of the country".