Govt to divert ample resources for youth emancipation: PM
He said laptops would be distributed among the distinguished students.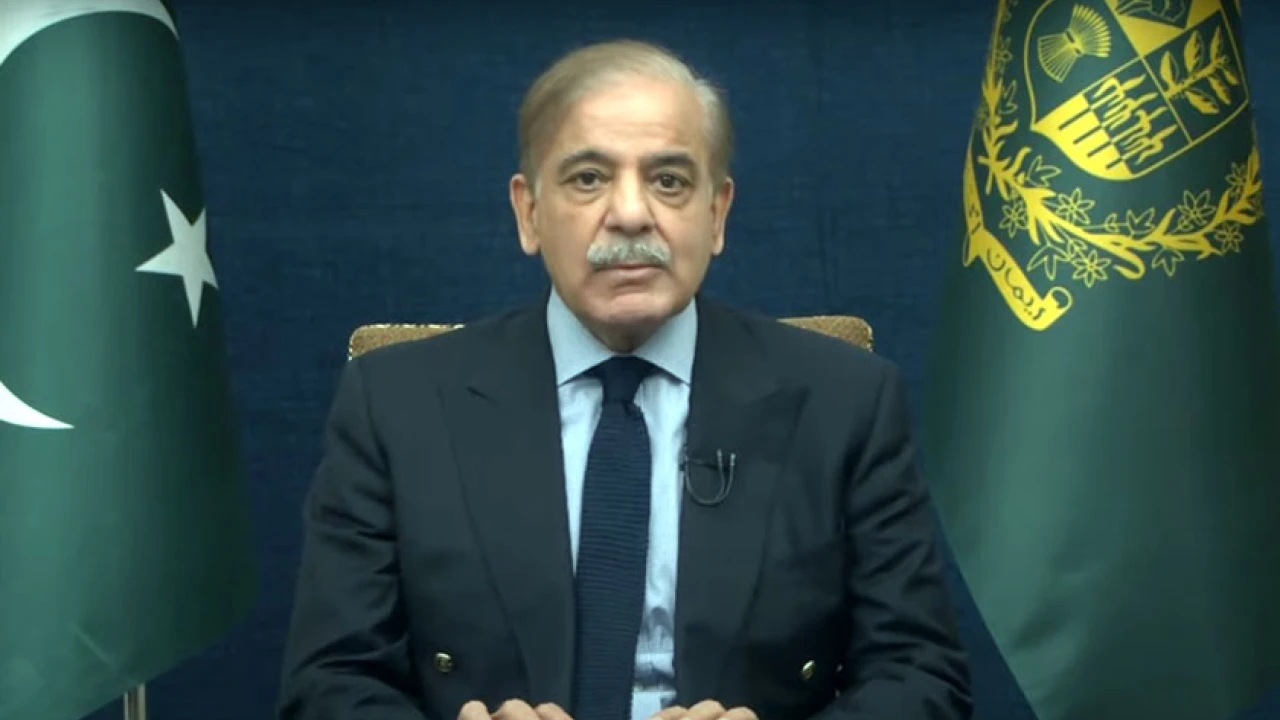 Islamabad: Prime Minister Shehbaz Sharif has said the government has decided to divert ample resources to youth to help them become self-sufficient and contribute towards the development of the country.
In his video message on 'Youth Week', the prime minister said an inclusive approach would be extended to the youth in order to mainstream them. He said agriculture and other sectors have also been included in this program.
Shehbaz Sharif said the government has declared 2023 as the year of the youth, where several projects aimed at their emancipation are being launched.
He said events would be held across the country to encourage the participation of youth comprising 68 percent of the population.
The prime minister recalled that his party launched various projects for the youth in last 10 years including the Punjab Education Endowment Fund, soft loans, and scholarships.
He said the youth programme had been extended keeping in view their significant human resource in national development.Shehbaz Sharif said the country was facing the immense economic problems when he assumed the power last year. The floods further added to the woes.
Shehbaz Sharif said sixty eight percent of our population consists of the youth which cannot be ignored.
He said laptops would be distributed among the distinguished students.