Renowned doctor stabbed to death in Hyderabad
Doctor was 60-year-old and retired from the health department.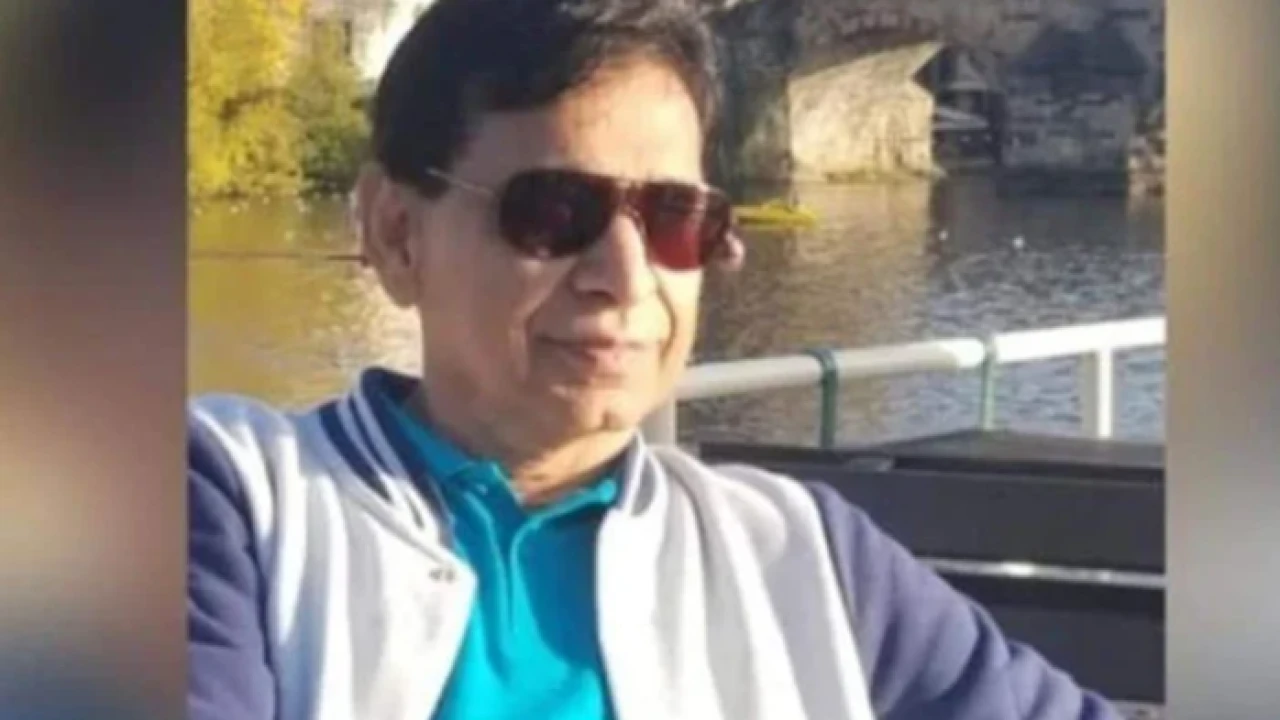 Hyderabad: An acclaimed dermatologist Dr. Dharam Dev Rathi was stabbed to death by his driver at his residence in Citizen Colony, Hyderabad on late Tuesday night, officials said.
According to Senior Superintendent of Police (SSP) Amjad Sheikh, the incident took place on Tuesday night when Dr. Dharam Dev Rathi reached home after his duty at clinic in Sadar Bohri Bazar.
The preliminary investigations stated that there was an argument between Dr. Dharam Dev and his driver Hanif Laghari on the way and on reaching home, Hanif took a dagger from kitchen and killed him.
The cook of the house Dileep Thakur was also injured and quoted as telling the police that drive is a resident of Khairpur Mirs, brutally slaughtered the Hindu doctor and fled with the car.
Meanwhile, Provincial Minority Affairs Minister Gianchand Esrani condemned the incident and directed the SSP to arrest the murderer as soon as possible.