Karachi police arrests PTI leader Arsalan Taj
He was arrested from his residence in Karachi.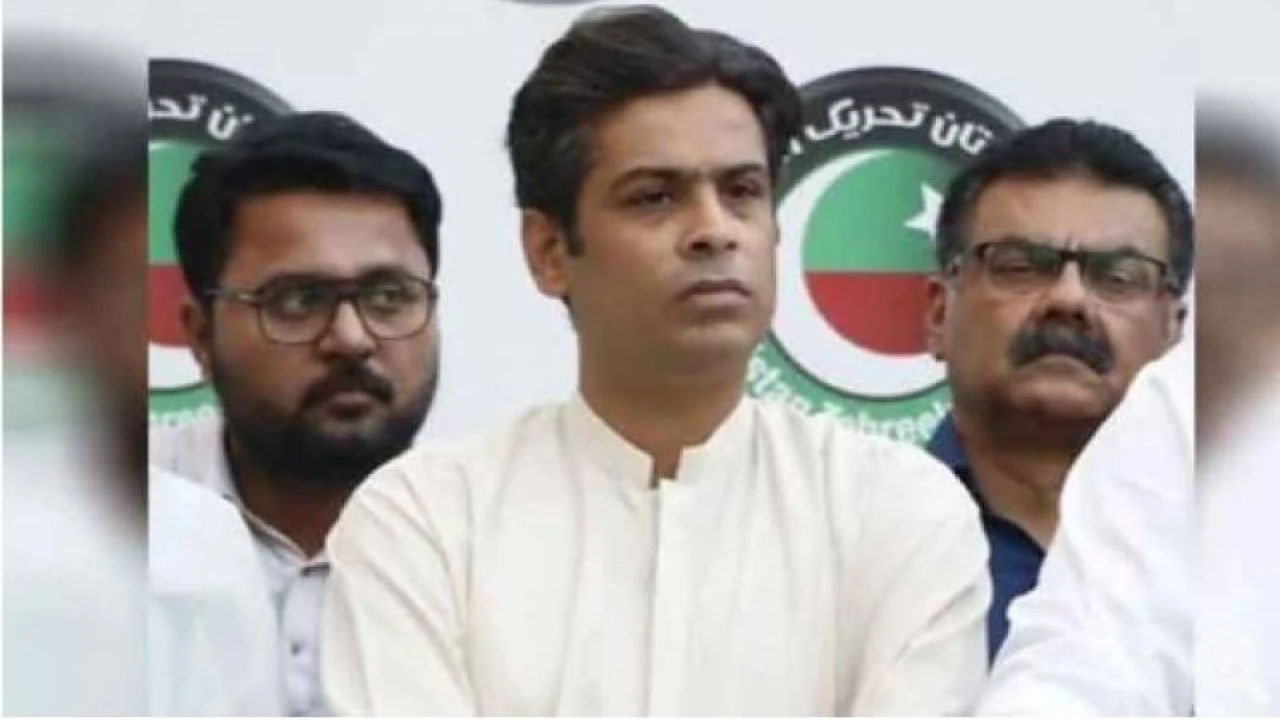 Karachi: Pakistan Tehreek-e-Insaf (PTI) leader and general secretary Arsalan Taj Saturday night was arrested in Karachi, GNN reported.
According to details, police arrested Arsalan Taj from his residence in Gulshan Iqbal and shifted him to unknown place.
PTI leaders Imran Isamail and Firdous Shamim while talking to media stated that such acts are against the law and if Arsalan had committed any crime, a First Information Report (FIR) should be filed to arrest him.
On the other hand, they also claimed that police also raided residences of other PTI leader Raja Azhar and Khurram Sher Zaman, but due to their absence police could not arrest them.
Another PTI leader Ali Zaidi reacted to the arrest of party leaders stating: "Government is in the state of clutter," adding that politics has become a crime in the country. Neither we were afraid of arrest nor will we be.
Party leader Shahzad Qureshi said that party leaders' families were harassed by the police, adding that Chief Minister Sindh and Inspector General (IG) Sindh should immediately release Arsalan Taj.