Man kills five including boss; his own family
The accused killed the boss over his abusive behavior.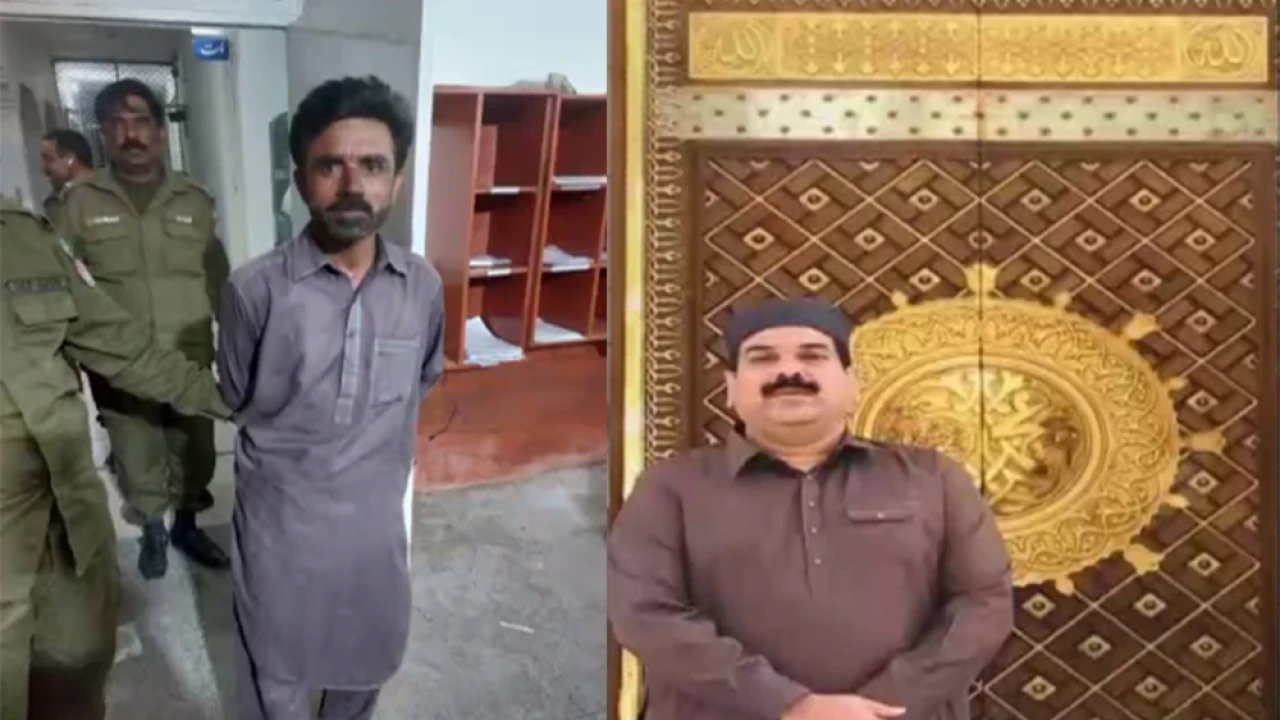 Shekhupura: In a barbaric incident, a man killed his boss, his own children, wife and landlady in City Farooqabad, Sheikhupura on Saturday night, GNN reported.
According to details, a murder case had been registered in city Farooqabad police station by accused's father-in-law Imran Haider and in Sheikhupura police station on the complaint of victim's brother Munir Ahmed.
The accused Tanveer told police that he killed the boss—who is the factory owner he works in— for his abusive behavior.
Tanveer said: "I killed children and wife because no one could take care of them after me," adding that the landlady was killed because she was in a dispute with his wife.
However, police investigations are underway against accused Tanveer.