Robbers open fire at vehicles on M5 motorway
Four kidnapped and two sustained injuries during the shooting.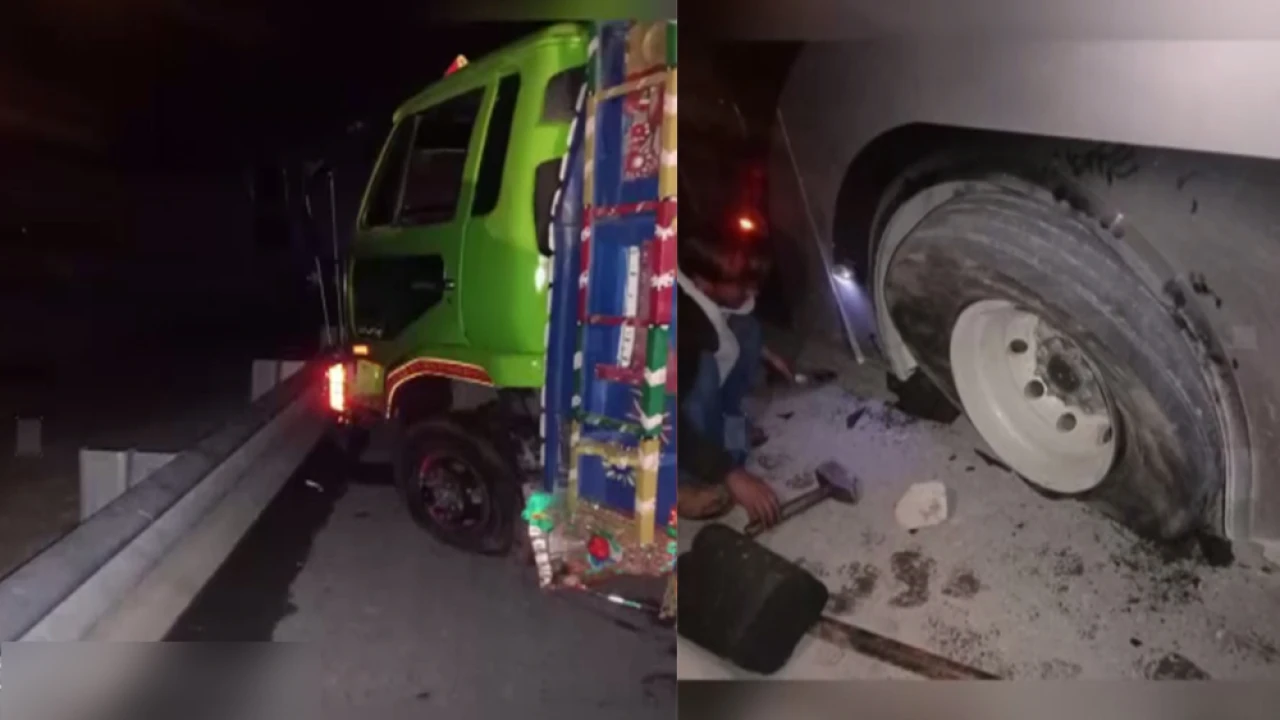 Ubauro: In an unfortunate accident, a gang of robbers opened fire on vehicles at M5 Motorway, four people were kidnapped, while two sustained injuries in the incident, GNN reported Tuesday.
According to details, bandits kidnapped Muhammad Hussain Sulangi, Ghulam Hussain Sulangi who belonged to district Kashmor.
Whereas drivers Irfan and Farhan were from Muzaffargarh, Punjab were also abducted.
The kidnapped people were shifted towards kutcha—raw area. However, the injured people were transferred to the nearby hospital.
Police reached immediately soon after getting the information of the incident. The heavy police force followed the abductors.
Police cordoned off the area to investigate the incident.